Lead qualification services
Identify and prioritise high-value leads to reduce time wasted on low value prospects.
Only 8% of B2B companies have tightly aligned sales and marketing departments
Stop wasting time on unproductive leads with an investigative and rigorous approach to lead qualification based on deal size, buying signals, propensity, stakeholder criteria, sector, company size, geography, historic investments, market trends, legislation and more.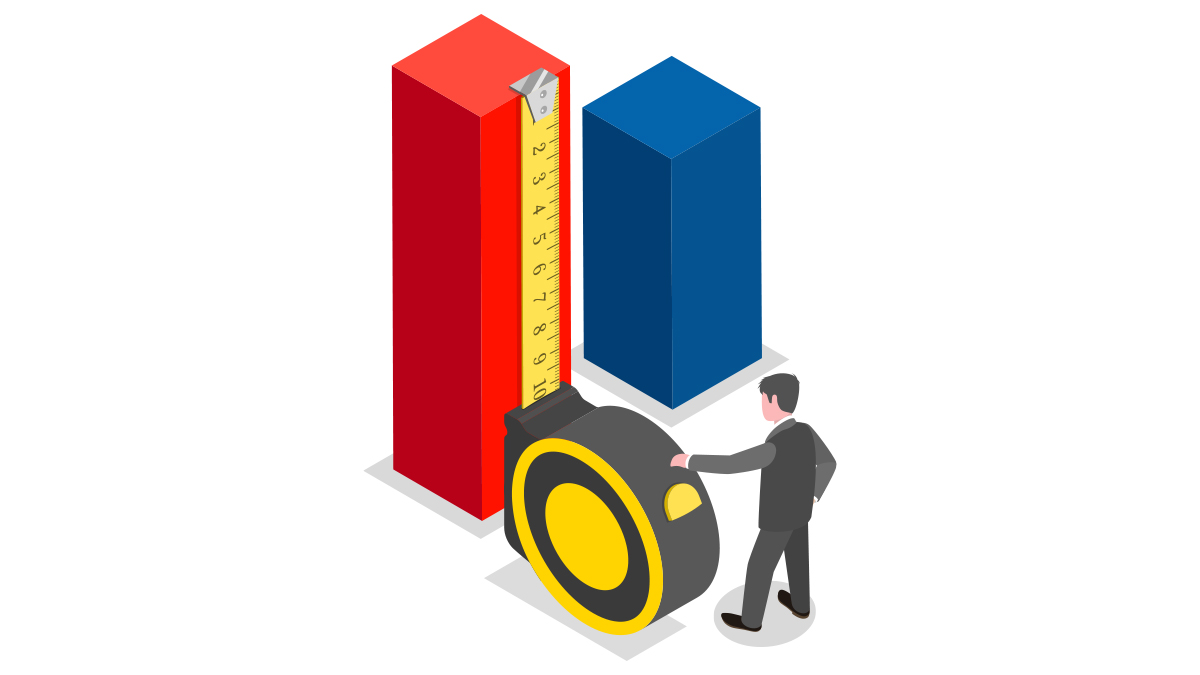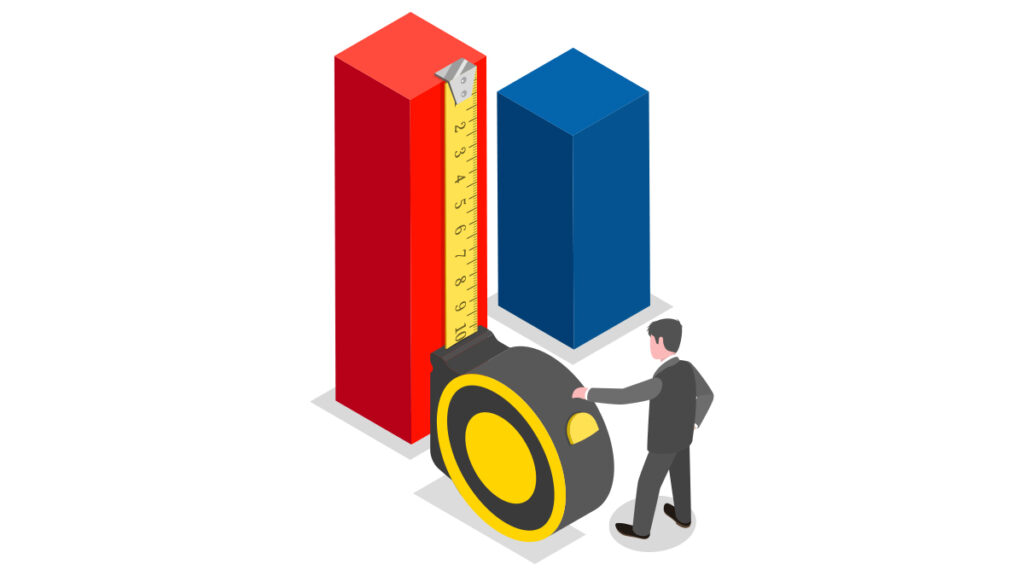 The benefits of rigorous lead qualification
Develop deeper sales insight
Sharpen the proposition to meet the exact needs of qualified prospects who are ready to buy now. This increases sales engagement, and sales conversations.
Many businesses allocate the same time and resources to each lead and are unable to increase their average deal size as a result.
The opportunity cost of spending time on every lead versus only spending time on high-value prospects and nurturing other qualified prospects is huge.
Not all leads that attend sales meetings are ready or able to buy. Lead qualification allows businesses to identify and focus on their high value prospects, reducing the time spent in fruitless meetings with unqualified prospects.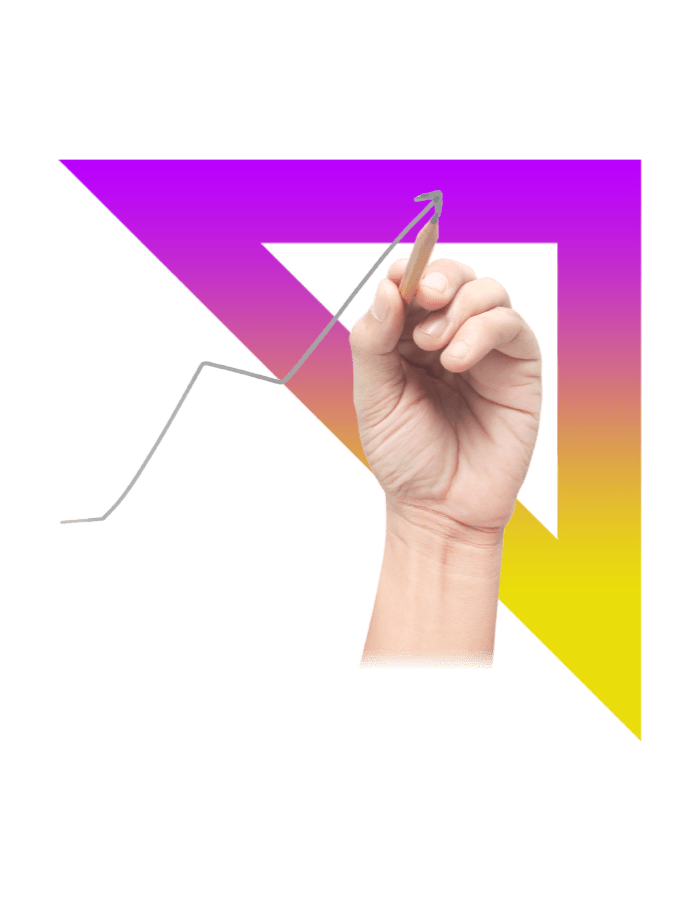 Our approach to lead qualification
Our methodology to lead qualification that increases sales effectiveness and conversion rates.
Lead qualification is vital to identify and prioritise those companies that are most likely to buy. Metranomic takes a data driven approach to finding the diamonds in the rough.
The team have worked with some of the biggest brands and ambitious startups in the world
Our 50 years of combined experience working with over 80 global brands means we deliver at a world class standard.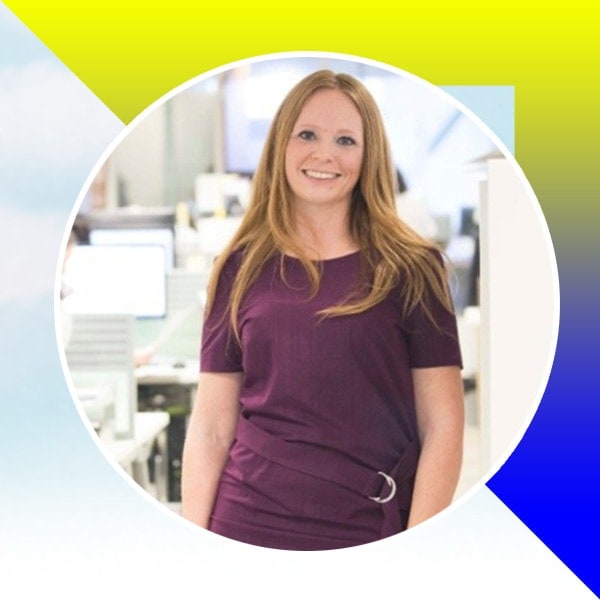 Founder – R&R Bespoke Accountancy
"Great agency – I'd highly recommend!
I needed to develop our brand strategy and website. Using their unique approach to brand development, we have something that communicates our offering really clearly. Great copywriting, graphics and a brand identity that is spot on."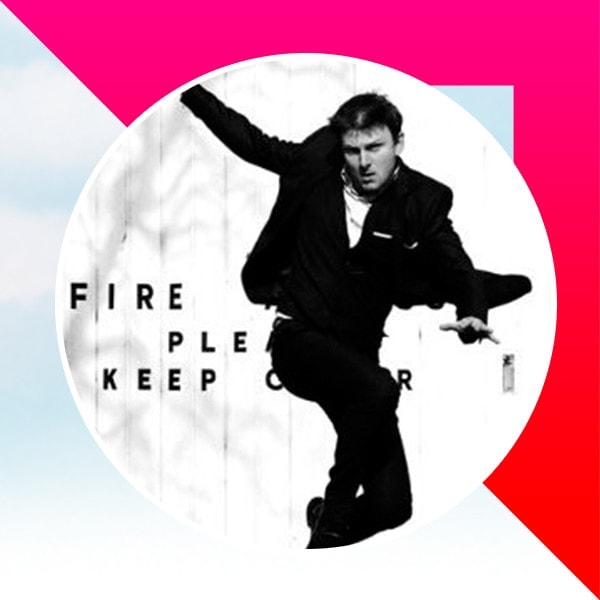 "Really great to work with – transformed our ways of working which have been a real factor in the company's long term growth. The team helped us transform our digital operations with marketing automation, analytics and a long term digital strategy. The team are diligent, focused and devoted to their client's objectives."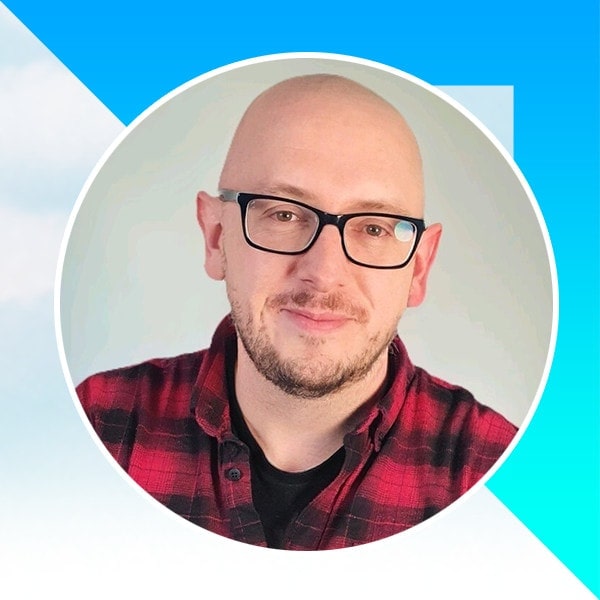 "Highly recommend partnering or collaborating with the team if you want to take your marketing performance to another level. The refreshing partnership approach and the commitment to be at the fore of marketing and automation is unwavering."