The DemandGen Digital Performance Benchmark
➤ Fix the the bottlenecks constraining growth.
➤ Identify high-potential market opportunities.
➤ Optimise operations, tools and tactics.
Measure and streamline your digital performance with an evidence based demand generation strategy.
What is the DemandGen Digital Performance Benchmark?
Metranomic's DemandGen Digital Performance Benchmark is the industry standard for determining the effectiveness of a businesses' demand generation initiatives.
Using proprietary technology, the DemandGen Benchmark measures over 200 data points in key competencies across the six dimensions of demand generation
We provide businesses with actionable insights at a fraction of the cost of traditional consulting.
The DemandGen Benchmark delivers prioritised, tactical and strategic recommendations that map to your sales objectives and show you how to maximise the business impact of your digital investments.
Six dimensions of demand generation
An unbiased analysis of your digital processes and capabilities
The DemandGen Benchmark provides complete clarity over your business's digital performance and gives a roadmap to drive continuous performance improvements that deliver commercial impact. Objectively measure your business's digital maturity to identify gaps in capability and find the bottlenecks that are constraining your digital growth.

What are the highest-impact tactical opportunities you should priorotise to improve performance?
Mapping existing demand generation initiatives, digital channels and key activities against best-practice benchmark data to identify exactly where and how your demand generation strategy can be optimised to better deliver on key business objectives.

How do your Demand Generation initiatives measure up against best-practice and market leaders?
Evaluating the foundational elements of your Demand Generation programme to determine where and how existing operations, tactics, digital workflows and tools are holding back performance.

What targets are in place to drive stakeholder accountability and improve performance over time?
Developing a clear and actionable pathway to accelerate the performance of your demand generation programme and upgrade the business's digital tooling, analytics and operational capabilities.
How is the Demand Generation
benchmark delivered?
Metranomic applies its methodology to deliver a crisp analysis that measures a brand's digital strengths and weaknesses. Clients receive a comprehensive Demand Generation benchmark report with actionable recommendations that are tailored to their strategic objectives, enabling them to make informed decisions about tools, tactics and resources.
Demand generation playbook
A continually updated library of over 400 vetted B2B growth tactics, strategies and tools. The library is used to build B2B demand generation playbooks across all dimensions of digital growth.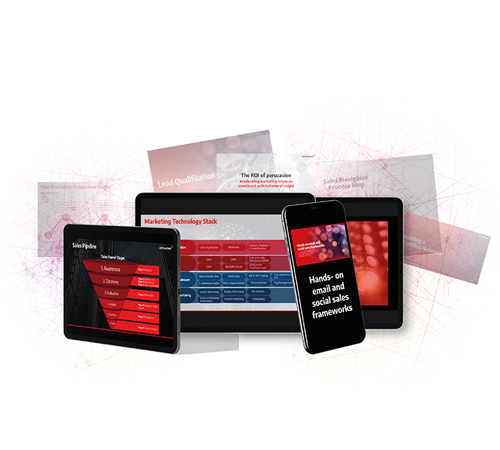 The team have worked with some of the biggest brands and ambitious startups in the world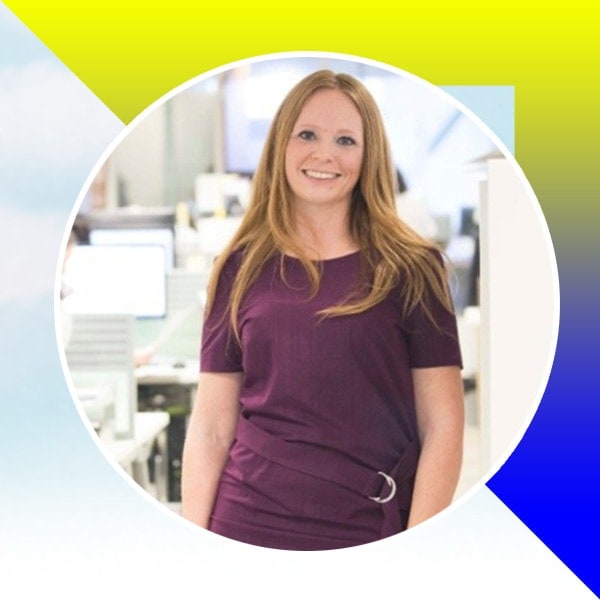 Founder – R&R Bespoke Accountancy
"Great agency – I'd highly recommend!
I needed to develop our brand strategy and website. Using their unique approach to brand development, we have something that communicates our offering really clearly. Great copywriting, graphics and a brand identity that is spot on."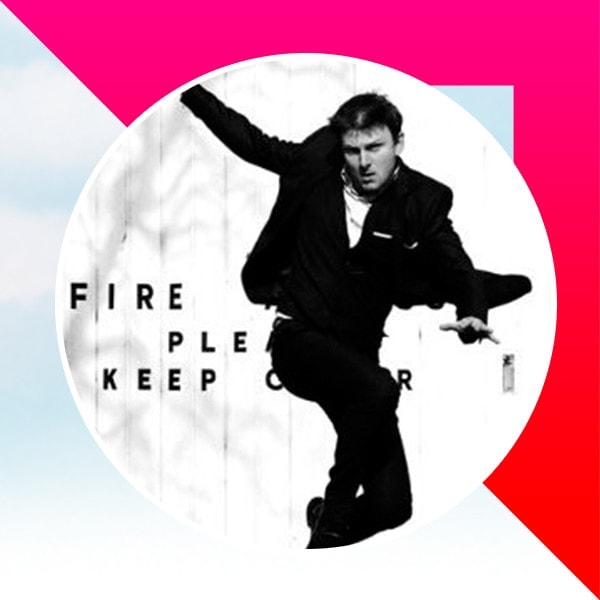 "Really great to work with – transformed our ways of working which have been a real factor in the company's long term growth. The team helped us transform our digital operations with marketing automation, analytics and a long term digital strategy. The team are diligent, focused and devoted to their client's objectives."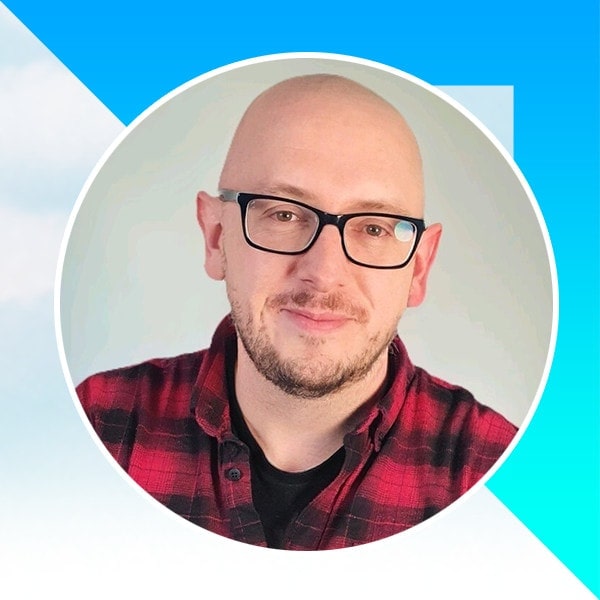 "Highly recommend partnering or collaborating with the team if you want to take your marketing performance to another level. The refreshing partnership approach and the commitment to be at the fore of marketing and automation is unwavering."
Accelerating performance with the DemandGen Benchmark
The DemandGen playbook is complemented with a package of ongoing support, ensuring that those recommendations can be implemented effectively and with ease
Strategy sprints: Two strategy sessions per month.
Tactical planning session: A monthly tactical review and process optimisation session.
Pre-launch reviews: Ongoing reviews and recommended content optimisations prior to launch.
Bi-weekly analysis & reporting: A data-driven performance review every 2 weeks
Ongoing counsel: Ongoing access to troubleshoot and resolve any Demand Generation programme issues.
Click below to setup a meeting