Content marketing services to maximise market reach
Seeding and promoting content for targeted reach and engagement among target customers
84% of C-level and VP-level buyers consider social media for research and social proof before they buy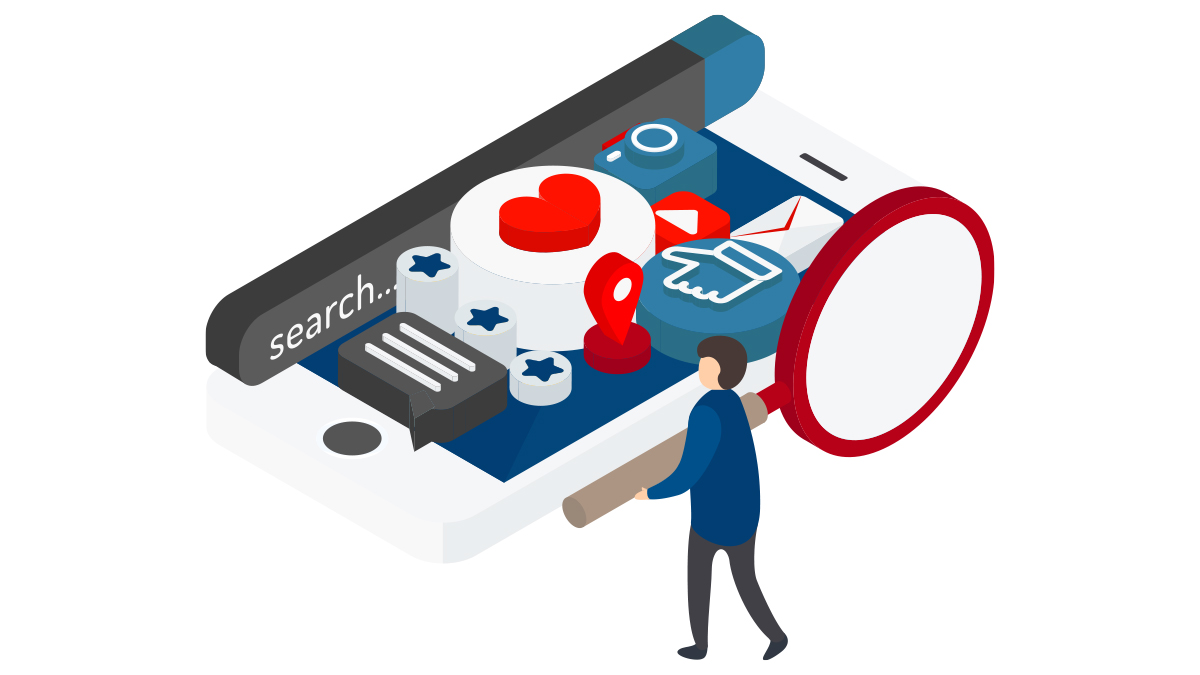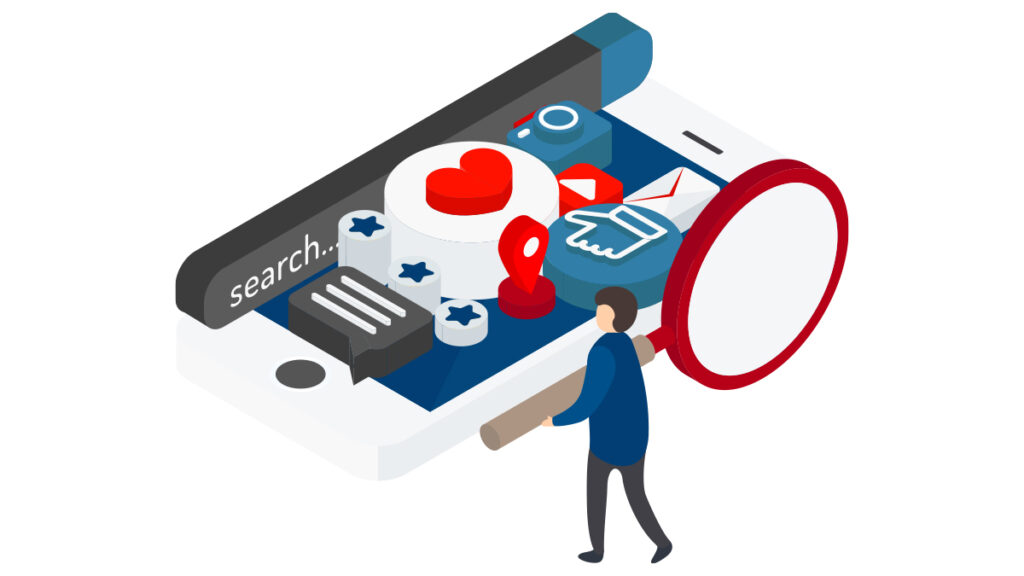 Getting content seen by the target audience by identifying influential and relevant blogs, forums, platforms, influencers and media outlets and getting the content promoted, published, syndicated and shared.
Many businesses fail to promote their content online and remain invisible to their target audience. Without the expertise needed to republish, syndicate, and promote their content online, many brands fall back on rudimentary tactics like tweeting or sharing posts on Facebook that deliver negligible results.
An unstructured content marketing strategy is often compounded by a lack of analytics and performance measurement. Without insight about the performance of content, businesses are unable to optimise content to drive better results.
Many brands fail to build their visibility or maximise return on content investment due to a lack of expertise, resources or content marketing analytics.
The benefits of robust content marketing
Brands can reduce their dependence on paid ads with content marketing that drives organic clicks and targeted market awareness. 
A robust content marketing strategy emphasises quality over quantity. Promoting quality content always gets better results.
Tracking and measuring the effectiveness of content marketing enables brands to understand the topics, formats, channels, and content that drives the best results. This insight allows brands to refine and continuously optimise future content initiatives.
Sporadically promoting content on social media does not work
Content shared to Facebook receives 0.2% reach to the page's followers. Marketing content via forums, blogs, media, podcasts, video sharing sites and adapting content into videos, infographics and PDFs enables brands to achieve targeted reach and content engagement. Extensive market analysis is required to identify publishing opportunities and a robust analytics process helps optimise the content marketing programme's performance.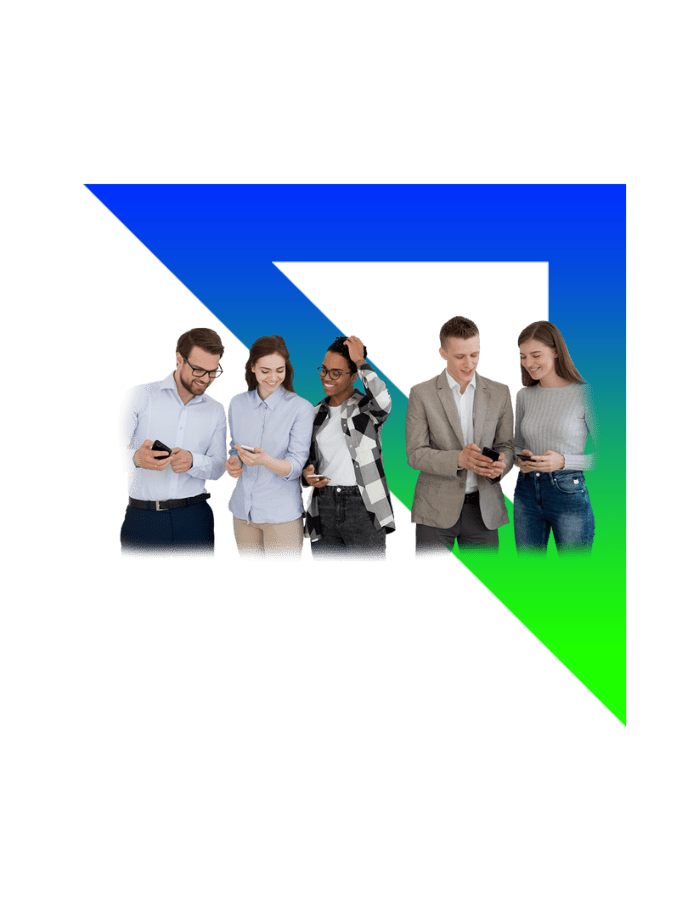 Our approach to content marketing management
Maximise market awareness among target customers by being published on the blogs, media sites and online communities that most influence the industry and target customer.
Maximise the potential of every individual content asset by rigorously monitoring performance and progressively optimise the traffic and conversions generated from content marketing.
Our content marketing services to drive targeted market reach
The team have worked with some of the biggest brands and ambitious startups in the world
Our 50 years of combined experience working with over 80 global brands means we deliver at a world class standard.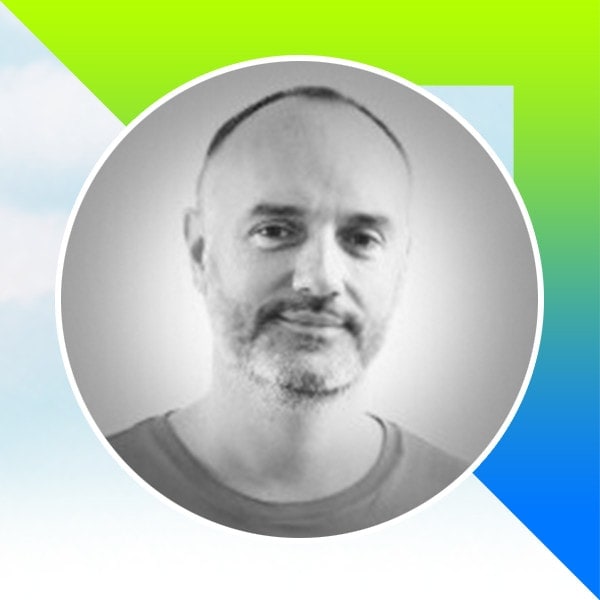 "Instrumental in outlining, building and delivering our digital strategy. Immensely talented and knowledgeable in the area of growth marketing, marketing automation and all things digital."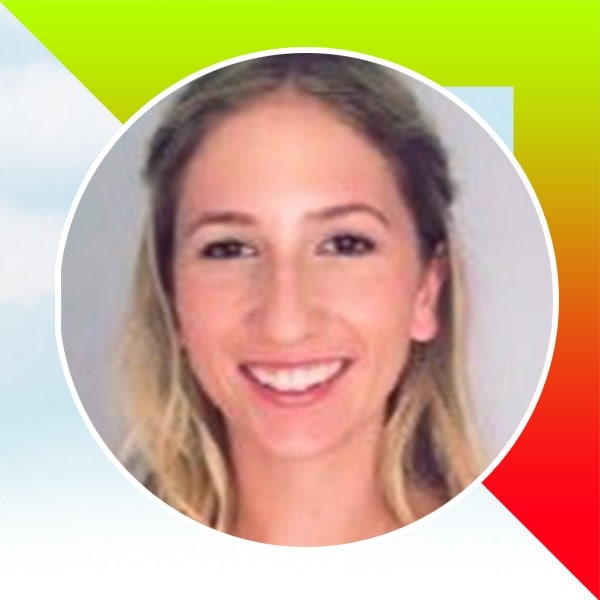 Co Founder & CEO - ICPlan
"Totally transformed our business. I would highly recommend the team to anyone, whether start-up or fully established business to 10x your marketing and sales success."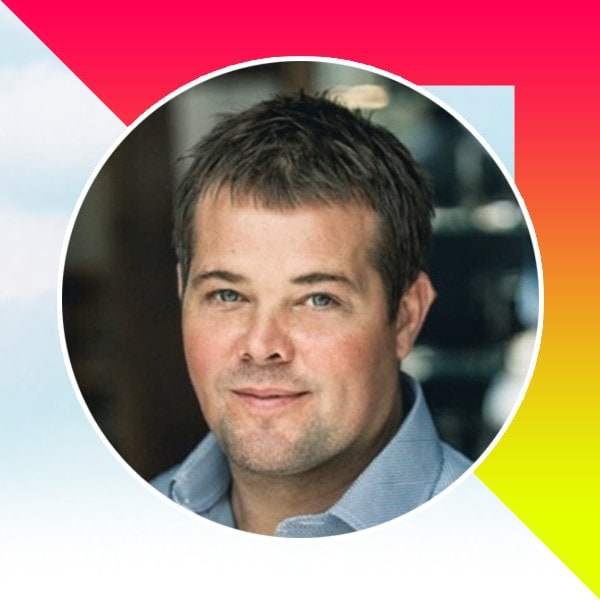 Founder – Pall Mall Barbers
"I have worked with the team over the past few years – their strength lies in their ability to develop actionable consumer insights, get under the skin of the customer and the competition to develop a competitive advantage."