Outmanoeuvre the competition, operate with agility and scale with automation
The services that often form part of our digital strategy work are below. We tailor all of our projects to individual business's needs. Get in touch to discuss your requirements.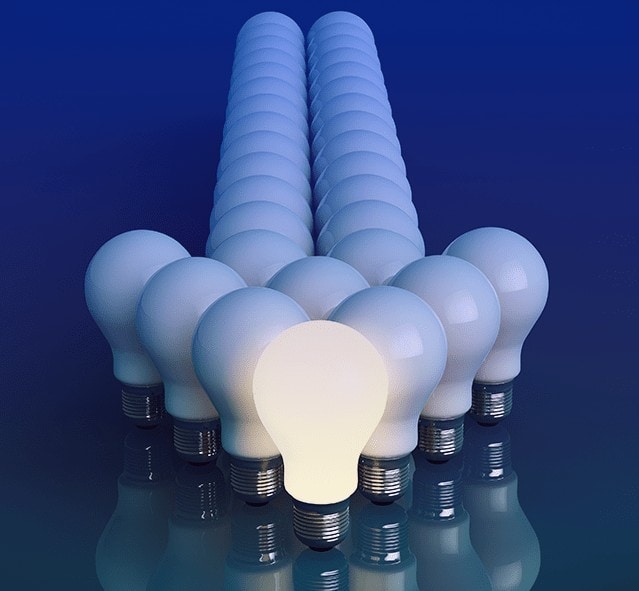 Develop an indispensable value proposition, strongly differentiated market position and an insight fuelled go-to-market launch plan that persuades browsers to become buyers.
Market positioning: Establish a distinctly different and compelling market position.
Go-to-market plan: Build a launch plan to expand into new markets or verticals.
Message development: Develop sales messages that compel target customers to buy.
Content strategy: Plan multichannel content strategies that cut through the clutter.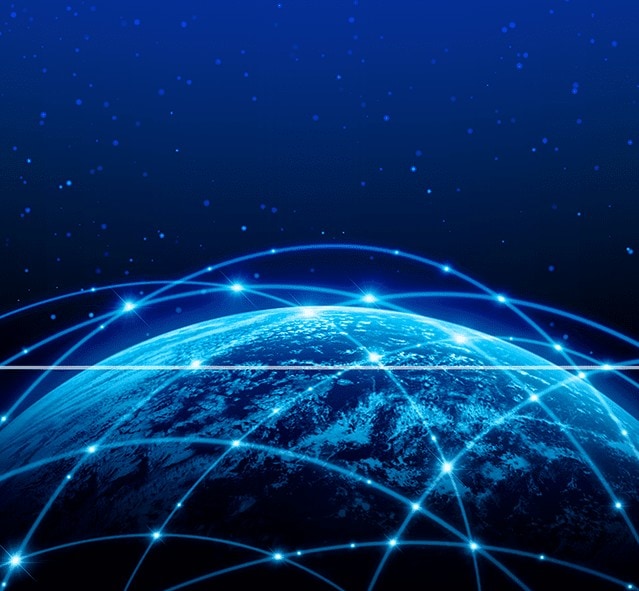 Automate manual marketing processes to focus more on driving digital performance and capturing more qualified prospects in the sales pipeline.
Marketing automation strategy: Automate sales and marketing processes to scale growth.
Marketing funnel strategy: Plan the content, promotions and tech to launch the funnel.
Email marketing strategy: Plan the tech, scripts, sequences and email automations.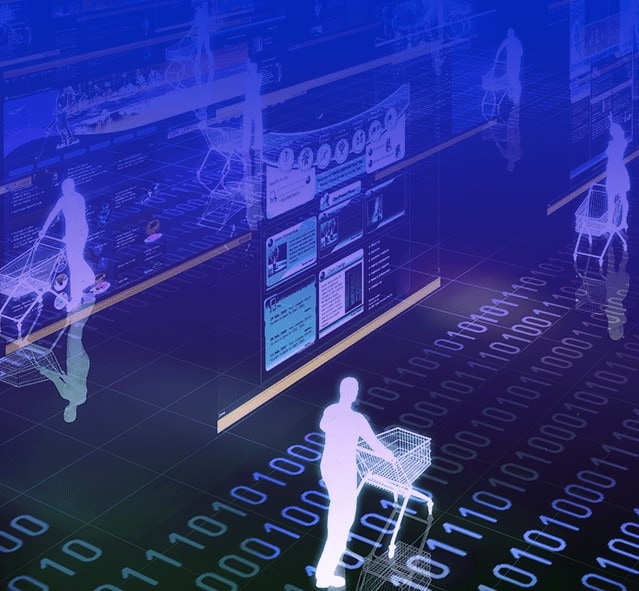 Plan the sales journey and sales content, deploy and integrate the CRM tech stack and develop the account based marketing strategy to nurture B2B sales.
CRM strategy: Develop the CRM blueprint, operating framework and deployment roadmap.
ABM campaign strategy: Build an integrated account based marketing strategy to drive sales.

Conversion strategy: Optimise conversion rates via robust conversion testing.
Digital performance optimisation
The Metranomic DemandGen Performance Benchmark is a comprehensive audit of a business's performance which identifies it's strengths, weaknesses and opportunities to improve the impact of it's digital growth initiatives.
We deliver prioritised, tactical and strategic recommendations that map to your business objectives and show you how to maximise the business impact of your digital initiatives.
Measuring over 400 performance metrics across the six dimensions of digital growth, providing actionable insights to inform strategic objectives and resource allocation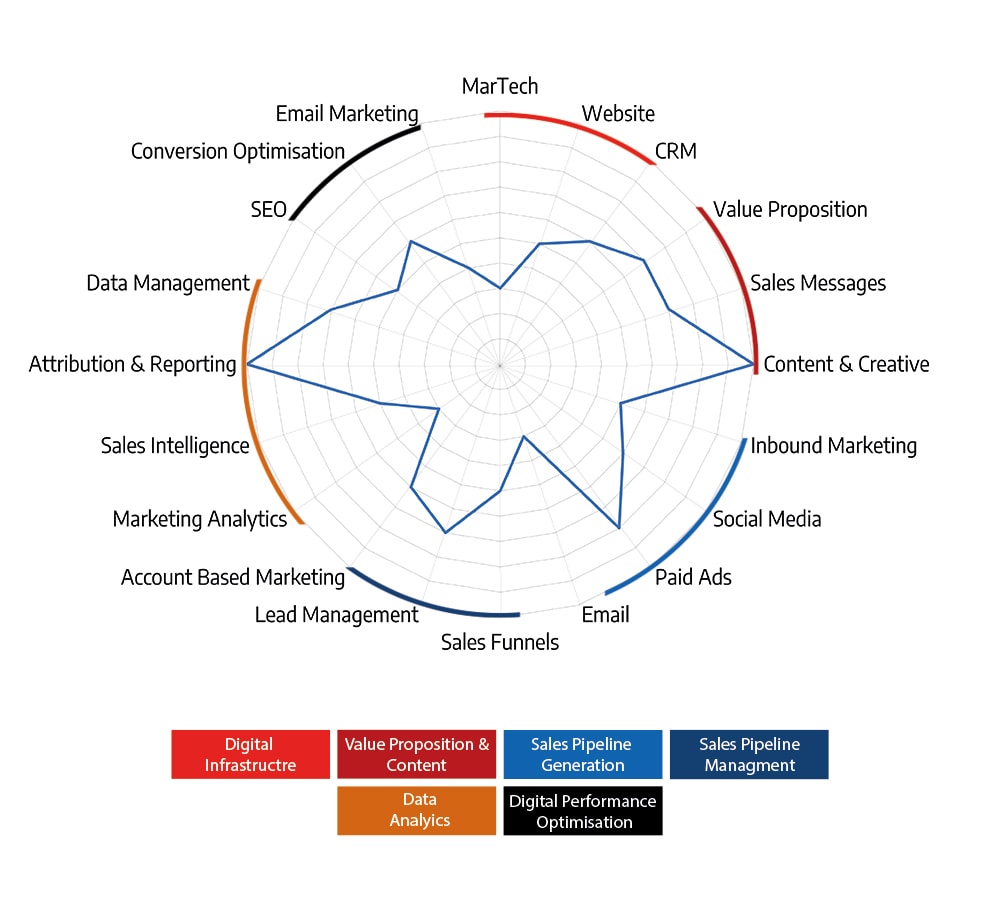 Digital performance scorecard
Analysis of scoring by dimension, highlighting strengths and weaknesses and identifying short and long-term priorities to accelerate performance.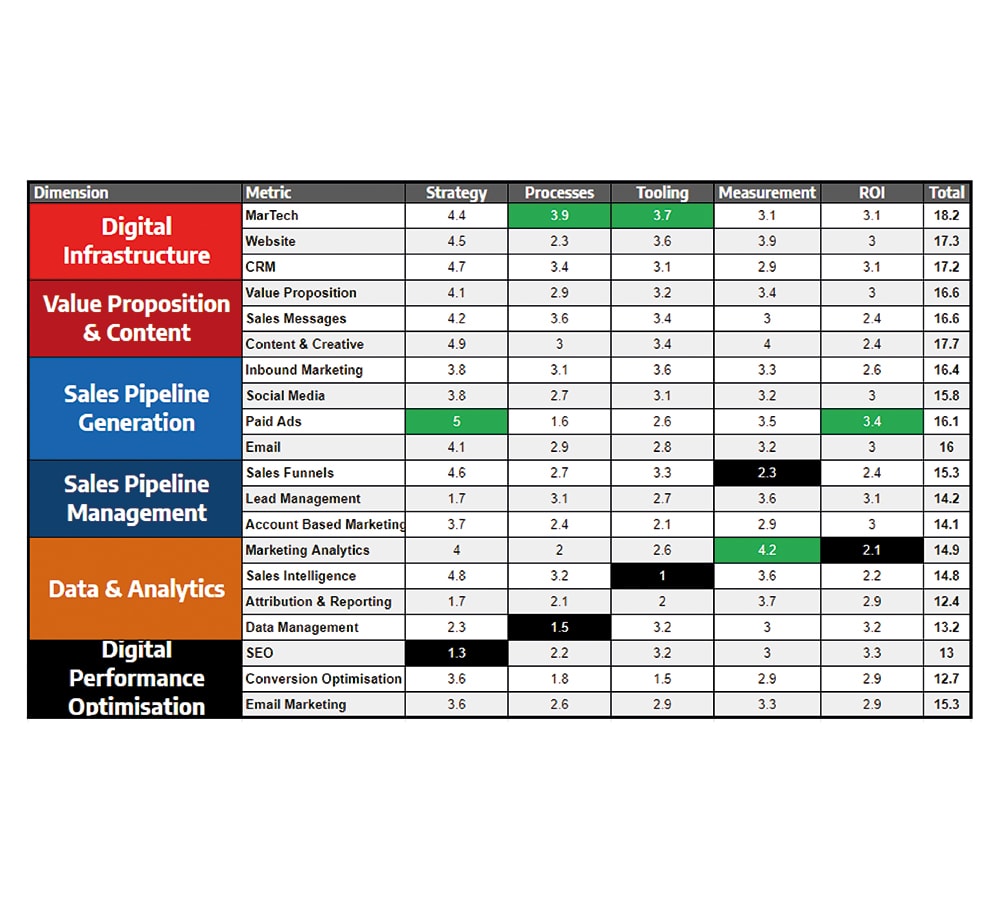 A continually updated library of over 400 vetted B2B growth tactics, strategies and tools. The library is used to build B2B demand generation playbooks across the 6 dimensions of digital growth.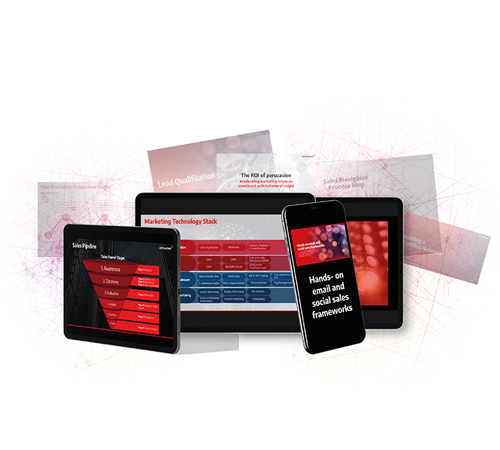 Demand Generation Programmes
Fully managed services to drive market demand
We are retained on an ongoing basis to deliver fully managed services that help time-pressured businesses scale their demand generation programmes