We partner with B2B businesses to launch and scale their demand generation programmes.
Our B2B growth framework combines performance benchmarking, market intelligence and strategy consulting to identify and prioritise the opportunities that accelerate market demand and digital return on investment.
Engage Target Accounts Directly With Personalised Content And Communications
Develop your competitive advantage with our events and resources
Unlock faster growth with inbound marketing, sales automation and account Based Marketing.
Outmanoeuvre the competition, operate with agility and scale with automation
The B2B demand generation formula
We leverage five core components that blend insight, strategy and specialist execution to drive demand generation programmes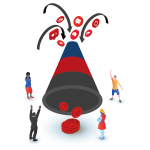 B2B performance benchmarking
Benchmarking a business's performance across the six dimensions of digital growth to identify and prioritise the opportunities that accelerate sales volume and velocity.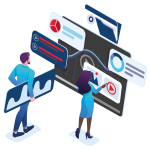 A continually updated library of proven sales and marketing automation recipes, channel tactics and digital workflows across the six digital growth dimensions.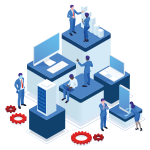 Market intelligence engine
A proprietary insight toolkit that delivers actionable competitor intelligence, customer insight, forecasts sector trends and monitors online conversations.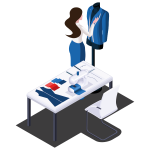 Behavioural insight vault
A comprehensive resource of scientifically validated behavioural insights that influence B2B buyer's purchase decision making to improve sales conversions.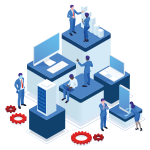 Digital growth operating system
The building blocks to construct a scalable digital growth model. Build the go-to-market plan, sales messages, marketing funnel and content strategy needed to launch an automated sales and marketing engine.
Resources to Accelerate your digital performance
Our action orientated playbooks help clients accelerate their digital sales effectiveness using cutting edge account based marketing strategies.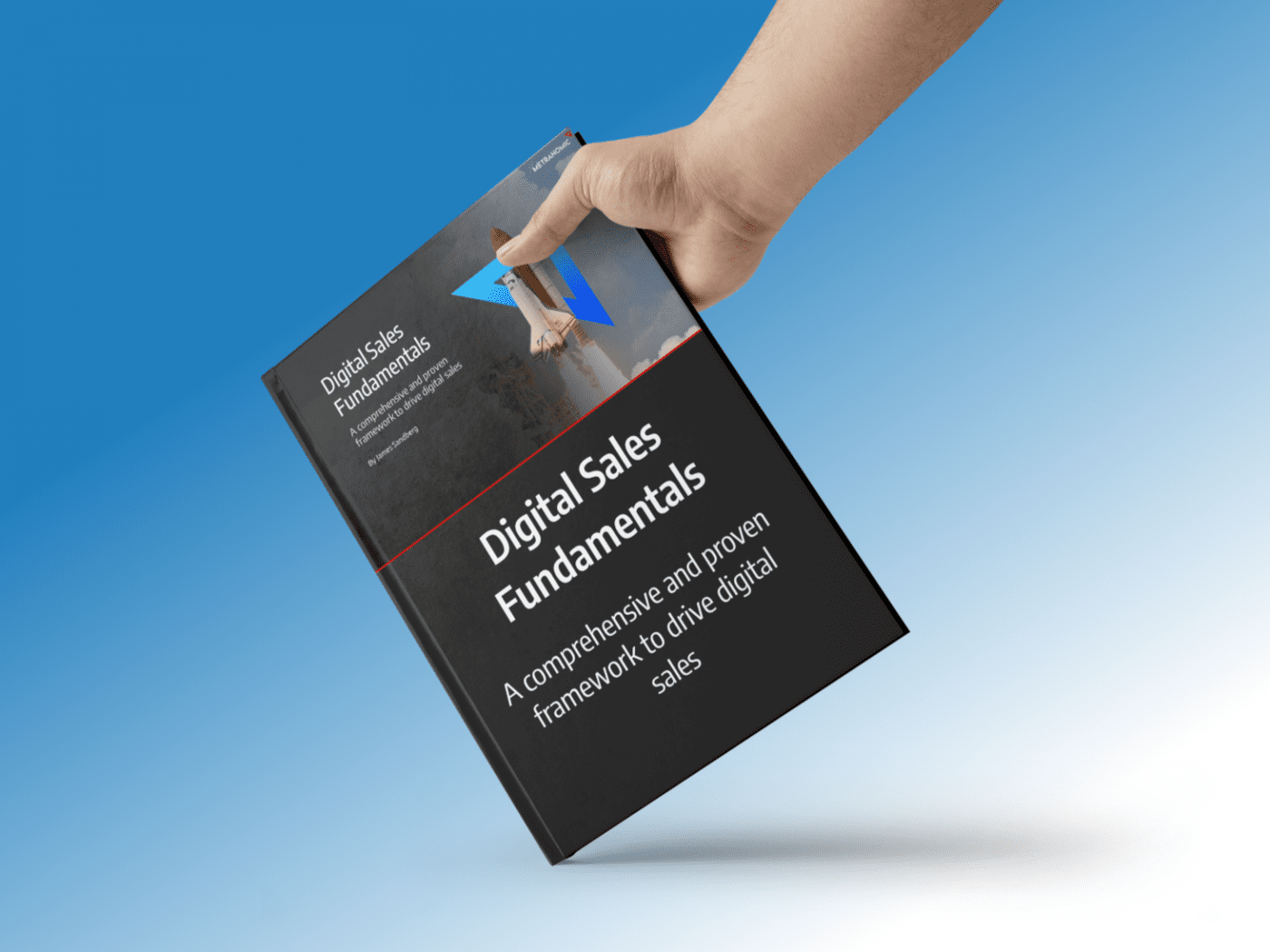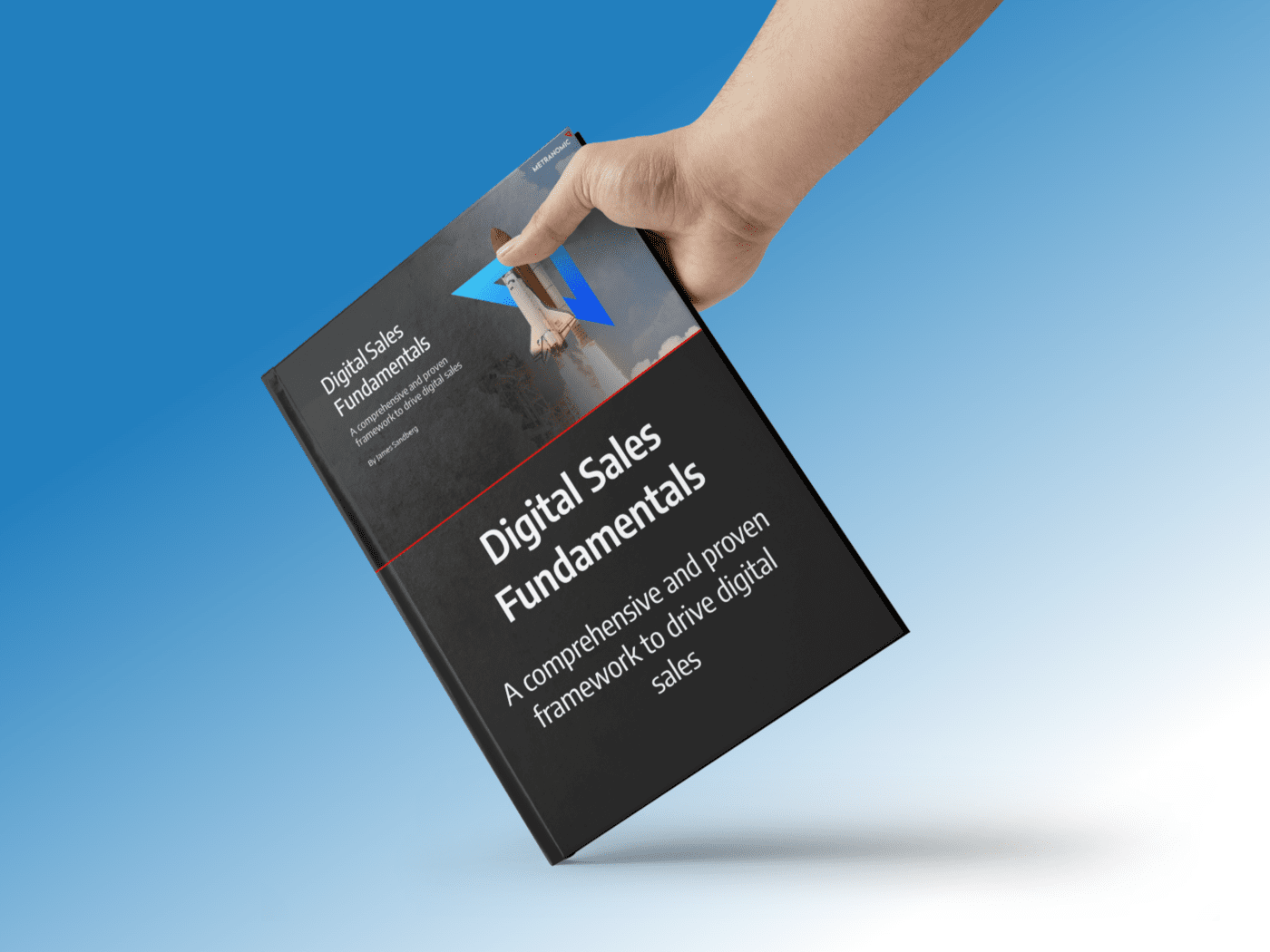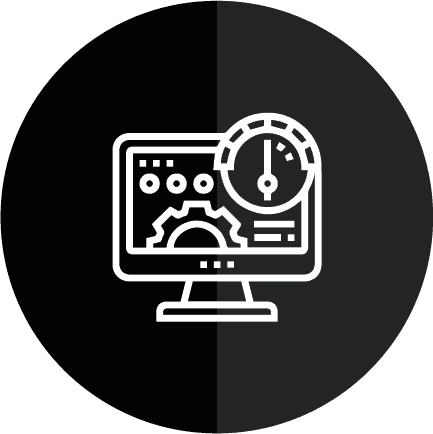 Digital Sales Fundamentals
A comprehensive and proven framework to drive digital sales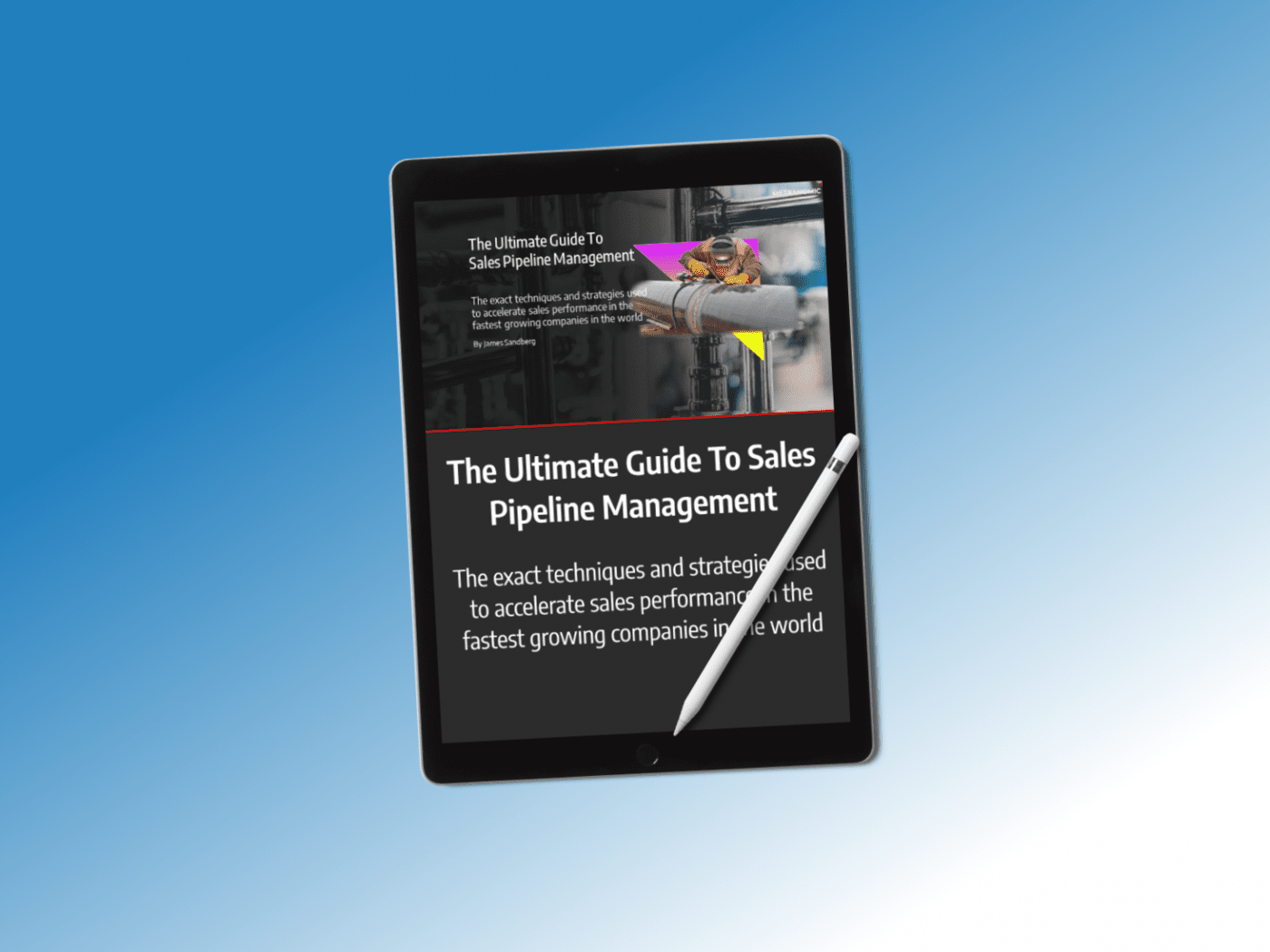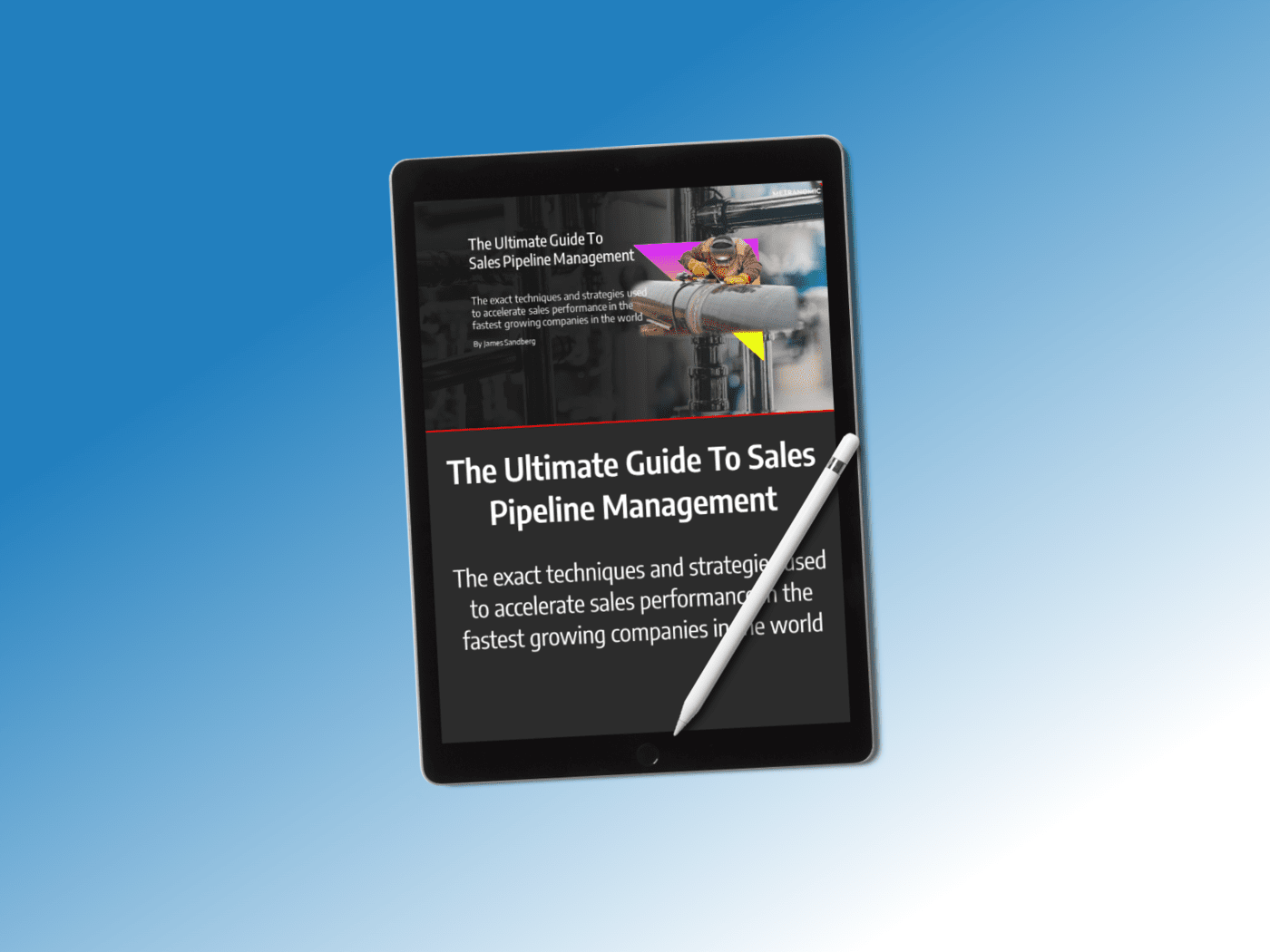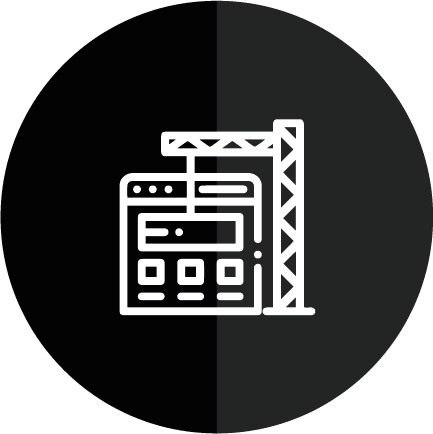 Sales Pipeline Acceleration
The exact techniques and strategies used to accelerate sales performance in the fastest growing companies in the world.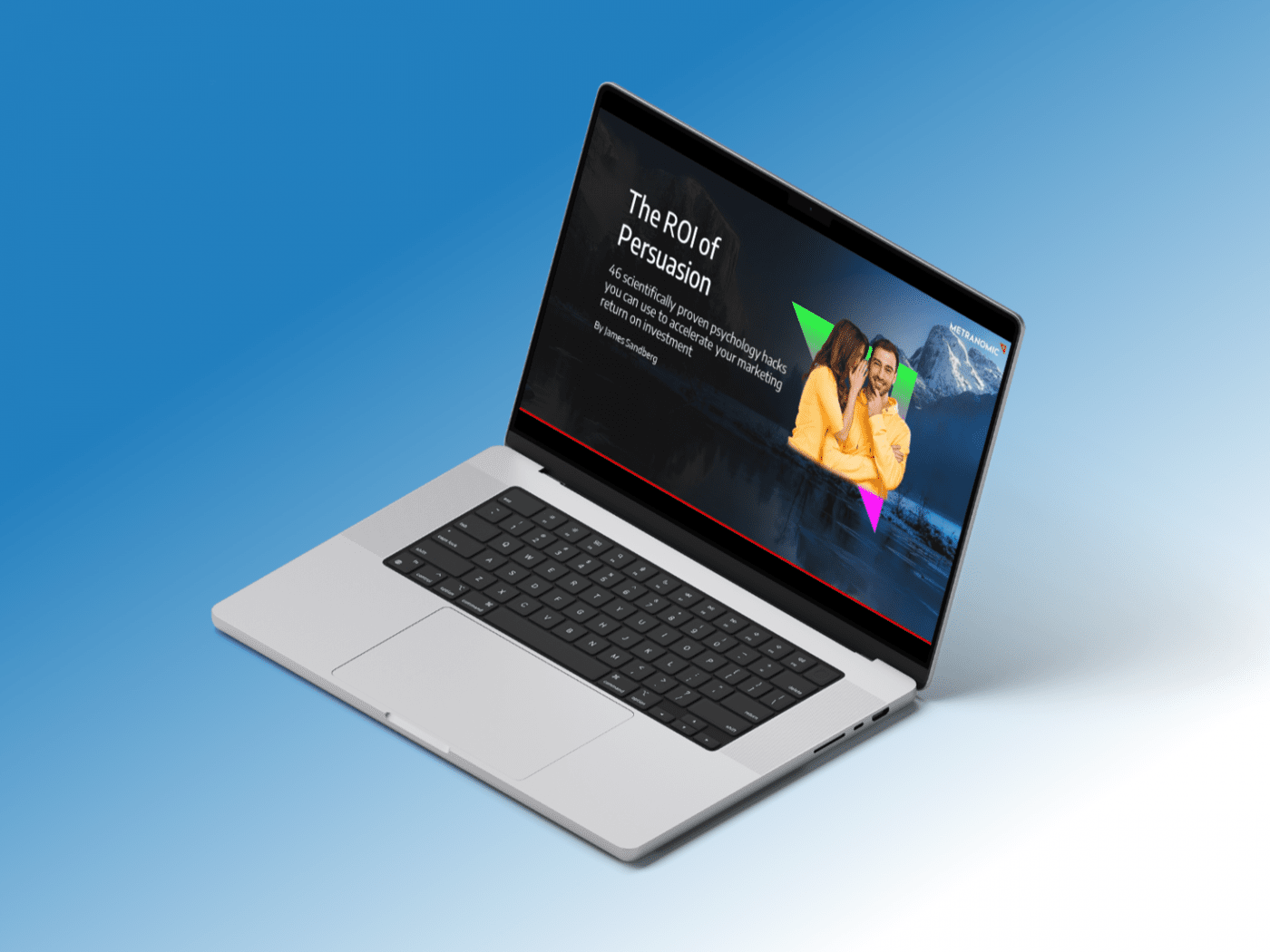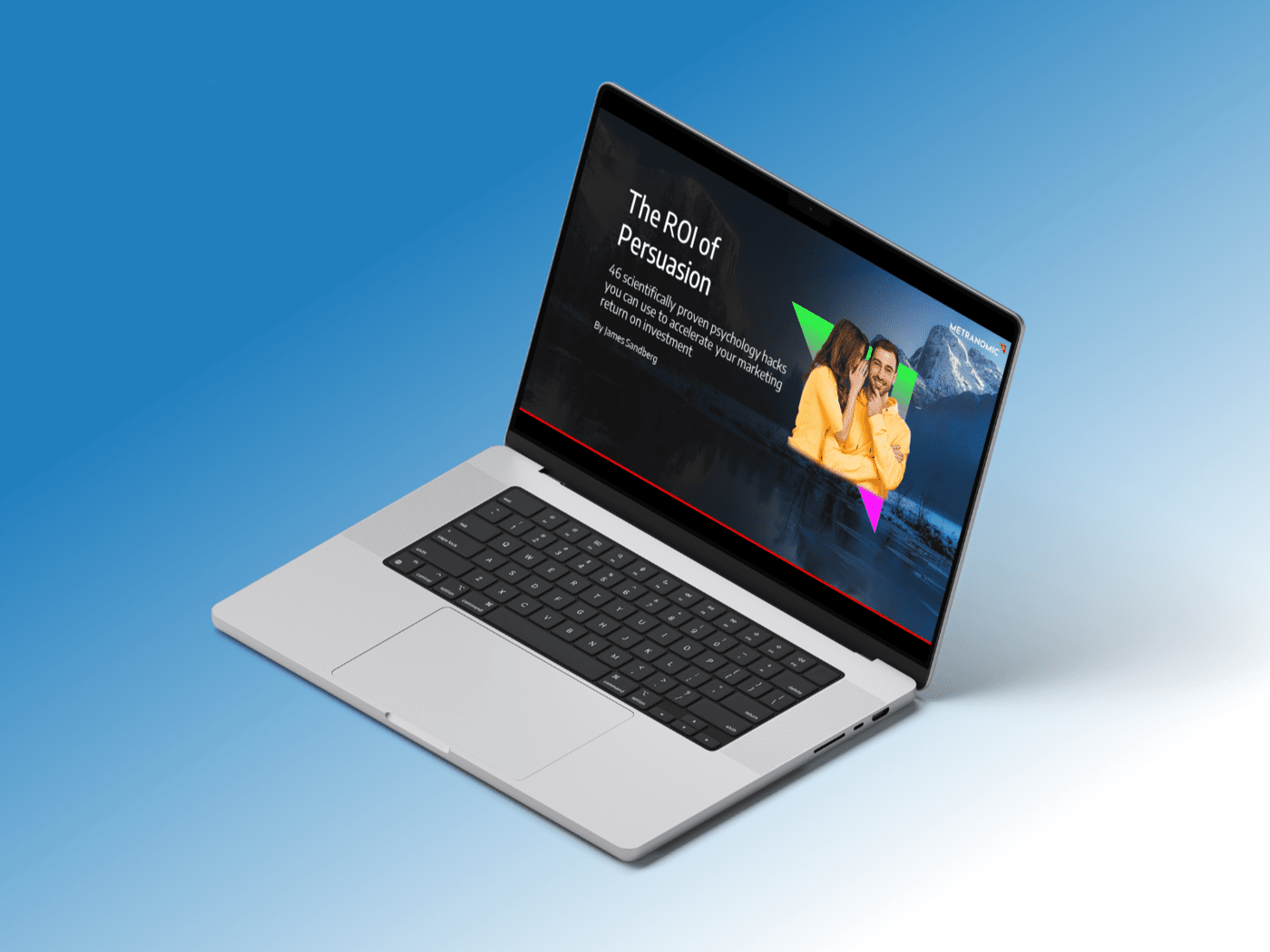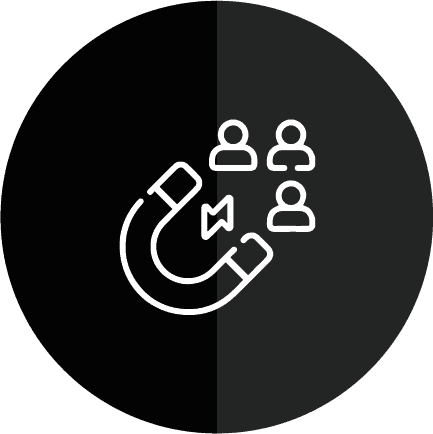 46 scientifically proven psychology hacks to accelerate your marketing return on investment.
Complementary Digital Performance Analysis
Book your digital performance session now
Our complementary digital performance analysis session is tailored to each business's individual circumstances and gives a landscape view of their performance across the 6 dimensions of digital growth, in 60 minutes.
Using our proprietary performance analysis methodology, we identify, score and prioritise the biggest opportunities for your business to accelerate growth.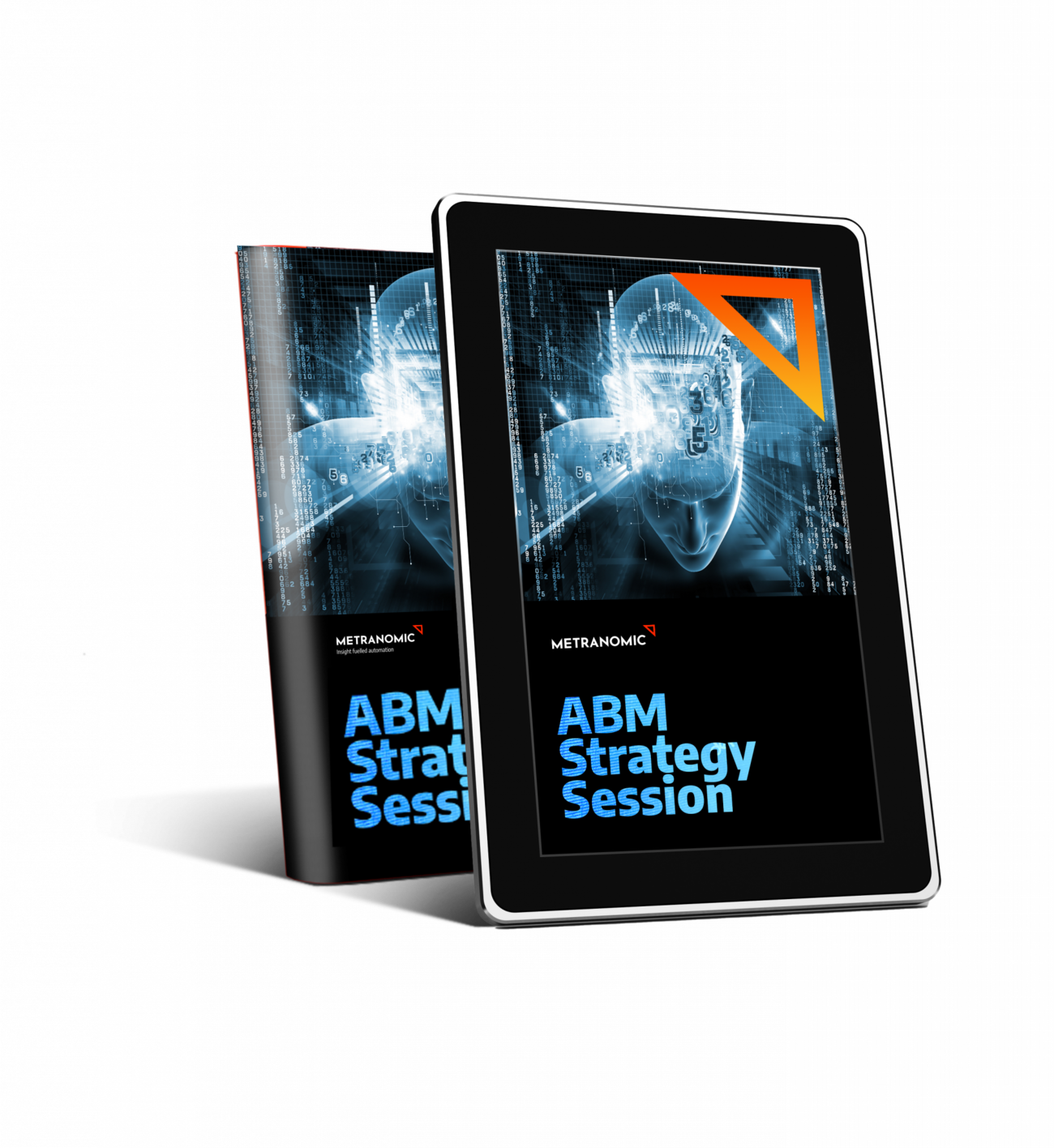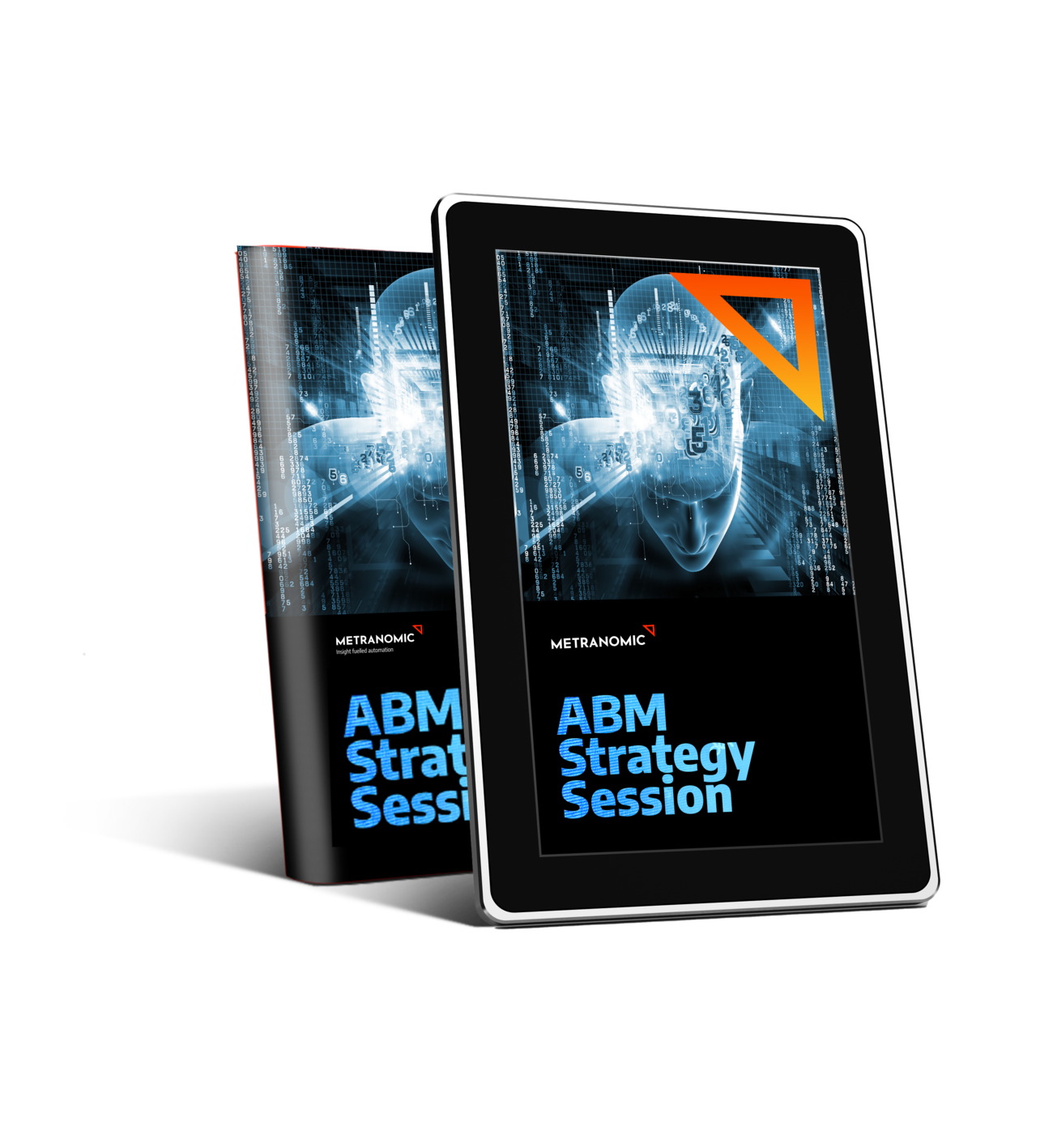 Our 50 years of combined experience working with over 80 global brands means we deliver at a world class standard.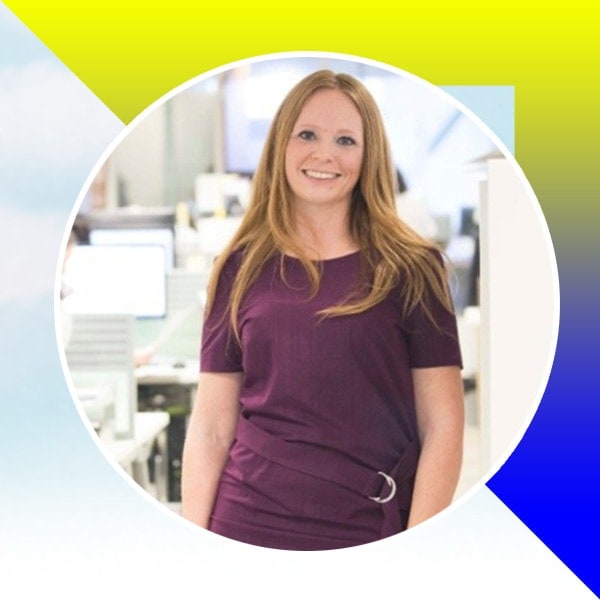 Founder – R&R Bespoke Accountancy
"Great agency – I'd highly recommend!
I needed to develop our brand strategy and website. Using their unique approach to brand development, we have something that communicates our offering really clearly. Great copywriting, graphics and a brand identity that is spot on."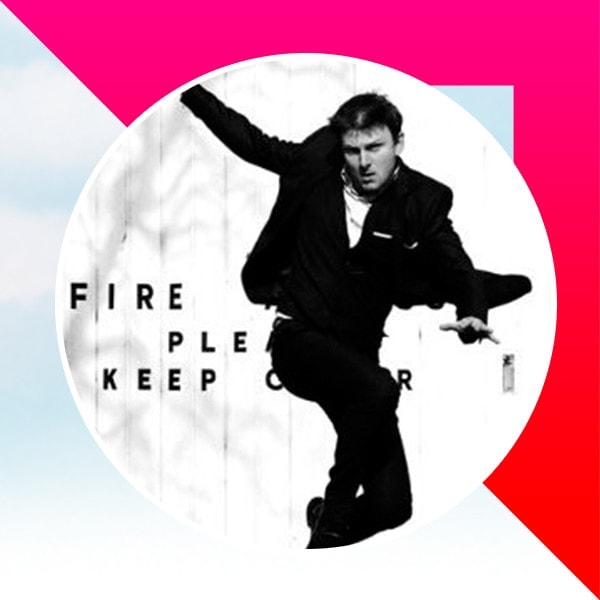 "Really great to work with – transformed our ways of working which have been a real factor in the company's long term growth. The team helped us transform our digital operations with marketing automation, analytics and a long term digital strategy. The team are diligent, focused and devoted to their client's objectives."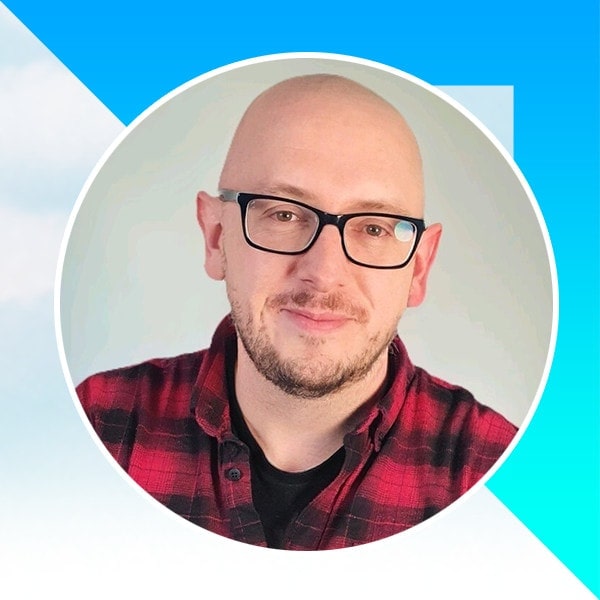 "Highly recommend partnering or collaborating with the team if you want to take your marketing performance to another level. The refreshing partnership approach and the commitment to be at the fore of marketing and automation is unwavering."
Demand Generation Programmes
Fully managed services to drive market demand
We are retained on an ongoing basis to deliver fully managed services that help time-pressured businesses scale their demand generation programmes