Email marketing management services
We're an email marketing agency that specialises in email tech, design and copy. We provide tailored email marketing management services for b2b businesses.
The global email marketing services industry is expected to increase in value from $7.5BN to $17.9BN by 2027
As a specialist email marketing company, we work as partners to your business and provide a full suite of email automation services to nurture prospects and accelerate your sales pipeline. Our email marketing management services help you to maximise email open rates and avoid the spam filter.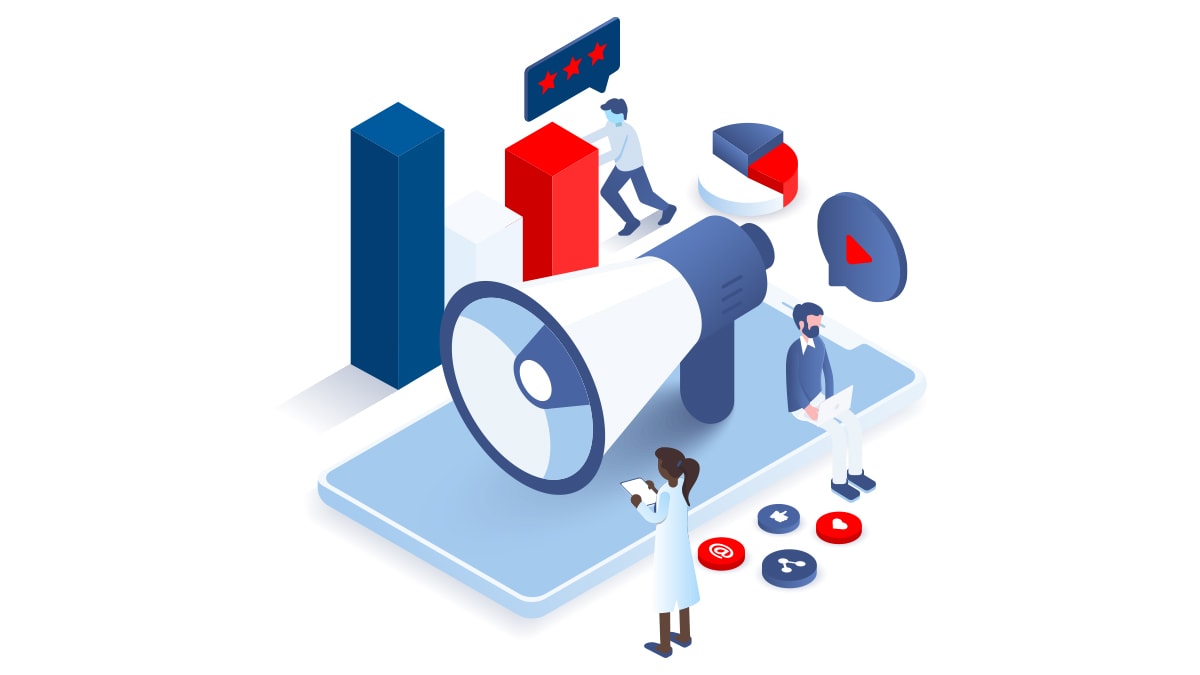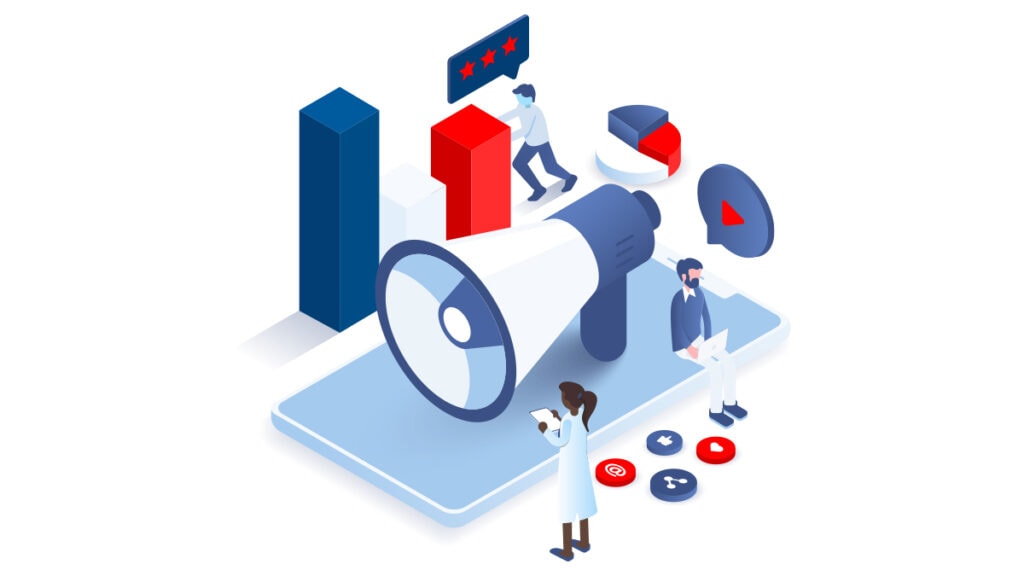 How do our email marketing services simplify B2B email marketing?
Email marketing can be complex and overwhelming, especially if you are not familiar with email security protocols and server maintenance. You may accidentally send emails using inaccurate data, leading to high bounce rates or send emails that result in low open rates. As a specialist email marketing agency, our email automation services support you by delivering engaging emails that compel clicks and replies.
Because email automations are difficult to set up, businesses often prioritise newsletters over automated email sequences, customer onboarding emails, or upsell emails. This is a real lost opportunity that results in lower sales and higher client attrition. As an experienced email marketing services company, we provide tailored email automation services to help you build a scalable email marketing programme that sells while you sleep.
Without a smart email automation strategy, businesses need to service each customer query individually. Manually sending the same templated email script again and again wastes time and slows down the business. Our email marketing management services help you to automate these time-consuming processes. When done well, email marketing for b2b businesses can save time and scale sales.
Nurture prospects and turn more browsers into buyers with our email automation services.
The benefit of partnering with an
email marketing agency
Automate customer onboarding
Our email automation services can reduce the burden of customer onboarding with automated onboarding email sequences that educate new customers about your product or service.
Nurture prospects, at scale
We provide email marketing for b2b businesses to nurture prospects and build trust, at scale. Our email automation services save you time on manual follow-ups so you can focus on booking more meetings.
As a results-focused email marketing company, we track and report all email opens, clicks and conversions. This helps us identify the most effective email messages so we can optimise ongoing email marketing performance.
Sending an occasional email newsletter with general company news and updates is unlikely to sustain long-term engagement.
By emailing prospects with content that helps address their specific pain points, your business can strengthen rapport with those prospects. This helps shorten the sales cycle, and boost sales conversion rates. This strategic approach is core to our email marketing management services. Our specialism as an email marketing services company helps you build a data-driven email marketing strategy that truly resonates and engages your prospects.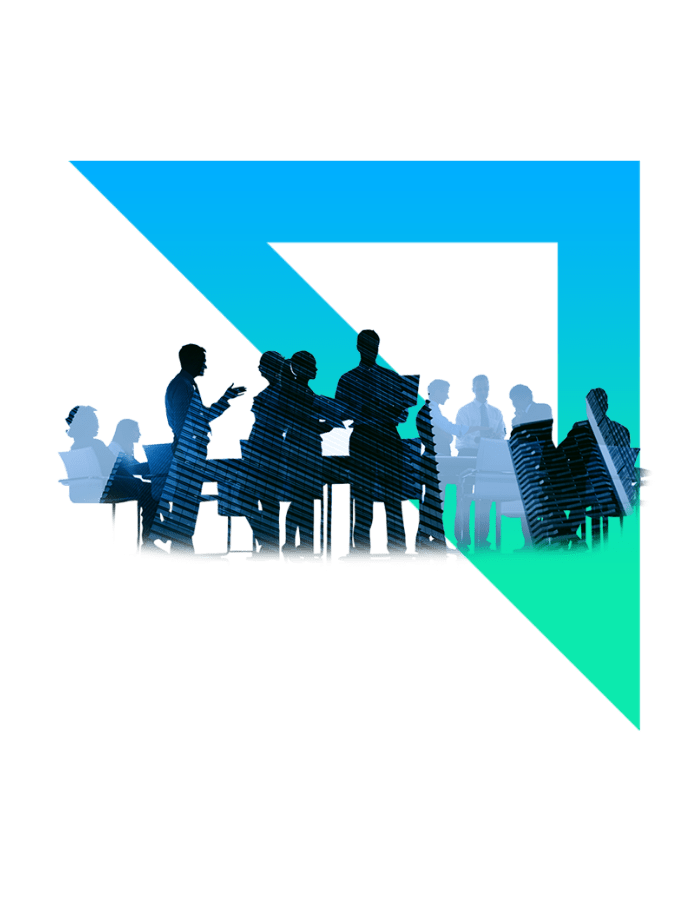 How we deliver our email marketing management services
Our email marketing services help you to automate manual, repetitive customer service emails and build a scalable, automated email marketing programme that nurtures prospects.
Partnering with us as your email marketing agency, Metranomic can help you free up time, increase customer retention, nurture prospects at scale, increasing sales performance. With our email marketing management services and email automation services, you can focus less on the technology and more on driving growth for your business.
Our email marketing management services
The team have worked with some of the biggest brands and ambitious startups in the world
Our 50 years of combined experience working with over 80 global brands means we deliver at a world class standard.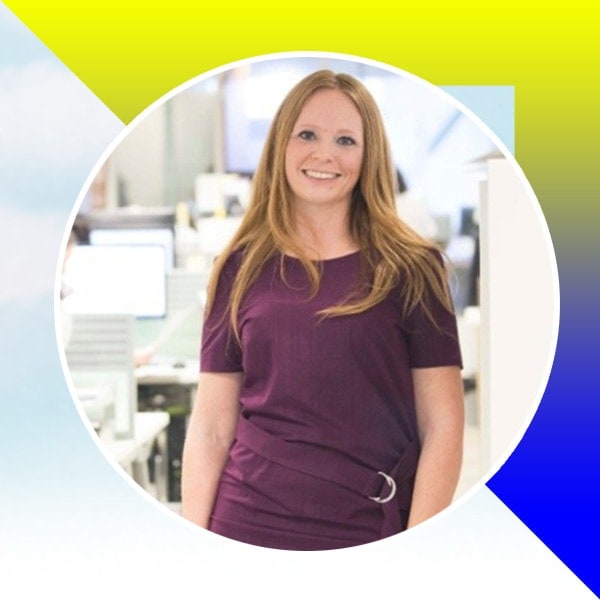 Founder – R&R Bespoke Accountancy
"Great agency – I'd highly recommend!
I needed to develop our brand strategy and website. Using their unique approach to brand development, we have something that communicates our offering really clearly. Great copywriting, graphics and a brand identity that is spot on."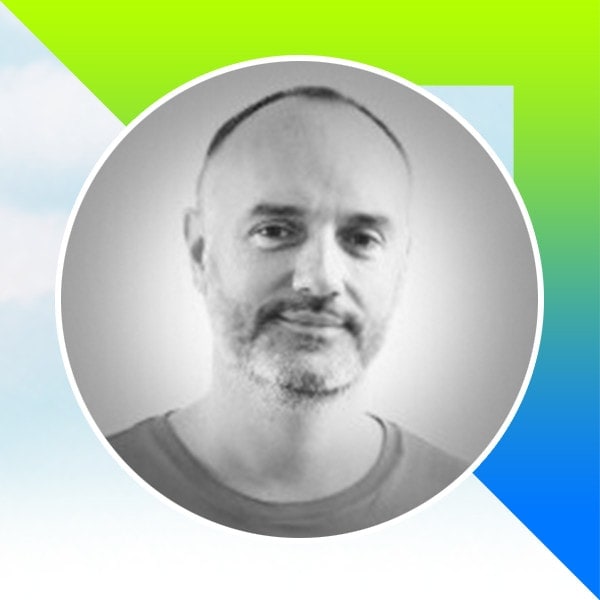 "Instrumental in outlining, building and delivering our digital strategy. Immensely talented and knowledgeable in the area of growth marketing, marketing automation and all things digital."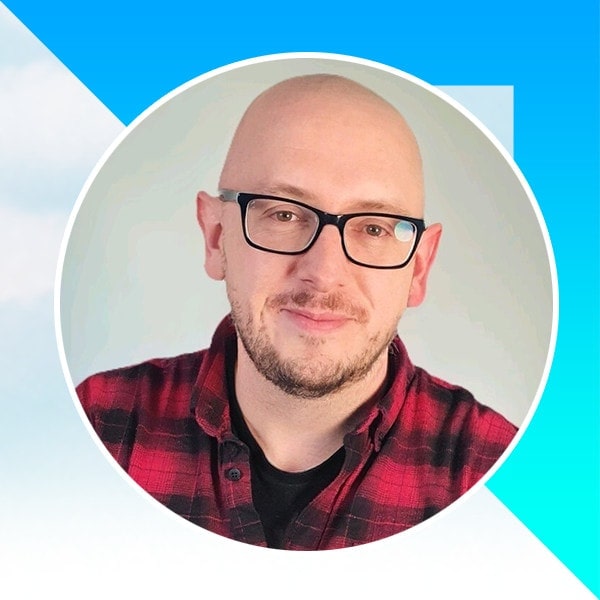 "Highly recommend partnering or collaborating with the team if you want to take your marketing performance to another level. The refreshing partnership approach and the commitment to be at the fore of marketing and automation is unwavering."
What is a email marketing company?
An email marketing agency specialises in copywriting, designing and managing email marketing campaigns and email automation systems for their clients.
What are the 4 types of marketing emails?
Email marketing can come in many forms for different purposes, such as transactional emails, promotional emails, lead nurturing emails, email newsletters, welcome emails etc. An email marketing agency like Metranomic, can help develop your email marketing strategy to engage, convert and retain customers for the long term.
What's involved in an email marketing strategy?
A structured step-by-step plan to build an email marketing strategy involves setting out your email campaign goals, growing your email list, choosing a suitable email marketing platform, delivering emails and analysing key performance metrics. Working with an email marketing agency like Metranomic gives you access to the expertise and know-how to build an email marketing strategy that helps you reach your goals.