Close bigger B2B deals faster with Account Based Marketing
Engage target accounts directly with personalised content and communications that spark more meaningful sales conversations and accelerate sales pipeline.
ABM drives faster growth
at a lower cost
ABM is focused on quality of sales prospect over quantity of unqualified leads, delivering better results at a lower cost than traditional B2B marketing.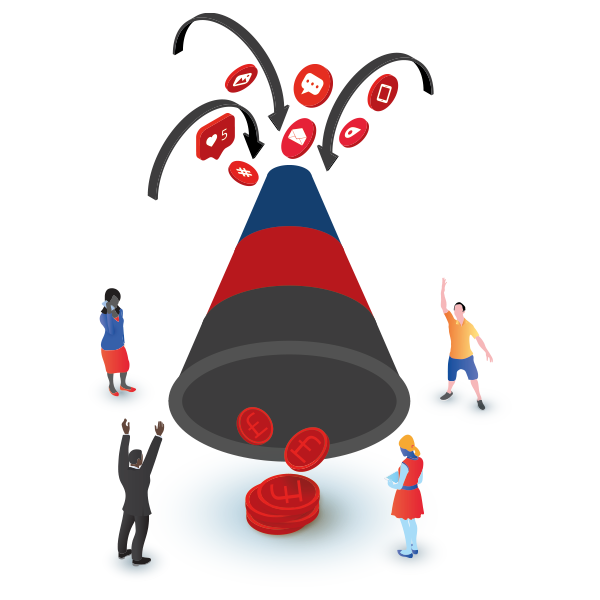 Sales And Marketing Alignment
ABM helps sales and marketing teams work better together by setting shared objectives and integrating sales and marketing workflows to make collaboration easier and ensure that everybody is focused on closing deals.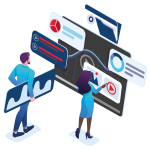 ABM focuses on developing relationships with targeted individuals rather than capturing unqualified leads. Because of this, ABM is able to deliver individualised sales and marketing messages. This is why ABM delivers higher engagement and ROI than traditional B2B marketing.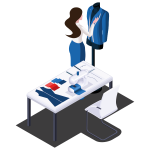 ABM flips the traditional marketing funnel and helps businesses operate a zero waste marketing strategy. By identifying their exact target clients, engaging target clients in personalised campaigns and building relationships with them, businesses can close bigger deals, faster.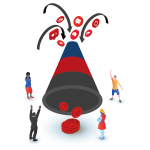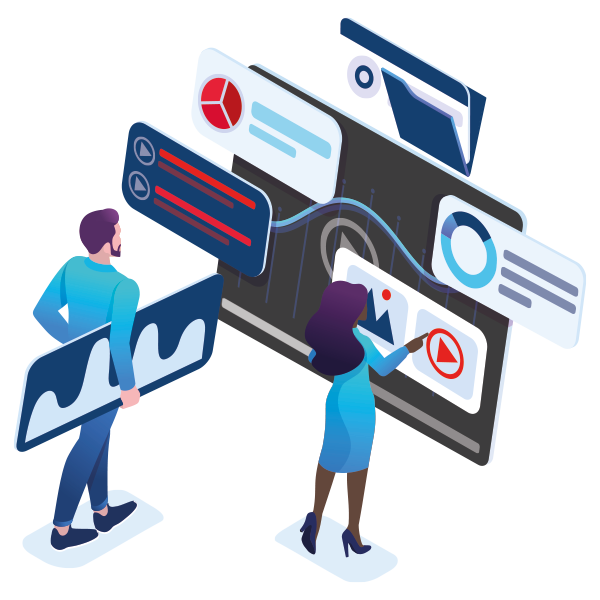 Account based marketing simplifies complex sales with data. ABM helps businesses identify decision makers, develop insights about target clients, track buying signals and personalise marketing. This helps businesses to prioritise those target clients that are most likely to buy.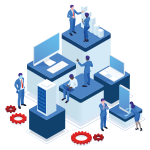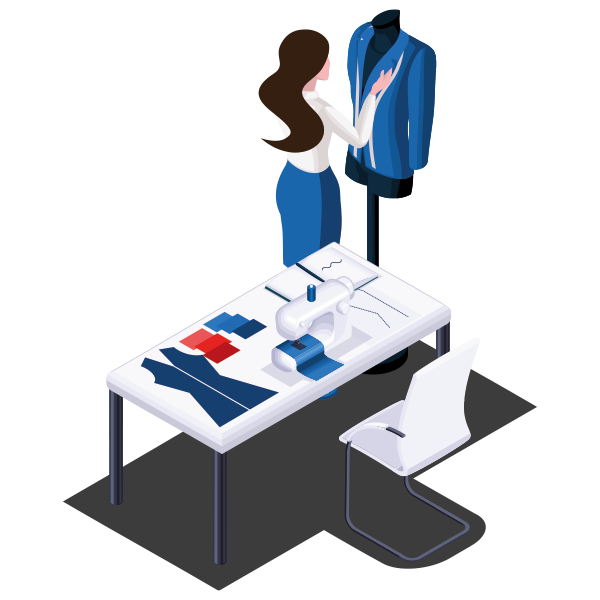 Metranomic ABM
Performance Benchmark
The Metranomic ABM Performance Benchmark is a comprehensive audit of a business's digital sales performance which identifies it's strengths, weaknesses and opportunities to improve the impact of it's digital sales initiatives.
We deliver prioritised, tactical and strategic recommendations that map to your sales objectives and show you how to maximise the business impact of your digital investment.
A comprehensive, tailored schedule of short, medium and long-term tactical and strategic initiatives to accelerate sales and marketing return on investment.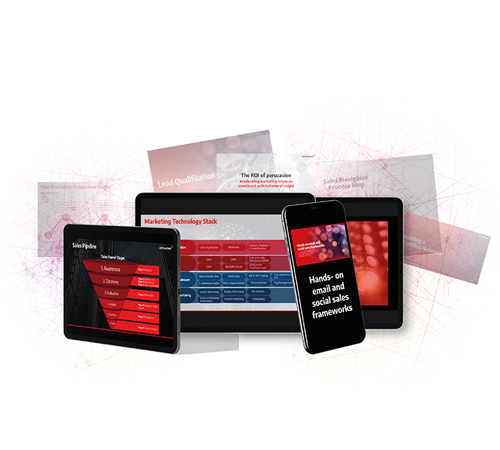 Who is Account Based Marketing For?
Businesses looking to accelerate their growth trajectory.
Businesses with an annual revenue per account of over £10,000.
Businesses that need multiple stakeholders to approve a sale.
Businesses with long and complex sales cycles.
Businesses selling high value complex services.
Businesses selling to medium and enterprise sized clients.
The ABM actions library is a continually updated library of over 300 personally vetted Account Based Marketing tactics, strategies and tools that we have used to consistently accelerate ABM performance. The library is used to built tailored ABM playbooks, empowering teams with a reliable source of information to drive strategic decisions with speed and confidence across the following 5 ABM dimensions: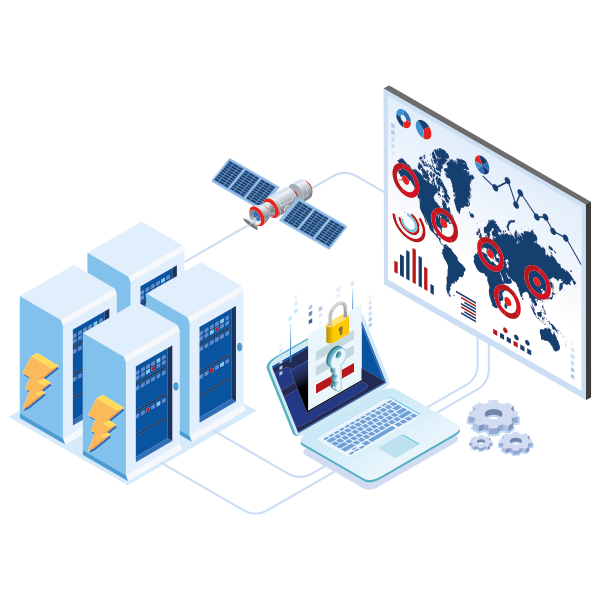 Build a fully integrated CRM, ABM and marketing automation tech stack to orchestrate account based marketing and CRM driven sales. Optimising existing tools, configuring, integrating and deploying new systems to launch a fully optimised ABM tech stack.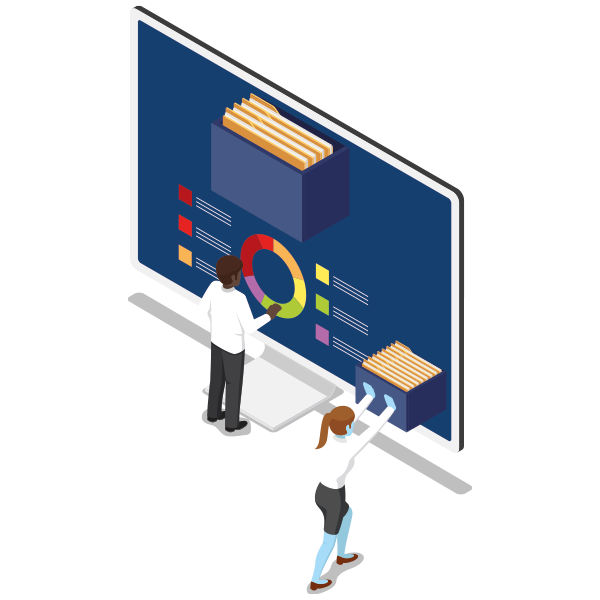 Identify, prioritise and segment target accounts based on potential sales value. Define target account criteria such as job title, business size, industry, business news and other market factors. Source and validate a target account list for the ABM campaign.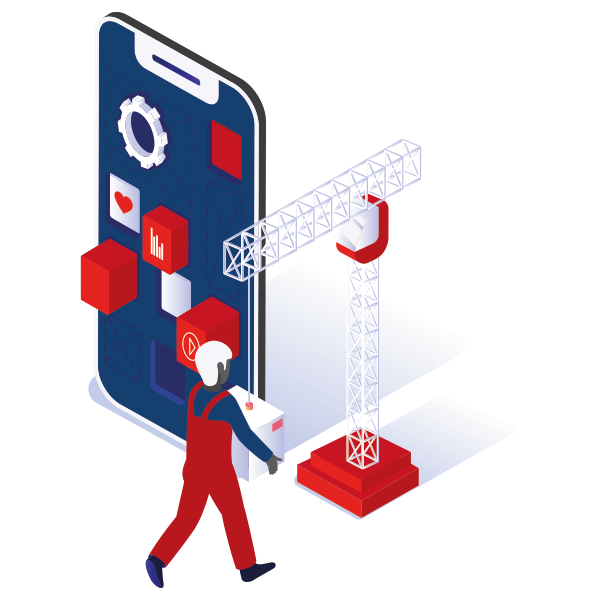 Build the campaign value proposition and sales messages. Develop the ABM buyer journey and account engagement playbook. Plan and build the ABM campaign content to engage accounts with personalised content across email, social media, in-person and on website.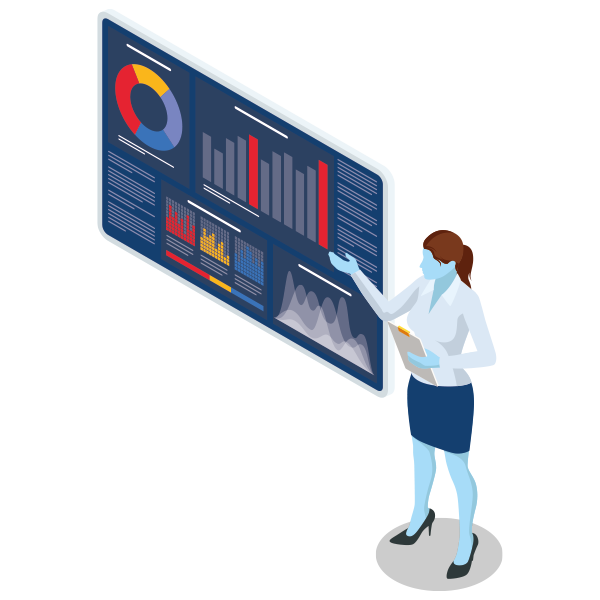 Identify the buying committee (stakeholders that influence the sale) and map their sales barriers and drivers. Build a list of account specific stakeholders for each target account and enrich this list with insights about each individual stakeholder and account.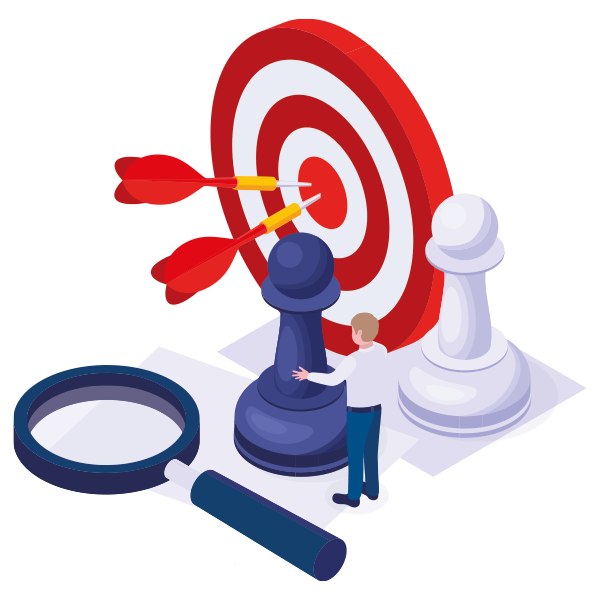 Setup ABM campaign analytics to measure campaign effectiveness. Combining sales forecasting and sales performance metrics (such as meetings, proposals issued, email clicks and more) to measure and drive sales performance.
The 3 Types of ABM Strategy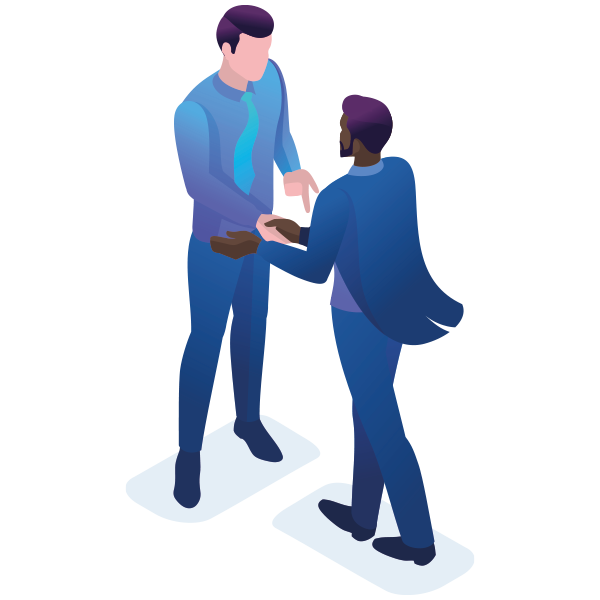 One-to-one ABM programmes focus on converting sales with 10 or less accounts which have been identified as substantial business opportunities. Significant resources are focused on cultivating relationships with several decision makers in each target account. Content is individualised and demonstrates in-depth knowledge and understanding of the target accounts' business needs.
Tactics include: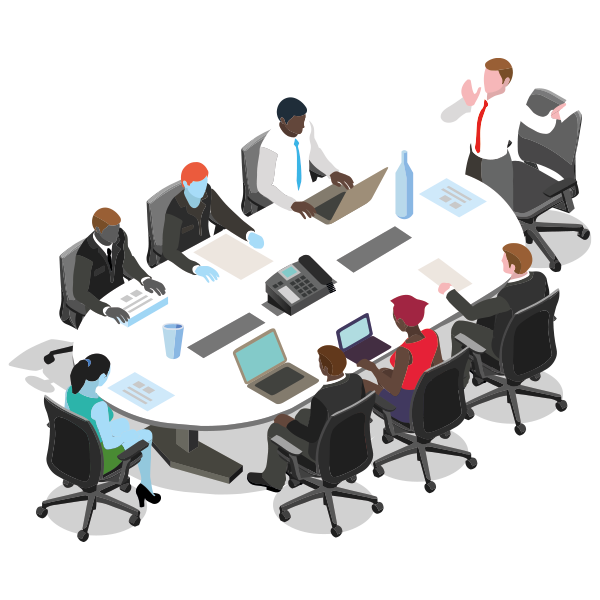 One-to-few ABM programmes typically target under 100 accounts that have been qualified based on similar business criteria (eg turnover or location) or characteristics (eg market expansion). One-to-few ABM engages accounts with more personalised content in order to cultivate deeper relationships and more relevant sales conversations. 
Tactics include: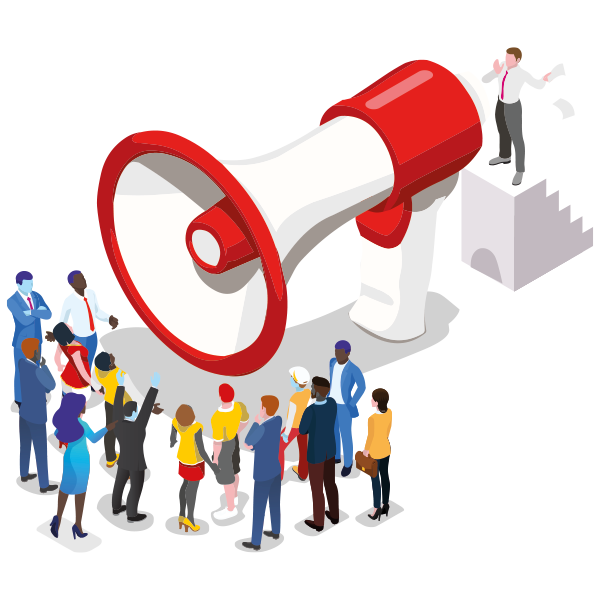 One-to-many ABM programmes target hundreds or even a few thousand accounts. Typically, decision makers in a particular sector such as retail or financial services are targeted. One-to-many ABM programmes are used to open dialogue with target accounts at scale and accelerate sales pipeline.
Tactics include:
market intelligence engine
Customer, competitor and sector intelligence to establish an unfair market advantage.
Our proprietary insight engine scans over 2,000 data points to deliver robust, actionable intelligence. This intelligence is used to optimise sales and marketing strategy and maximise digital return on investment.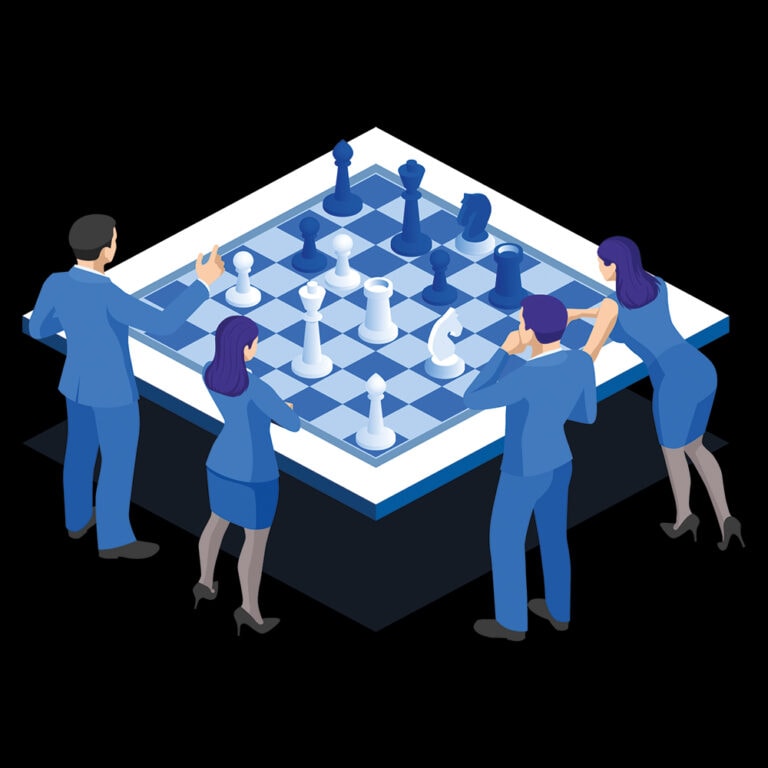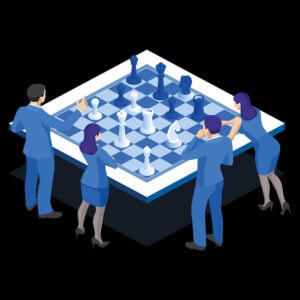 Analyse the strengths and weaknesses of the industry's market leaders and reverse engineer their strategies to find gaps in the market.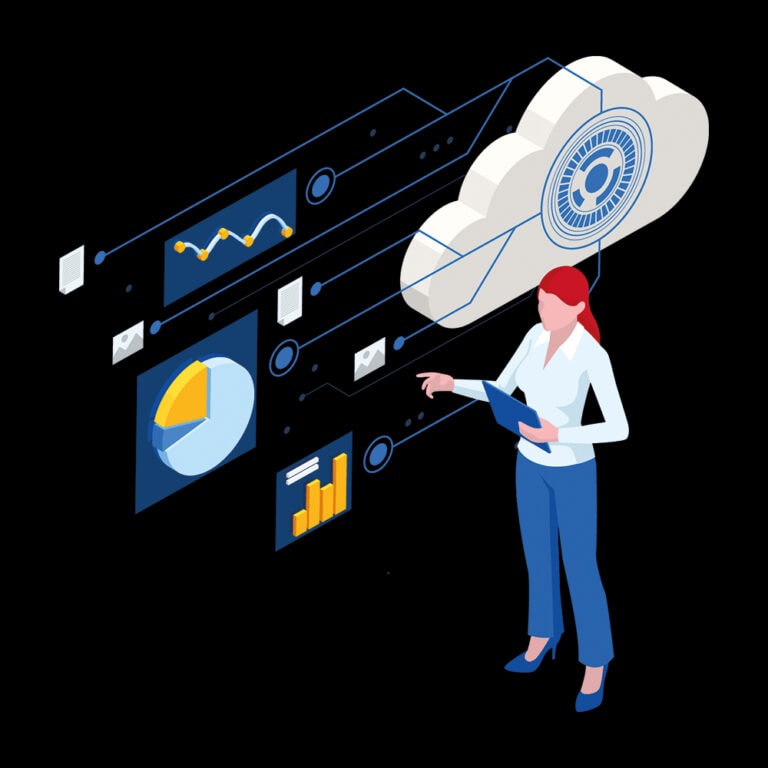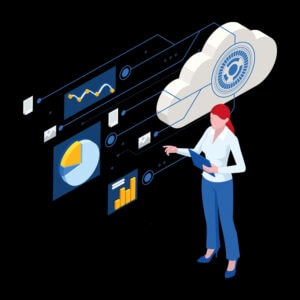 Gain deep insight into a target account's preferences, needs and pain points to improve account based marketing messages, content and sales performance.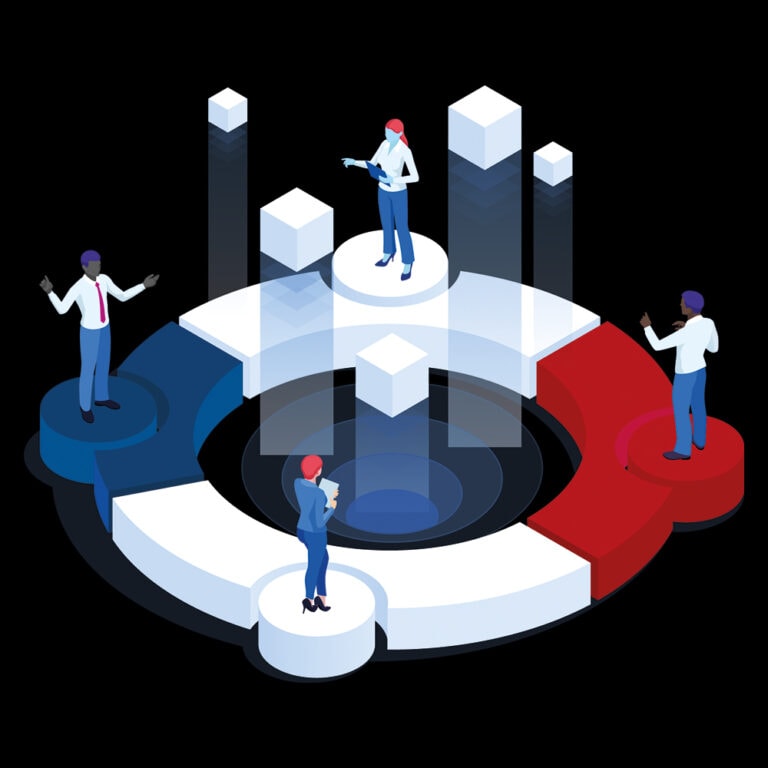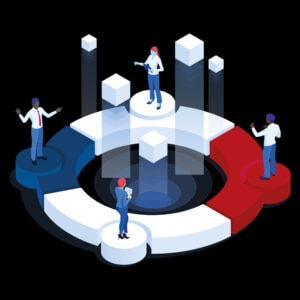 Map sector trends, legislation, innovations and category changes to unearth hidden growth opportunities and respond to changes in the market.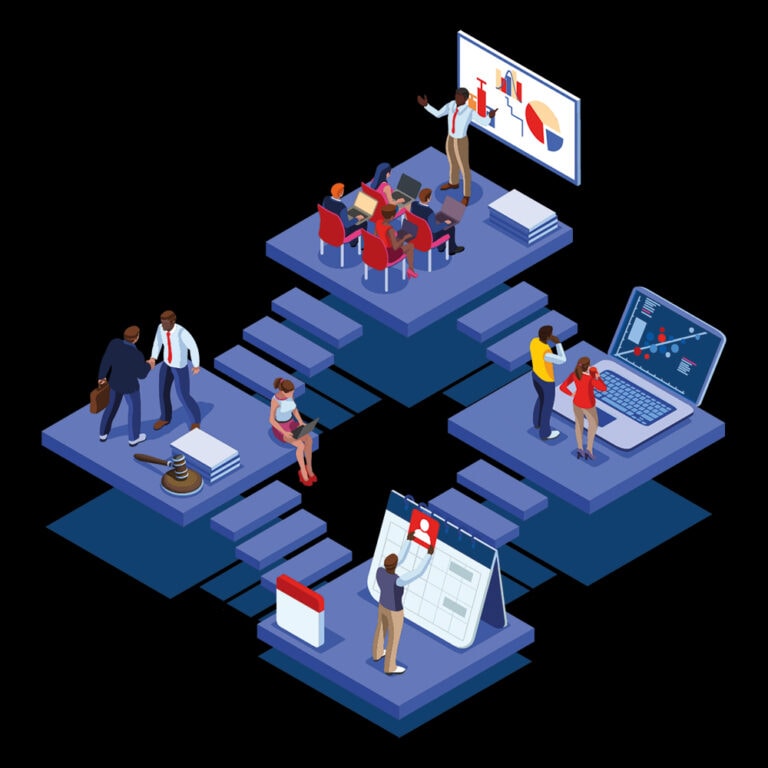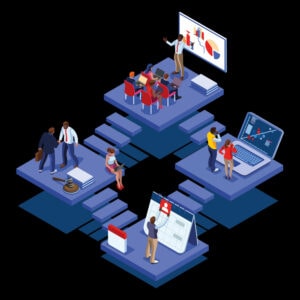 Track indicators of interest, purchase intent and wider market signals that a target account is actively looking for a solution or ready to close a deal.
How do you launch an ABM campaign?
Navigate through the digital distractions, identify the highest impact opportunities and build a roadmap to accelerate market demand and digital return on investment in 8 steps.
Do you need to simplify complex B2B sales?
The programme is tailored to each individual business's objectives and needs. To get started, we have an initial discovery call to understand your needs and prepare a tailored programme for you and your business.  
Click below to setup a meeting