Account based marketing strategy, training and management
B2B companies report a 200% increase in revenue when implementing an ABM based sales and marketing strategy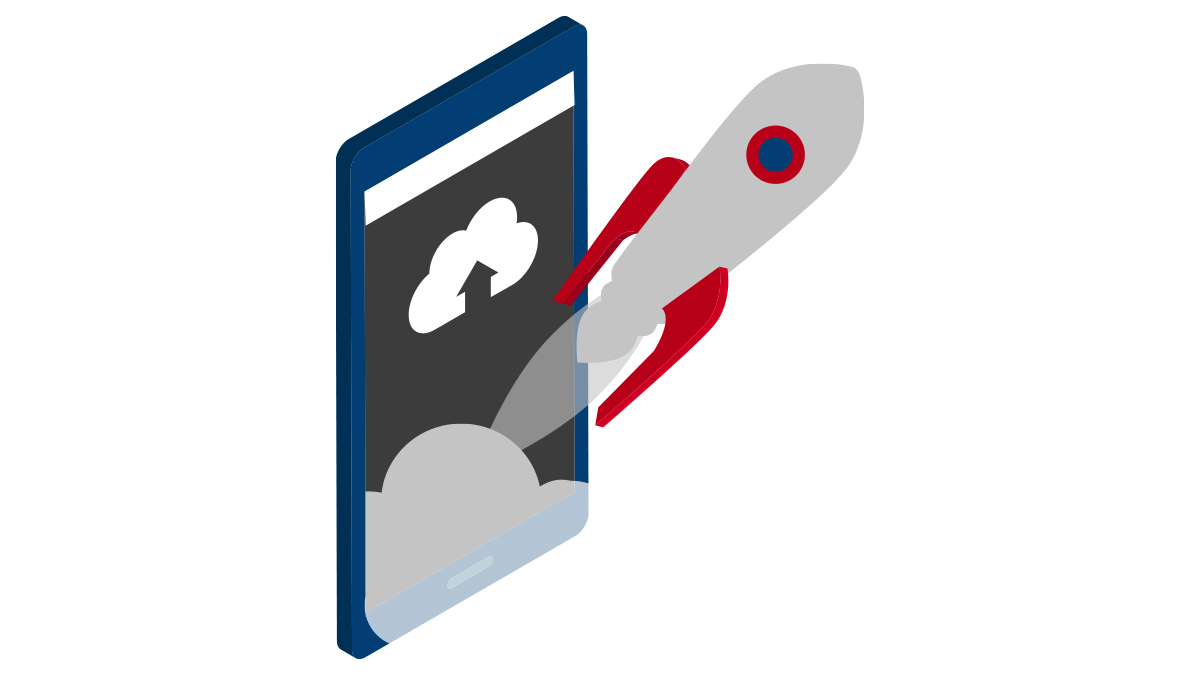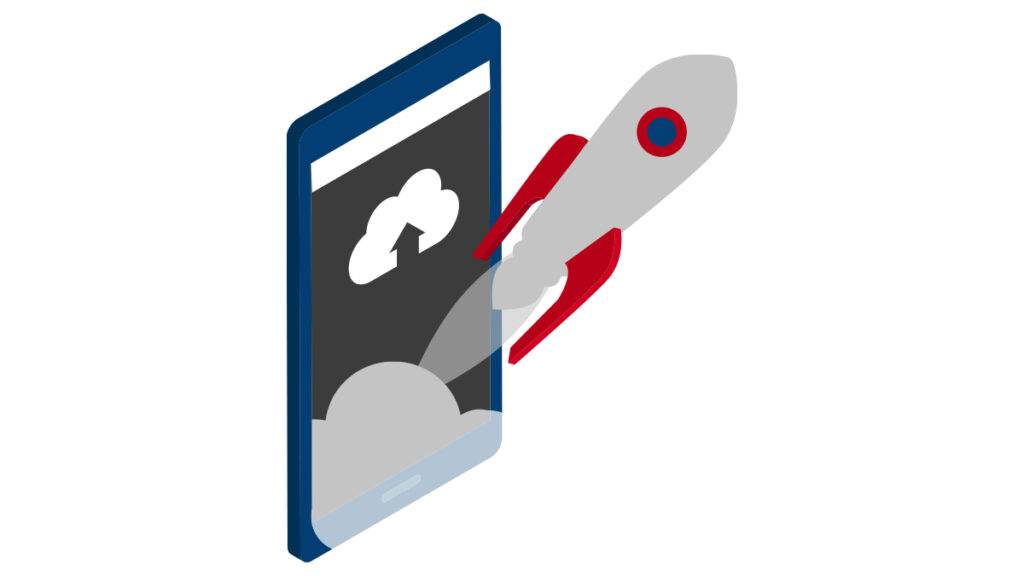 Simplify complex sales with a structured sales journey that delivers the right message and content to the right stakeholder at the right time.
Closing complex sales with undefined processes and unstructured sales journeys inevitably leads to lost opportunities, longer sales cycles and constrained growth.
Without the necessary content to fuel an account based marketing programme, businesses have no choice but to take a generic sales approach, engaging all of their prospects with the same sales collateral which further compounds the issue and leads to lower sales conversion rates.
The benefits of our ABM services
Track complex sales through to completion and identify areas for improvement, such as stakeholder engagement, sales collateral, and follow ups. 
A well-structured account based marketing programme provides clear next steps to progress each individual deal. This reduces the number of missed opportunities and increases sales conversion rates.
With account based marketing, sales processes are simplified and comprehensive sales collateral is available to drive sales forward. This means that businesses no longer need to rely on senior leadership teams to perform every sales task.
Buying sales automation tech sound great, but businesses often overlook the need to develop their strategy first and find themselves burdened by heavy monthly subscription fees and an inability to leverage the technology because they have not developed the content to fuel the account based marketing strategy.
Technology, strategy, and content all play an equally important role in launching effective account based marketing programmes. A lack of preparedness in any of these key components significantly compromises overall sales performance.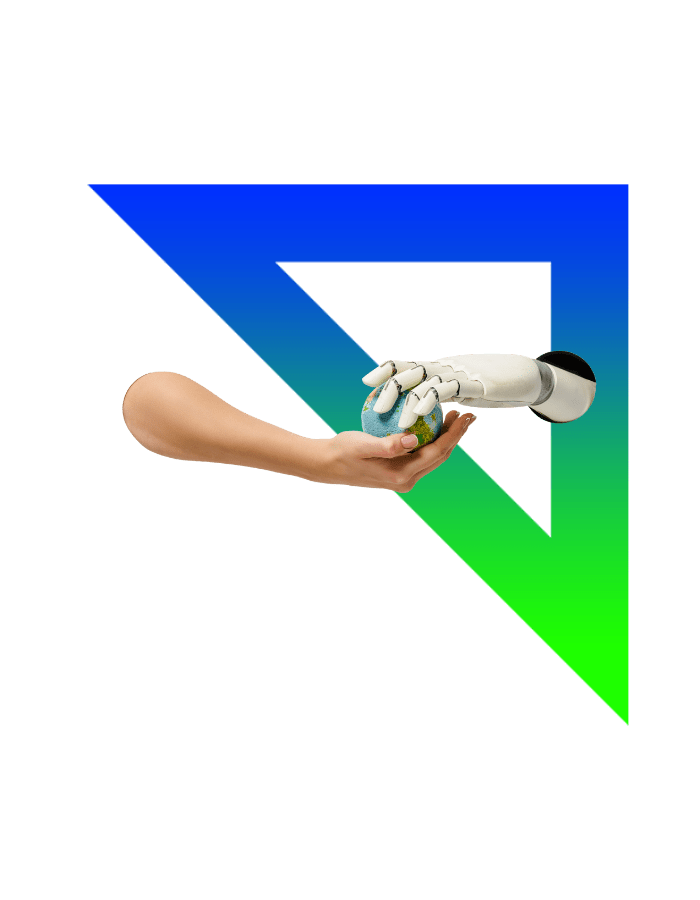 Our approach to ABM consultancy services
Account based marketing programmes empower businesses with well structured and effective sales processes and persuasive content that meets the needs of individual stakeholders. Being able to track sales progress and being prompted on the task required to progress each individual deal makes complex selling easier. 
Simplifying complex sales enables businesses to delegate time consuming sales tasks, freeing them up from sales admin to spend more time closing deals.
Our ABM services and consultancy offering
The team have worked with some of the biggest brands and ambitious startups in the world
Our 50 years of combined experience working with over 80 global brands means we deliver at a world class standard.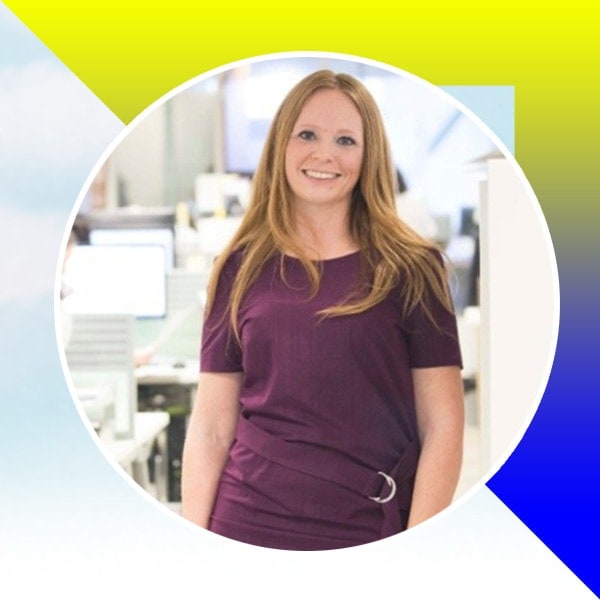 Founder – R&R Bespoke Accountancy
"Great agency – I'd highly recommend!
I needed to develop our brand strategy and website. Using their unique approach to brand development, we have something that communicates our offering really clearly. Great copywriting, graphics and a brand identity that is spot on."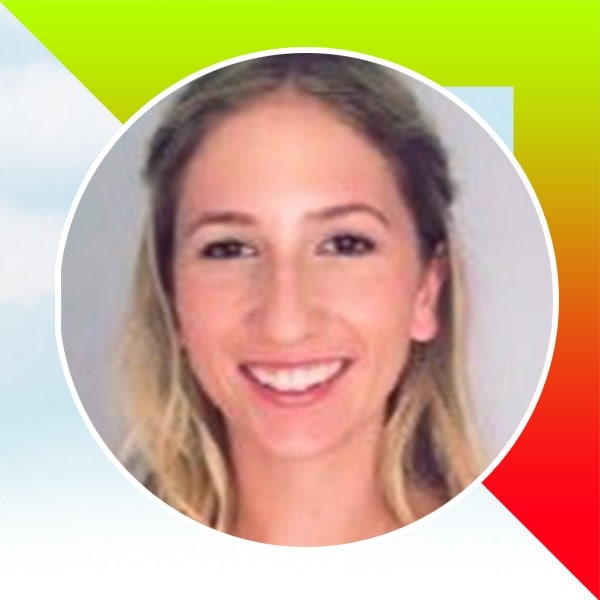 Co Founder & CEO - ICPlan
"Totally transformed our business. I would highly recommend the team to anyone, whether start-up or fully established business to 10x your marketing and sales success."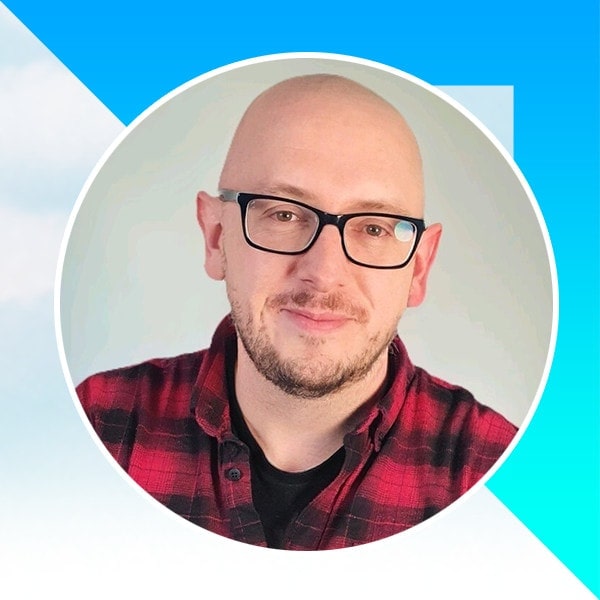 "Highly recommend partnering or collaborating with the team if you want to take your marketing performance to another level. The refreshing partnership approach and the commitment to be at the fore of marketing and automation is unwavering."