CRM services and consulting
CRM strategy, custom CRM deployment, CRM training, and CRM management
CRM systems can net a 245% ROI if implemented correctly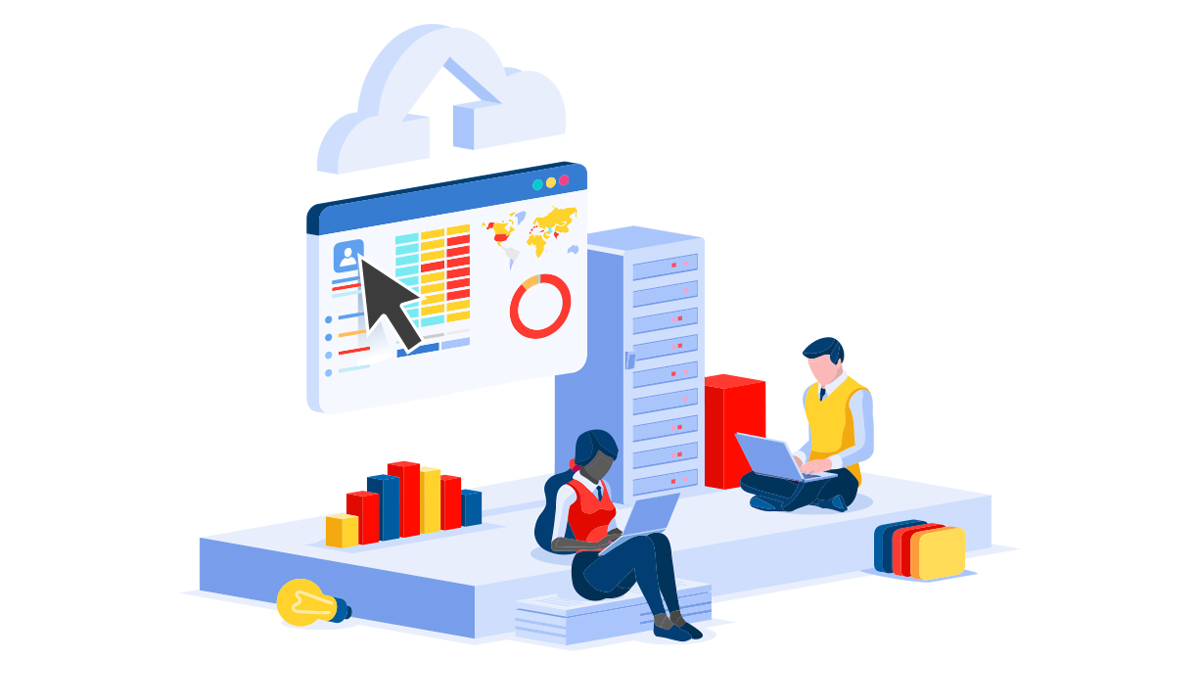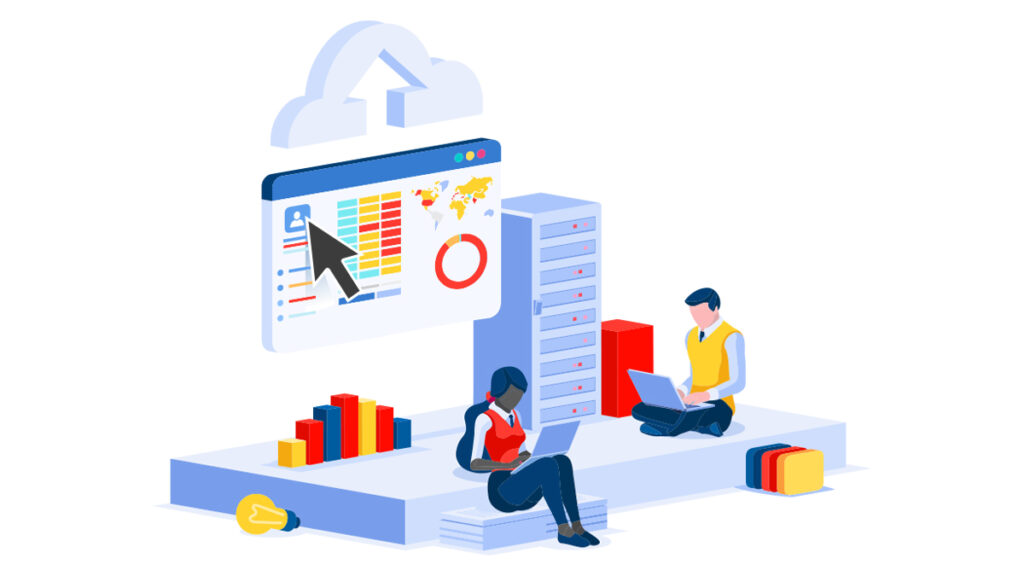 With a solid CRM strategy and custom CRM deployment, businesses can streamline their sales processes and operate in a more structured way. CRM analytics enables businesses to measure and optimise sales performance, maximise sales conversions and deliver a better sales experience.
Businesses often operate with sales processes that have organically evolved over time and are not engineered for efficiency. Sales processes that rely on tools that are not integrated with the CRM system often require manual intervention, taking valuable time away from closing deals.
To achieve consistent growth, businesses need an equal focus on sales and operations but this becomes challenging when sales are supported by a patchwork of sales processes and tools. Many operate an imbalance and spend more time on serving customers at the expense of sales, sacrificing growth as a result.
Undefined, unstructured and burdensome sales processes inevitably result in inefficient operations. This can result in missed targets, constrained growth and, in extreme cases, reduced headcount which places further pressure on the business.
The business benefit of a robust CRM strategy driven sales programme
Pick up where you left off
Accessible, well structured CRM programmes enable businesses to remain organised and progress sales in as little as 30 minutes a day.
Simplify sales admin with a well configured CRM platform that automatically reminds users of the next task required to progress each deal.
Businesses often attempt to scale their sales via in-person events like conferences, expos, trade shows, and networking.
Events are great lead generation activities but they are difficult to scale and hard to measure as compared to their digital equivalents. Digital sales activities can be measured and optimised, enabling businesses to improve performance over time, and reducing wasted time on activities that don't work. Digital sales tactics such as outreach, social sales and lead generation can give businesses exponential market reach.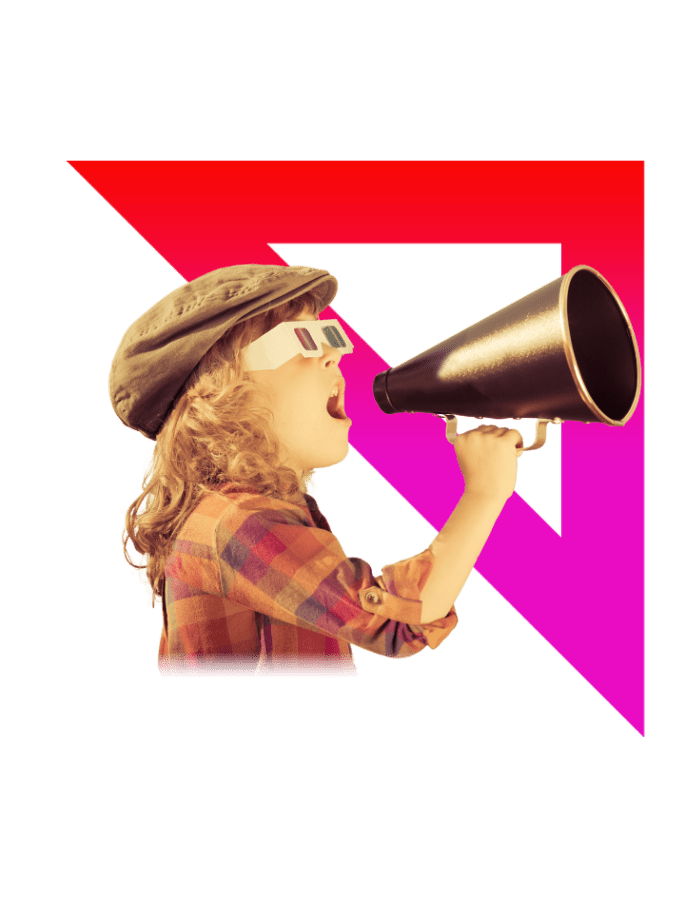 Our approach to CRM strategy
Build a predictable, repeatable and scalable system which automates lead capture and streamlines the lead nurturing process. Sell while you sleep and reduce the work required to close a sale using CRM and sales automations that improve sales conversion rates. 
Develop a sharper sales CRM to free up time to work on the business's growth rather than getting stuck working on burdensome administrative sales tasks.
Our CRM consultancy services
The team have worked with some of the biggest brands and ambitious startups in the world
Our 50 years of combined experience working with over 80 global brands means we deliver at a world class standard.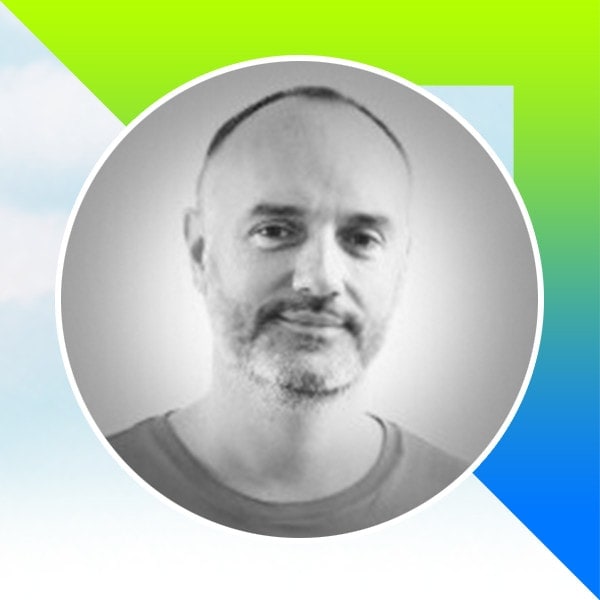 "Instrumental in outlining, building and delivering our digital strategy. Immensely talented and knowledgeable in the area of growth marketing, marketing automation and all things digital."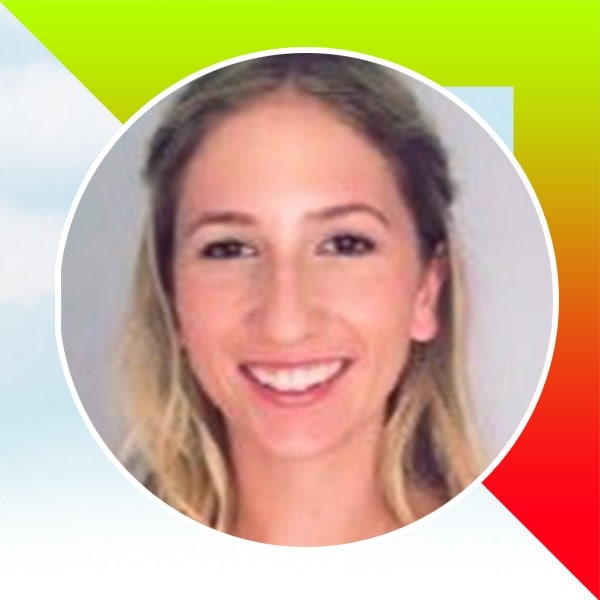 Co Founder & CEO - ICPlan
"Totally transformed our business. I would highly recommend the team to anyone, whether start-up or fully established business to 10x your marketing and sales success."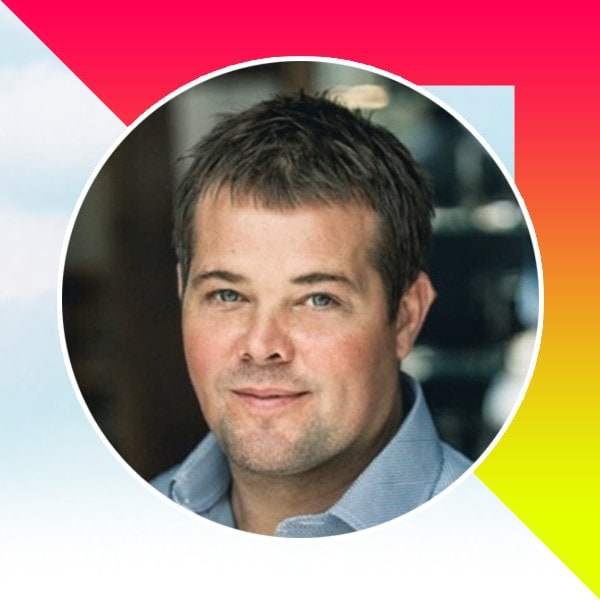 Founder – Pall Mall Barbers
"I have worked with the team over the past few years – their strength lies in their ability to develop actionable consumer insights, get under the skin of the customer and the competition to develop a competitive advantage."