The B2B demand generation formula
We leverage five core components that blend insight, strategy and specialist execution to drive demand generation programmes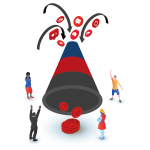 B2B performance benchmarking
Benchmarking a business's performance across the six dimensions of digital growth to identify and prioritise the opportunities that accelerate sales volume and velocity.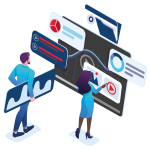 A continually updated library of proven sales and marketing automation recipes, channel tactics and digital workflows across the six digital growth dimensions.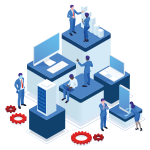 Market intelligence engine
A proprietary insight toolkit that delivers actionable competitor intelligence, customer insight, forecasts sector trends and monitors online conversations.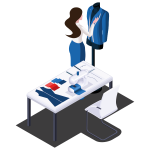 Behavioural insight vault
A comprehensive resource of scientifically validated behavioural insights that influence B2B buyer's purchase decision making to improve sales conversions.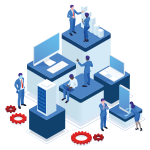 Digital growth operating system
The building blocks to construct a scalable digital growth model. Build the go-to-market plan, sales messages, marketing funnel and content strategy needed to launch an automated sales and marketing engine.
How can B2B businesses build a consistent and scalable demand generation programme?
Operating with siloed sales and marketing data results in businesses operating with a constrained view of their digital performance. Growth is limited by incomplete measurement frameworks and weak digital performance attribution models.
A reactive approach to acquiring marketing tech has resulted in businesses operating bloated tech stacks with tools that are incompatible, under-utilised and over-priced.
The fragmented marketing landscape has too many competing interests, making capital allocation decisions and strategic planning more challenging than ever before.
We deliver a rigorous performance benchmark analysis to identify and prioritise the exact opportunities and tooling to accelerate a business's market demand and digital return on investment.
Our performance benchmarks are evidence-based and conducted on an agnostic basis. We translate performance benchmark studies into tailored demand generation playbooks.
These playbooks help businesses implement an integrated performance measurement framework, prioritise their short-term tactics and their long-term strategic initiatives to drive sustainable, digitally led growth.
The Metranomic DemandGen Performance Benchmark
The Metranomic DemandGen Performance Benchmark is a comprehensive audit of a business's performance which identifies it's strengths, weaknesses and opportunities to improve the impact of it's digital growth initiatives.
We deliver prioritised, tactical and strategic recommendations that map to your business objectives and show you how to maximise the business impact of your digital initiatives.
Demand generation playbook
A comprehensive, tailored schedule of short, medium and long-term tactical and strategic initiatives to accelerate sales and marketing return on investment.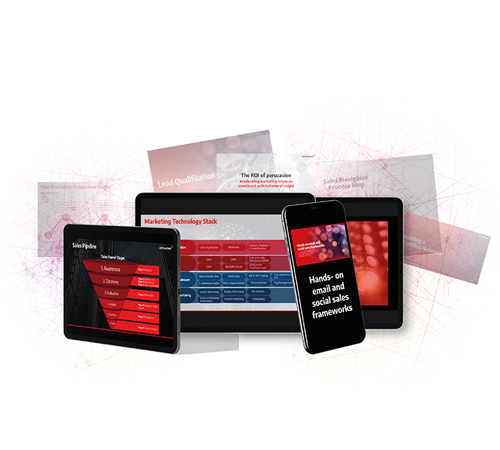 The digital actions library is a continually updated library of over 400 personally vetted B2B tactics, strategies and tools that we have used to consistently deliver high performance. The library is used to built tailored B2B demand generation playbooks, empowering teams with a reliable source of information to drive strategic decisions with speed and confidence across the 6 dimensions of digital growth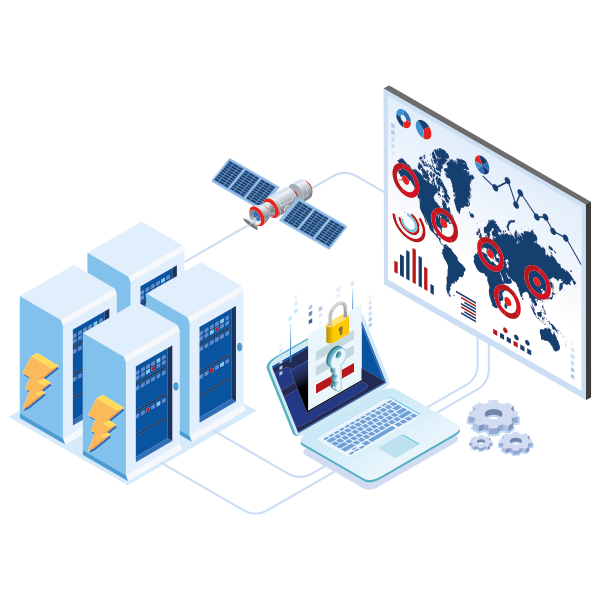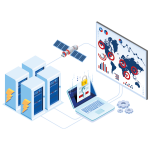 Marketing funnel maps, content frameworks, lead capture tactics and sales conversion techniques.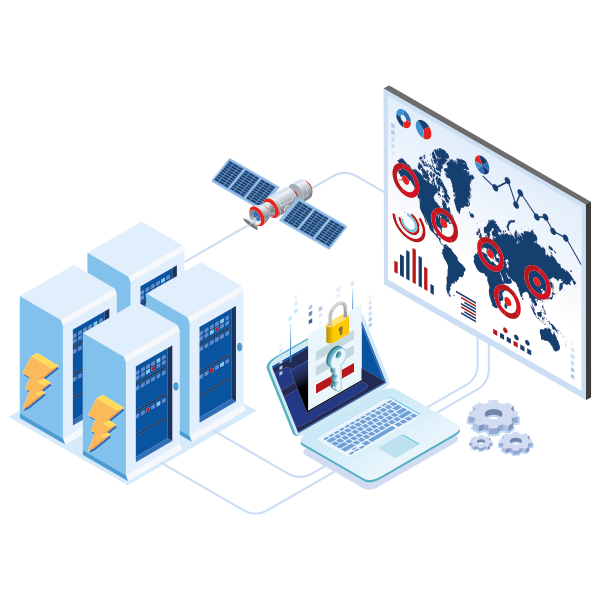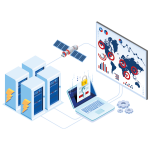 CRM content and scripts, Multichannel ABM strategies and sales nurturing frameworks.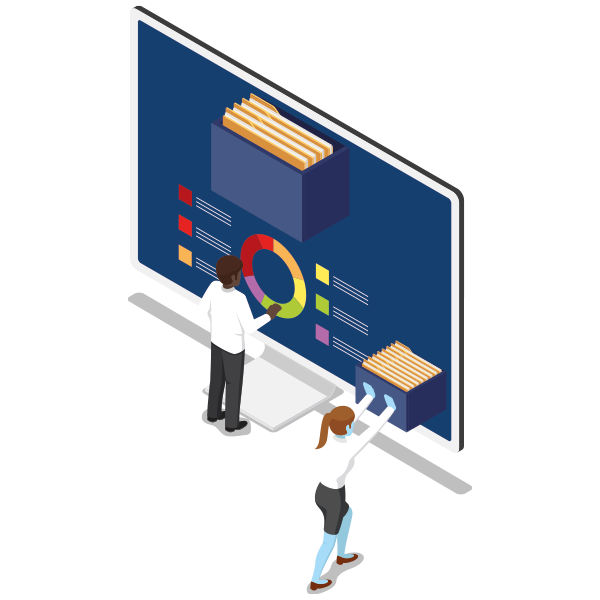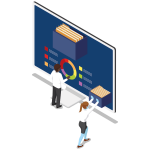 UI/UX tactics, customer journey blueprints, technical performance optimisations.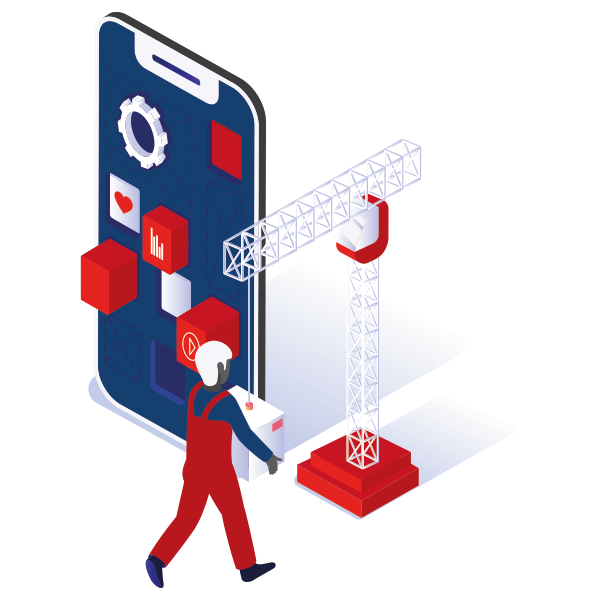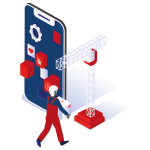 Sales and marketing automation tooling, automation recipes and customer engagement strategies.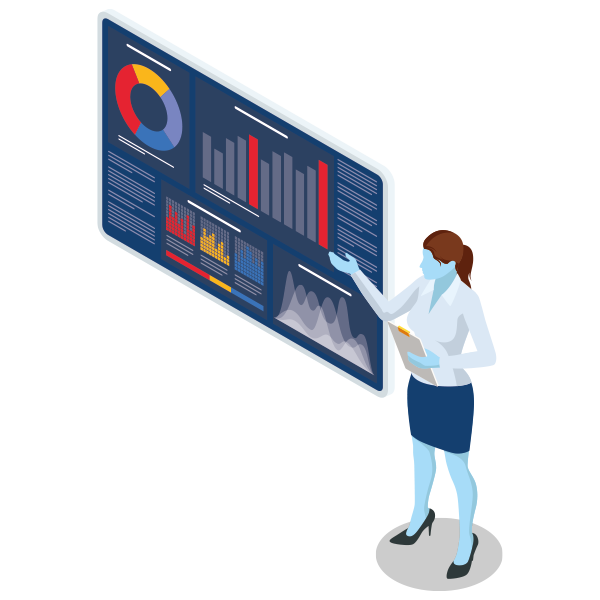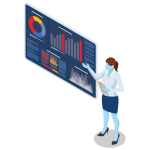 On-site SEO tactics, link building techniques, PPC optimisation strategies and automation scripts.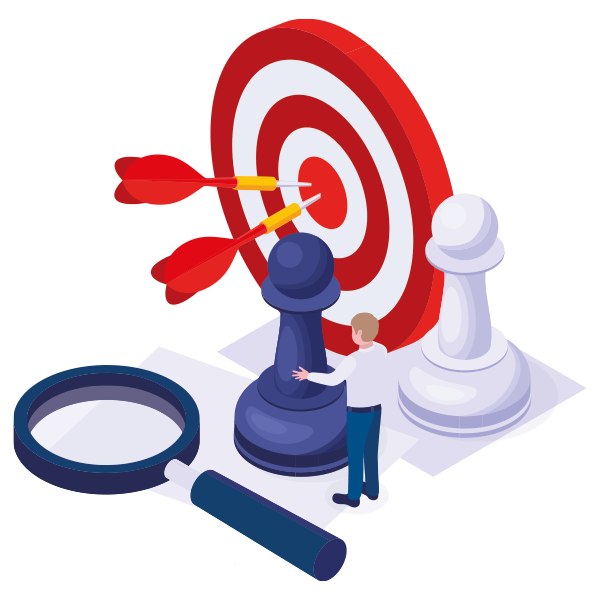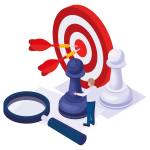 Platform specific tactics, content strategies and engagement techniques.
market intelligence engine
Customer, competitor and sector intelligence to establish an unfair market advantage.
Our proprietary insight engine scans over 2,000 data points to deliver robust, actionable intelligence. This intelligence is used to optimise sales and marketing strategy and maximise digital return on investment.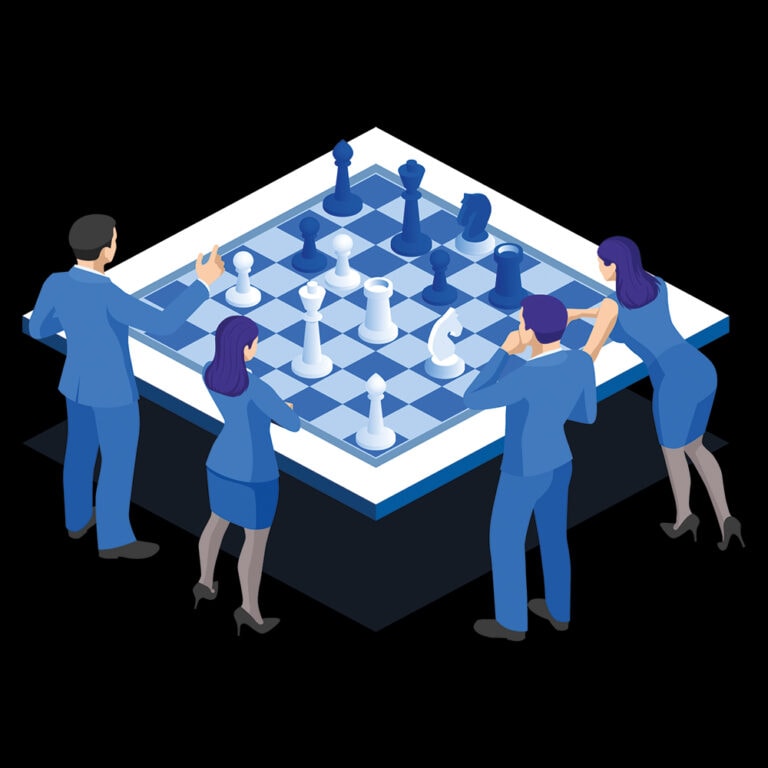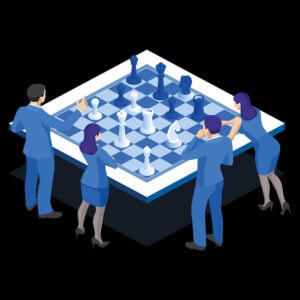 Discover the strengths and weaknesses of the industry's market leaders and reverse engineer their strategies to find gaps in the market.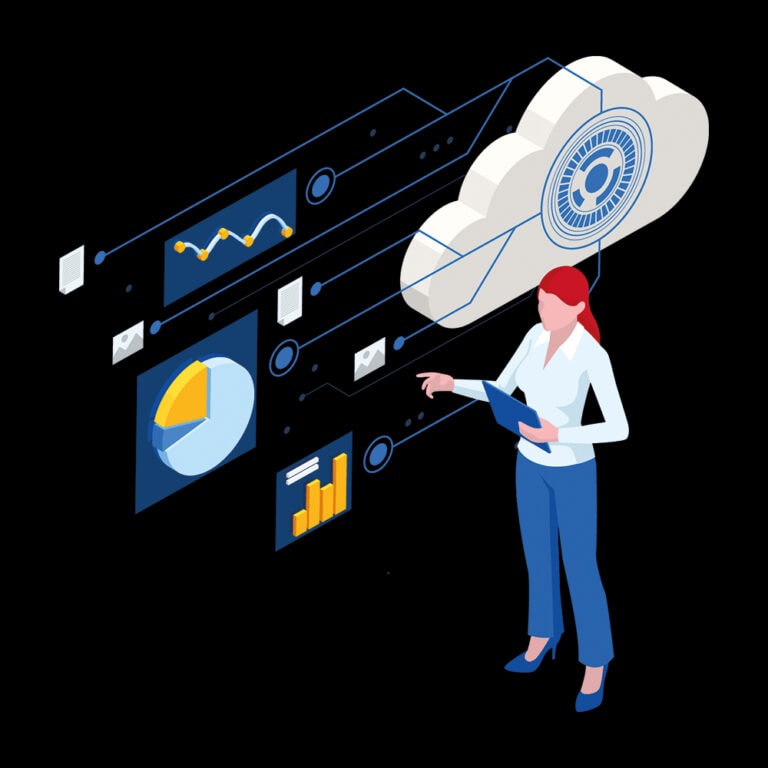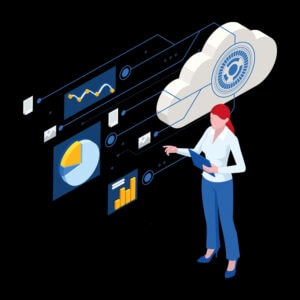 Understand target customer's preferences, needs and pain points to improve marketing messages, sales performance, customer service and customer retention.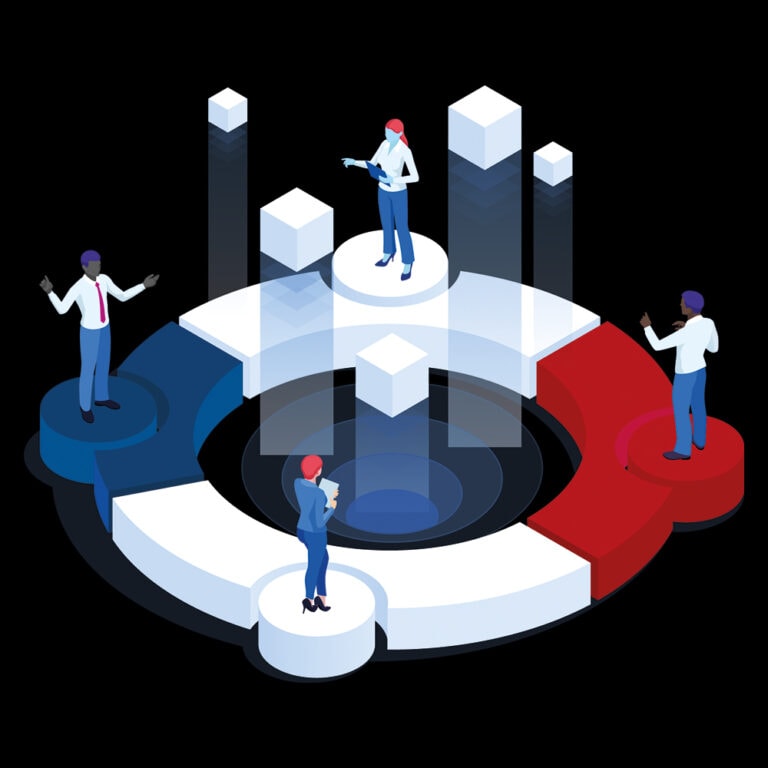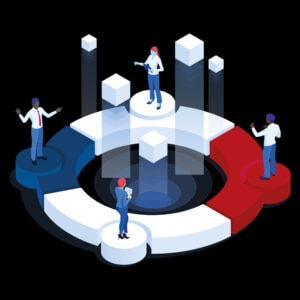 Map trends, legislation, innovations and category changes to unearth hidden growth opportunities and respond to changes in the market.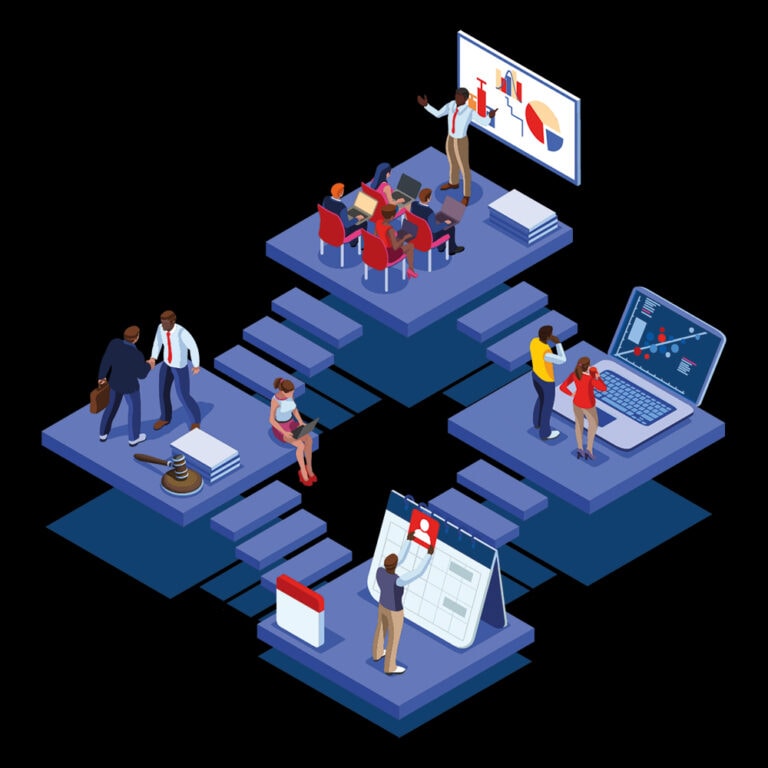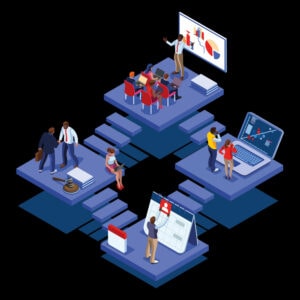 Monitor online chatter to map the opinions and perceptions around a competitor, your brand, product or category.
Behavioural insight vault
Our vault of behavioural insight contains proven principles of persuasion that have been scientifically validated by leading psychologists and neuroscientists. We leverage this suite of clinically proven psychology hacks to help B2B businesses accelerate their digital growth and return on investment.
The team have worked with some of the biggest brands and ambitious startups in the world
James is an award winning digital strategist with almost 20 years experience in automation and data driven sales and marketing. 
James has helped over 50 global brands automate their sales and marketing including Unilever, Diageo, MasterCard, HSBC, Lexis Nexis among Others. He has also helped numerous tech startups launch and successfully scale up.
Prior to setting up Metranomic, James was the managing director of CRM and customer engagement consultancy Ogilvy One and the European strategy director for the customer loyalty division of Collinson Group.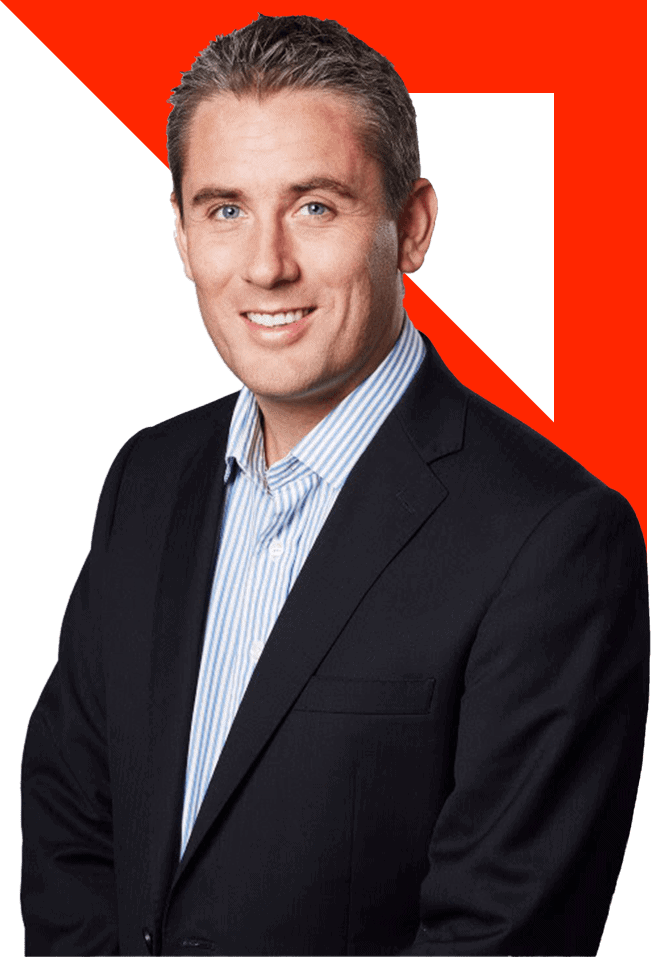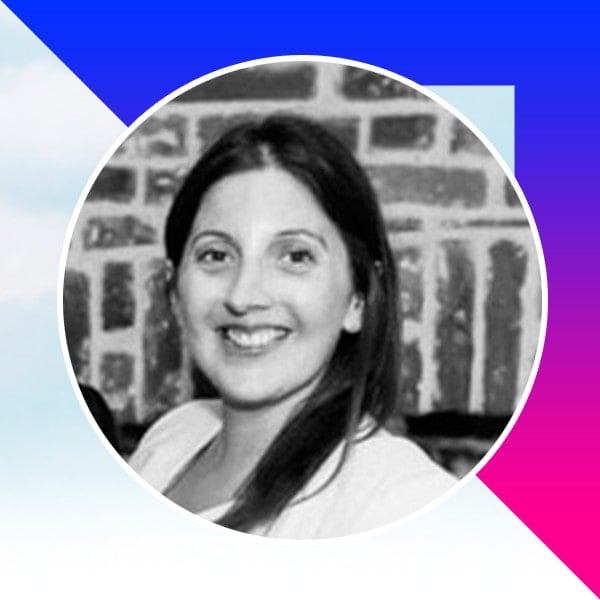 CRM & Loyalty Manager – Hawes & Curtis
"James assisted Hawes & Curtis with our digital & e- commerce strategy. During our time working with the team, we were delighted with the professional can do attitude and would recommend working with them in the future."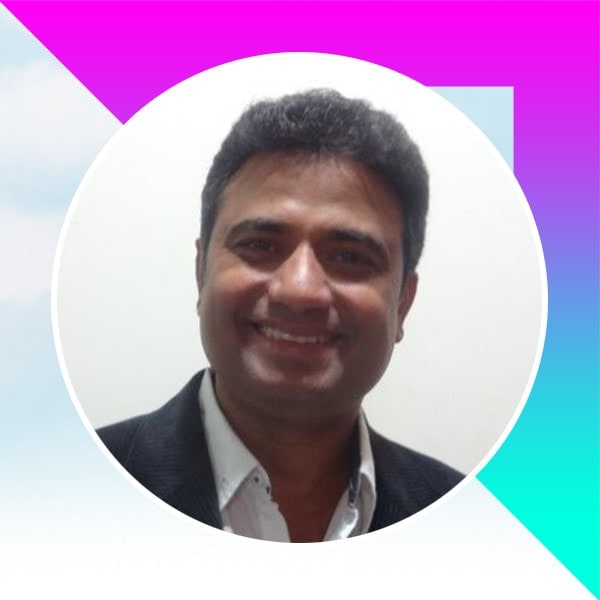 Senior Vice President – Ogilvy
"James's deep knowledge of digital enables him to consult with clients on a holistic basis and deliver solutions that are tailor made to client's business needs. Being detail focused and results orientated he is also able to get involved every step of the way on projects and deliver high quality to clients."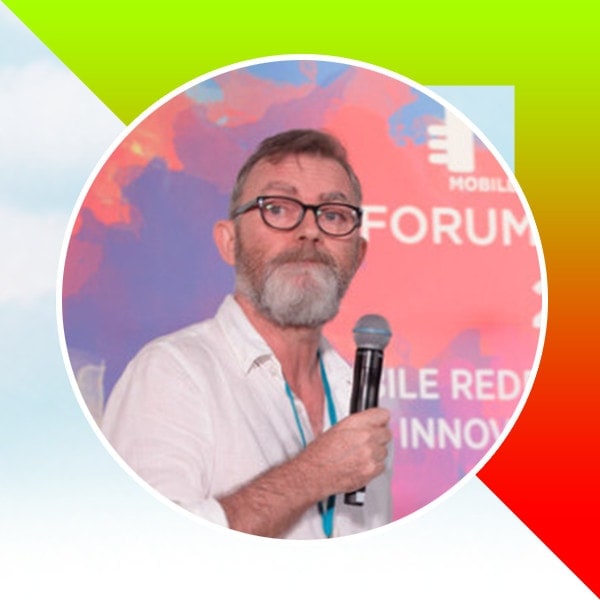 Executive creative director - Ogilvy
"James has thorough understanding of all things digital. His strategic skills are excellent as is his business acumen. James did an outstanding job of growing and managing Ogilvy One's clients, which fuelled the agency's growth as a whole. The range of his experience is impressive, spanning everything from mobile to social."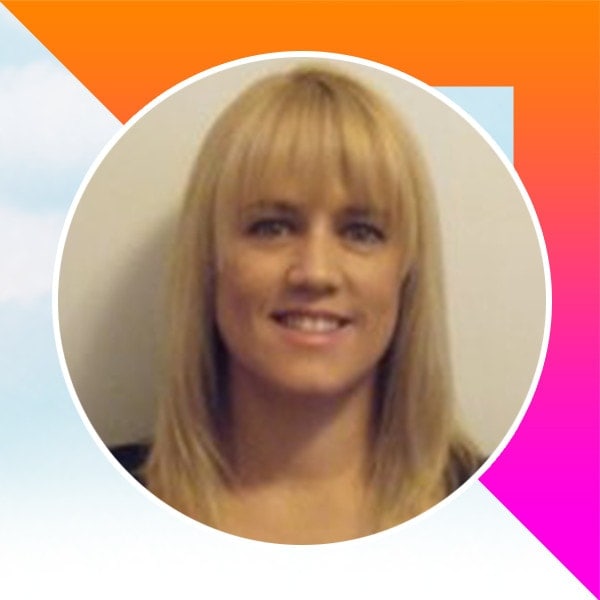 Regional Client Lead – Google
"I worked with James for nearly 2 years and always enjoyed working with him- he is responsive, intelligent and has a can do attitude, and has great technical knowledge. I have no hesitation in recommending that you hire him!"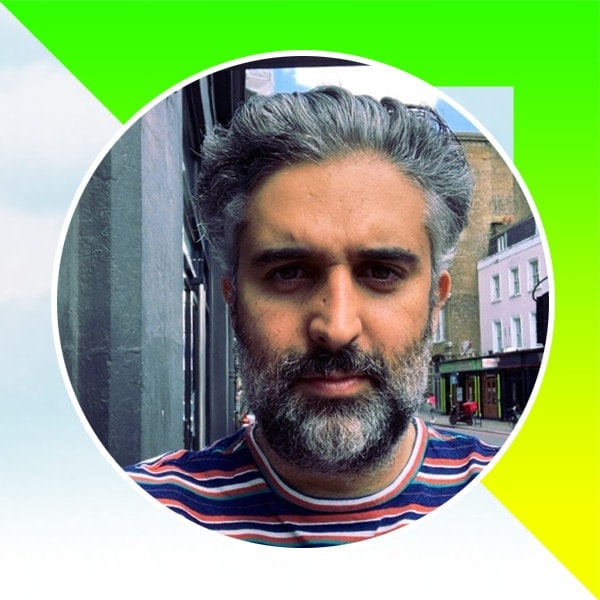 Head of Product and Growth – NuKi Health
"Professional and dedicated, always coming up with new ideas, very well informed regarding all the new developments in the field of search engine marketing and online marketing. Great to work with – I wouldn't hesitate for one second in recommending!"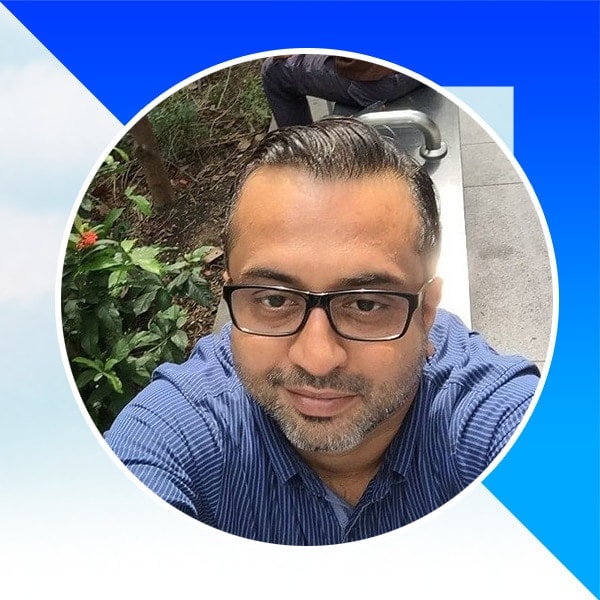 Commercial Director - Diageo
"I worked with James for almost 2.5 years while I handled Smirnoff at Diageo. James essentially helped set up our entire digital marketing effort. James is indefatigable and diligent. I truly applaud him for this and for showing me perspectives that I would otherwise have missed."