A comprehensive suite of marketing automation services
Building marketing automation tech stacks, strategy, content and funnels to drive growth
80% of marketers saw an increase in leads after using marketing automation software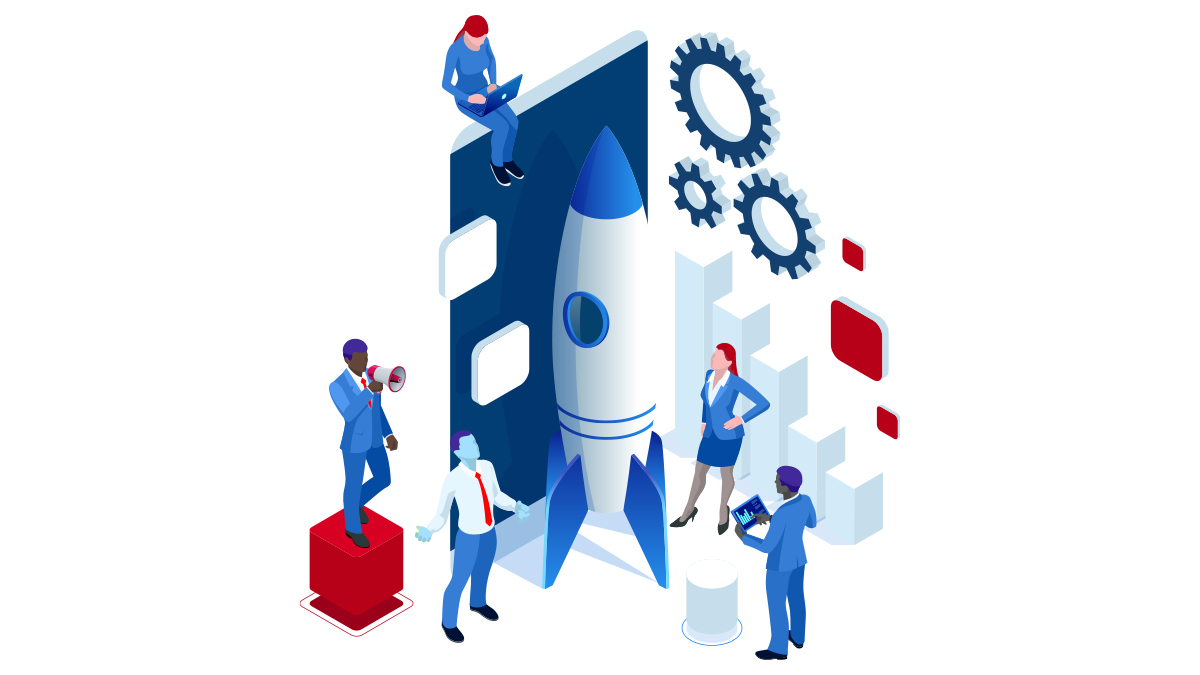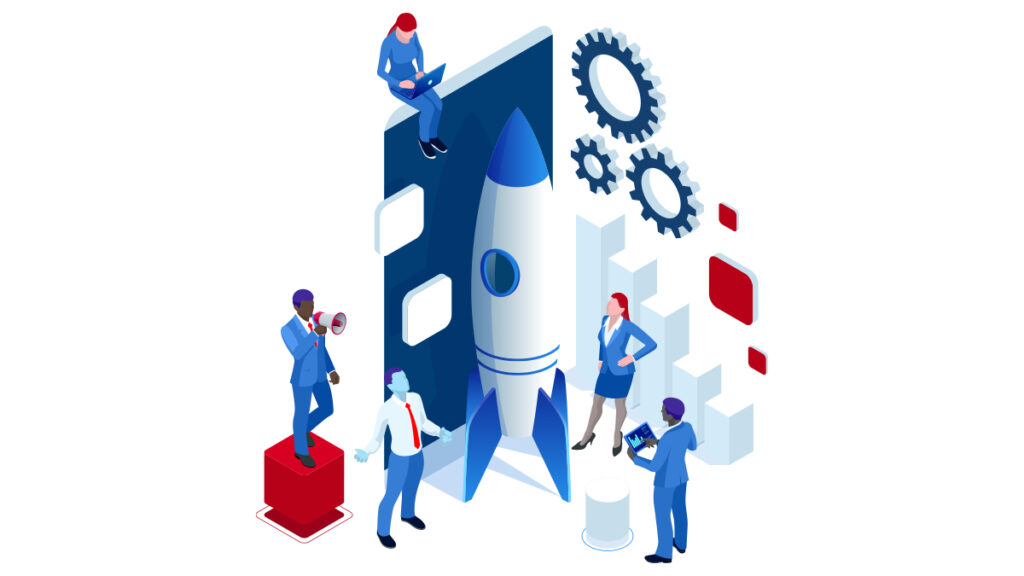 Building a robust marketing automation programme with a fully integrated tech stack and all the content and messaging needed to spark sales opportunities, 24 hours a day.
Configuring, deploying and managing marketing automation tech is a skillset that many businesses don't have in-house. There are over 9,000 marketing automation tools available today, making it a real challenge for businesses to fully analyse the market and identify the right toolkit for their needs.
Many organisations become distracted by the bells and whistles of the latest tools and end up buying technology that is either incompatible with existing tools or does not fully meet the business's requirements.
Without a concerted marketing automation strategy, tools which are incompatible lie on the shelf and incur monthly costs to the business with no return on investment.
The business benefits of a robust marketing automation strategy
By automating time consuming, repetitive and manual marketing tasks, businesses can spend more time on strategy and improving overall marketing performance. 
By integrating all marketing data into a centralised analytics dashboard, businesses are able to measure performance and identify ways to optimise and strengthen their sales and marketing initiatives.
By testing new messages, promotions, offers, lead capture pages, email scripts and marketing funnels, businesses can progressively optimise performance and drive incremental growth over time.
Deploying an interruptive chatbot as a standalone marketing automation strategy will not drive growth.
An integrated marketing automation strategy engages customers on a personalised basis by delivering meaningful messages at the right time and in the right channel, nurturing prospects along the journey to becoming paying customers.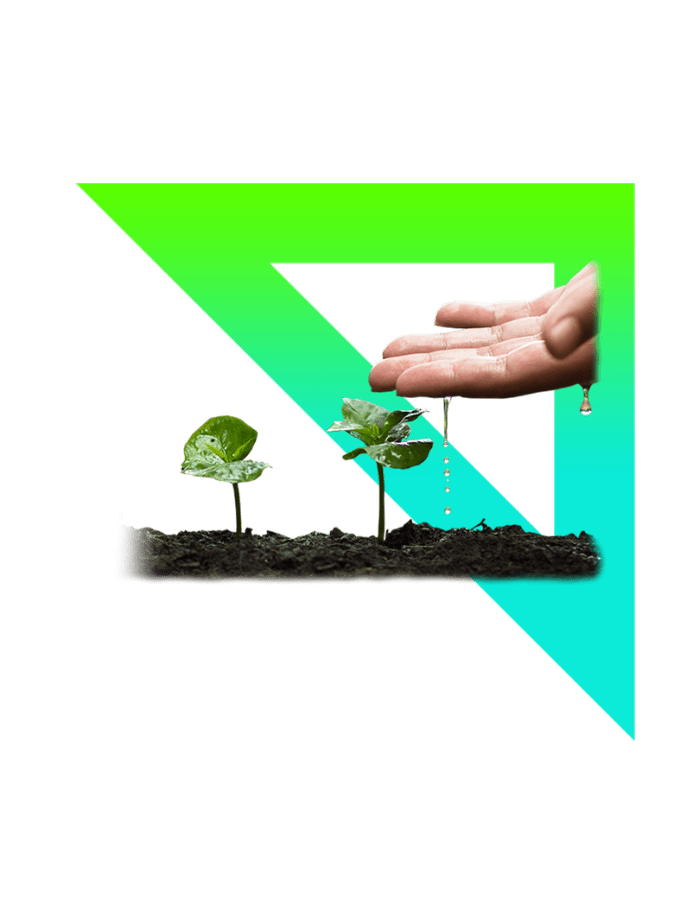 Our approach to marketing automation
Build an insight fuelled automated marketing programme that delivers the right message at the right time to the right customer. Shorten the sales cycle and increase customer retention by sending relevant content and messages on an automated basis. 
Marketing automation helps businesses to free up time wasted on repetitive marketing tasks to focus on launching new strategic initiatives that fuel long term business growth.
Our marketing automation services

Prepare to launch a marketing funnel by building data-driven buyer personas that highlight target customer's pain points, sales barriers and drivers. Use this insight to plan effective sales messages, email sequences, sales funnels and enticing content.

Build all elements of the marketing funnel such as the content, landing pages, sales messages, call-to-actions, lead capture forms, automated email sequences, promotions and videos. Configure, deploy and integrate all tech tools and launch the fully functional marketing funnel.

Map existing sales and marketing processes and plan how these processes will be automated. Processes such as paid media management, social media content production, customer onboarding, upselling, customer service and on-site promotions may all be automated for example.

Plan and produce all required content to enable automations to run on every marketing channel. Content may include roadmaps, video content, micro-copy, how-to guides, email sequences, triggered email scripts, social media content and social media contests for example.

Developing the functional and technical specifications required for a business's marketing tech stack. Scanning the market to identify appropriate vendors. Configuring, deploying and integrating all elements of the marketing tech stack to work on a seamless basis to increase sales and marketing productivity and effectiveness.
The team have worked with some of the biggest brands and ambitious startups in the world
Our 50 years of combined experience working with over 80 global brands means we deliver at a world class standard.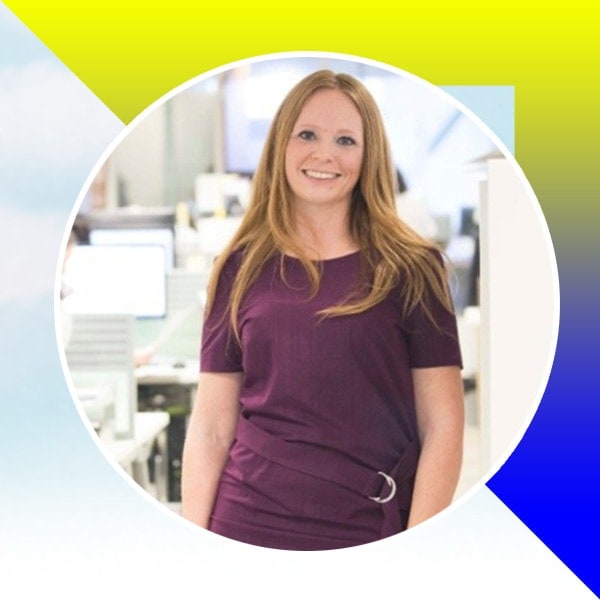 Founder – R&R Bespoke Accountancy
"Great agency – I'd highly recommend!
I needed to develop our brand strategy and website. Using their unique approach to brand development, we have something that communicates our offering really clearly. Great copywriting, graphics and a brand identity that is spot on."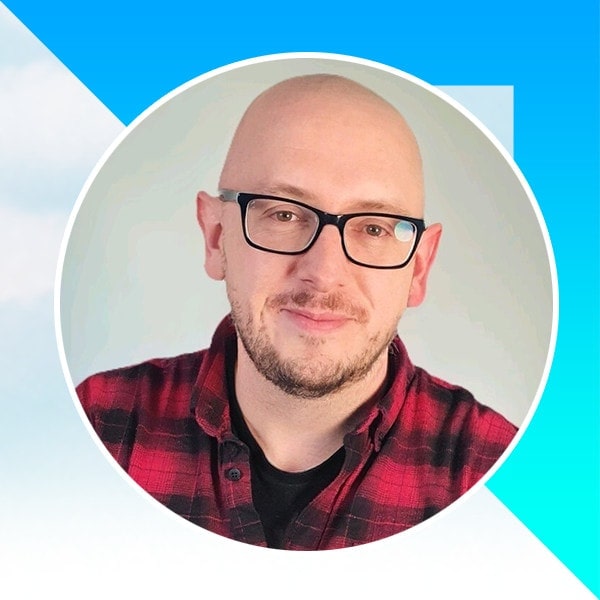 "Highly recommend partnering or collaborating with the team if you want to take your marketing performance to another level. The refreshing partnership approach and the commitment to be at the fore of marketing and automation is unwavering."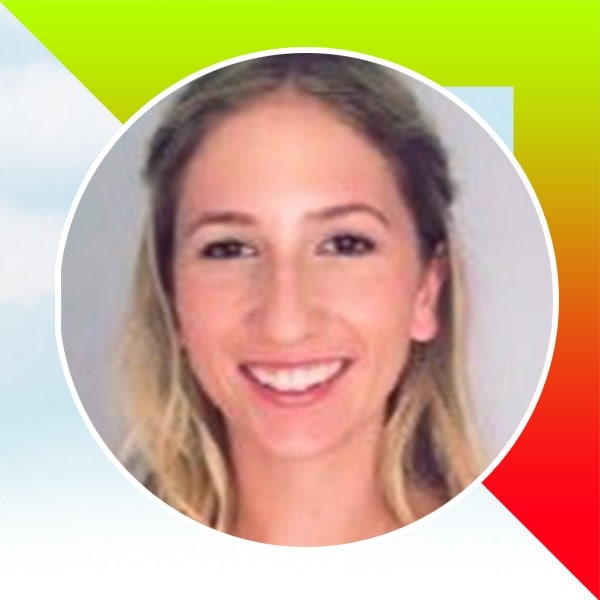 Co Founder & CEO - ICPlan
"Totally transformed our business. I would highly recommend the team to anyone, whether start-up or fully established business to 10x your marketing and sales success."