Conversion optimisation services
Turning more browsers into buyers with conversion rate optimisation and usability testing
An A/B testing analysis has proven that website traffic can vary by 500% depending on the headline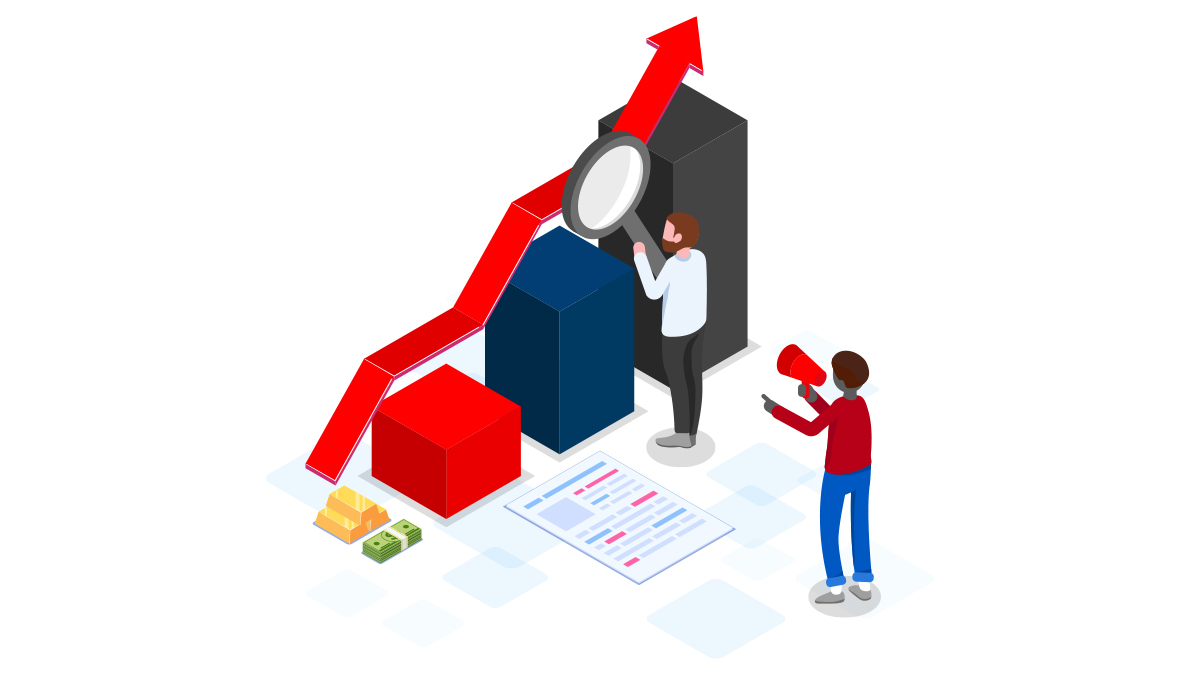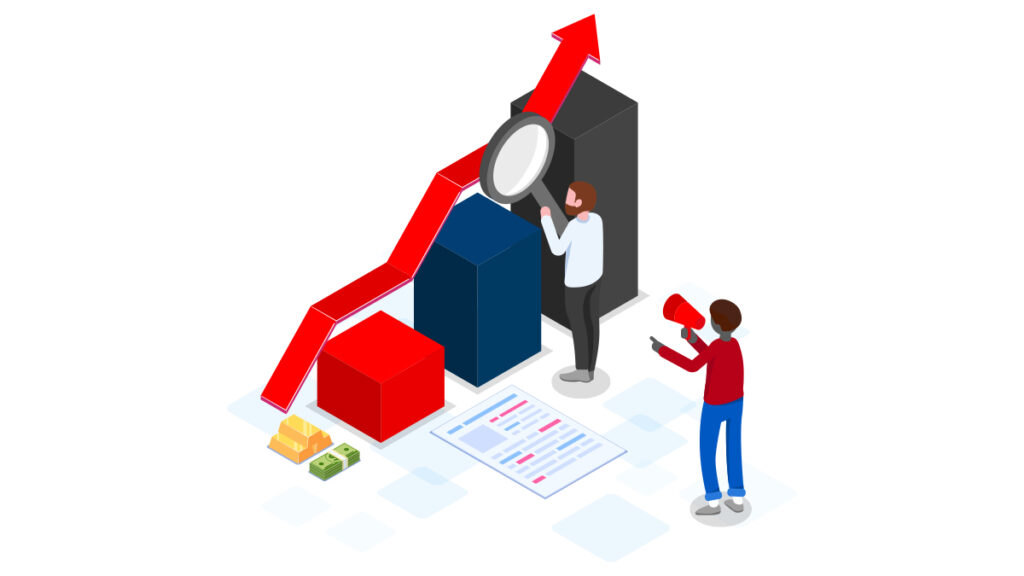 Increase sales conversion rates from website visitors by improving the customer experience and strengthening the effectiveness of headlines, copy, promotions and website layouts.
Businesses often lack the time, resources or capabilities to optimise conversion rates in-house. The customer experience, website navigation, promotional offers, sales messages, and web page layouts all incrementally impact a business's digital sales performance.
As a substantial investment, most businesses need their website to demonstrate a return on investment. Without a rigorous focus on optimising conversion rates, a website will always be a cost centre rather than a profit driver.
Without a profit generating website, business ROI takes a hit from the substantial web development costs. While the competition is growing their market share online, businesses often resort to a complete website rebuild which does not necessarily give any improvement in performance.
The business benefits of a rigorous conversion optimisation strategy
Drive immediate commercial results by delivering an improved customer experience, more persuasive sales promotions, an intuitive site navigation and more compelling website designs.
Operating a business with a high conversion rate is akin to having a digital sales force driving growth 24/7.
Producing conversion optimised websites is the first step to building a scalable business because it reduces the time and effort required to sell.
Just launching a website will not unleash a tidal wave of sales
New websites have little traffic and therefore no meaningful insight is available from analytics about how to improve the customer journey, sales promotions or web page layouts. A rigorous programme of conversion rate optimisation helps businesses build the insight they need to fully optimise their website and scale their digital sales.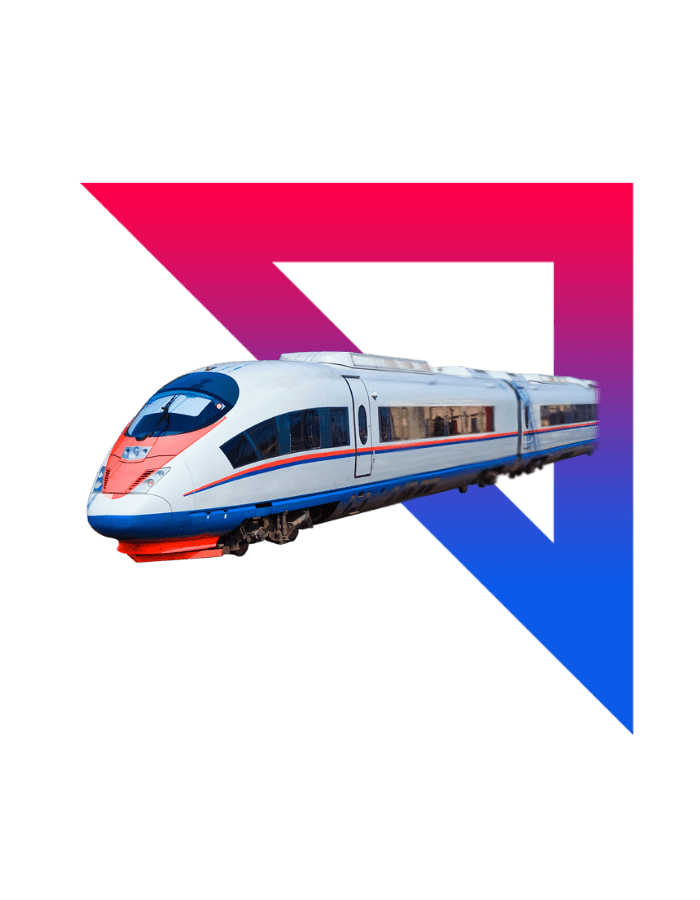 Our approach to conversion optimisation
Capture more leads and close more sales with a fully streamlined website that sells while you sleep.  
Conversion rate optimisation helps businesses deepen their understanding of their target audiences' sales barriers and drivers, as well as the product features and benefits that are the most appealing to them.  
Our conversion optimisation services
The team have worked with some of the biggest brands and ambitious startups in the world
Our 50 years of combined experience working with over 80 global brands means we deliver at a world class standard.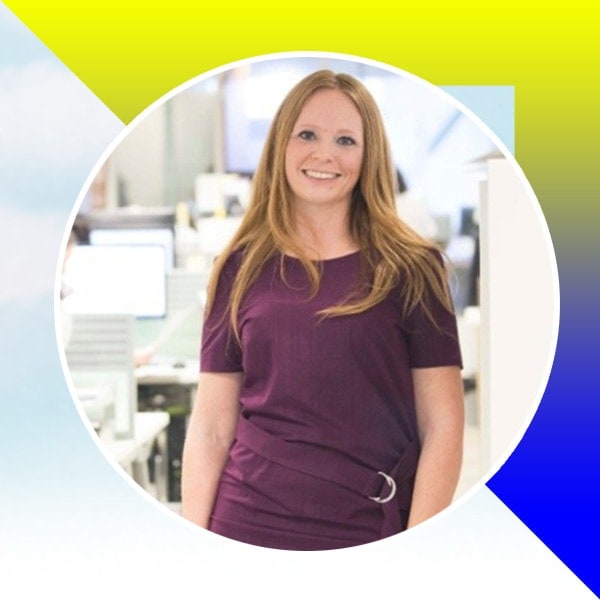 Founder – R&R Bespoke Accountancy
"Great agency – I'd highly recommend!
I needed to develop our brand strategy and website. Using their unique approach to brand development, we have something that communicates our offering really clearly. Great copywriting, graphics and a brand identity that is spot on."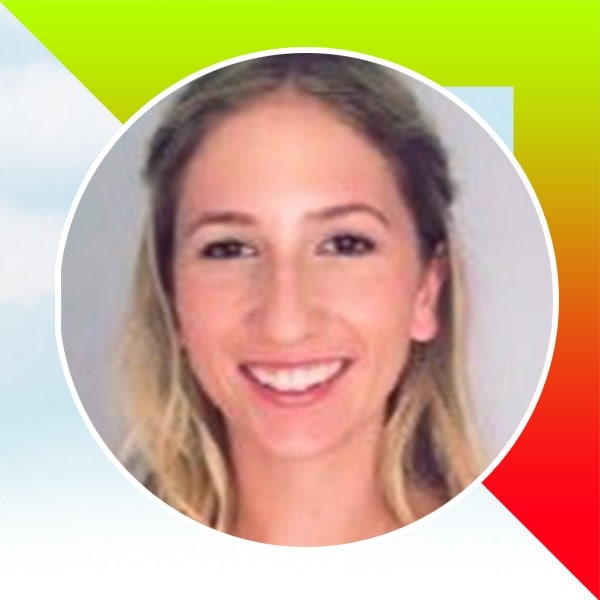 Co Founder & CEO - ICPlan
"Totally transformed our business. I would highly recommend the team to anyone, whether start-up or fully established business to 10x your marketing and sales success."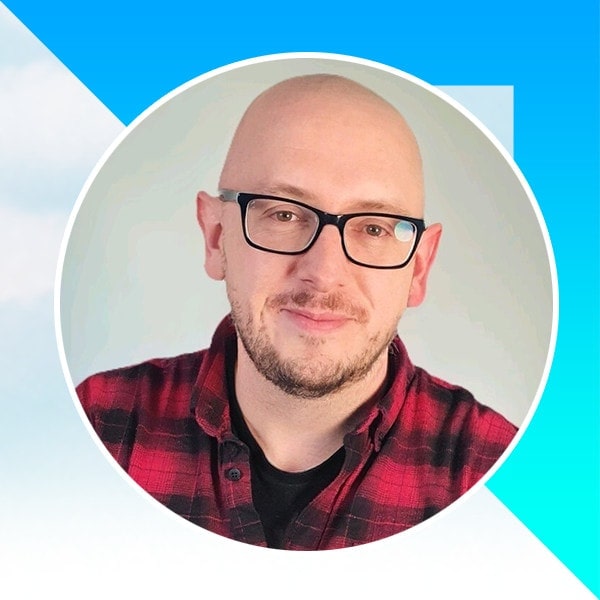 "Highly recommend partnering or collaborating with the team if you want to take your marketing performance to another level. The refreshing partnership approach and the commitment to be at the fore of marketing and automation is unwavering."
Conversion Optimisation FAQs
A conversion rate optimisation agency is an agency that can help you optimise your website to improve sales conversions by testing and progressively improving elements of the website.
What's involved in the CRO process?
A conversion rate optimisation strategy involves analysing and gathering website analytics and engagement data, forming a hypothesis about how the website can be improved, running tests, analysing your results and implementing improvements. A conversion rate optimisation agency like Metranomic, can support you from start to finish with the conversion rate optimisation process.
A conversion rate optimisation agency can help you identify which webpages are not converting and apply industry best practice to improve your website performance, along with providing you with clear guidance on how to improve the overall user experience.