Inbound marketing services
Multi channel inbound marketing and go to market launch plans
Differentiated brands that create an emotional connection with target customers consistently drive higher sales volumes than those that focus on short term sales promotions. This is true across all industries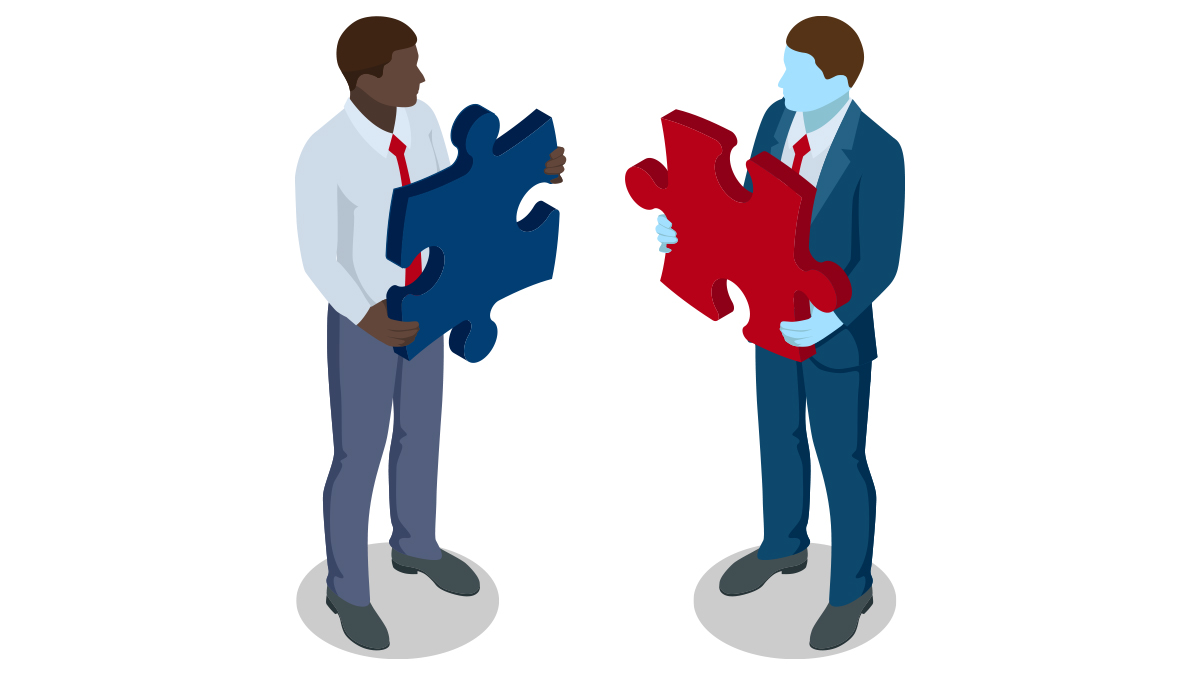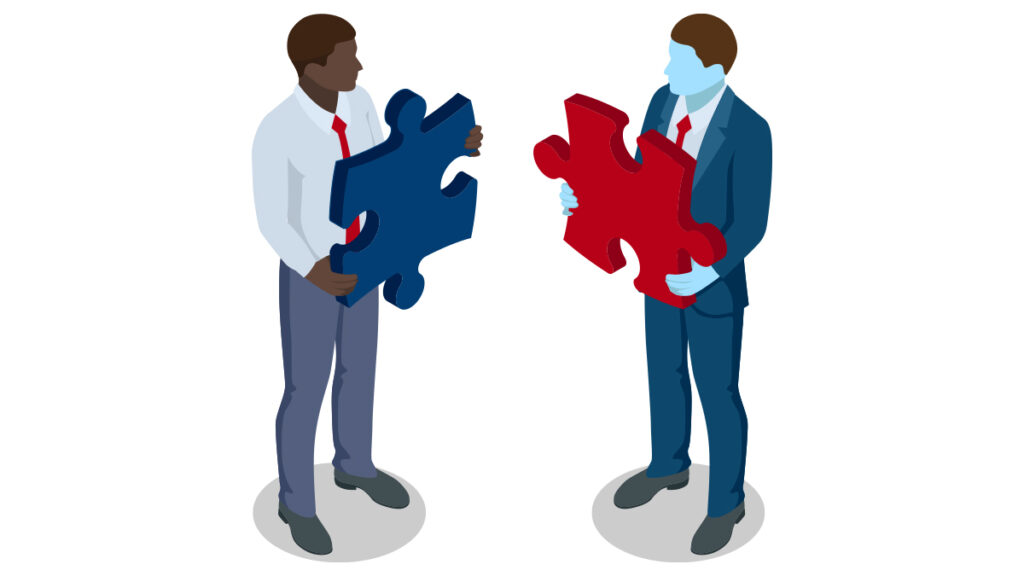 Planning and building an inbound marketing strategy which helps funnel market-ready leads into a digitally driven, automated sales engine.
Most businesses never truly transform their website into an engine for growth. After struggling to grow website traffic, integrate the right tools or build effective lead capture pages, many companies limit their focus to publishing the occasional blog post.
Without a rigorous inbound marketing strategy, businesses have no choice but to focus on more time consuming lead generation activities and without a robust lead qualification process, businesses spend more time on unqualified leads which slows the growth of the sales pipeline.
Businesses without a focused inbound marketing strategy are unable to effectively measure their inbound marketing performance with analytics, restricting their ability to strengthen their lead generation initiatives for the long term.
The business benefits of inbound marketing
Reduce dependency on paid ads
Producing highly relevant content that solves target customer's exact pain-points helps to increase the volume of social media shares and organic search traffic from target customers, who are actively looking for solutions to their problem.
An effective inbound marketing strategy educates target buyers and builds their trust by helping them solve their pain points with expert thought-leading content.
By building trust and demonstrating expertise with actionable advice and thought leading content, target customers are more willing to buy.
Giving away an iPad in a Facebook competition is a sure-fire way to gain a flood of unqualified leads that are only in it to win it. 
Target customers that are actively researching the market to buy a solution all have a specific pain point they want solved or a job that they want to get done. Actionable thought leadership content provides target buyers with a roadmap to help them get their job done faster and cheaper. Framing the need for the business's solution in the content helps attract qualified, ready to buy leads that convert.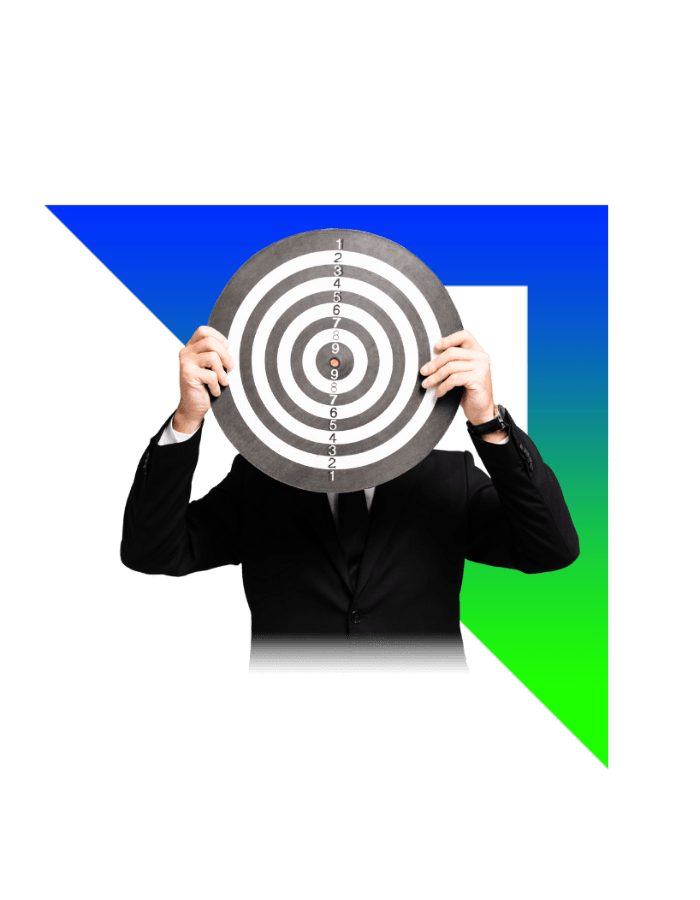 Our approach to inbound marketing
Inbound marketing is a scalable approach to driving sales. It allows businesses to build a trusted brand and position as the indispensable solution to their problem by providing actionable advice and knowledge that helps them solve their pain point.
Build a base of expert thought leading content to cement your industry authority and leverage this content to create additional opportunities for publicity, such as media interviews and public speaking.
Our B2B inbound marketing services
The team have worked with some of the biggest brands and ambitious startups in the world
Our 50 years of combined experience working with over 80 global brands means we deliver at a world class standard.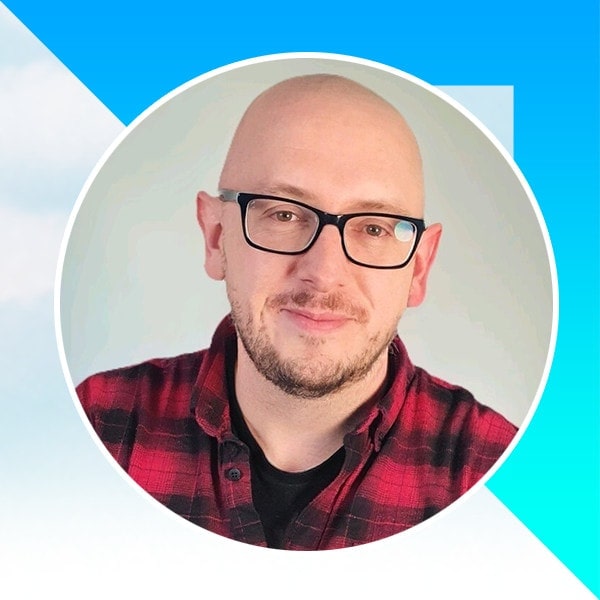 "Highly recommend partnering or collaborating with the team if you want to take your marketing performance to another level. The refreshing partnership approach and the commitment to be at the fore of marketing and automation is unwavering."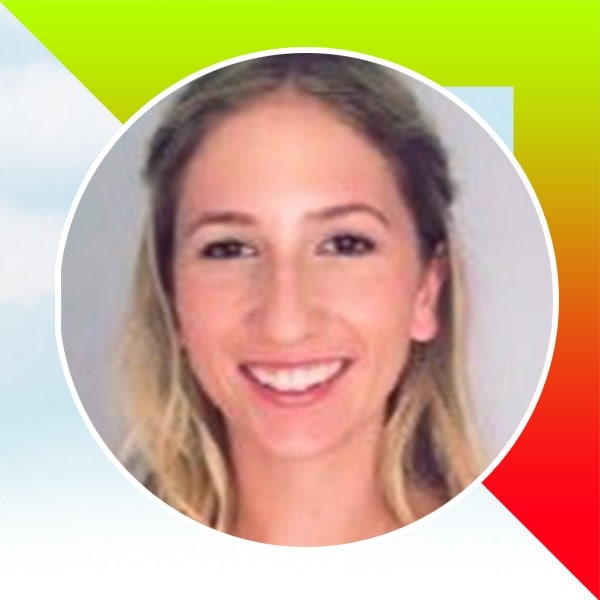 Co Founder & CEO - ICPlan
"Totally transformed our business. I would highly recommend the team to anyone, whether start-up or fully established business to 10x your marketing and sales success."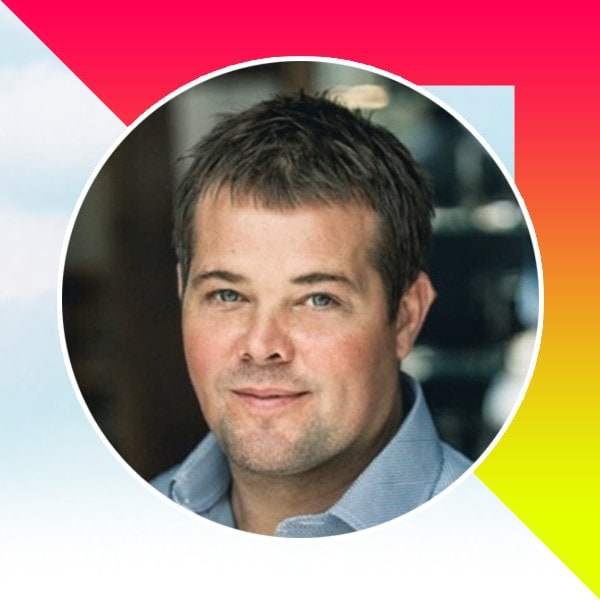 Founder – Pall Mall Barbers
"I have worked with the team over the past few years – their strength lies in their ability to develop actionable consumer insights, get under the skin of the customer and the competition to develop a competitive advantage."
Inbound Marketing Strategy FAQs
What is inbound marketing and why is it important?
Inbound marketing is a customer-centric approach to content marketing that focuses on building high value content to entice, educate and engage new prospects, whilst also promoting your product or services. An inbound marketing agency like Metranomic can help guide your inbound marketing campaigns to attract and retain more qualified leads, at scale.
What are some inbound marketing examples?
Inbound marketing can come in the form of blog posts, newsletters, infographics, webinars, Ebooks, SEO (search engine optimisation) etc. An inbound marketing agency can assist you in the creation of different inbound marketing content and can manage an ongoing inbound marketing programme that connects your business with new audiences, grows website traffic and captures leads.
What are the 5 principles of inbound marketing?
The main five principles of inbound marketing consist of identifying your target audience, analysing their key pain points, creating an hypothesis based on data trends, personalising your content to the audience based on their pain points and finally, measuring your overall results. An inbound marketing agency can help execute each of the 5 principles to scale your inbound marketing campaigns.