Search engine optimisation services
Optimising content, website code and building links to boost search engine rankings
SEO drives 10x more traffic than organic social media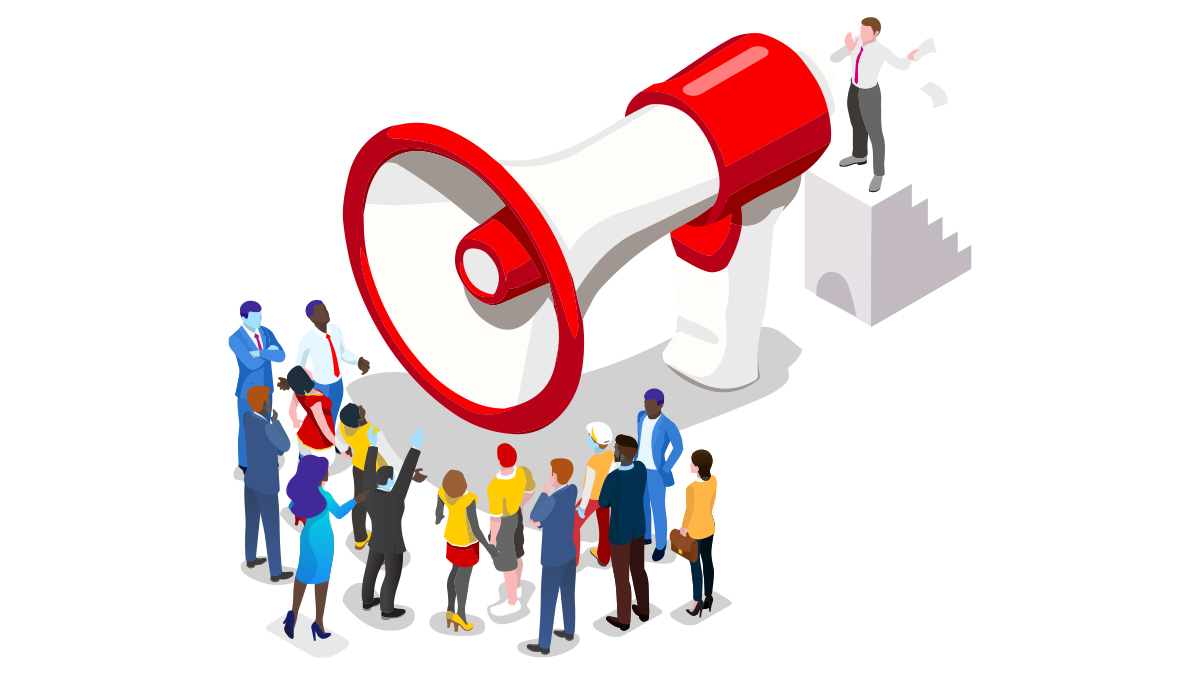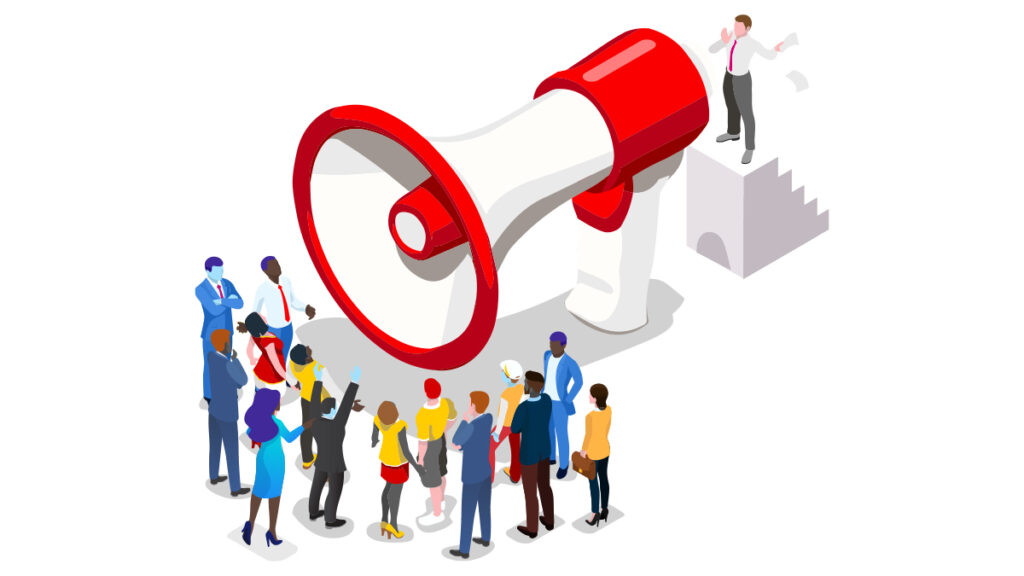 Increasing a website's Google rankings by implementing technical website optimisations, building inbound links and optimising website copy for the exact keywords that the target customer is searching for.
SEO is an evolving skill set that adapts to the continual algorithm changes of Google's search engine. SEO demands a raft of capabilities including copywriting, server configuration, data analysis and media asset management.
Running a business and juggling multiple responsibilities leaves little time to develop such technical expertise and because of this, many businesses overlook the SEO opportunity, even though it is one of the lowest cost channels to drive business growth.
In the increasingly competitive search landscape, failing to focus on SEO gives competitors an increased exposure to target customers. Being invisible in search engines limits business growth to areas such as business referrals or in-person networking.
The benefits of search engine optimisation
A well optimised website enables businesses to engage, inform, and sell 24 hours a day.
SEO analytics help businesses measure and understand what motivates customers to buy. This insight enables companies to continuously optimise their offering, pricing, and promotions to realise their growth potential.
With each new piece of content, link or technical optimisation, websites benefit from a boost in traffic from search engines on an ongoing basis.
Building a high volume of low quality links to a website is not a recipe for SEO success. This tactic is actually a risk and may result in the website being penalised by Google.  
Optimising the customer experience, website navigation, layout, content and building high quality, contextually relevant links are the key factors that drive search engine optimisation success.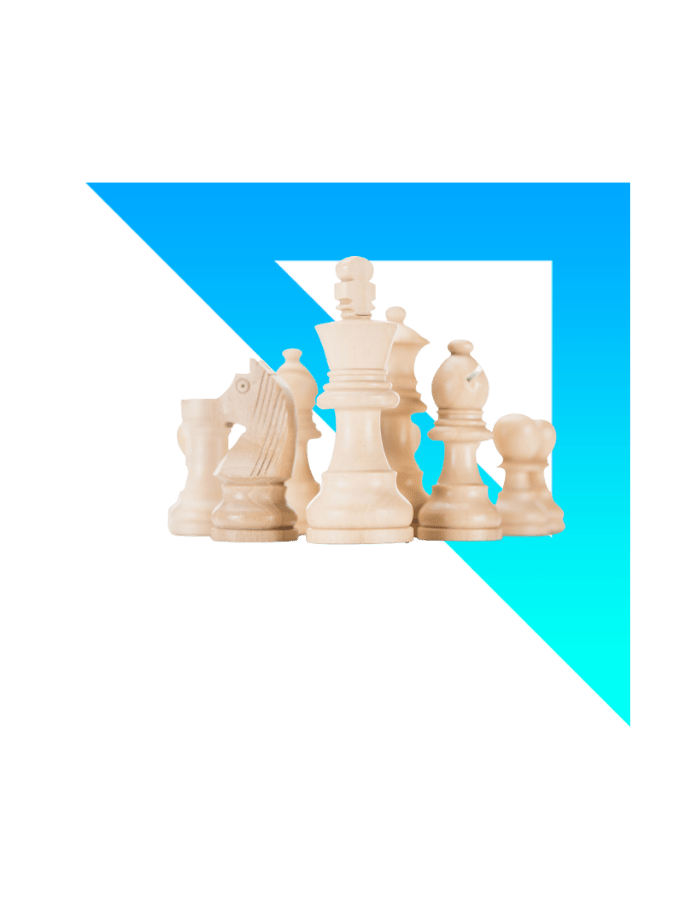 Our approach to search engine optimisation
Outsource the complexities of SEO to boost traffic and grow the sales pipeline,  without needing a PhD in data science or coding.
Boost market visibility, website traffic, industry authority and gain valuable competitor insight with search engine optimisation.
Our search engine optimisation services

Increasing market visibility, website authority, SEO rankings and website traffic with premium SEO link building services.

Optimising media assets, server configuration, code and navigation to improve the customer experience, increase conversion rates, boost SEO rankings and grow website traffic.

Optimising content elements such as the search listing titles and descriptions, the on-page copy, H1 titles, alt tags and page schema to improve search rankings and click through rates from Google search results.

Identifying and fixing broken links to protect the website's SEO reputation and identifying new link building opportunities to boost website rankings and traffic.

Reverse engineer the competition's SEO strategy and unearth their highest value keywords, SEO links and traffic driving web pages. Use this insight to short-cut their SEO mistakes, capitalise on their successes and identify overlooked opportunities to win on search engines.

Identify the exact keywords that target customers search for when researching to buy the product. Identify the keywords with the highest purchase intent that will drive the highest sales. Use this insight to ensure the site is discoverable with content that aligns with their needs.

Transparent SEO reporting that highlights how to optimise the website and wider SEO initiatives to maximise return on SEO investment.
The team have worked with some of the biggest brands and ambitious startups in the world
Our 50 years of combined experience working with over 80 global brands means we deliver at a world class standard.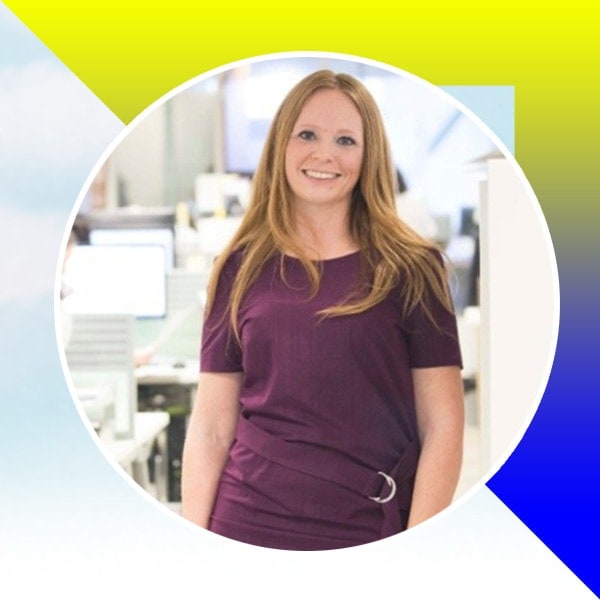 Founder – R&R Bespoke Accountancy
"Great agency – I'd highly recommend!
I needed to develop our brand strategy and website. Using their unique approach to brand development, we have something that communicates our offering really clearly. Great copywriting, graphics and a brand identity that is spot on."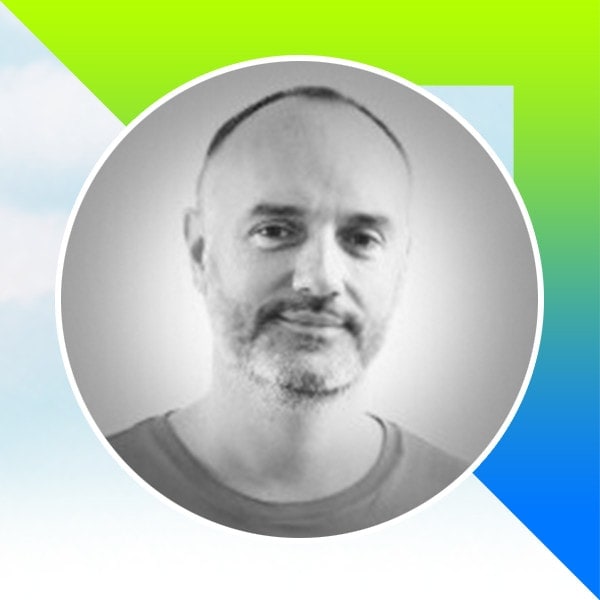 "Instrumental in outlining, building and delivering our digital strategy. Immensely talented and knowledgeable in the area of growth marketing, marketing automation and all things digital."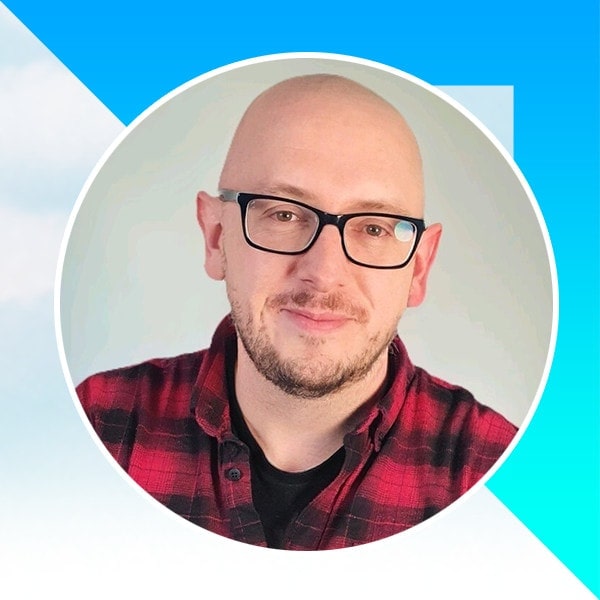 "Highly recommend partnering or collaborating with the team if you want to take your marketing performance to another level. The refreshing partnership approach and the commitment to be at the fore of marketing and automation is unwavering."