Email validation services
Validating email databases to ensure email marketing campaigns reach the inbox
20% of all commercial emails end up in the spam folder
Maintain a healthy sender reputation with a meticulous approach to validating email databases. Ensure emails land in the inbox rather than being filtered into the spam folder, bouncing or not being delivered at all.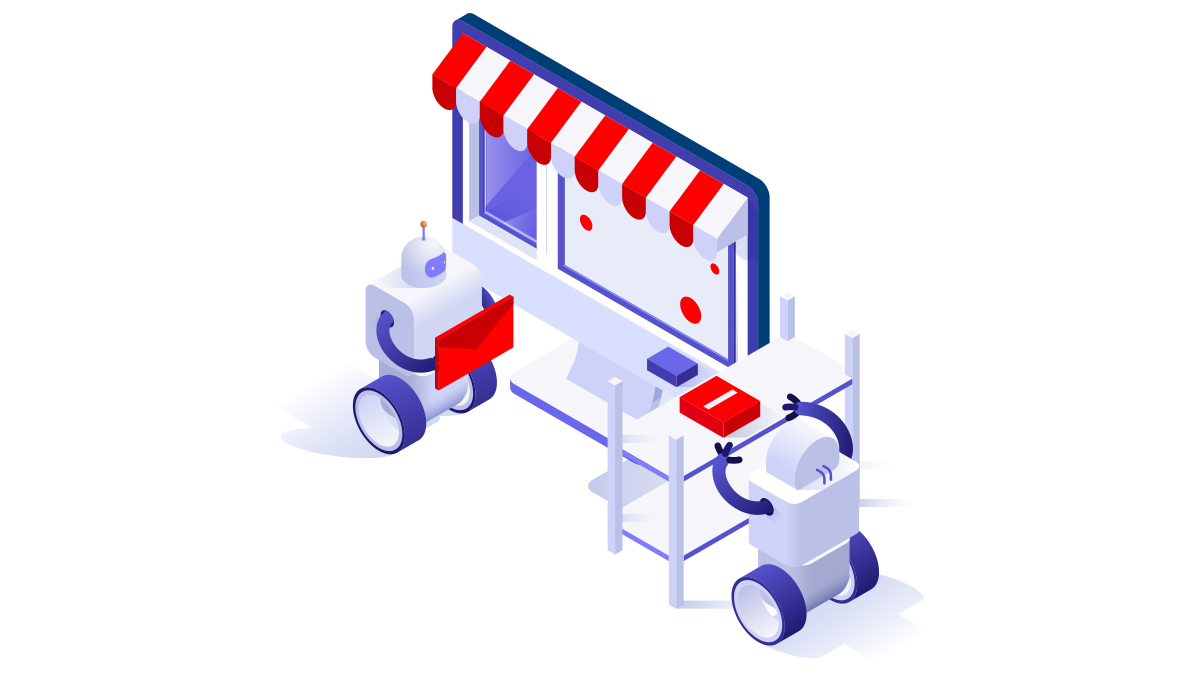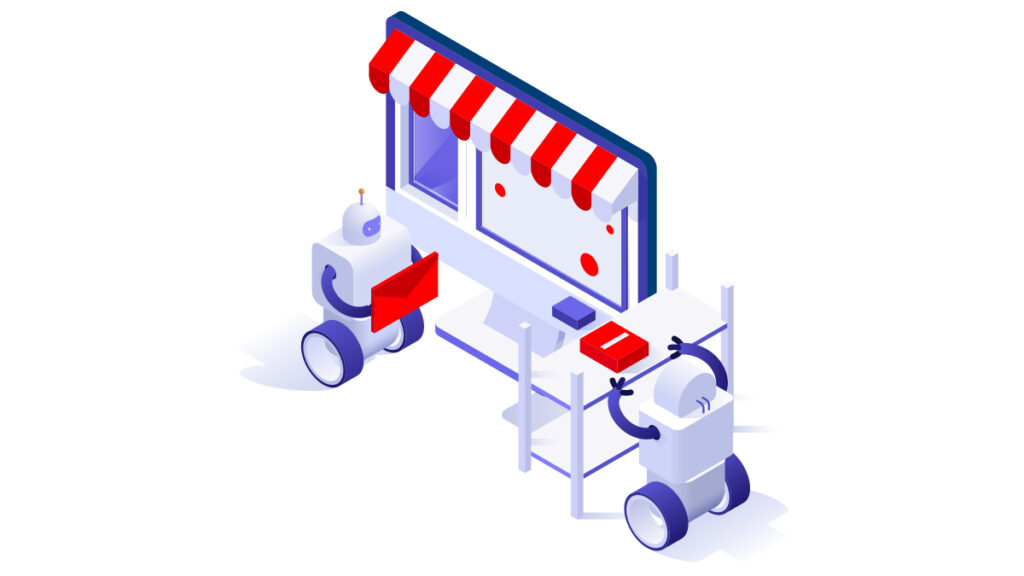 The benefits of email validation services
Email validation ensures that businesses can identify and fix any issues with the email addresses of high-value prospects, ensuring they maintain consistent engagement with the people that matter the most.
Email validation can help businesses identify if a hot prospect has changed job because most businesses invalidate email addresses after an employee departs. This can inform businesses of the need to re-engage and reactivate the relationship.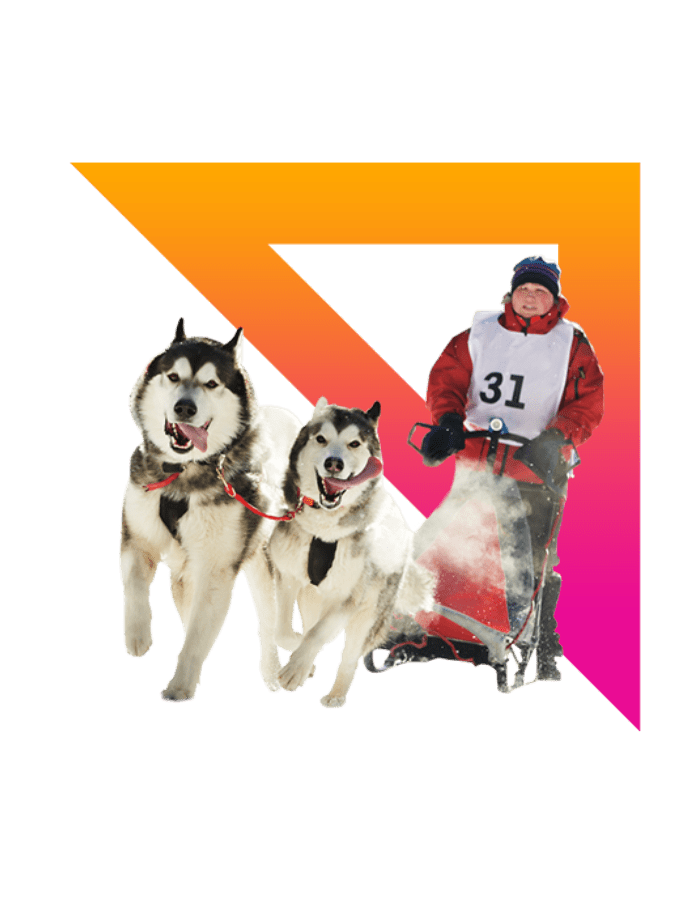 Our approach to email validation
Our email validation service follows a rigorous three step process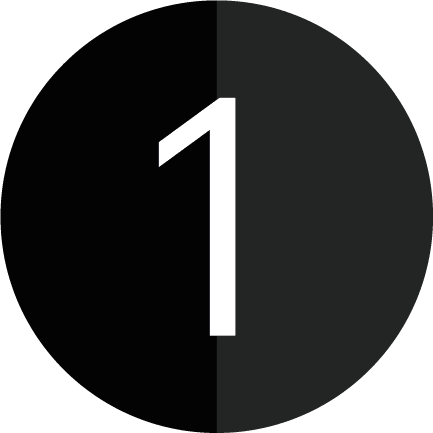 Remove errors within the existing email datasets such as nonalphanumeric characters, duplicate records, inaccuracies, or malformed emails.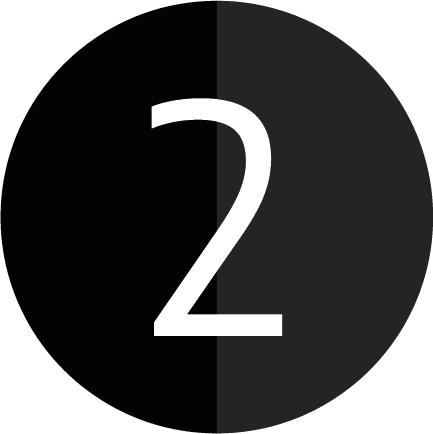 Integrate all scrubbed datasets into a unified database for a complete and accurate dataset.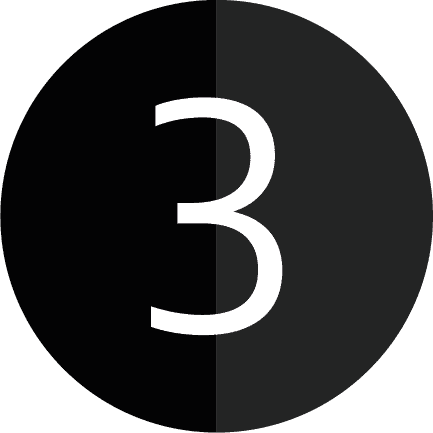 Run all data through a triple-validation process to identify invalid email records and remove invalid email records from the database.
The team have worked with some of the biggest brands and ambitious startups in the world
Our 50 years of combined experience working with over 80 global brands means we deliver at a world class standard.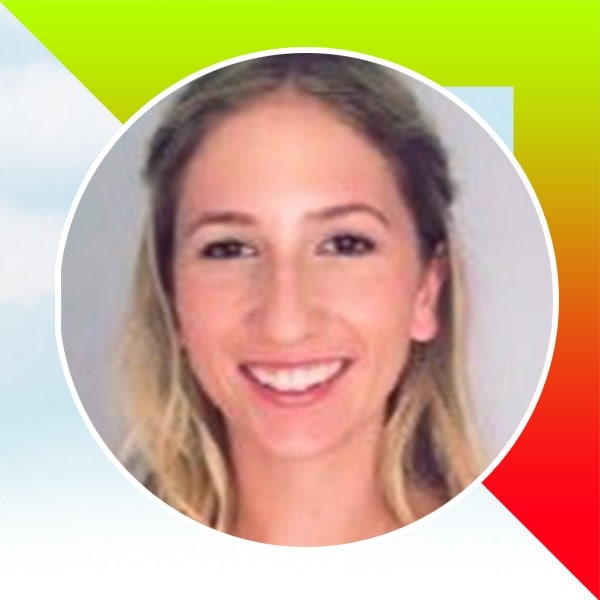 Co Founder & CEO - ICPlan
"Totally transformed our business. I would highly recommend the team to anyone, whether start-up or fully established business to 10x your marketing and sales success."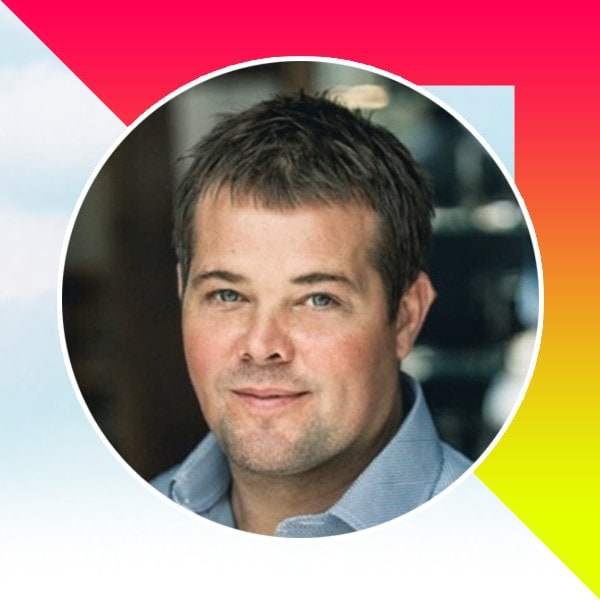 Founder – Pall Mall Barbers
"I have worked with the team over the past few years – their strength lies in their ability to develop actionable consumer insights, get under the skin of the customer and the competition to develop a competitive advantage."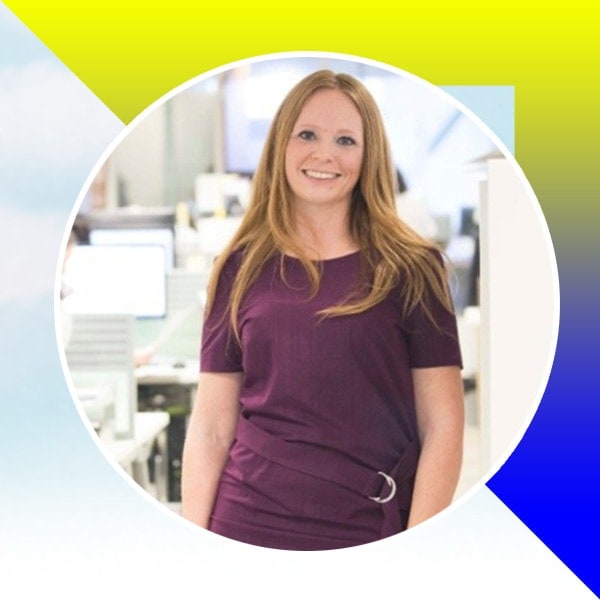 Founder – R&R Bespoke Accountancy
"Great agency – I'd highly recommend!
I needed to develop our brand strategy and website. Using their unique approach to brand development, we have something that communicates our offering really clearly. Great copywriting, graphics and a brand identity that is spot on."