Robust email data cleansing services
Remove invalid emails, fix inaccurate data and remove duplicate records
25% of customer data is duplicate, incomplete, or inaccurate after one year
Email data cleansing empowers you with more accurate data, enabling you to segment your email database into more meaningful groups, strengthening your ability to send personalised messages to your target leads.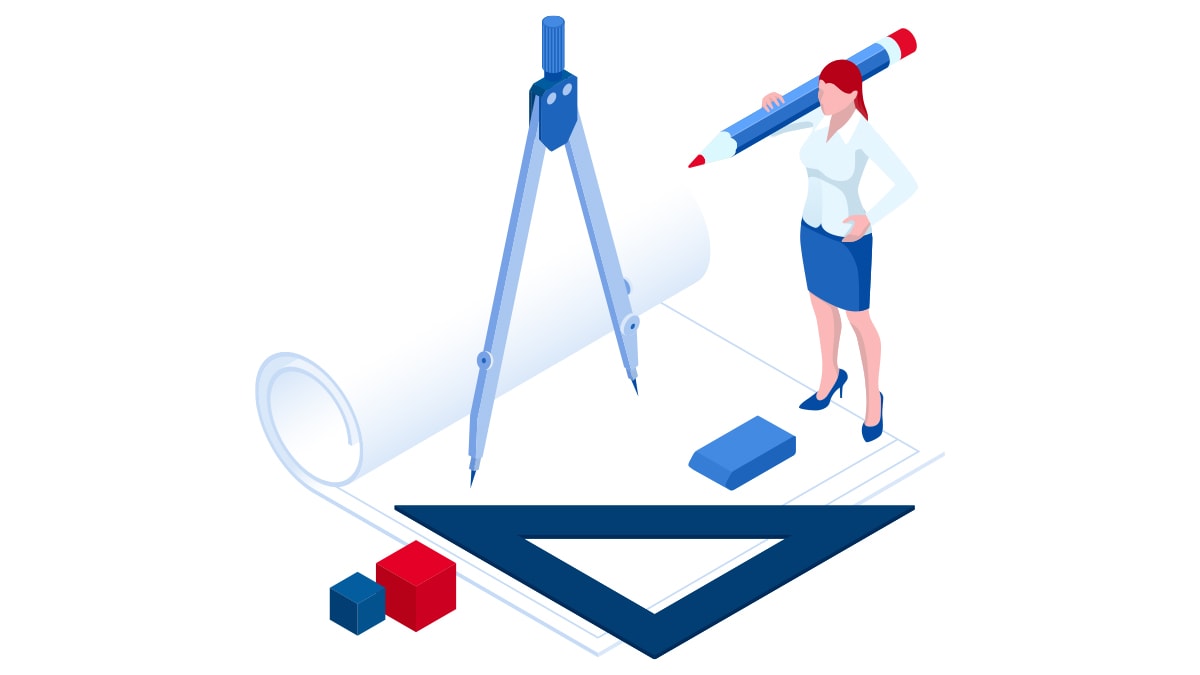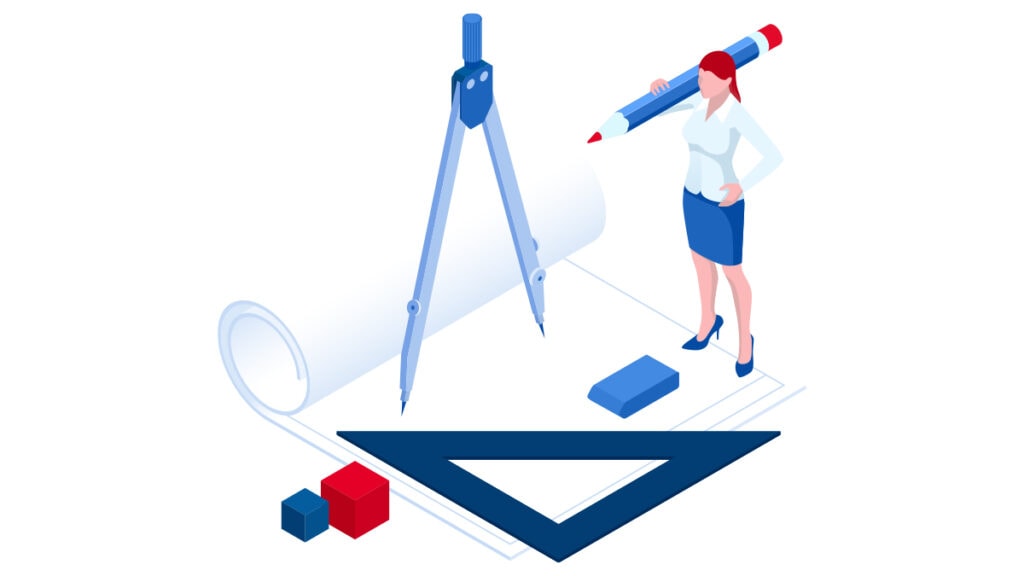 The benefits of data cleansing for email marketing
Increase email engagement
Increase the accuracy of personalisation with email messages that compel clicks, generate replies and fuel your sales pipeline.
Avoid being spam filtered
By cleansing email data, you can identify and remove invalid emails, thereby reducing email bounces and ensuring your email marketing messages consistently hit the inbox and avoid landing in the spam folder.
Create a single customer view
Most businesses are unaware that sending emails to invalid or inaccurate email addresses can result in all future emails being filtered into the spam box. Cleansing email data helps businesses remove invalid emails so they can maintain their email sender reputation and can focus on hitting the inbox every time
Email data degrades over time as people change jobs and errors like duplicated records, malformed emails, non alphanumeric data and unstructured email can cause havoc within marketing campaigns. Data cleansing focuses on rigorously scrubbing out these errors and enhancing email databases with fully enriched data, enabling more sophisticated personalisation and effective email marketing campaigns.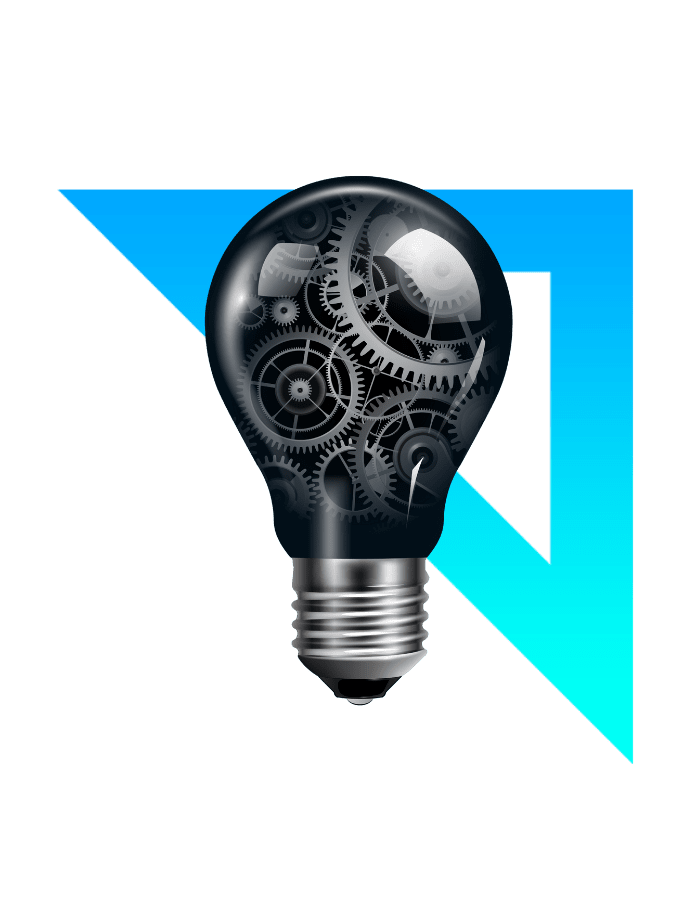 Our approach to data cleansing for email marketing
Our rigorous email cleansing methodology includes 4 key steps:
Email data cleansing is extraordinarily detail orientated work involving a combination of data science, AI, and a variety of tooling. Metranomic can help simplify this process for you.
The team have worked with some of the biggest brands and ambitious startups in the world
Our 50 years of combined experience working with over 80 global brands means we deliver at a world class standard.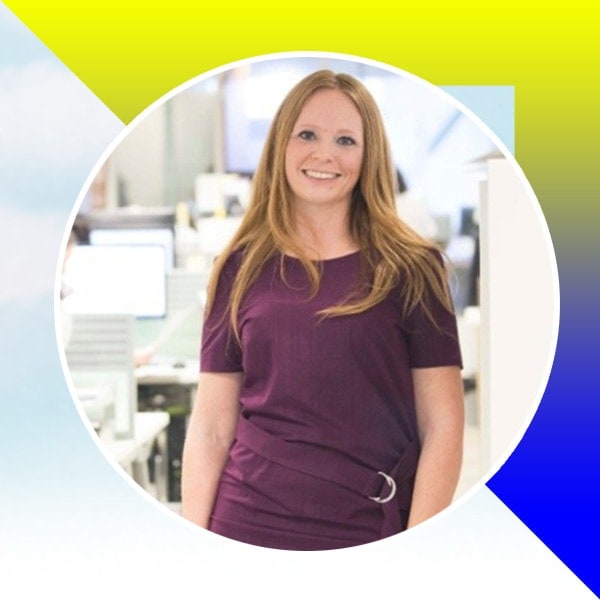 Founder – R&R Bespoke Accountancy
"Great agency – I'd highly recommend!
I needed to develop our brand strategy and website. Using their unique approach to brand development, we have something that communicates our offering really clearly. Great copywriting, graphics and a brand identity that is spot on."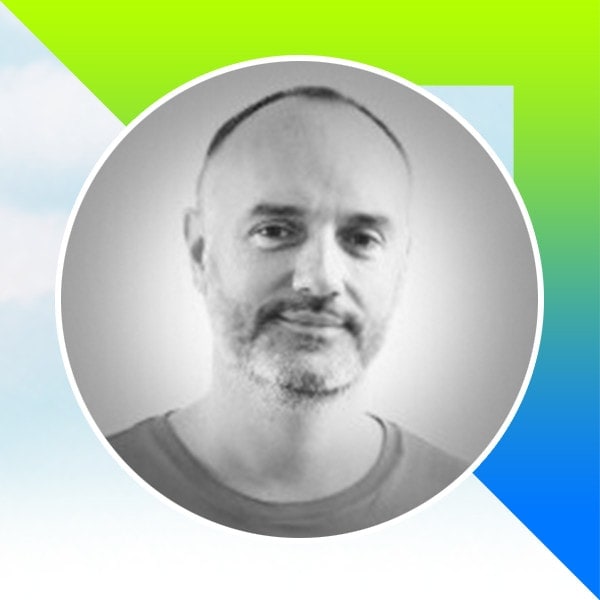 "Instrumental in outlining, building and delivering our digital strategy. Immensely talented and knowledgeable in the area of growth marketing, marketing automation and all things digital."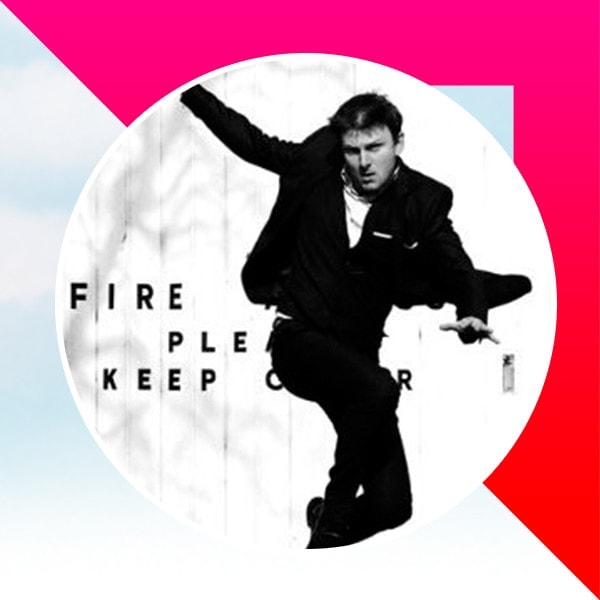 "Really great to work with – transformed our ways of working which have been a real factor in the company's long term growth. The team helped us transform our digital operations with marketing automation, analytics and a long term digital strategy. The team are diligent, focused and devoted to their client's objectives."