B2B lead segmentation services
Lead segmentation to deliver personalised communications and sales experiences
Segmented email campaigns can lead to a 760% increase in revenue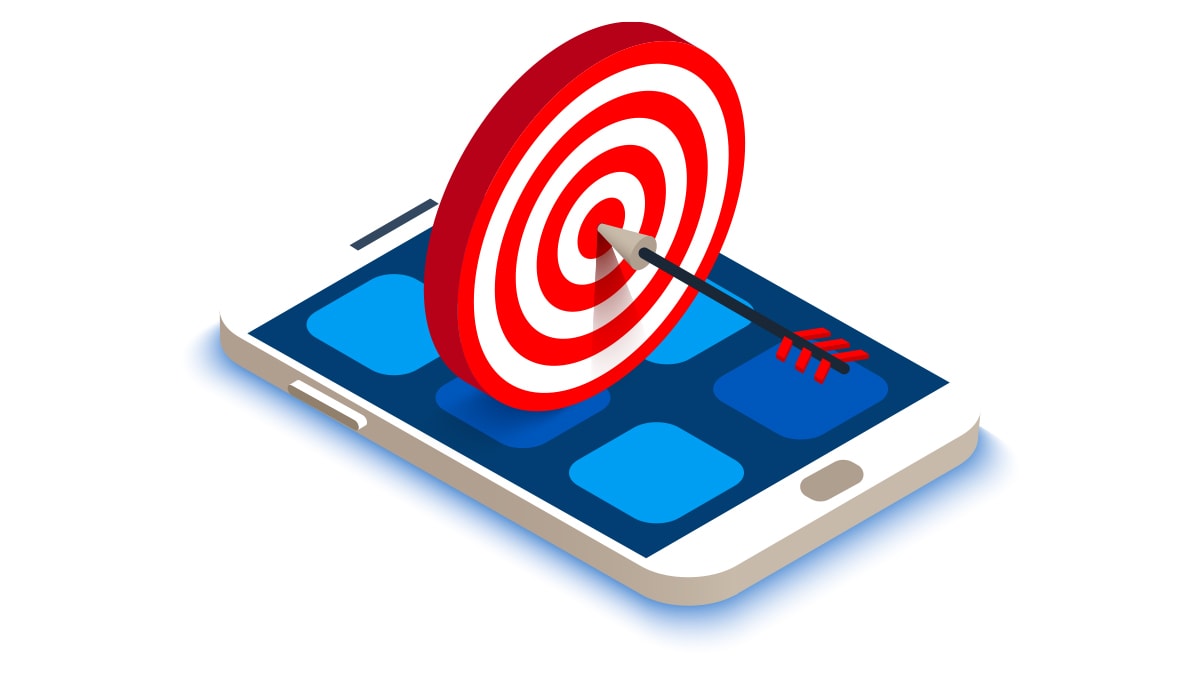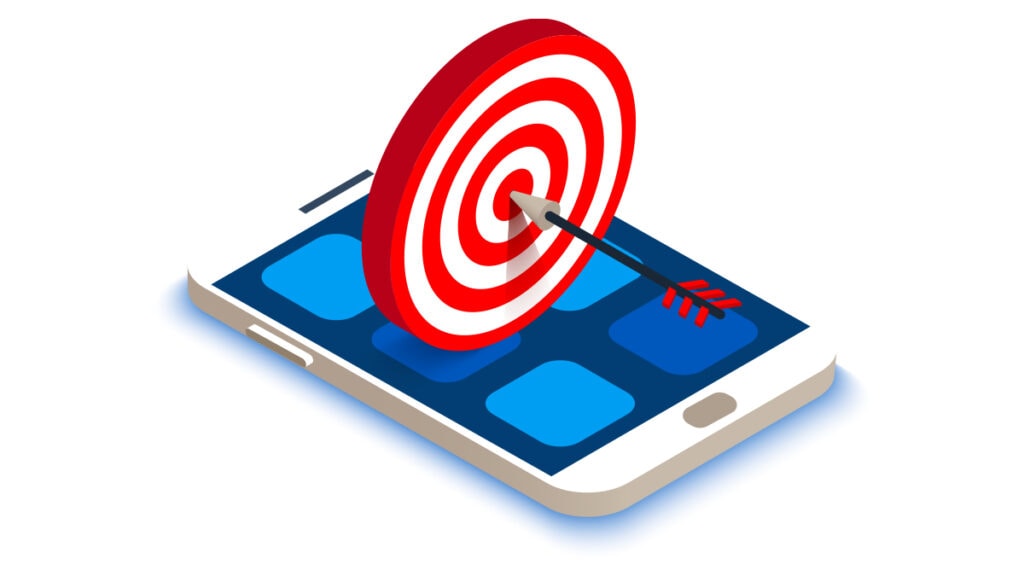 The benefits of B2B lead segmentation
Most businesses take a broad all-market approach to sales and use the same sales collateral, sales scripts and processes, regardless of the needs, use cases of buying process of the individual lead.
This can often result in sales collateral not resonating with the buyer and friction in their sales journey.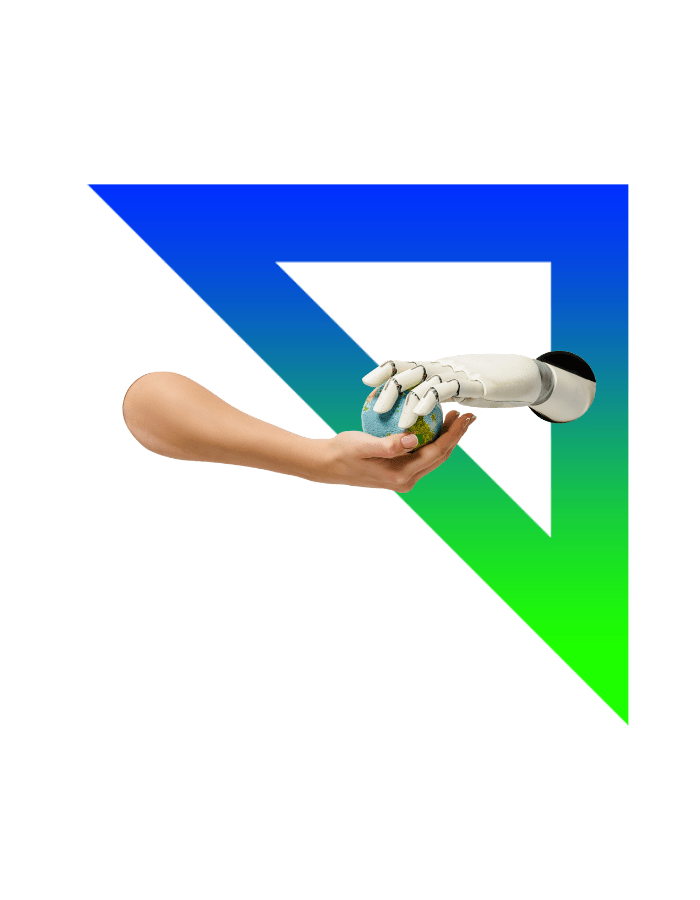 Our approach to B2B lead segmentation
Our insight fuelled approach to lead segmentation follows a robust three step framework.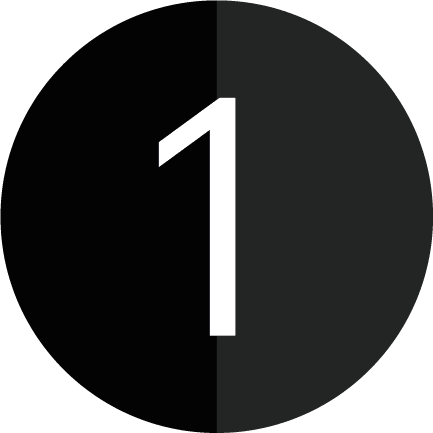 Identify the business's sales objectives across geographies, verticals, and deal size to build a meaningful segmentation strategy.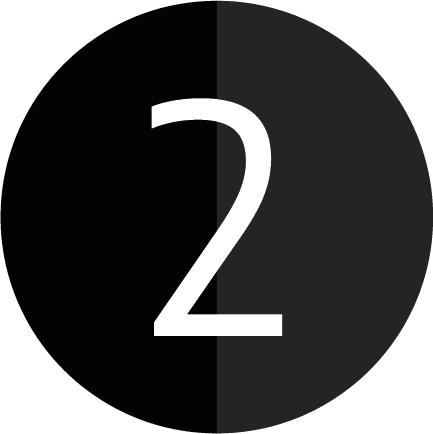 Translate the business's sales objectives into a meaningful segmentation matrix that defines the specific criteria of each segment and how individual leads should be segmented.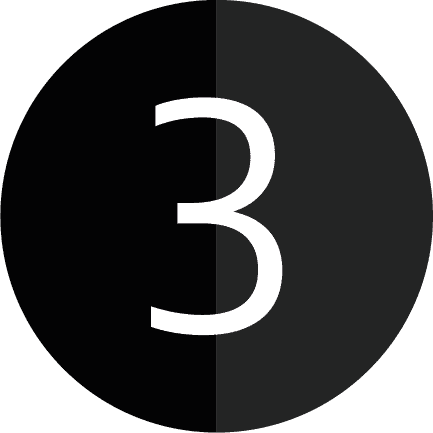 Analyse, filter, and process leads into meaningful segments to facilitate more effective sales marketing programmes.
Using a wide range of attributes, businesses can build micro-segments of their prospects to increase the relevance of communications and sales collateral, shortening the sales cycle and driving sales performance.
The team have worked with some of the biggest brands and ambitious startups in the world
Our 50 years of combined experience working with over 80 global brands means we deliver at a world class standard.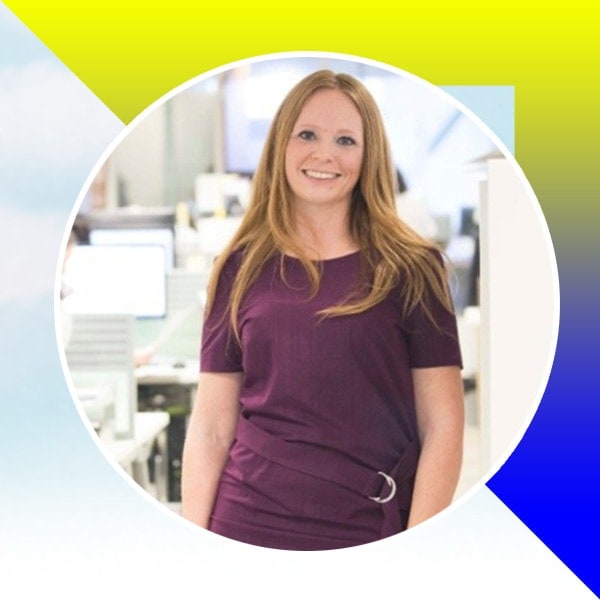 Founder – R&R Bespoke Accountancy
"Great agency – I'd highly recommend!
I needed to develop our brand strategy and website. Using their unique approach to brand development, we have something that communicates our offering really clearly. Great copywriting, graphics and a brand identity that is spot on."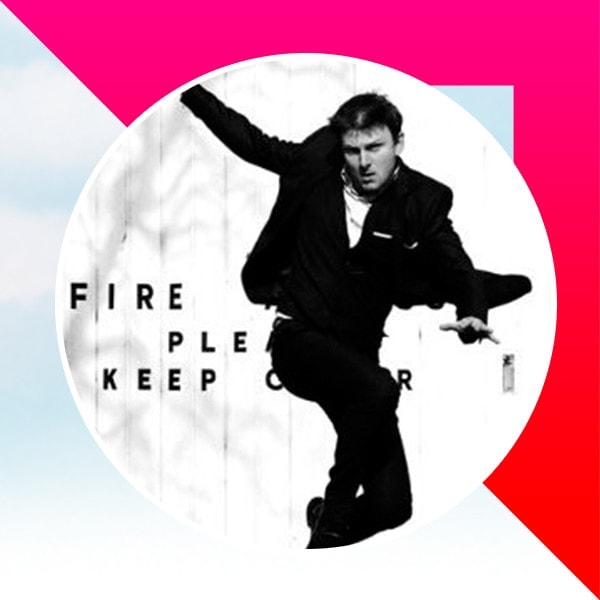 "Really great to work with – transformed our ways of working which have been a real factor in the company's long term growth. The team helped us transform our digital operations with marketing automation, analytics and a long term digital strategy. The team are diligent, focused and devoted to their client's objectives."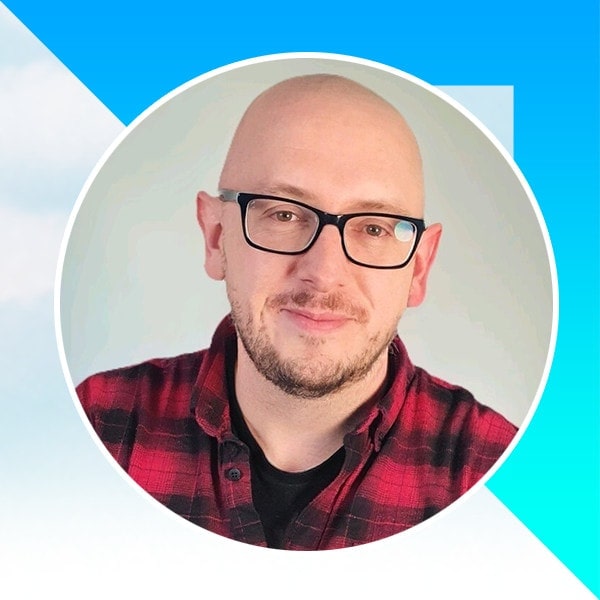 "Highly recommend partnering or collaborating with the team if you want to take your marketing performance to another level. The refreshing partnership approach and the commitment to be at the fore of marketing and automation is unwavering."