Social media lead generation services
Generating leads from social media via targeted engagement, contests, chat bots, and more.
80% of marketers believe marketing automation generates more leads and conversions
Twitter and LinkedIn are the world's most comprehensive open database for socially engaged prospects. These massive social media platforms provide unparalleled opportunities to spark conversations, develop relationships and generate leads.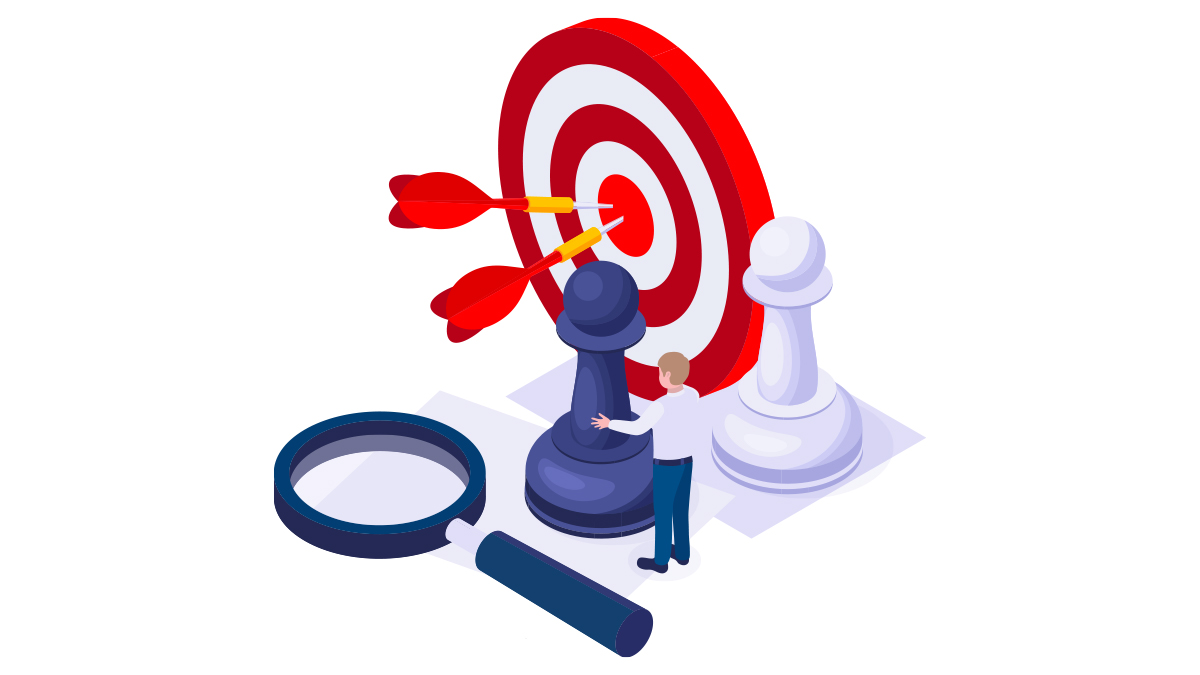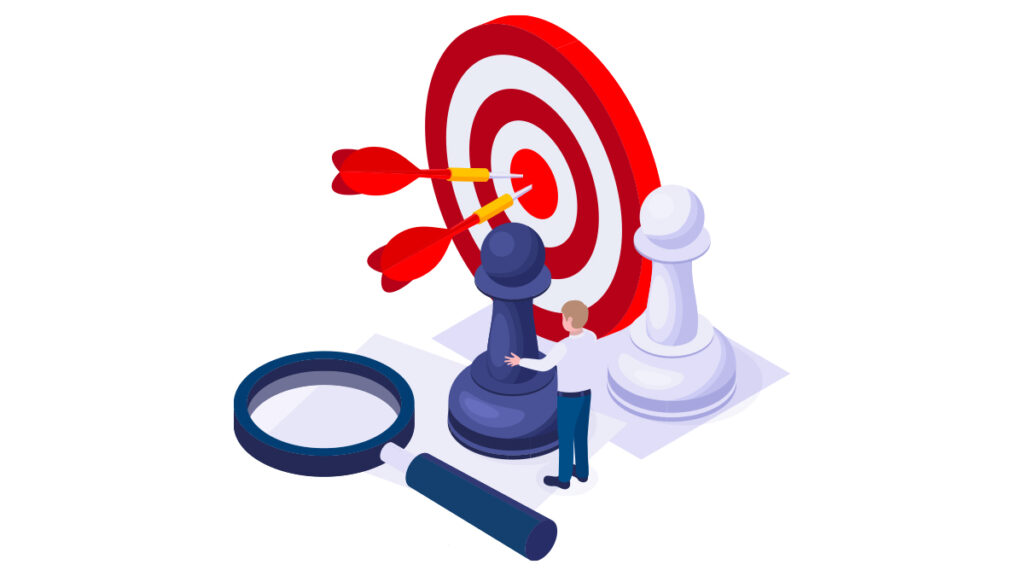 The benefits of social media lead generation
Participating in industry specific conversations with target prospects keeps you up to date with industry developments, changes in attitude, outlook, and needs.
Social media lead generation is significantly more cost effective per lead than paid advertising, conferences or other traditional advertising channels, making it perfect for scaling your lead generation.
Lead generation via social media helps business leaders cement their status as a thought leader, build a community of relevant followers and generate high quality leads at a more affordable rate than other lead generation tactics can.
Reduce the time spent on low-quality leads and spark meaningful conversations by having complete clarity over the exact individual you are engaging with.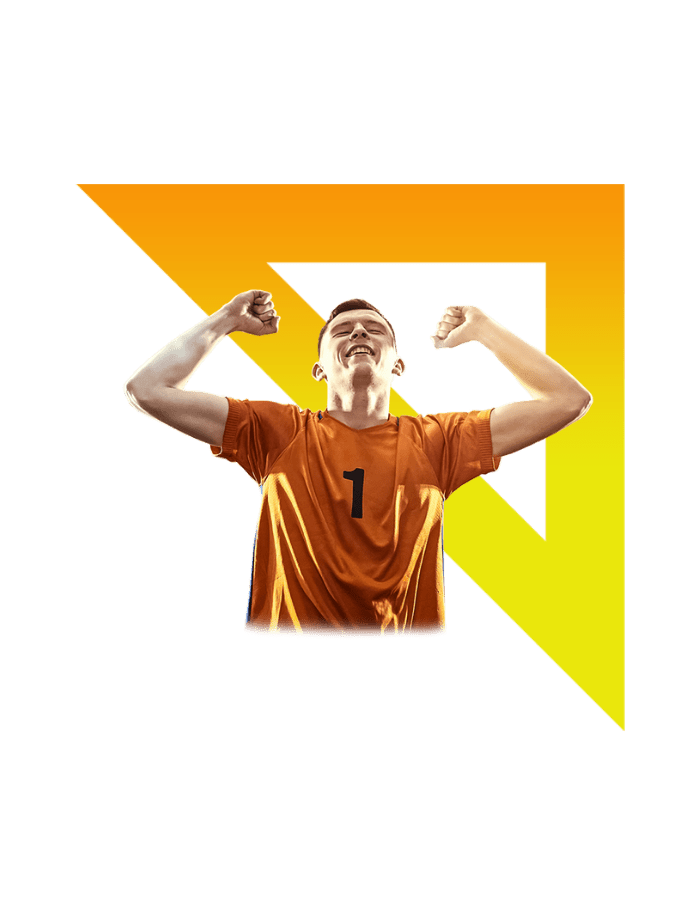 Our approach as a social media lead generation agency
Our structured social media lead generation programme follows these three steps: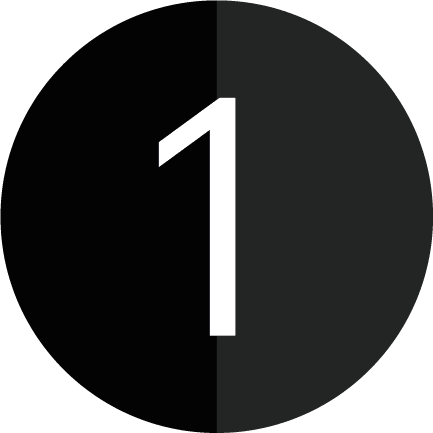 Research and build a portrait of your target prospect's objectives, needs and pain points to engage in a relevant way that resonates with them.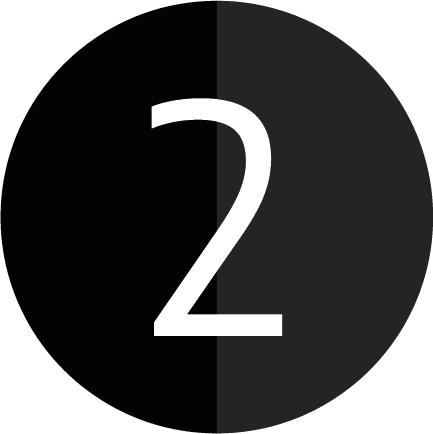 Establish the channels, tactics, content, lead capture mechanics and target prospects for the social media lead generation programme.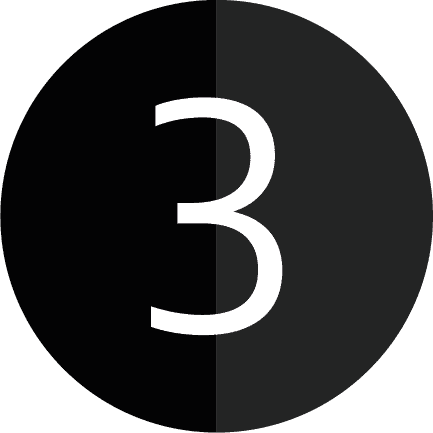 Leverage a variety of tactics to engage target prospects in conversations, connect, capture their email addresses and book sales meetings.
Social media lead generation represents an unparalleled opportunity to connect with, understand, and engage your exact target buyer at scale. Get in touch with Metranomic to receive a free consultation and a series of social media lead generation tactics that you can use today.
The team have worked with some of the biggest brands and ambitious startups in the world
Our 50 years of combined experience working with over 80 global brands means we deliver at a world class standard.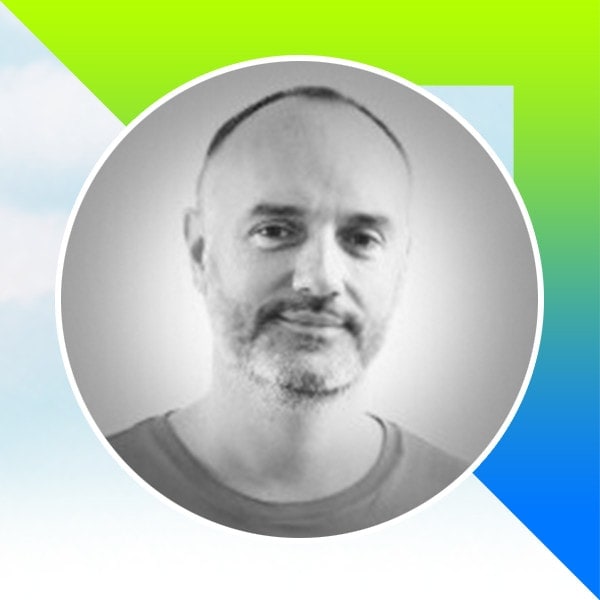 "Instrumental in outlining, building and delivering our digital strategy. Immensely talented and knowledgeable in the area of growth marketing, marketing automation and all things digital."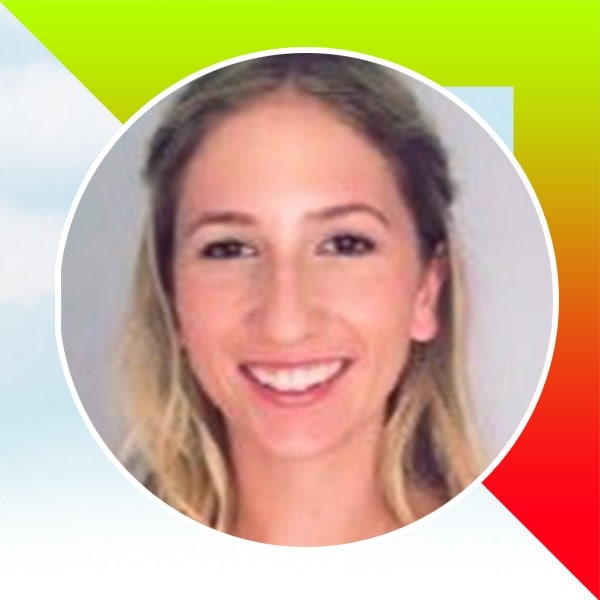 Co Founder & CEO - ICPlan
"Totally transformed our business. I would highly recommend the team to anyone, whether start-up or fully established business to 10x your marketing and sales success."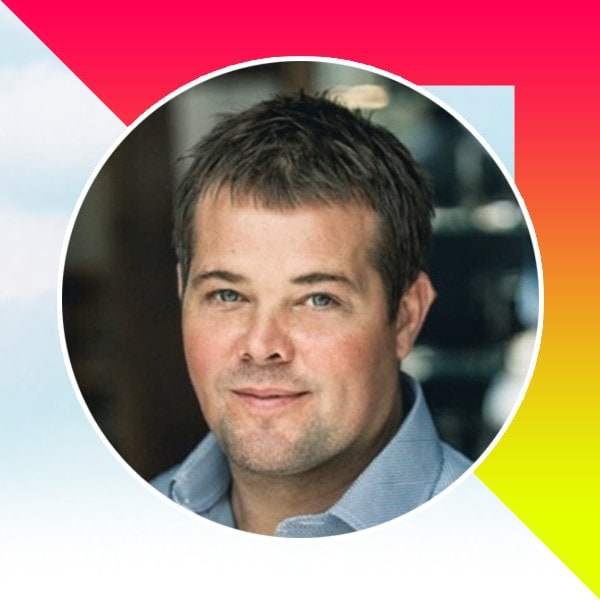 Founder – Pall Mall Barbers
"I have worked with the team over the past few years – their strength lies in their ability to develop actionable consumer insights, get under the skin of the customer and the competition to develop a competitive advantage."