Lead magnets that cultivate trust and demonstrate authority
Capturing leads with educative content that positions you as a trusted advisor.
51% of B2B buyers are willing to share personal information to register for webinars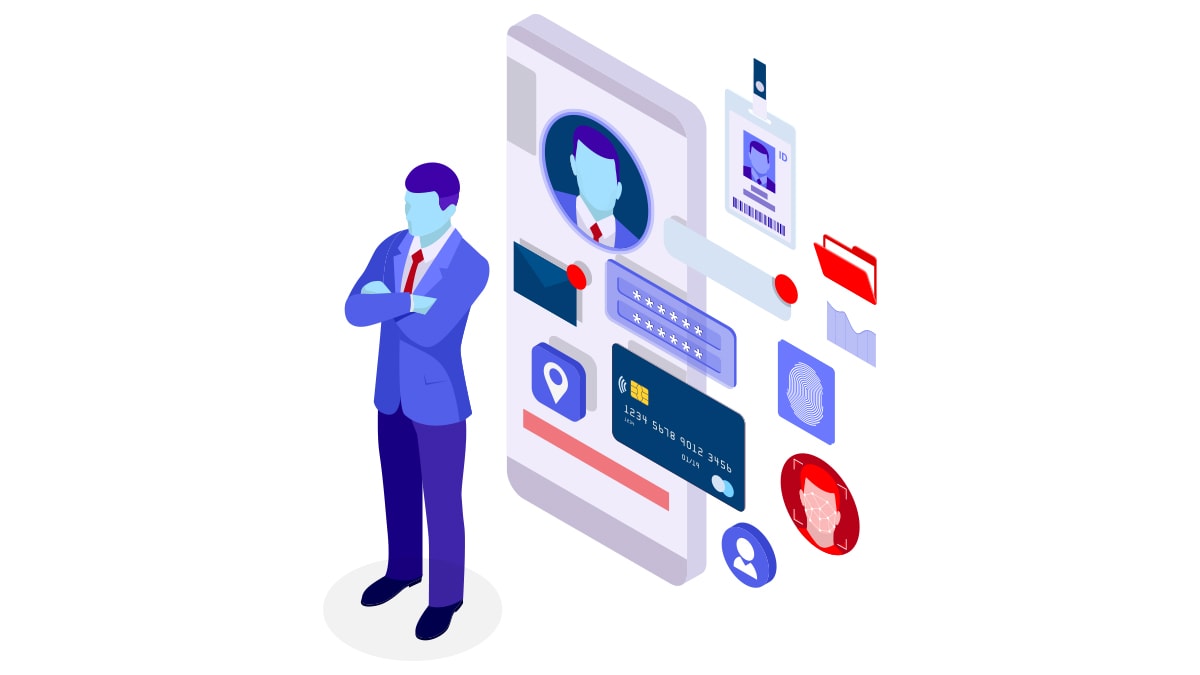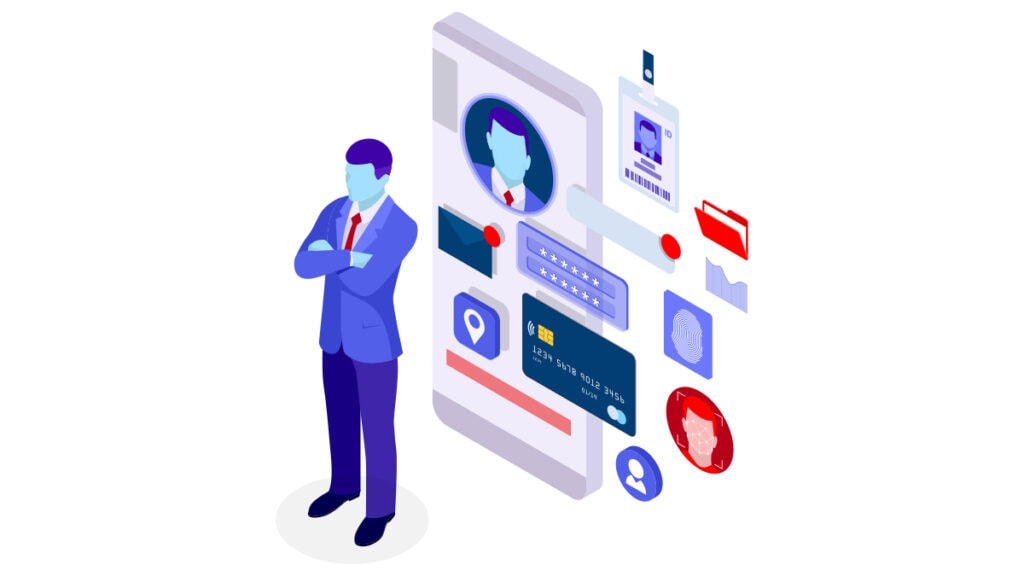 The benefits of building a library of compelling lead magnets
Once a piece of thought leading content is produced for your target audience, it can be used to fuel conversations at scale and across multiple industries. 
Gaining a potential buyer's trust enough for them to consider making a purchase requires six interactions. A library of high-impact valuable content enables brands to maintain engagement without 'pestering' or being pushy throughout the six interactions. Content like ebooks, roadmaps, templates, educational videos or checklists are educational, value packed and build trust with prospects throughout the sales cycle. 
A library of lead magnets can be adapted into webinars, public speaking engagements, blog posts and social media content. This enables brands to cultivate rapport with prospects across multiple channels.
Translating industry expertise into accessible and educative content can be challenging for founders and leadership teams who are not natural educators, copywriters or content creators
It is tempting to use an intern to create content on the basis that it is cheaper. This is often a falsehood as teams need to spend more time in planning, researching and editing the content. Lead magnets are the fuel that drives the sales pipeline. Working with specialists to build high-impact, value-focused content increases the quality and quantity of leads in the sales pipeline and saves time otherwise wasted on feedback and editing.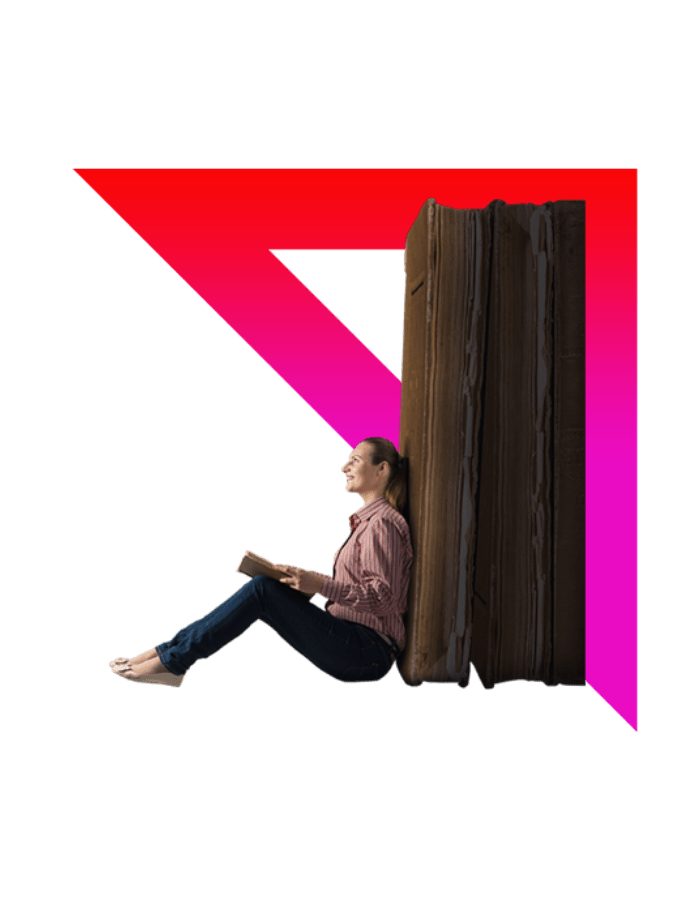 Our approach to developing compelling lead magnets
Our tried and tested four step methodology for creating compelling content that consistently captures leads:
As a lead magnet agency, Metranomic can help you develop compelling and  educative lead magnets that compel clicks and capture leads from target buyers.
The team have worked with some of the biggest brands and ambitious startups in the world
Our 50 years of combined experience working with over 80 global brands means we deliver at a world class standard.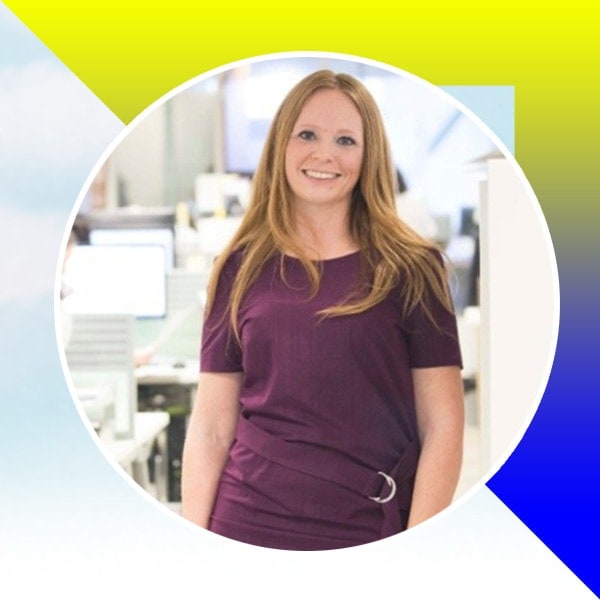 Founder – R&R Bespoke Accountancy
"Great agency – I'd highly recommend!
I needed to develop our brand strategy and website. Using their unique approach to brand development, we have something that communicates our offering really clearly. Great copywriting, graphics and a brand identity that is spot on."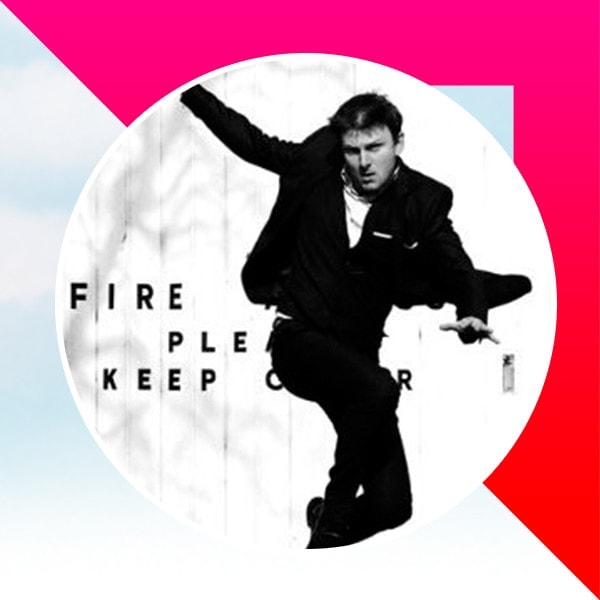 "Really great to work with – transformed our ways of working which have been a real factor in the company's long term growth. The team helped us transform our digital operations with marketing automation, analytics and a long term digital strategy. The team are diligent, focused and devoted to their client's objectives."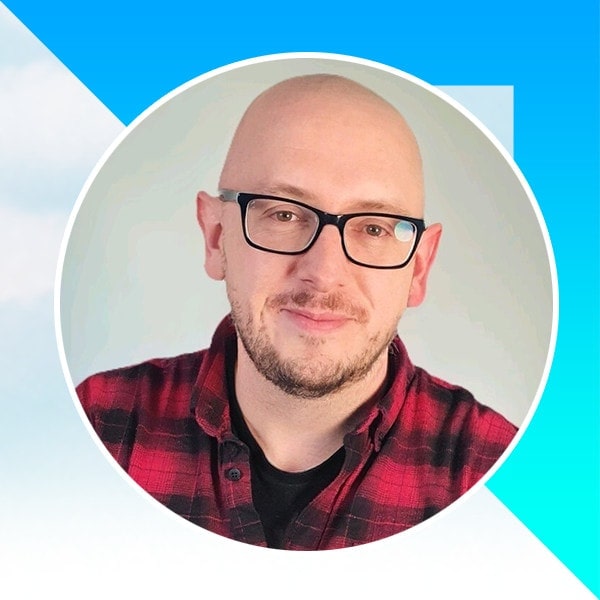 "Highly recommend partnering or collaborating with the team if you want to take your marketing performance to another level. The refreshing partnership approach and the commitment to be at the fore of marketing and automation is unwavering."