Website lead capture services
Dynamic website lead capture strategies that grow sales pipelines
62% of B2B's use landing pages for lead generation, as they typically increase conversion rates. Therefore it is important for them to create an engaging and effective pages in order to capture leads
Maximise the sales opportunity from an existing website by introducing a programme of website lead generation initiatives such as referral rewards, triggered pop ups, chatbots, content lockers and on-site booking forms.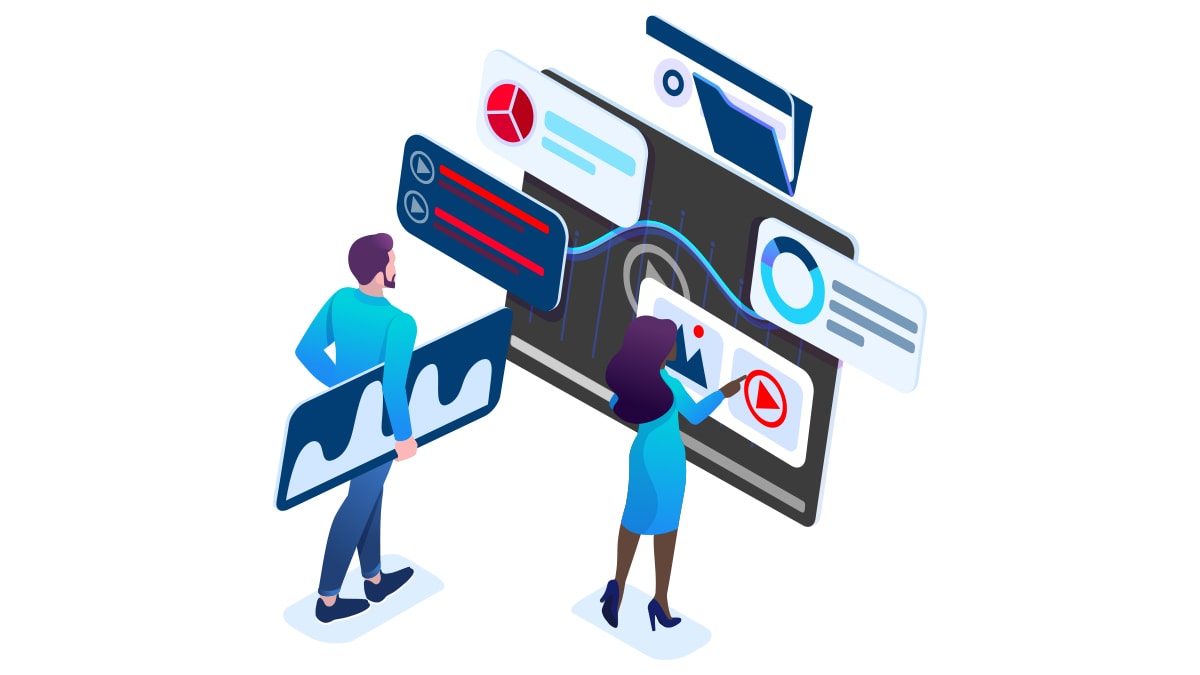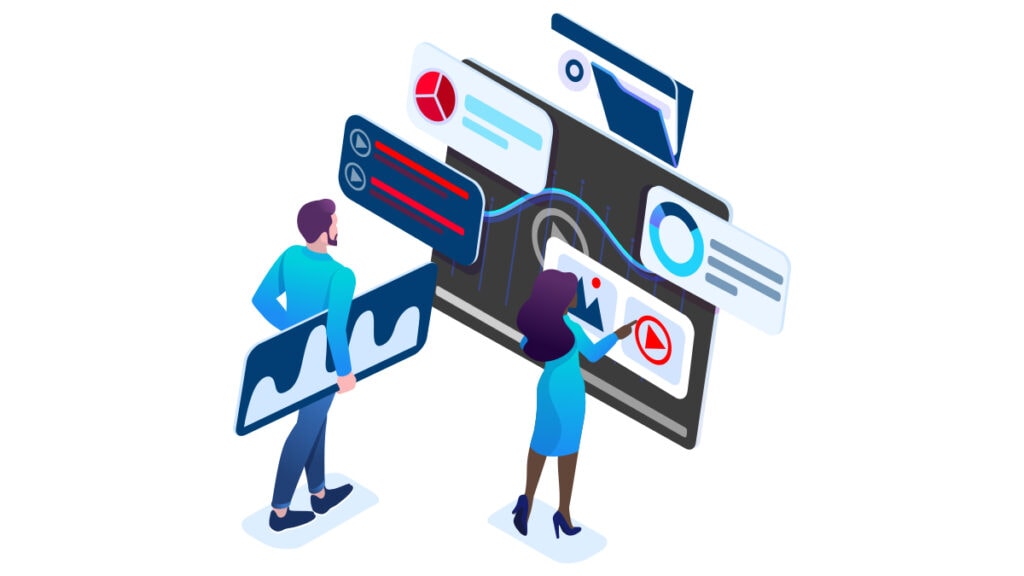 The benefits of a sharp website lead capture strategy
Consistently increase sales pipeline
Businesses often neglect to implement the necessary tools and initiatives to maximise the volume of leads captured from their website and think that rebuilding the site is the only option available to them.
Capitalise on existing website traffic by using a range of lead capture tactics to get a higher return on marketing investment and avoid the cost and time involved in hiring a team to completely rebuild and redesign the website.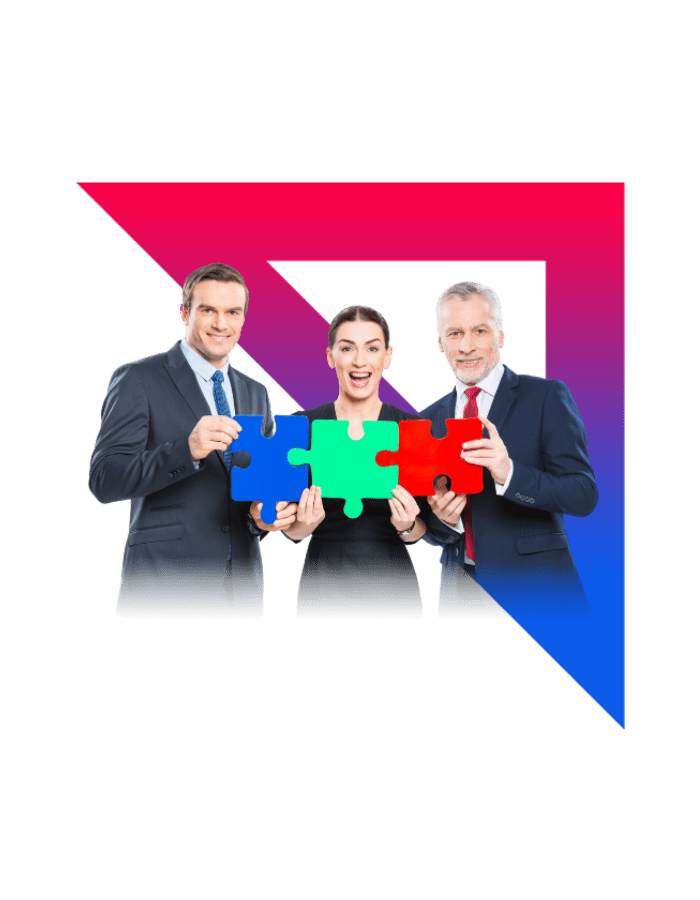 Our approach to website lead capture campaigns
Our 3 step method for an ongoing and  continuously optimised website lead generation programme.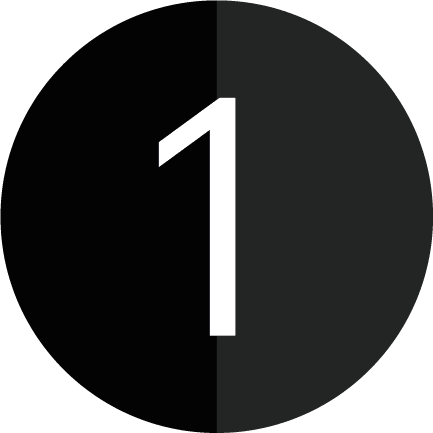 Plan and schedule the lead capture mechanics, technologies, messages, promotions and tactics that you will be using.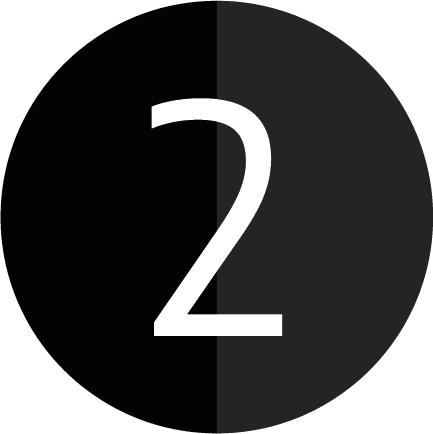 Deploy the website lead capture initiatives and measure their performance via analytics.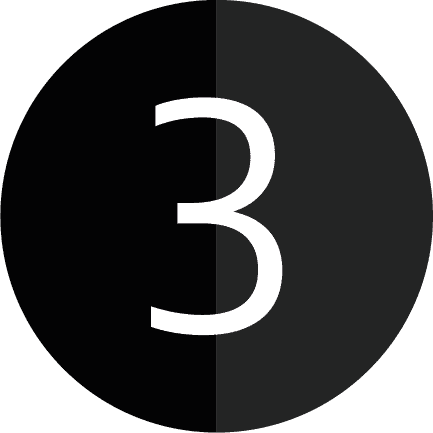 Run A/B tests and optimise the lead capture messages, promotions, incentives, forms, targeting and placements to improve lead capture rates over time.
Maximising the commercial performance of an existing website is often an afterthought but can be launched within 2 weeks and drive ongoing opportunities. Get in touch with Metranomic to learn more.
The team have worked with some of the biggest brands and ambitious startups in the world
Our 50 years of combined experience working with over 80 global brands means we deliver at a world class standard.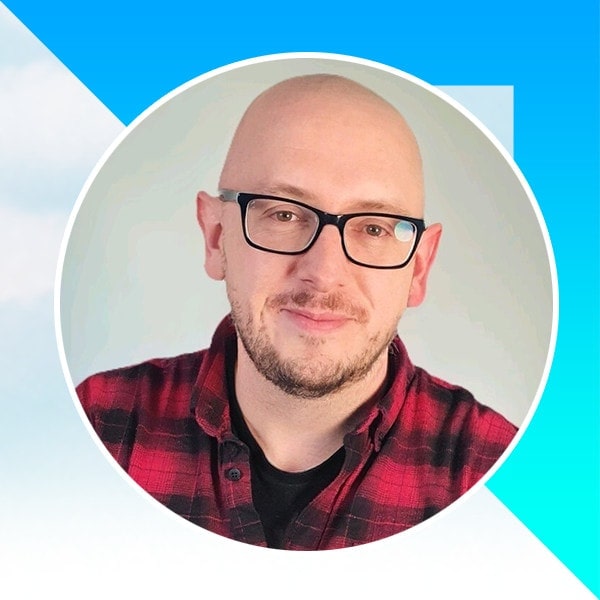 "Highly recommend partnering or collaborating with the team if you want to take your marketing performance to another level. The refreshing partnership approach and the commitment to be at the fore of marketing and automation is unwavering."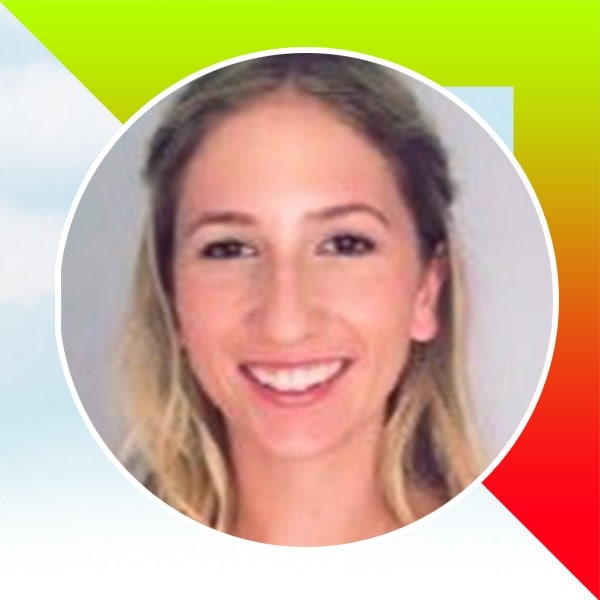 Co Founder & CEO - ICPlan
"Totally transformed our business. I would highly recommend the team to anyone, whether start-up or fully established business to 10x your marketing and sales success."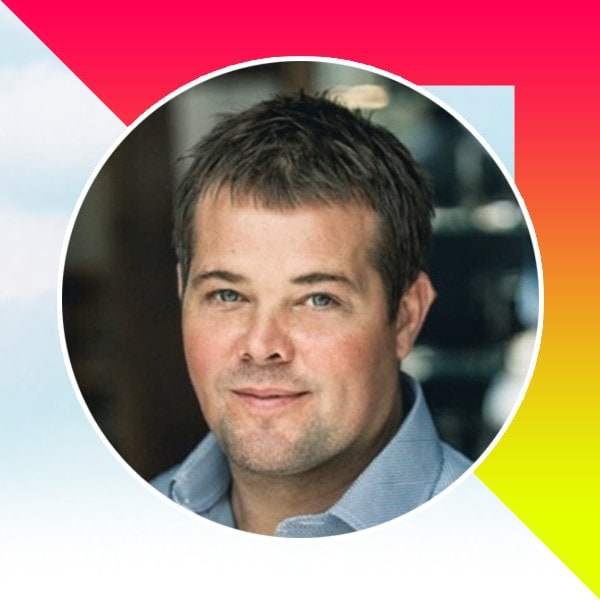 Founder – Pall Mall Barbers
"I have worked with the team over the past few years – their strength lies in their ability to develop actionable consumer insights, get under the skin of the customer and the competition to develop a competitive advantage."
Website Lead Capture FAQs
What do our lead capture services offer?
Our lead capture services can help a business capitalise on their existing website traffic by converting more of their website visitors into their email marketing database and CRM system. A lead capture strategy may involve on-site popups, enquiry forms, chatbots among other elements. At Metranomic, our lead capture services can help you plan, deploy and optimise your lead capture initiatives, to help you capture leads at scale.
A lead capture page is a landing page with the singular purpose of capturing leads via a lead capture form. A lead capture form can collect valuable contact information from visitors such as their name, email and phone number. At Metranomic, our lead capture services can help you maximise the potential on your website traffic by planning, deploying and optimising your on-site lead capture initiatives.
How to create a lead capture form?
A high performing lead capture page starts by identifying the needs and habits of your target audience (their pain points, hobbies, web behaviour etc.). Developing a relevant and enticing lead capture 'hook', keeping your message simple & clear, including testimonials and creating an engaging CTA (call-to-action) are also important. Metranomic's lead capture services can help you build high performing lead capture pages that maximise lead capture rates.