Building a list of target prospects that are ready to buy
Simplify the sales process with a tailored list of qualified target buyers.
50% of buyers choose the vendor that reaches out or responds to them first
- InsideSales Lead Response Report
Leveraging robust third party data-points and manual analysis to identify, filter, analyse and monitor prospects for buy signals and build a qualified list of market-ready prospects.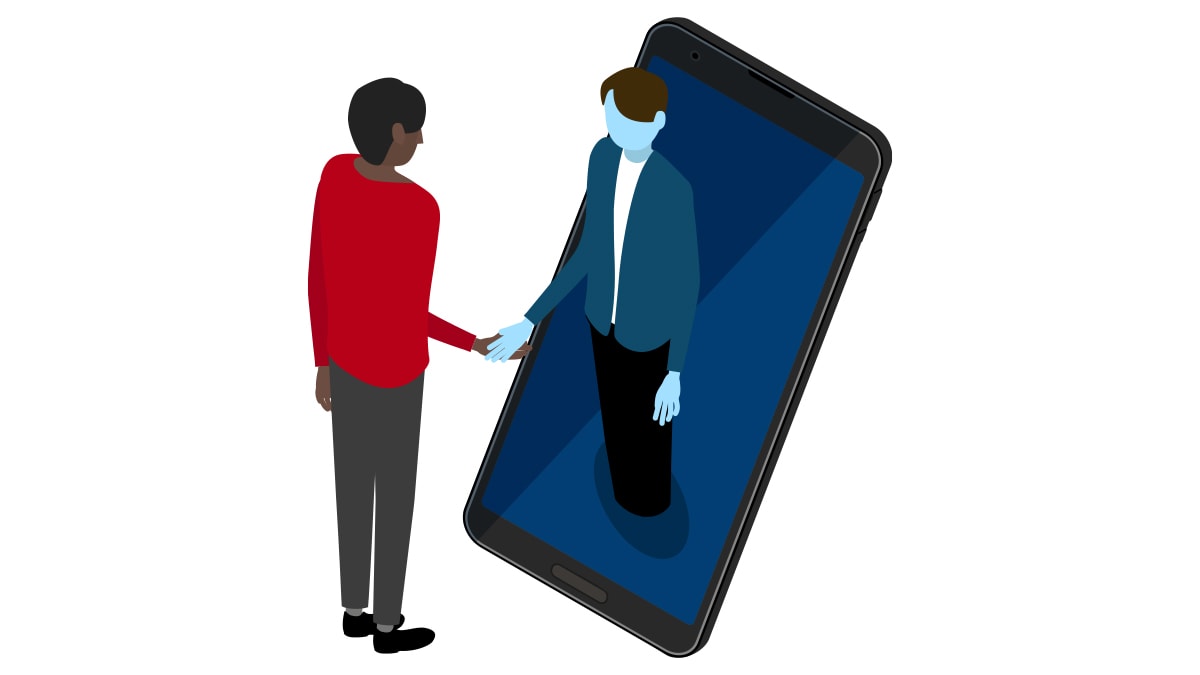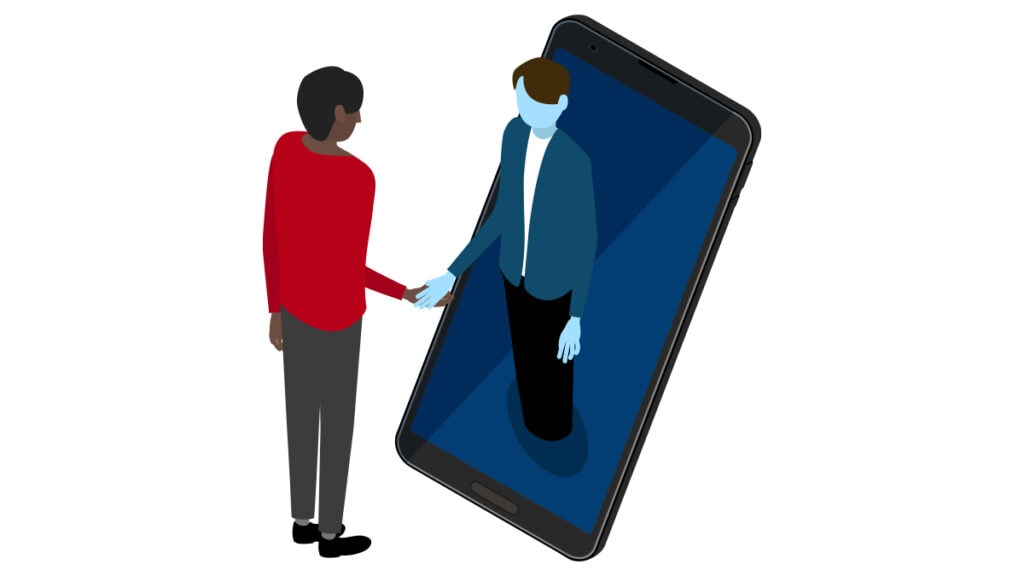 The key benefits of B2B lead prospecting
Only 3% of target prospects are ready to buy at any one time. Identifying the 3% of active buyers by scanning the market for buying signals can help businesses priorotise their focus to those that are most likely to result in a sale. 
Many businesses lack the rigorous focus to qualify and prioritise leads which means that low quality leads are given the same time as those that are likely to result in a significant deal.
Looking at a full pipeline but having sluggish sales growth is a red flag and a sign that a business needs more rigour in their prospecting process.
We help businesses prioritise leads with the highest buying potential by analysing company and prospect data, market movements, trends and legislative changes. By providing a more accurate indication of a company's buying needs you have a shorter sales cycle, higher conversion rates and fewer wasted meetings.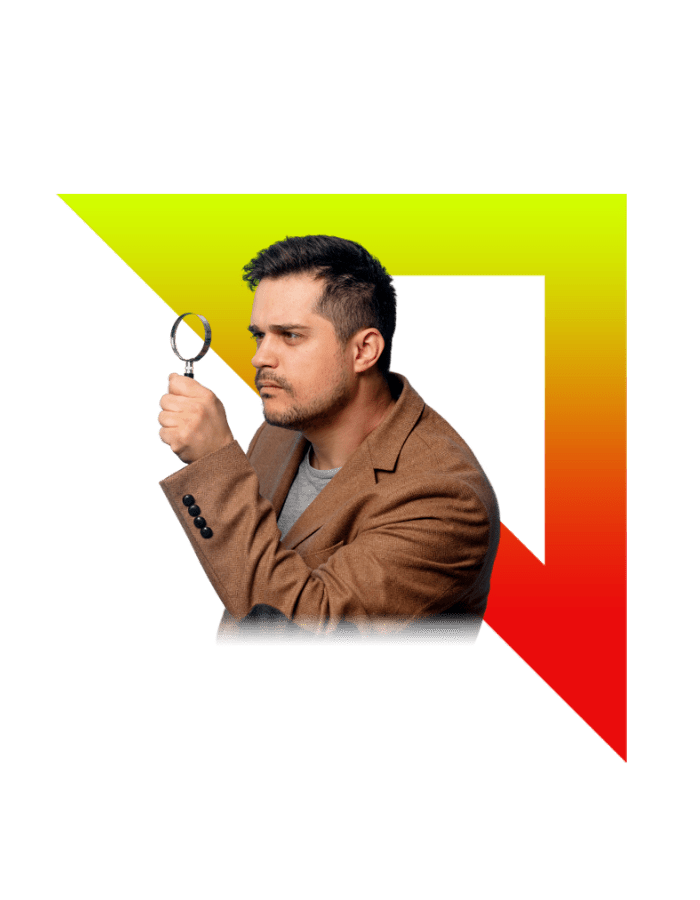 Our approach to data driven B2B lead prospecting
Our deep data analysis approach to lead prospecting follows these three steps: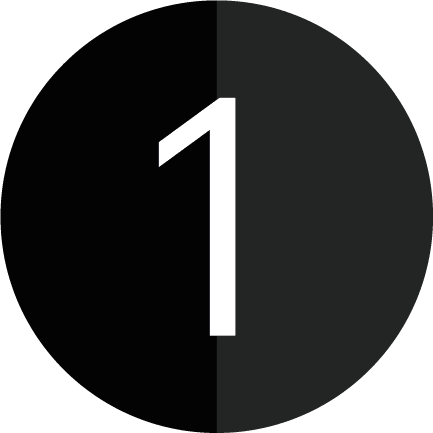 Outline a set of detailed criteria that constitutes a high value prospect with decision making authority, a viable budget and a defined need for your product and service.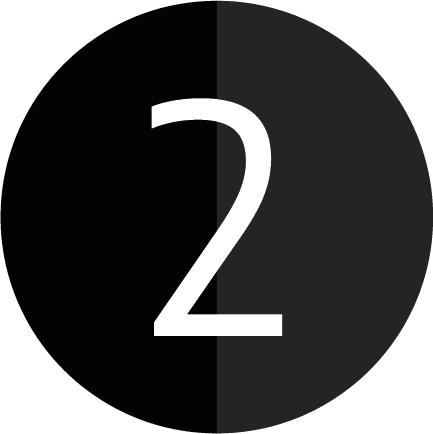 Define the data signals that typically define that an organisation is proactively looking to buy your product or service.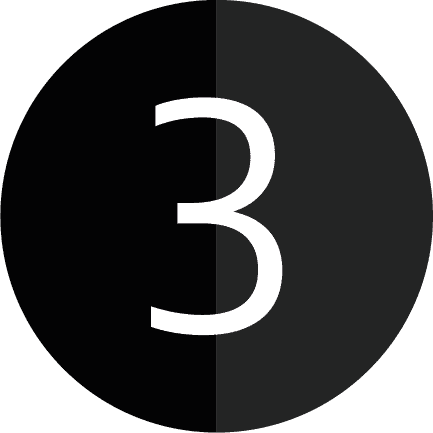 Build an initial candidate prospect list and filter it through the qualification process. Further analyse prospects for their buy signals to priorotise and score them based on potential deal size and likelihood of being ready to buy.
The team have worked with some of the biggest brands and ambitious startups in the world
Our 50 years of combined experience working with over 80 global brands means we deliver at a world class standard.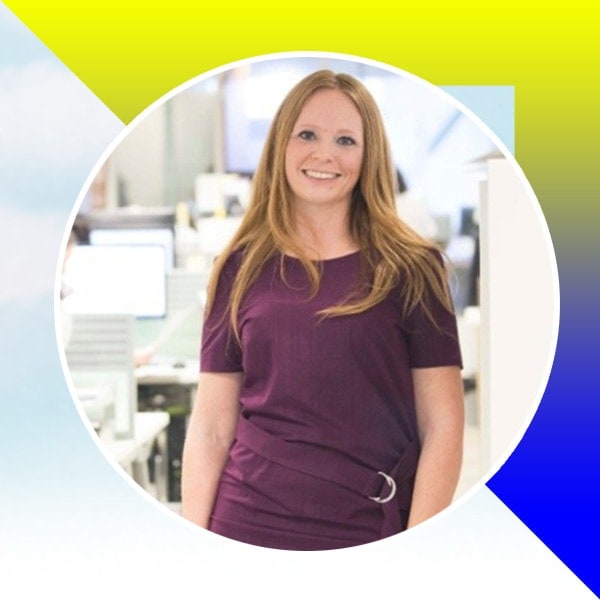 Founder – R&R Bespoke Accountancy
"Great agency – I'd highly recommend!
I needed to develop our brand strategy and website. Using their unique approach to brand development, we have something that communicates our offering really clearly. Great copywriting, graphics and a brand identity that is spot on."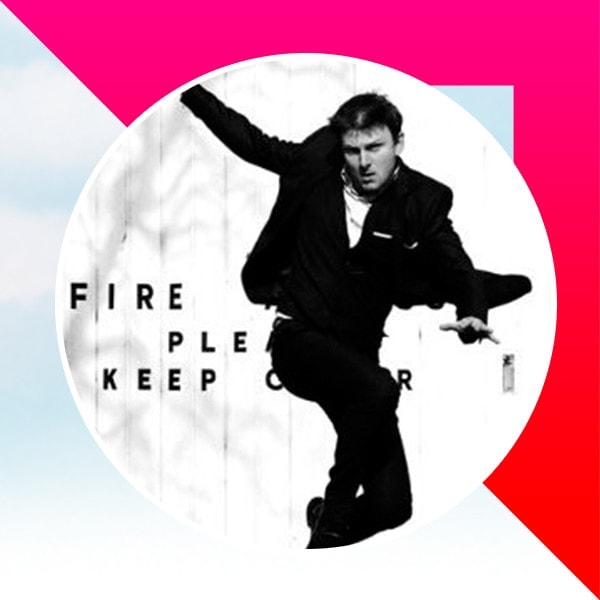 "Really great to work with – transformed our ways of working which have been a real factor in the company's long term growth. The team helped us transform our digital operations with marketing automation, analytics and a long term digital strategy. The team are diligent, focused and devoted to their client's objectives."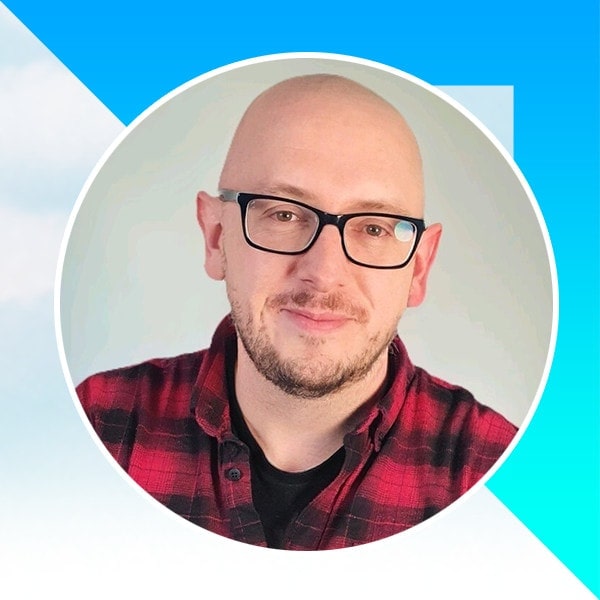 "Highly recommend partnering or collaborating with the team if you want to take your marketing performance to another level. The refreshing partnership approach and the commitment to be at the fore of marketing and automation is unwavering."