Capture leads with compelling landing pages
Increase lead capture rates with landing pages that resonate with target buyers and compel signups.
Personalised CTAs convert 202% better than generic CTAs on landingpages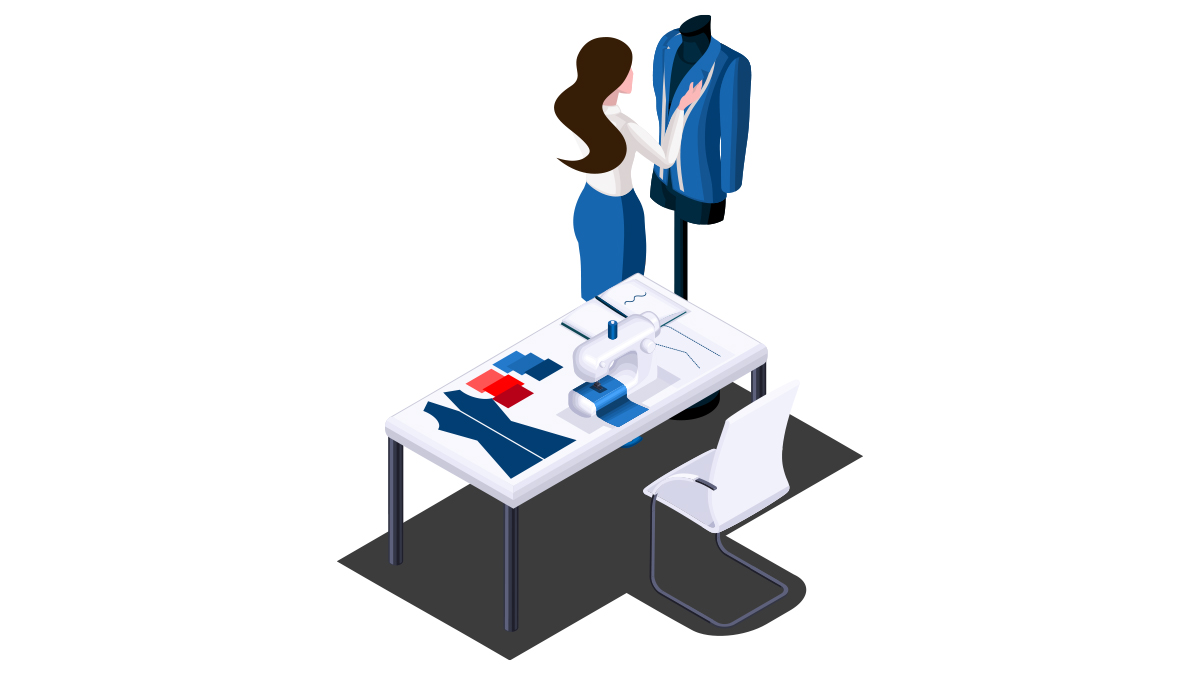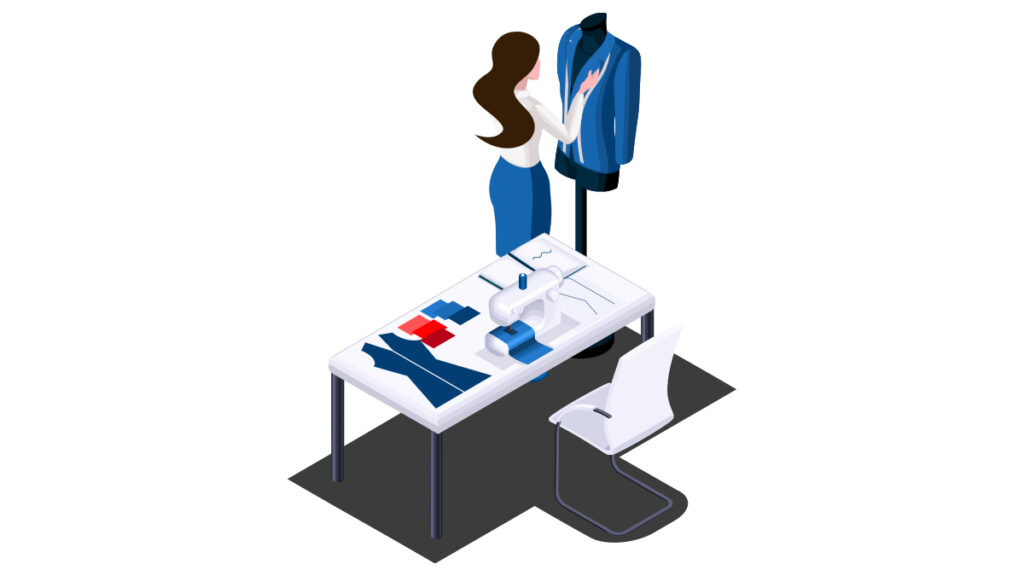 The benefits of persuasive lead capture landing pages
Increase lead capture rates
Many creatively orientated web designers are either unaware of, or neglect to apply conversion optimisation principles to the web pages that they build.
A stunning web page is not a guarantee of high performance
There are over 60 tactical changes that can be made to a landing page to optimise it for lead capture. High performing landing pages need a rigorous focus on the right layout elements, graphics, photographics, headline formulas and lead capture techniques to work well. A high performing landing page can help businesses scale their sales pipeline with consistent inbound leads.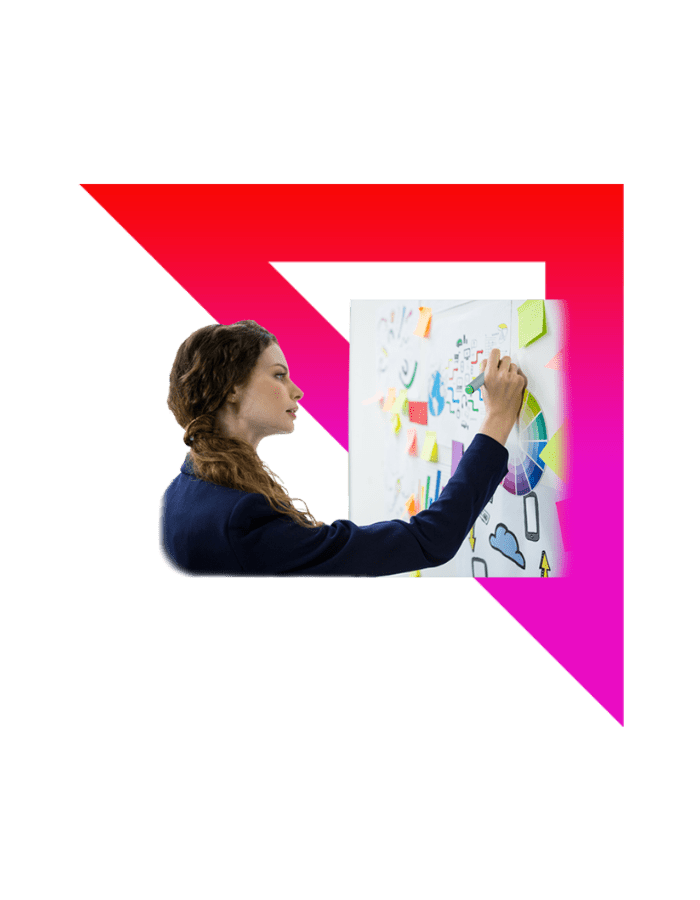 Our approach to compelling and persuasive, lead capture landing pages
Our three step scientifically proven methodology we use to build effective B2B lead capture landing pages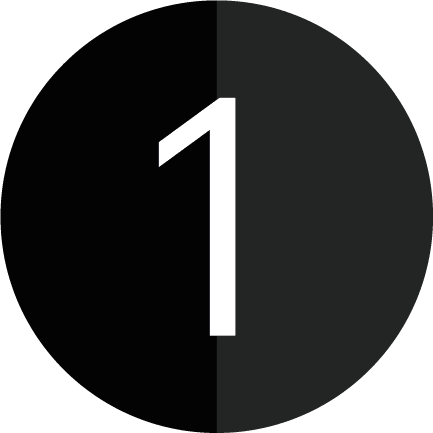 Deconstruct the value that people receive when they give their email address. If it's an ebook, it might include 52 tips, 3 frameworks and a complete methodology for example. Summarise the value on offer into succinct and compelling copy for the landing page.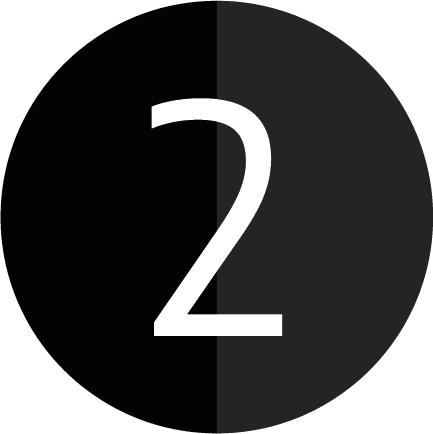 Use clinically proven behavioural insights and persuasion techniques to enhance the layout and copy of the landing page, maximising the probability of success for the landing page.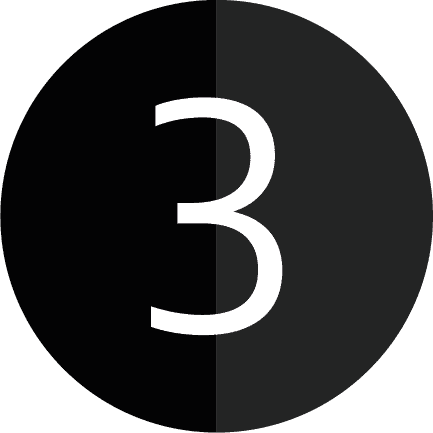 Produce a clear, eye-catching landing page that compels leads to take action with persuasive copy that emphasises the value available with powerful headlines and a strong call to action in order to maximise lead capture.
Get in touch today to learn more about how Metranomic can help build a high performing lead generating landing page.
The team have worked with some of the biggest brands and ambitious startups in the world
Our 50 years of combined experience working with over 80 global brands means we deliver at a world class standard.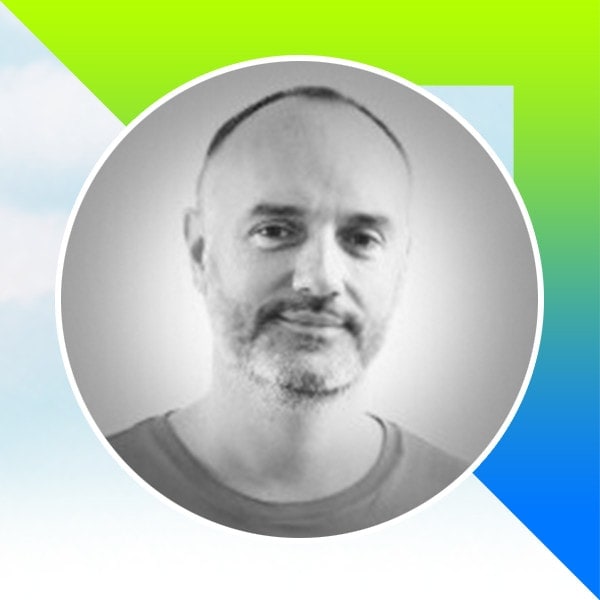 "Instrumental in outlining, building and delivering our digital strategy. Immensely talented and knowledgeable in the area of growth marketing, marketing automation and all things digital."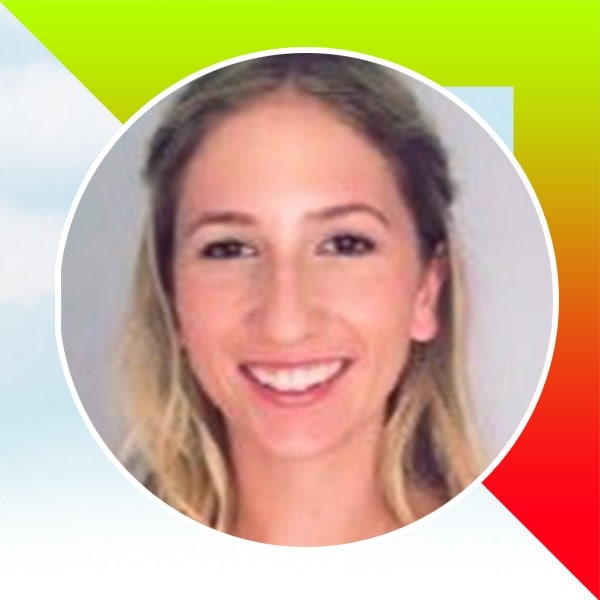 Co Founder & CEO - ICPlan
"Totally transformed our business. I would highly recommend the team to anyone, whether start-up or fully established business to 10x your marketing and sales success."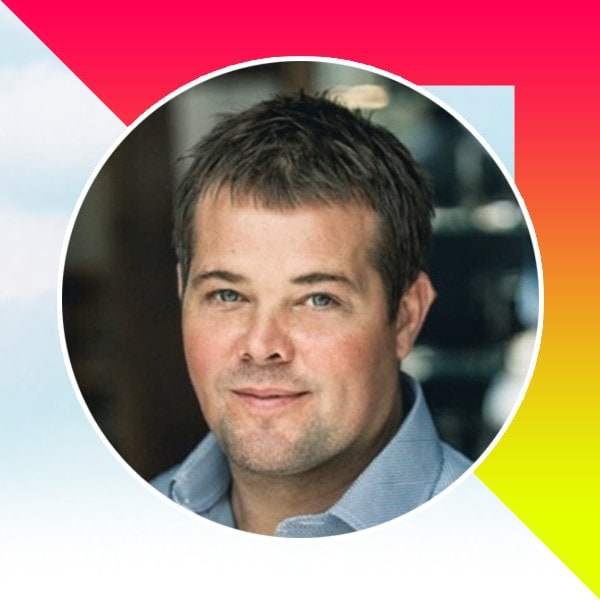 Founder – Pall Mall Barbers
"I have worked with the team over the past few years – their strength lies in their ability to develop actionable consumer insights, get under the skin of the customer and the competition to develop a competitive advantage."