CRM content development services
Producing CRM email scripts, sales sequences and sales collateral.
47% of buyers view 3-5 pieces of content before engaging with a sales rep
CRM tools help businesses deliver the right content to the right prospect at the right time to drive sales. CRM Content is vital but often overlooked. A foundational CRM content strategy would include sales brochures, prospect nurturing CRM email templates, landing pages, sales outreach email scripts, collateral for sales meetings and customer onboarding messages for example.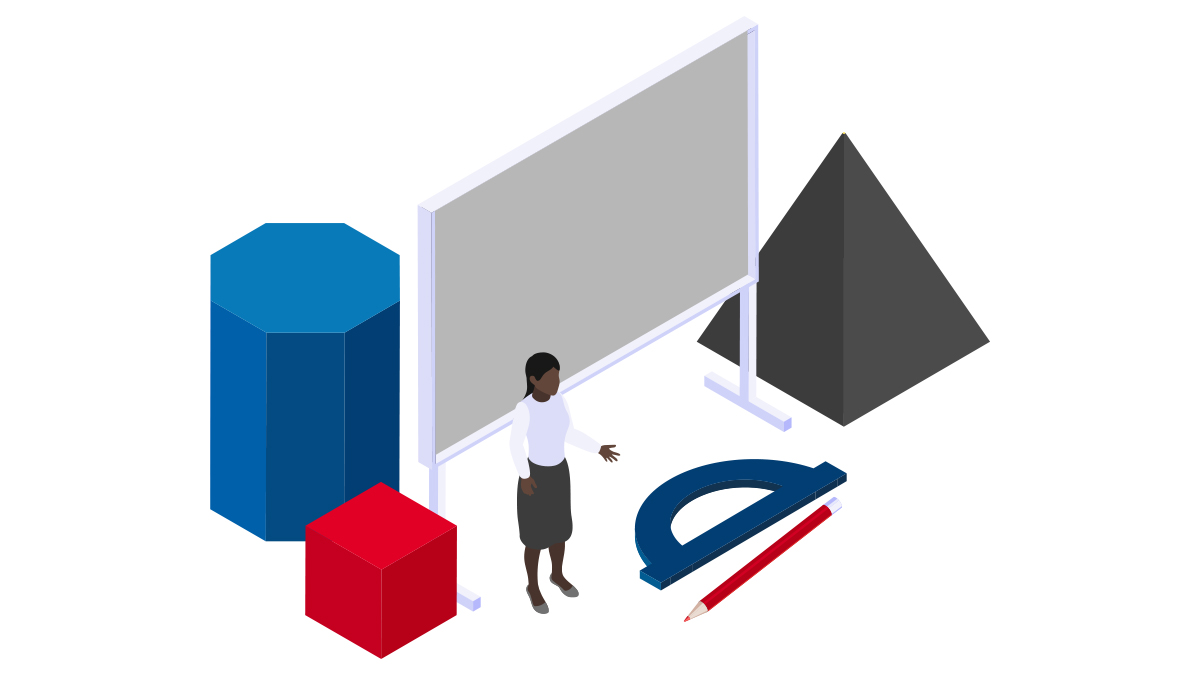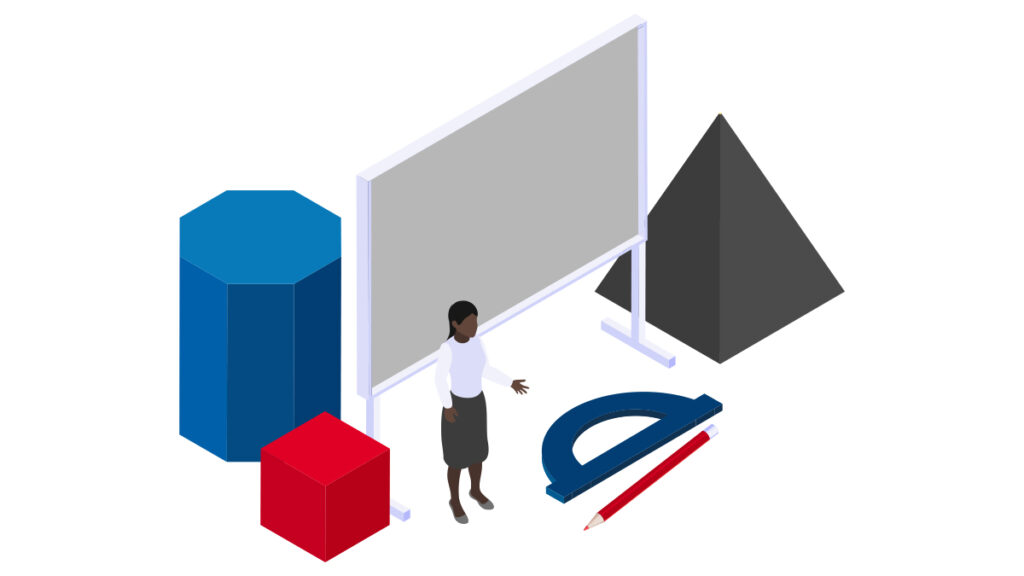 The benefits of proactive CRM content development
A structured sales process
CRM content enables businesses to build a structured sales journey to streamline sales operations and prevent deals from rotting.
Less thinking, more execution
Businesses can service a larger number of prospects in a pipeline when all CRM and sales content is pre produced, standardised, and ready to deploy at any moment.
Most businesses invest in a CRM tool and are disappointed to discover that it doesn't immediately deliver results.
Many are unable to fully use their CRM system without having a well developed CRM strategy or the CRM content necessary to fuel their CRM system.
With a well planned CRM strategy and a tailored pack of CRM content that is engineered to progress deals at every stage of the sales journey, businesses can increase their sales productivity, shorten the sales cycle and improve their sales conversion rates.
Our approach to CRM content development
Our four step methodology for CRM content development
Even the most sophisticated CRM toolkit is redundant without a well planned set of CRM content that enables businesses to nurture prospects and drive their sales pipeline. 
The team have worked with some of the biggest brands and ambitious startups in the world
Our 50 years of combined experience working with over 80 global brands means we deliver at a world class standard.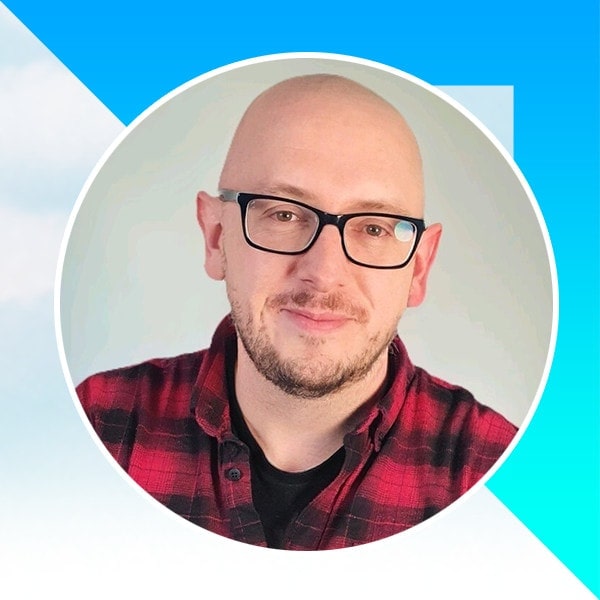 "Highly recommend partnering or collaborating with the team if you want to take your marketing performance to another level. The refreshing partnership approach and the commitment to be at the fore of marketing and automation is unwavering."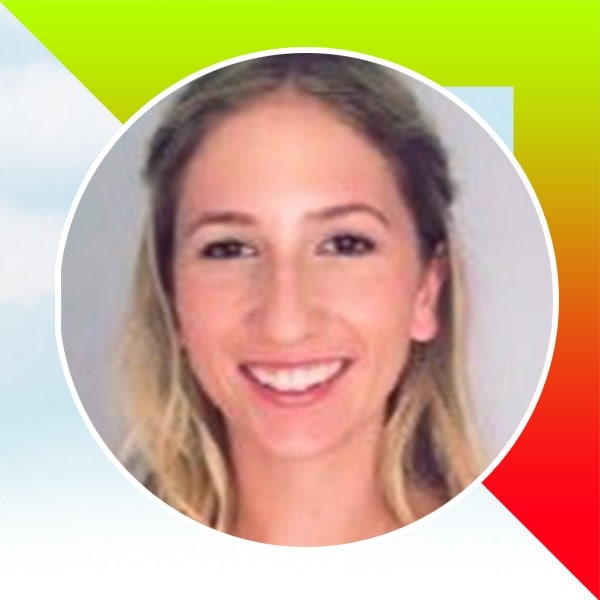 Co Founder & CEO - ICPlan
"Totally transformed our business. I would highly recommend the team to anyone, whether start-up or fully established business to 10x your marketing and sales success."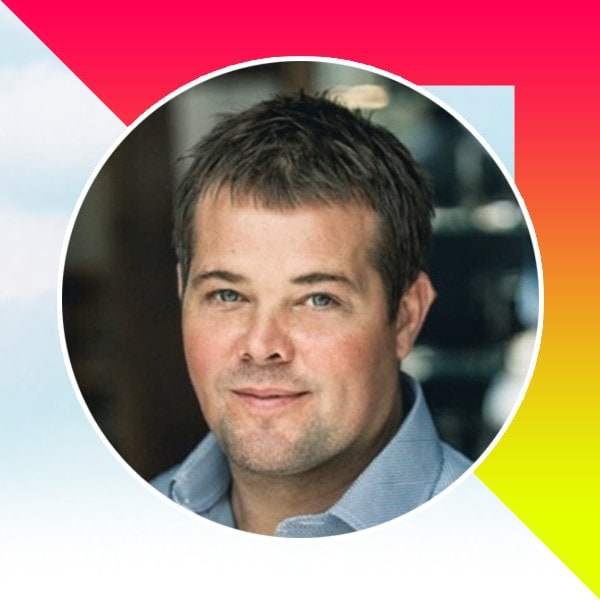 Founder – Pall Mall Barbers
"I have worked with the team over the past few years – their strength lies in their ability to develop actionable consumer insights, get under the skin of the customer and the competition to develop a competitive advantage."