Fully integrated content strategies
Developing integrated content strategies that help brands cut through the clutter
Content marketing delivers 300% more leads than traditional marketing and costs 62% less
Structuring, streamlining and scheduling a brand's written, visual and audio content across all platforms and marketing channels to attract, engage, educate and delight target customers. Using content strategy frameworks to build a foundational strategy that integrates and accelerates the planning, creation and distribution of content across all digital channels.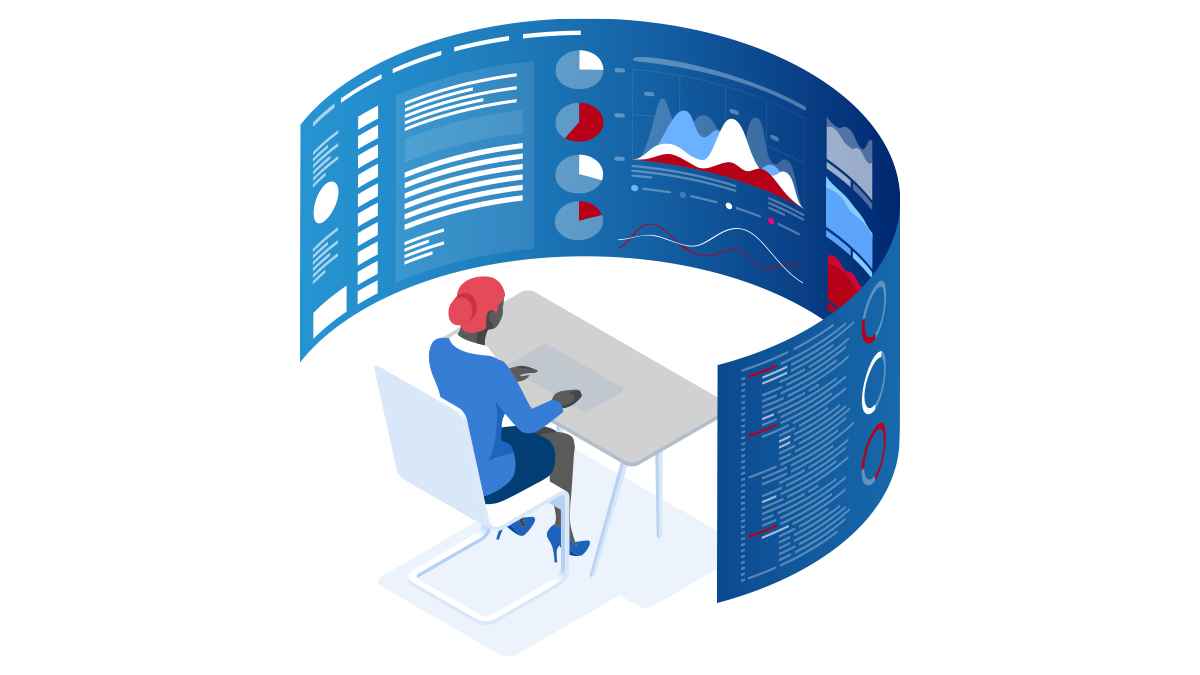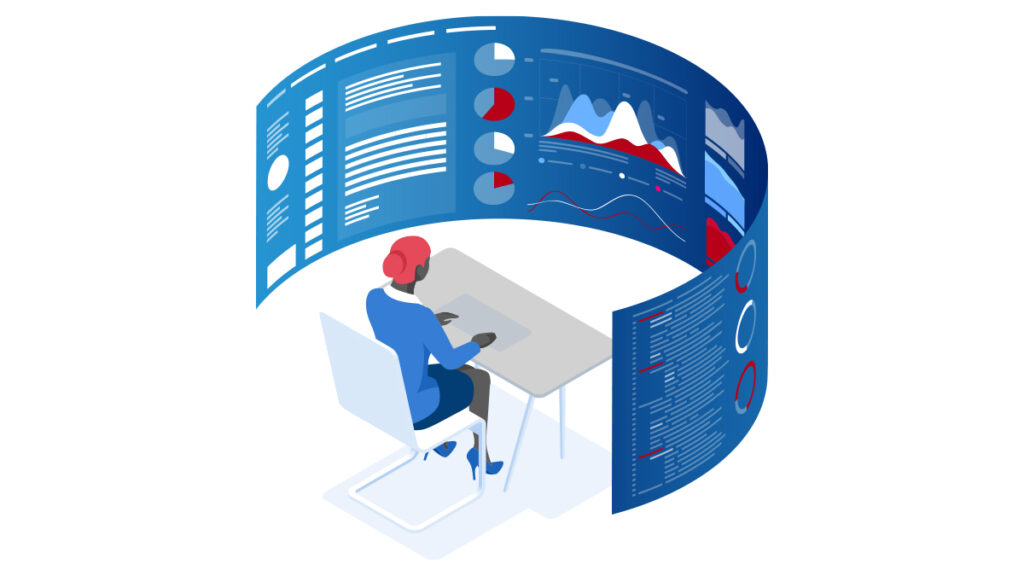 The benefits of using a robust content strategy framework
Streamline content production
Integrated lead generation initiatives
Integrating lead generation tactics into your content strategy helps to improve your sales pipeline.
Agile content strategies for time-poor businesses with aggressive growth targets
As a specialist content strategy agency, we guide marketing and business leadership teams through our proprietary content strategy frameworks in order to structure, streamline and integrate sales and marketing initiatives. We build content strategies that deliver momentum and fuel business growth.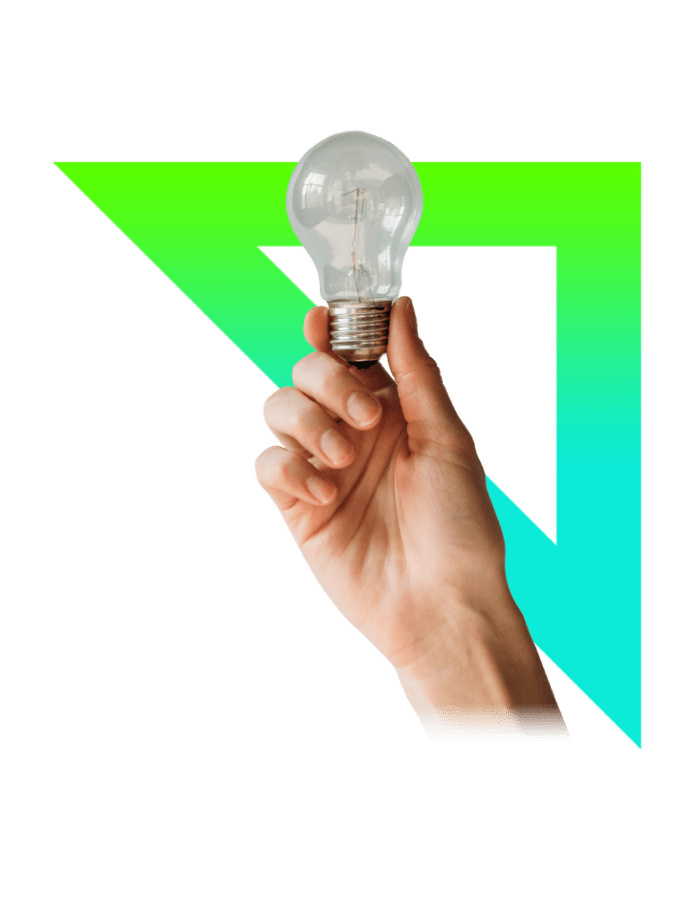 Our approach as a content strategy agency
We recommend the following 3 steps for your content strategy success: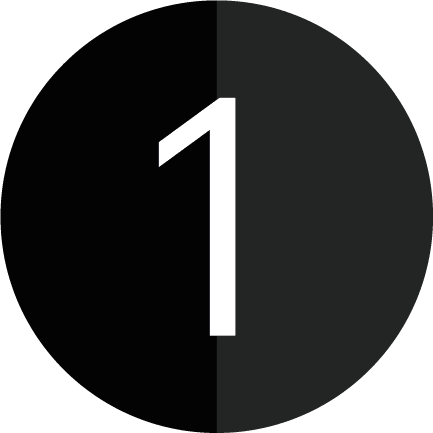 Set your content KPIs and create a detailed buyer persona so you can focus all strategic thinking on your target customer.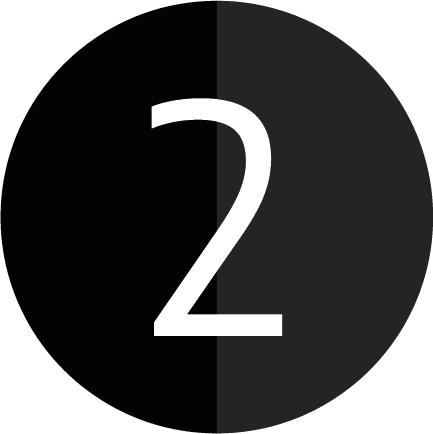 Plan the territories and topics your content will focus on and the channels which your content will be distributed on.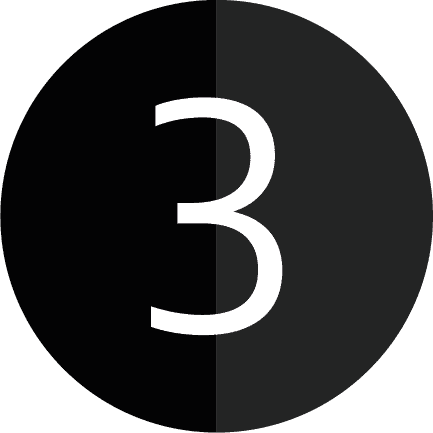 Plan out the detailed synopsis of your flagship content, your content adaption plan and the orchestration of your content marketing campaign.
As a specialist content strategy agency, these are the 3 steps that we use to provide a solid, structured content strategy. If you would like some advice from a hungry, agile content strategy agency, get in touch with us for a free content strategy consultation at Metranomic.
The team have worked with some of the biggest brands and ambitious startups in the world
Our 50 years of combined experience working with over 80 global brands means we deliver at a world class standard.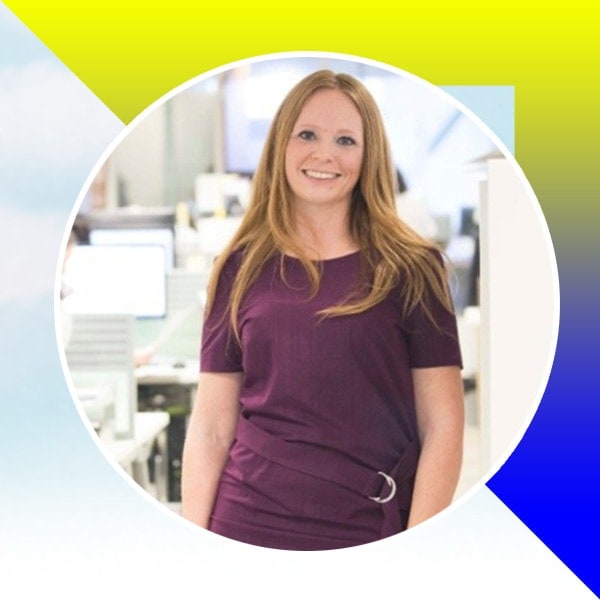 Founder – R&R Bespoke Accountancy
"Great agency – I'd highly recommend!
I needed to develop our brand strategy and website. Using their unique approach to brand development, we have something that communicates our offering really clearly. Great copywriting, graphics and a brand identity that is spot on."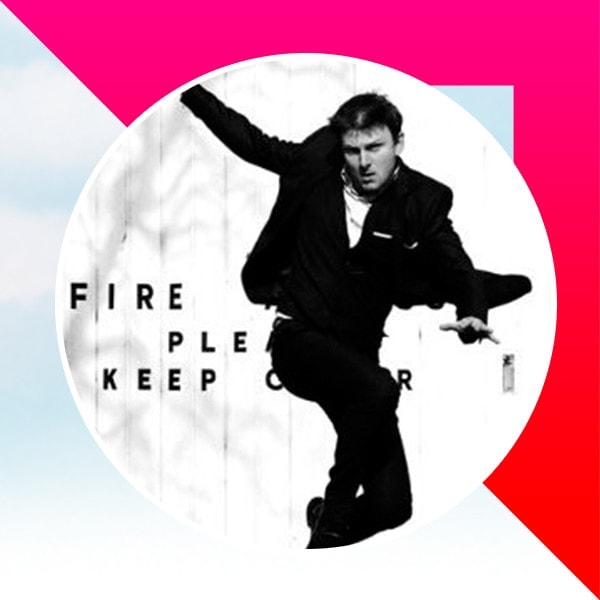 "Really great to work with – transformed our ways of working which have been a real factor in the company's long term growth. The team helped us transform our digital operations with marketing automation, analytics and a long term digital strategy. The team are diligent, focused and devoted to their client's objectives."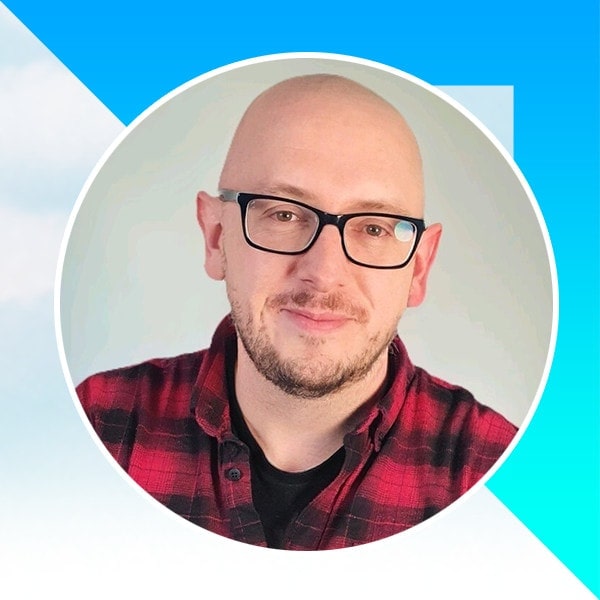 "Highly recommend partnering or collaborating with the team if you want to take your marketing performance to another level. The refreshing partnership approach and the commitment to be at the fore of marketing and automation is unwavering."
What is a content strategy agency?
A content strategy agency can help you plan and schedule your brand's written, visual and audio content across all relevant marketing channels. We start to develop content strategy by researching the target audience and developing a target buyer persona. We then develop content ideas that will excite the target buyer and transform those ideas into a comprehensive content strategy, planning out each piece of content for every digital channel.
What are the benefits of partnering with a content strategy agency?
Working with a content strategy agency gives you access to a team of specialist content planners with the skills to develop an effective strategy that's tailored to your marketing objectives. The specialism provided by a content strategy agency will usually result in more effective content that drives more clicks, shares and captures more leads than a non-specialist marketer.
What is in a content strategy?
A clear marketing objective with measurable performance metrics is an essential start point. An objective may be to increase website traffic by 500 visitors a month or to increase website lead capture rates by 10%. Secondly, developing a detailed buyer persona that outlines your target buyer's pain points and their interests helps to plan and produce content that resonates with them. Thirdly, a content calendar helps you plan when and where the content will go live. Other components that are helpful are brand guidelines, tone of voice guidelines and marketing analytics, which all play a role in developing an effective content strategy.