Webinars that close more deals
Captivating target buyers with real-time video streaming that accelerates sales
87% more signups to webinars are received when webinars are made available on demand
We work with clients to build captivating, educative and entertaining webinar presentations. We coach business leaders to present with impact and deliver an irresistible sales hook that captures leads and maximises sales.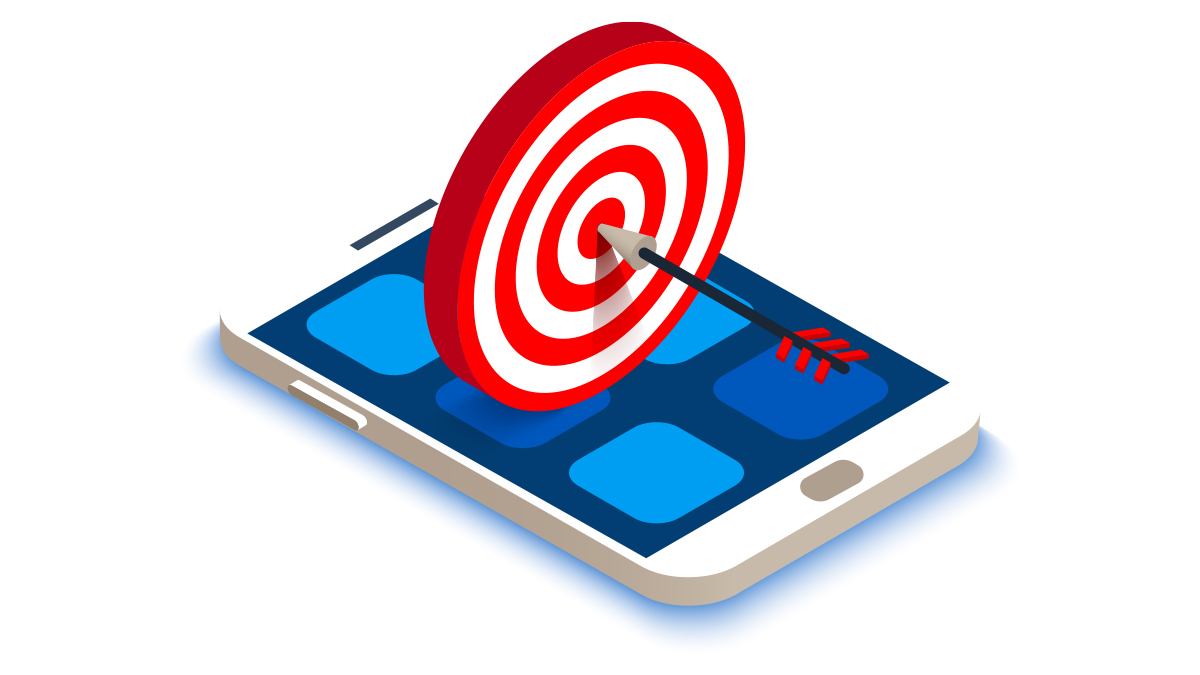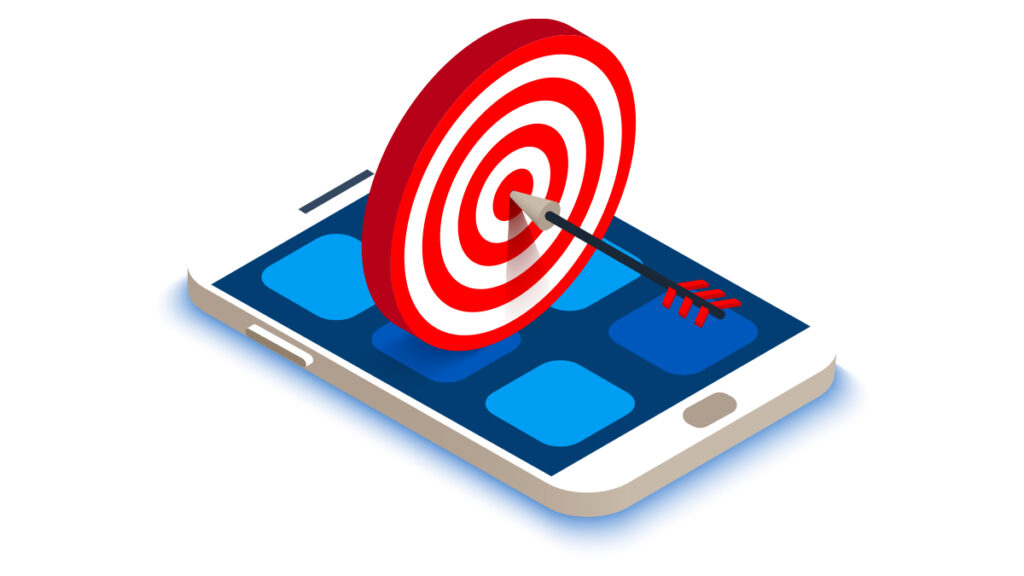 The benefits of captivating your prospects with webinars
Live interaction with your audience
Allowing your audience to ask pressing questions and have them immediately answered by an industry leader.
Reach new prospects across the world and enter new markets without being constrained by physical location. 
Registering for a webinar requires an email address which is perfect for building up your email list. 
Helping busy business leaders to better structure their sales process and build a predictable and repeatable lead generation system that helps achieve growth targets.
Webinar digital marketing can help you produce a consistent level of inbound leads. Build connections and credibility with your target audience by demonstrating your knowledge and scale your lead generation efforts by reusing your webinar content month after month.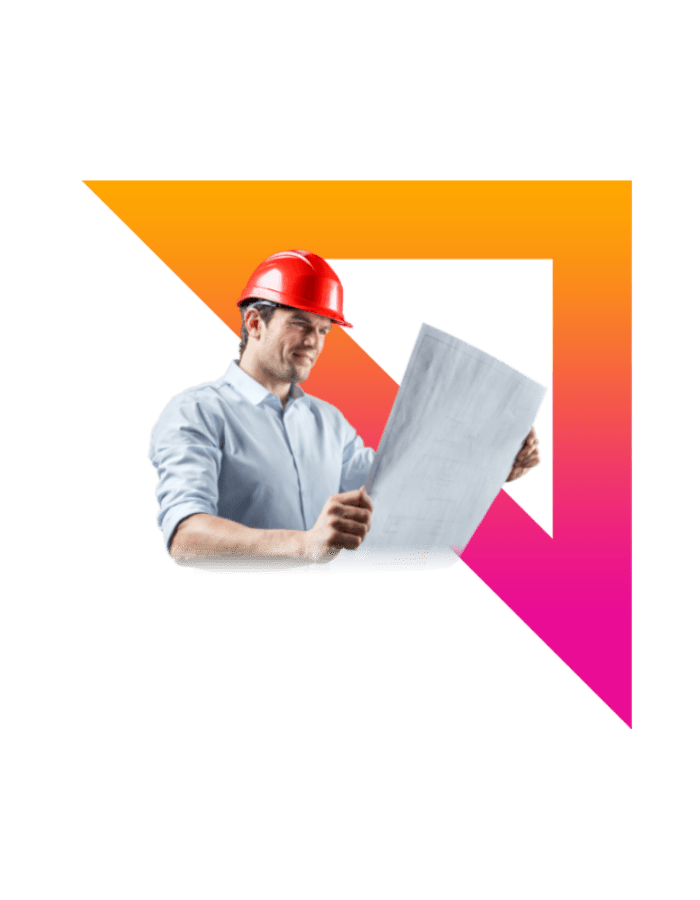 Our approach to scaling sales and driving thought leadership with webinar digital marketing.
Our robust and proven methodology for a successful webinar production. 
If you would like to develop a repeatable, scalable webinar system to drive sales, Metronomic can give you an initial set of actionable advice so your audience is left wanting more.  
The team have worked with some of the biggest brands and ambitious startups in the world
Our 50 years of combined experience working with over 80 global brands means we deliver at a world class standard.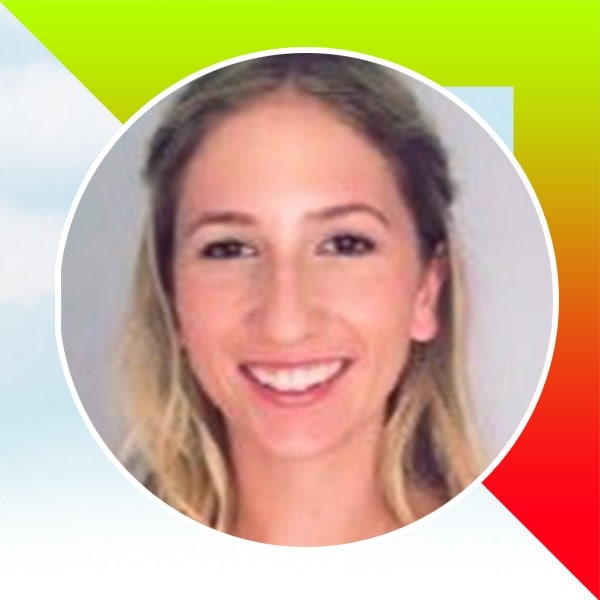 Co Founder & CEO - ICPlan
"Totally transformed our business. I would highly recommend the team to anyone, whether start-up or fully established business to 10x your marketing and sales success."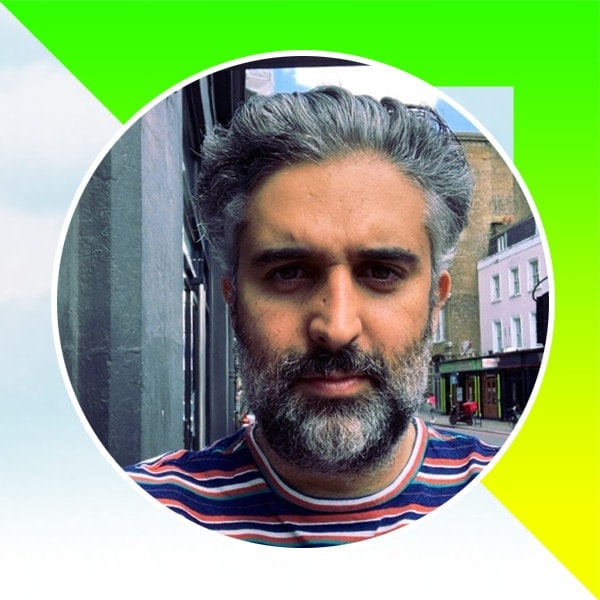 Head of Product and Growth – NuKi Health
"Professional and dedicated, always coming up with new ideas, very well informed regarding all the new developments in the field of search engine marketing and online marketing. Great to work with – I wouldn't hesitate for one second in recommending!"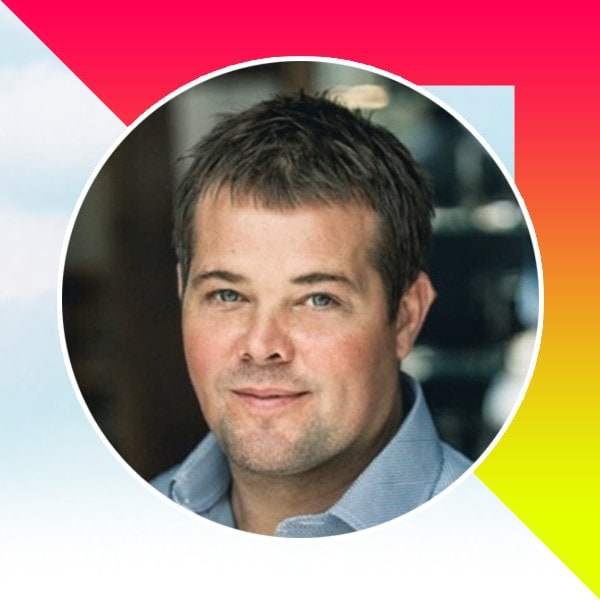 Founder – Pall Mall Barbers
"I have worked with the team over the past few years – their strength lies in their ability to develop actionable consumer insights, get under the skin of the customer and the competition to develop a competitive advantage."