ABM campaign management services
Managing account based marketing content, data and technology
97% of marketers claim ABM has a higher ROI than any other marketing activity
Account based marketing campaigns enable sales and marketing to integrate their efforts to drive complex sales and measure performance via a campaign monitoring dashboard that tracks leads, sales pipeline and sales conversions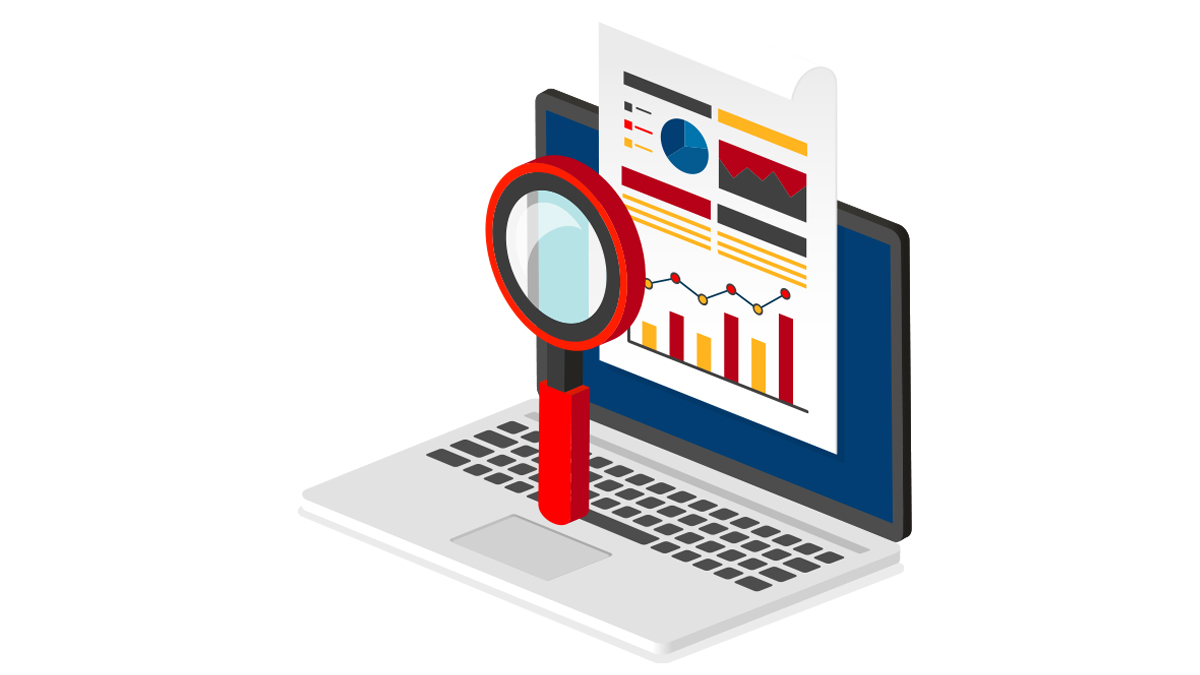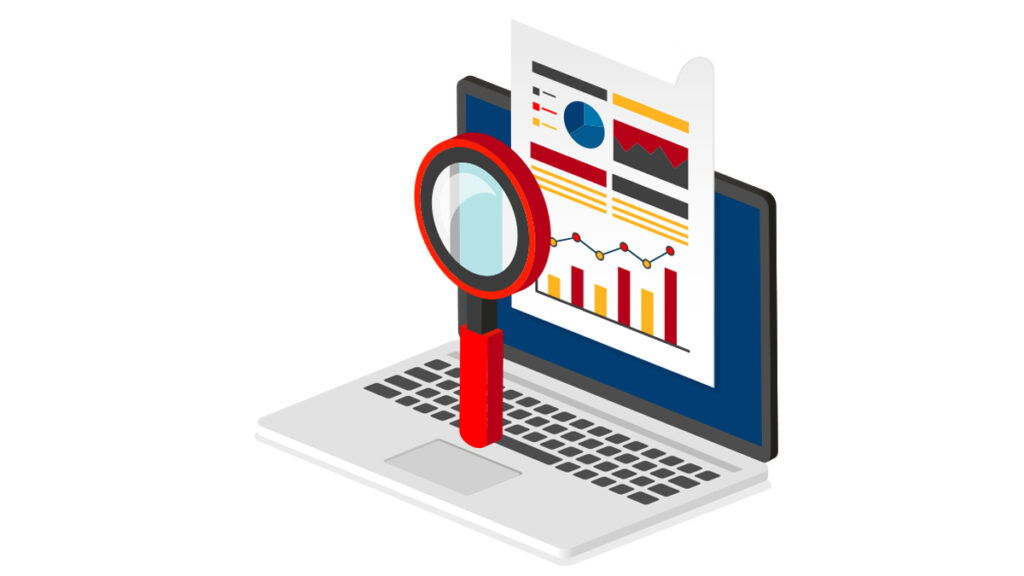 The benefits of ABM campaign management
Sales and marketing alignment
ABM campaigns that align all teams behind one common goal allow for greater collaboration and knowledge sharing between sales and marketing.
Deeper focus on lead qualification
Higher sales conversion rates
With a greater focus on a smaller number of prospects, businesses can spend more energy researching and cultivating their prospect's trust, thereby improving sales conversion rates.
Businesses that operate their sales and marketing efforts in separation suffer from information bottlenecks, process inefficiencies, and fragmented operations.
Account based marketing integrates sales and marketing teams behind a single goal. Marketing provides the content, messaging and leads whereas sales focus on converting those leads. Sales and marketing work better together to convert account based sales.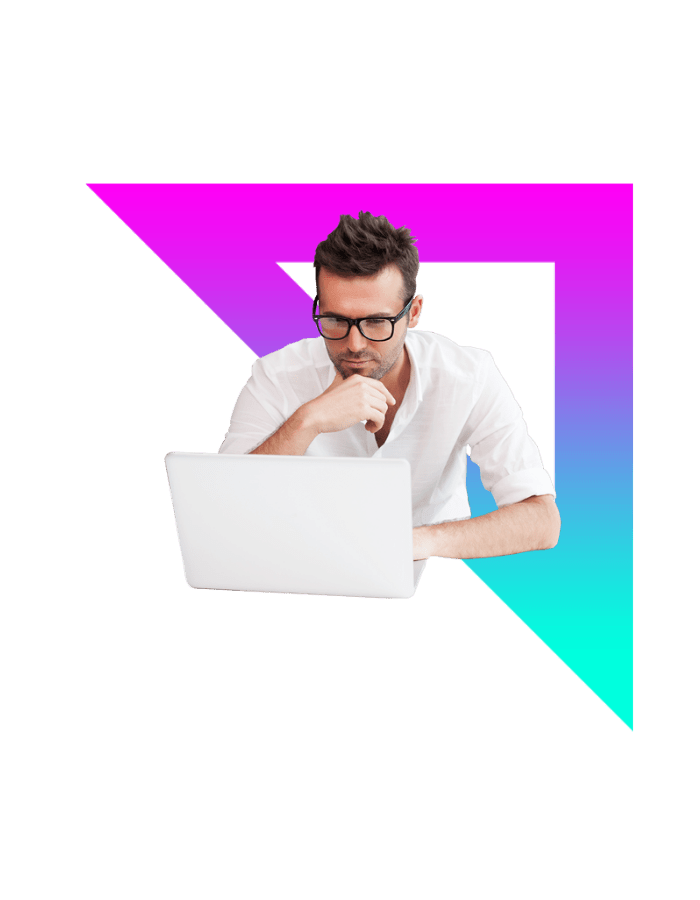 Our approach to ABM campaign management
Our three-step formula for ABM campaign management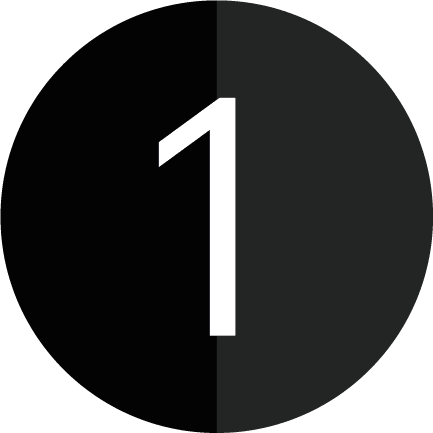 Outline the processes and procedures that govern how the ABM campaign runs and how sales and marketing processes will integrate.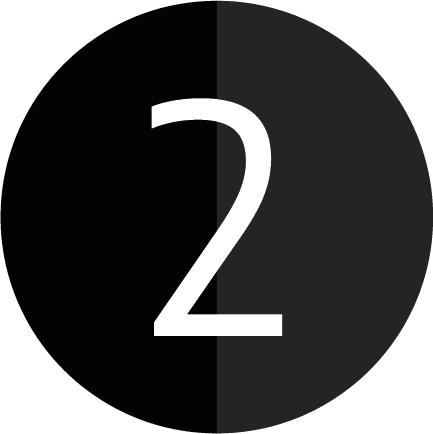 Integrate CRM, sales and marketing technologies to build a best practice ABM tech stack.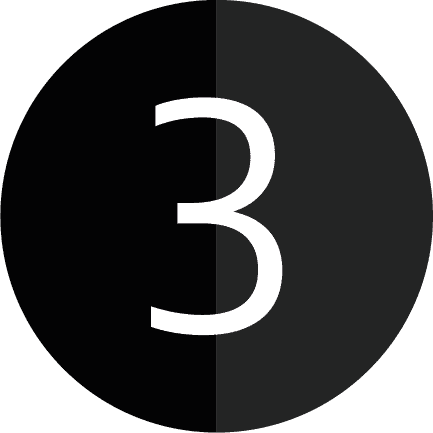 Measure marketing performance, sales closure rates and average deal size in order to progressively optimise the ABM programme over time.
ABM campaign management requires the integration of technologies, data and a set of processes that integrate sales and marketing. 
The team have worked with some of the biggest brands and ambitious startups in the world
Our 50 years of combined experience working with over 80 global brands means we deliver at a world class standard.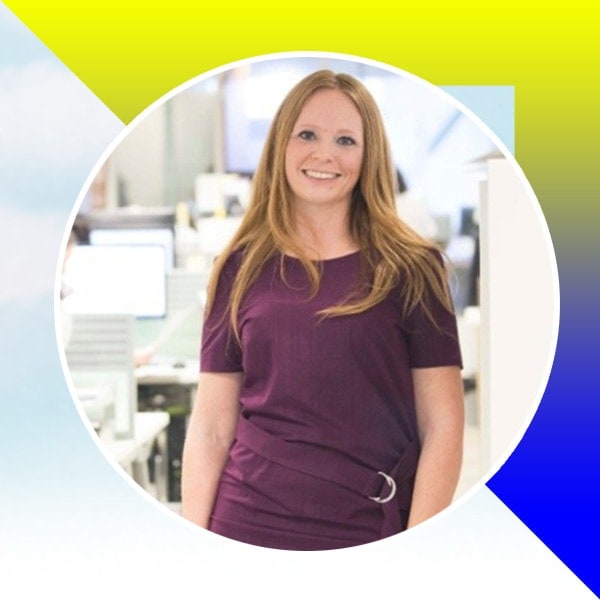 Founder – R&R Bespoke Accountancy
"Great agency – I'd highly recommend!
I needed to develop our brand strategy and website. Using their unique approach to brand development, we have something that communicates our offering really clearly. Great copywriting, graphics and a brand identity that is spot on."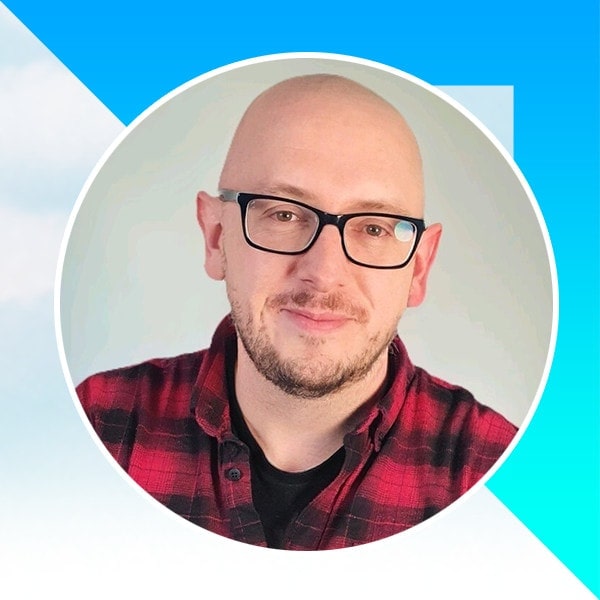 "Highly recommend partnering or collaborating with the team if you want to take your marketing performance to another level. The refreshing partnership approach and the commitment to be at the fore of marketing and automation is unwavering."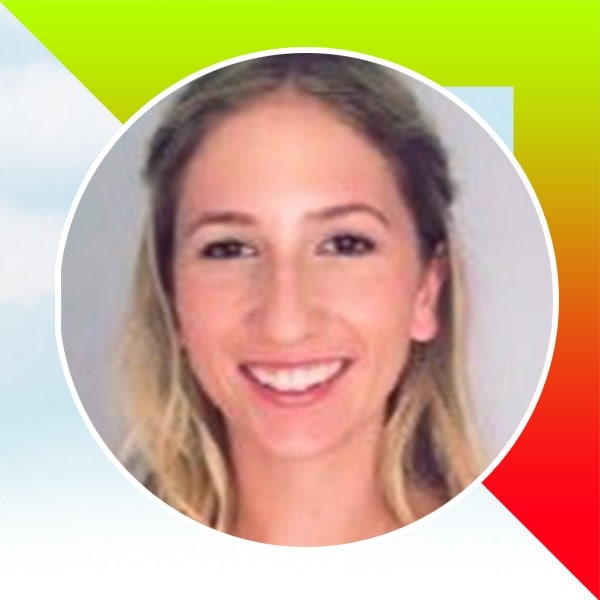 Co Founder & CEO - ICPlan
"Totally transformed our business. I would highly recommend the team to anyone, whether start-up or fully established business to 10x your marketing and sales success."