Email marketing strategy and consulting
Outlining the email marketing strategy, technology, messages and sequences to accelerate sales and maintain customer relationships.
The global e-mail marketing industry is expected to increase in value from $7.5BN to $17.9BN by 2027
Email is the primary channel to deliver personalised and targeted messages to target prospects and existing customers at scale. Onboarding customers, sharing business updates, emailing educational resources and thought leadership content helps keep the brand top of mind.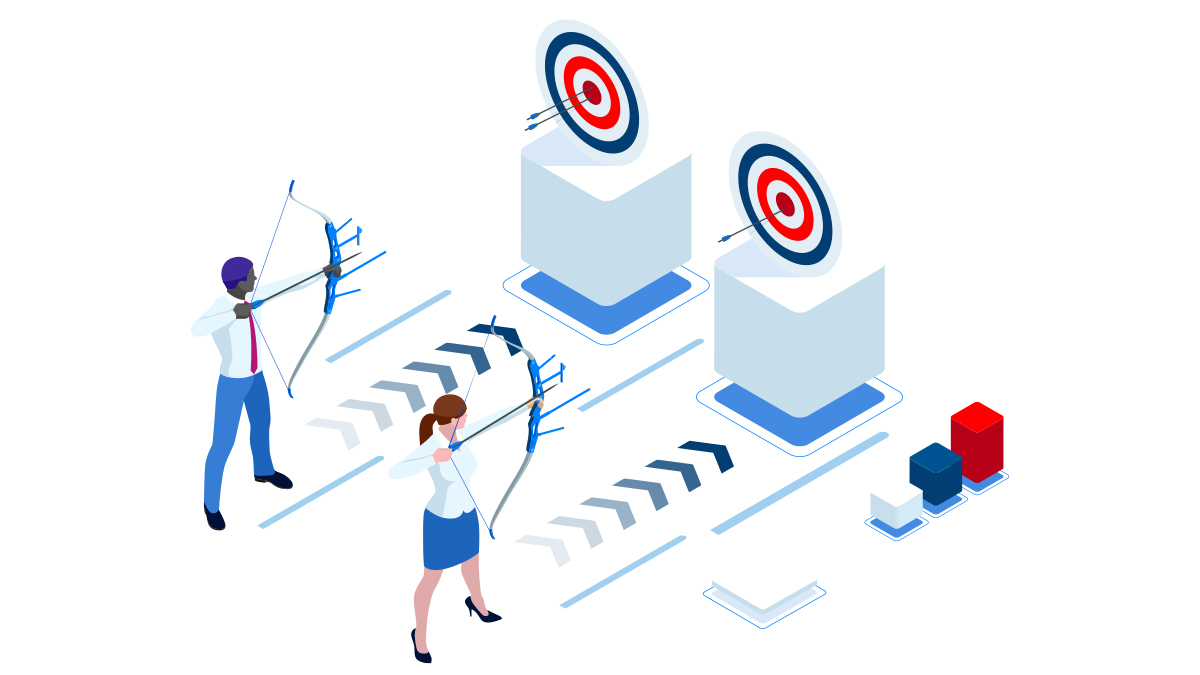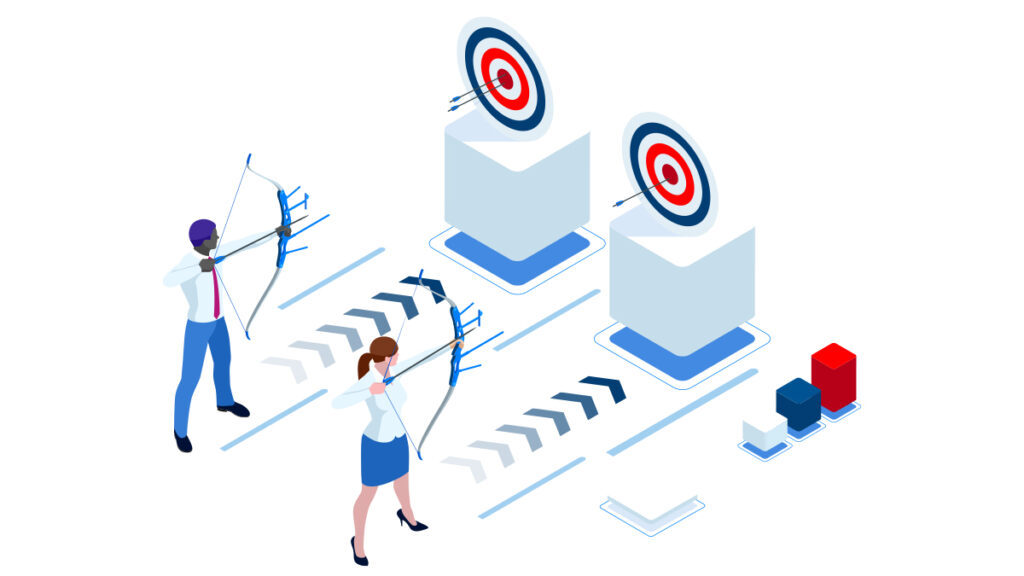 The benefits of a well planned email marketing strategy
Drive incremental revenue
Email sequences give businesses an opportunity to deliver valuable content and sell their services on an automated basis, at scale.
Analyse email open and click-through rates to identify the elements of emails that deliver highest performance. Refine and sharpen email subject lines and messages based on this insight.
Many businesses make the mistake of manually re-sending the same emails again and again to engage with existing customers and target prospects.
This time-consuming approach reduces the scalability of their sales and customer engagement initiatives.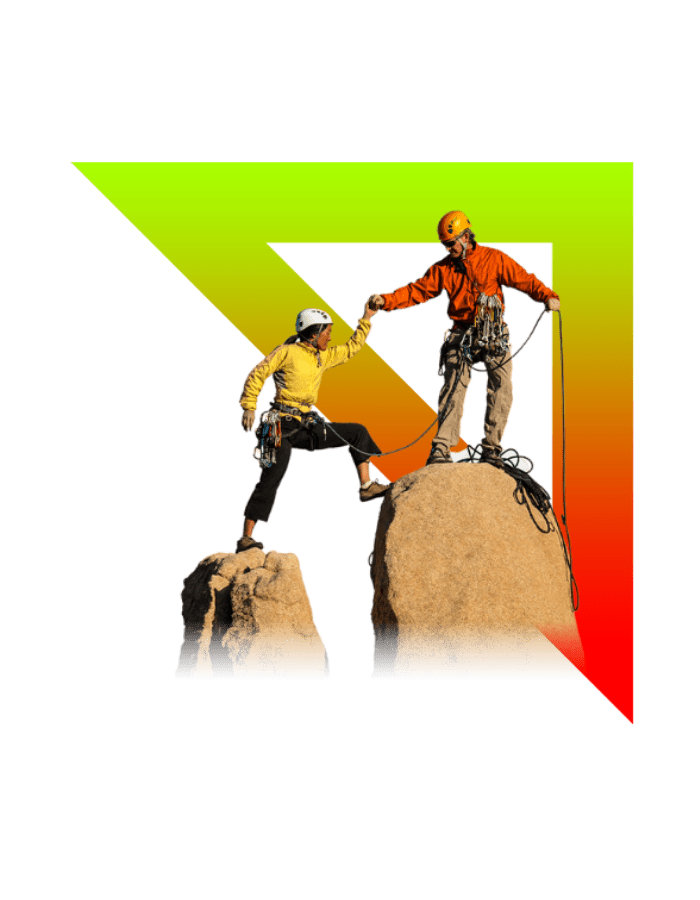 Our approach to email marketing strategy
Our proven three step framework your business can use to develop a robust email marketing strategy.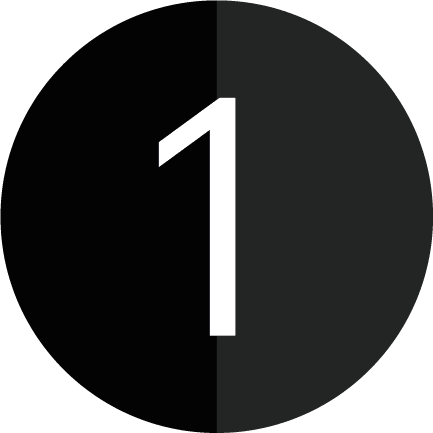 Segment the email recipients into clearly defined groups and plan the messages that will be sent to each segment.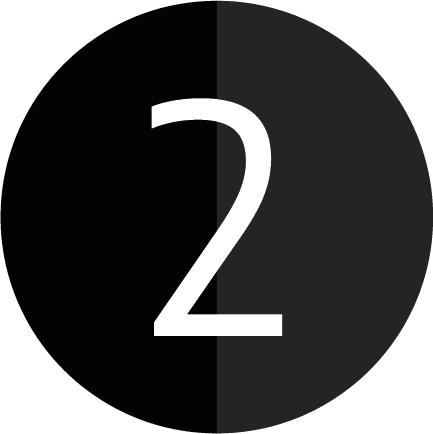 Build an email schedule which outlines the email sequences and behaviourally triggered emails which will be used to upsell and cross sell to new prospects and nurture existing customers.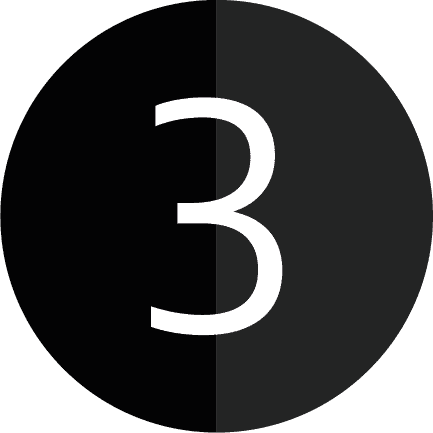 Craft the copy and produce the email design templates in preparation to launch an ongoing and sustained email marketing strategy.
Email is the primary channel of business communication, but many businesses fail to scale sales with an effective email marketing strategy. Metranomic can help. 
The team have worked with some of the biggest brands and ambitious startups in the world
Our 50 years of combined experience working with over 80 global brands means we deliver at a world class standard.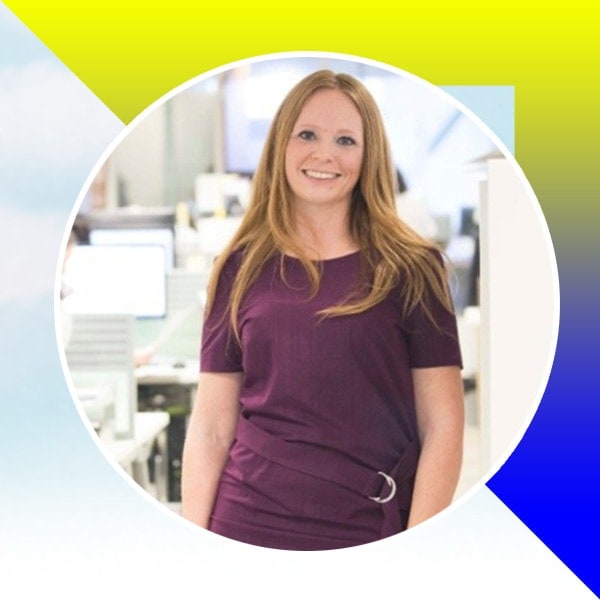 Founder – R&R Bespoke Accountancy
"Great agency – I'd highly recommend!
I needed to develop our brand strategy and website. Using their unique approach to brand development, we have something that communicates our offering really clearly. Great copywriting, graphics and a brand identity that is spot on."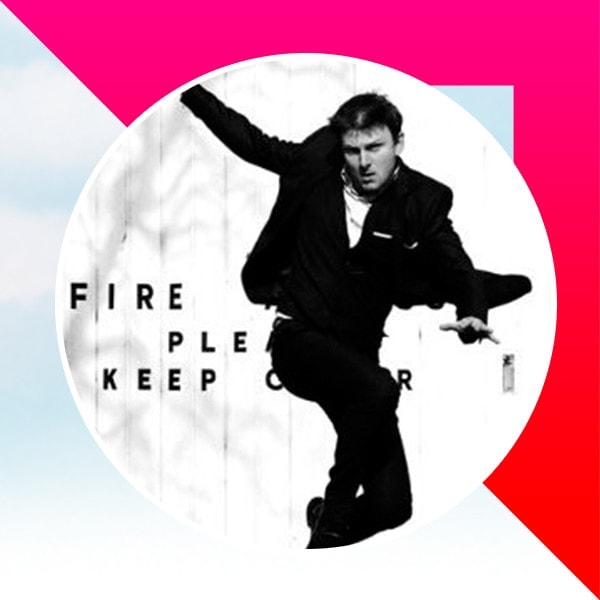 "Really great to work with – transformed our ways of working which have been a real factor in the company's long term growth. The team helped us transform our digital operations with marketing automation, analytics and a long term digital strategy. The team are diligent, focused and devoted to their client's objectives."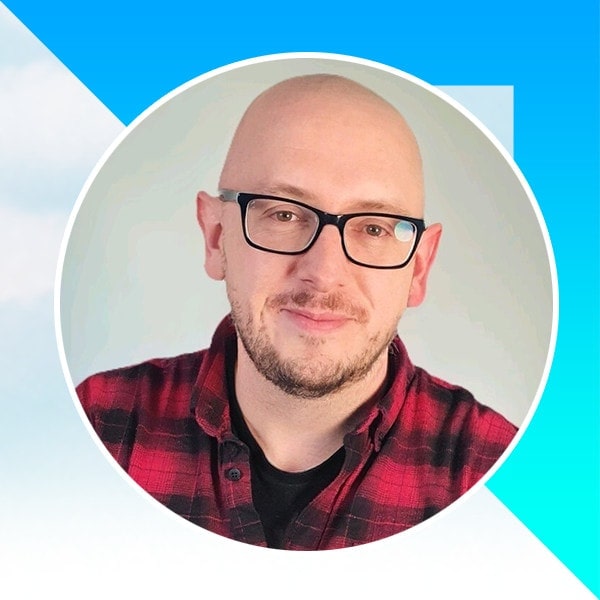 "Highly recommend partnering or collaborating with the team if you want to take your marketing performance to another level. The refreshing partnership approach and the commitment to be at the fore of marketing and automation is unwavering."