Profile building thought leadership content
Delivering high quality thought leadership content for business leaders
47% of C-suite executives read thought leadership content before sharing their contact information
High quality, educational and engaging content that shares a unique and fresh perspective on industry challenges, solutions, innovations and opportunities.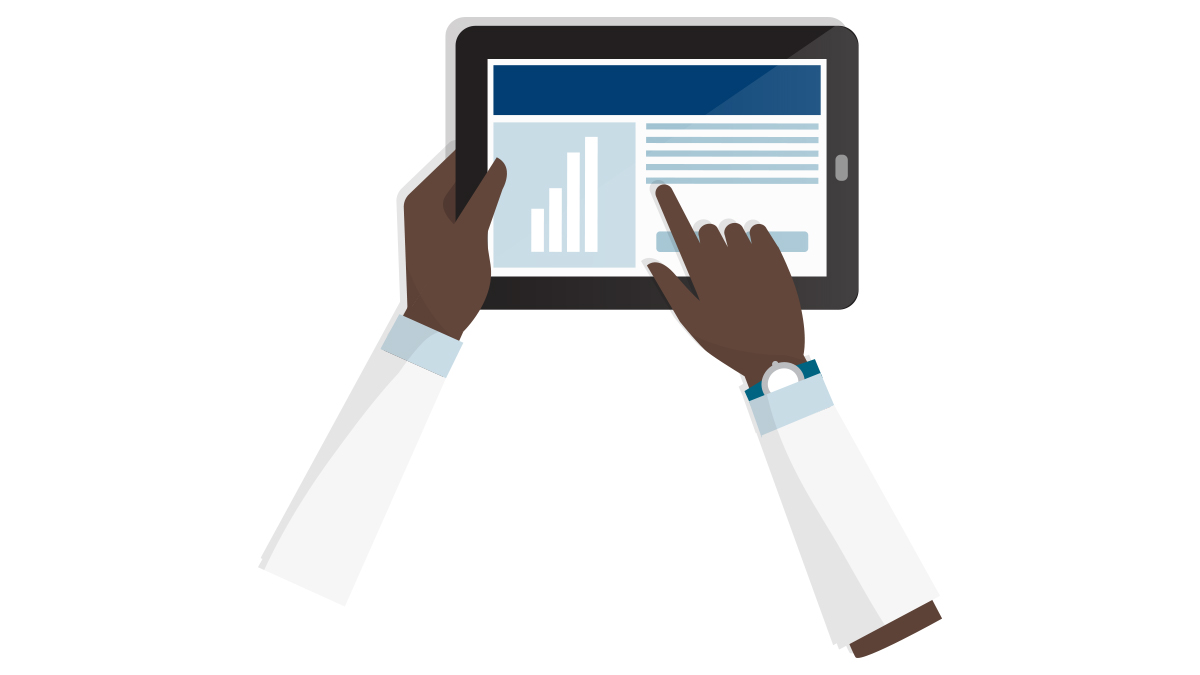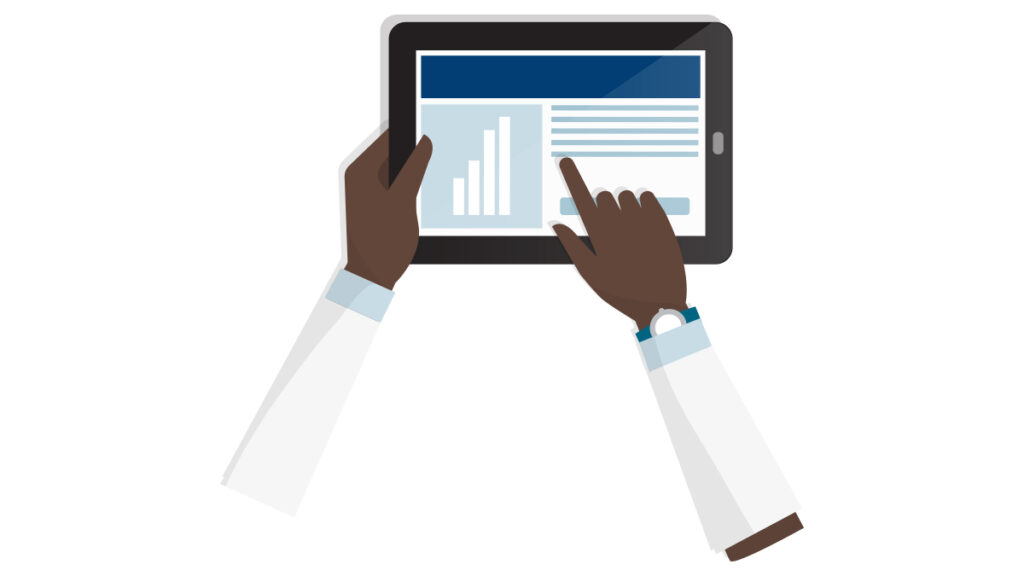 The benefits of a thought leadership content strategy
Increase brand credibility
Produce a well researched perspective on a known industry obstacle and showcase your unique perspective
Helping busy business leaders raise their profile without blocking up their schedules
Showcase your expertise through high quality thought leadership content and build credibility within your industry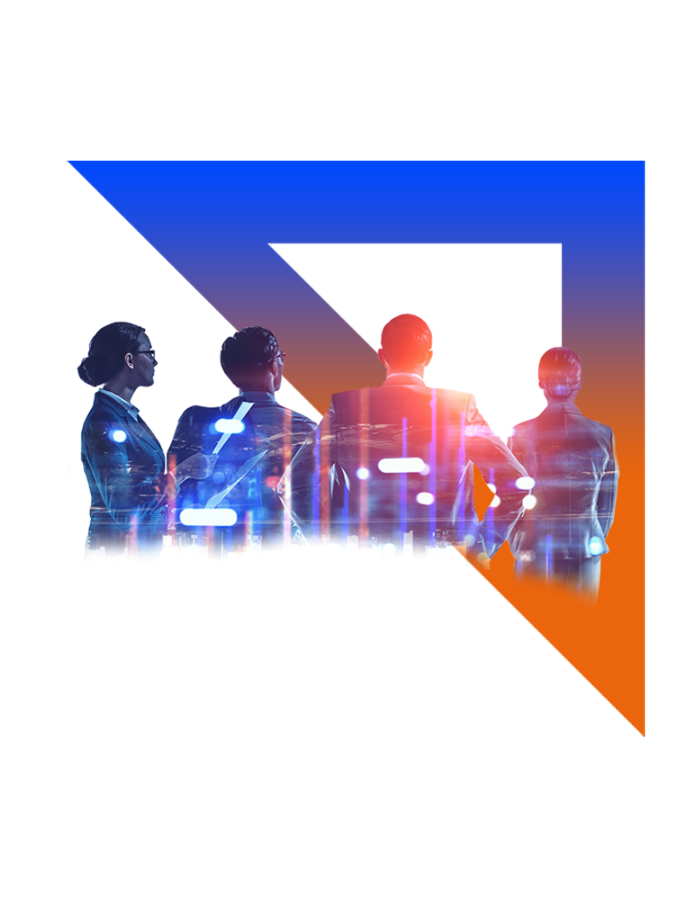 Our approach to thought leadership content strategy
Create a strong foundation for your thought leadership content by analysing the industry and sparking debate with other industry leaders.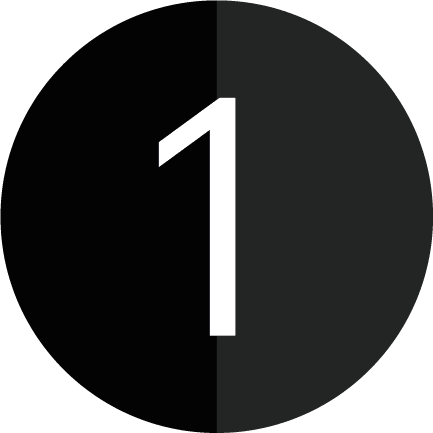 Map the industry's pain points, identify looming issues and develop a unique perspective on how to overcome the challenges.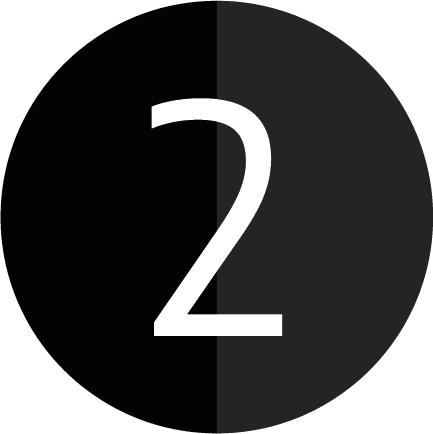 Publish your (evidence-backed) thought leadership content and promote it in blogs, podcasts, conferences and webinars.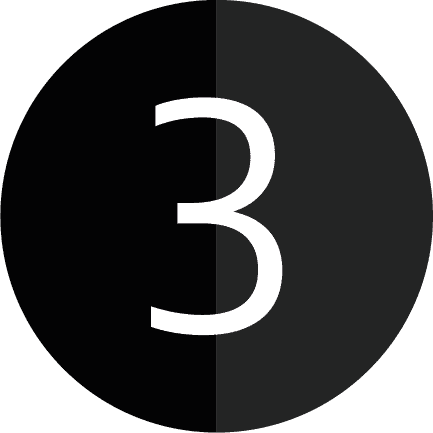 Spark conversations around your thought leadership content with industry leaders and engage in social media with industry influencers.
 Get in touch with Metronomic for a comprehensive thought leadership content strategy.
The team have worked with some of the biggest brands and ambitious startups in the world
Our 50 years of combined experience working with over 80 global brands means we deliver at a world class standard.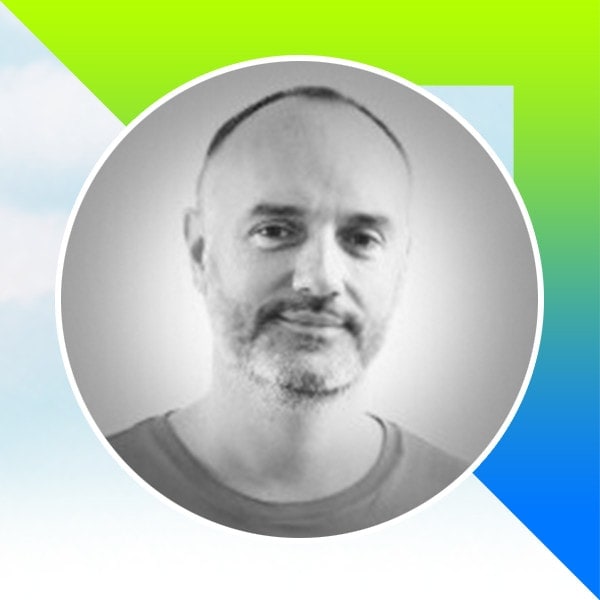 "Instrumental in outlining, building and delivering our digital strategy. Immensely talented and knowledgeable in the area of growth marketing, marketing automation and all things digital."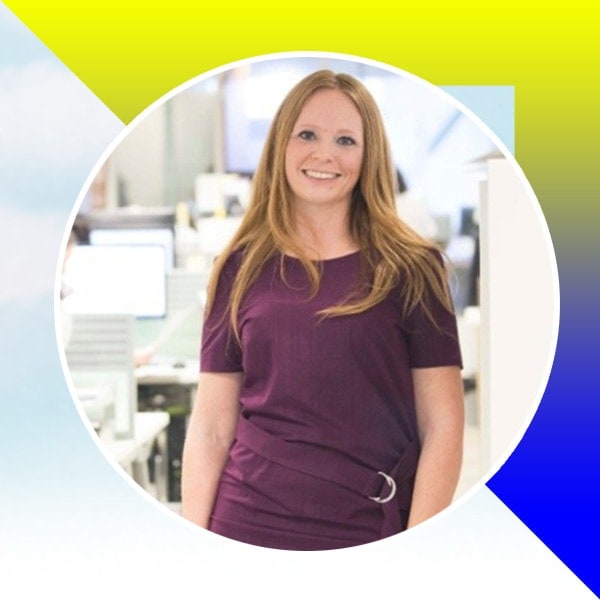 Founder – R&R Bespoke Accountancy
"Great agency – I'd highly recommend!
I needed to develop our brand strategy and website. Using their unique approach to brand development, we have something that communicates our offering really clearly. Great copywriting, graphics and a brand identity that is spot on."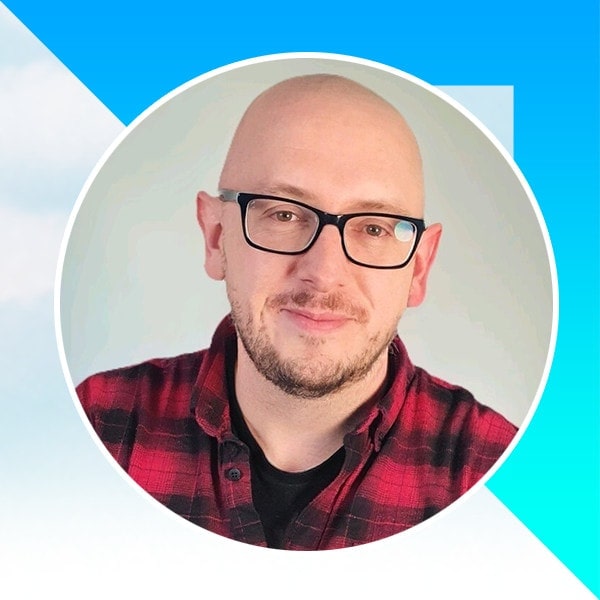 "Highly recommend partnering or collaborating with the team if you want to take your marketing performance to another level. The refreshing partnership approach and the commitment to be at the fore of marketing and automation is unwavering."