CRM vendor selection and consulting services
Developing CRM specifications, analysing CRM vendors and selecting tools
The CRM industry is experiencing a boom with the market forecasted to reach a huge $96.5 billion by 2028
- European Business Review
With thousands of CRM vendors on the market today, businesses often struggle to identify the best fit for their organisation. To successfully achieve sales transformation, businesses need to be rigorous in defining their technical and functional specifications. CRM systems are difficult to migrate once implemented so a diligent approach to vendor selection is vital for a successful CRM rollout.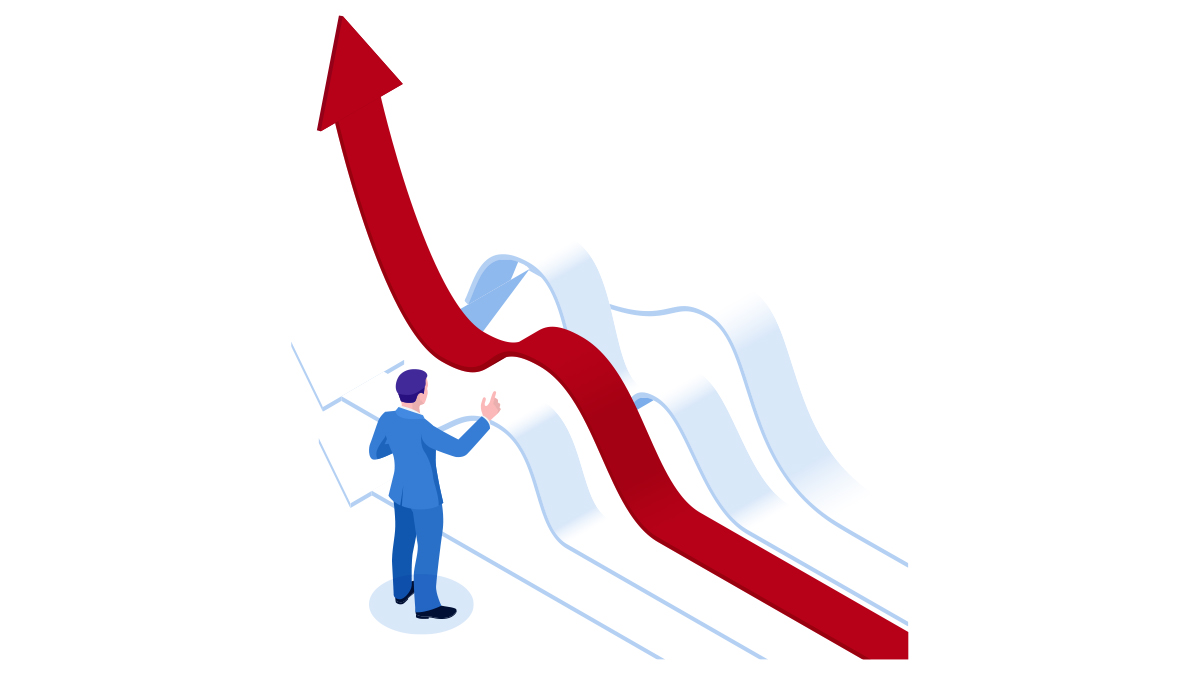 The benefits of a rigorous CRM vendor selection process
Ensure CRM technology is able to synchronise all data sources seamlessly and without interruption and integrate smoothly with the wider marketing and sales tech stack.
Avoid paying hidden additional costs for tools or for functionality that is not required by meticulously selecting CRM vendors that meet the business's exact requirements.
Ensure that the CRM system aligns with existing internal processes and is future proofed to meet any long term business requirements.
Business leaders can become distracted by the bells and whistles of the thousands of CRM tools available today and risk being locked in to lengthy contracts with vendors that do not meet their needs or integrate with their existing tools and processes.
With a pragmatic market analysis of CRM solutions, businesses can avoid paying for redundant CRM functionality and their additional cost. With this forensic approach to CRM vendor selection, businesses can integrate email systems, sales data, marketing analytics, inventory, and existing workflows into a streamline sales hub that drives growth.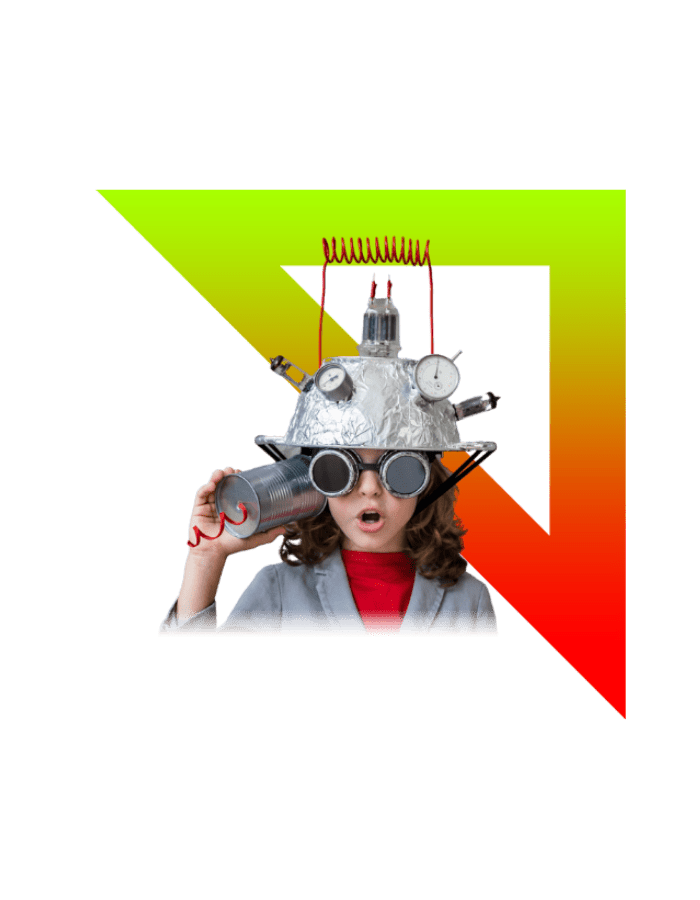 Our approach to CRM vendor selection
Our three step approach CRM vendor selection for a successful CRM rollout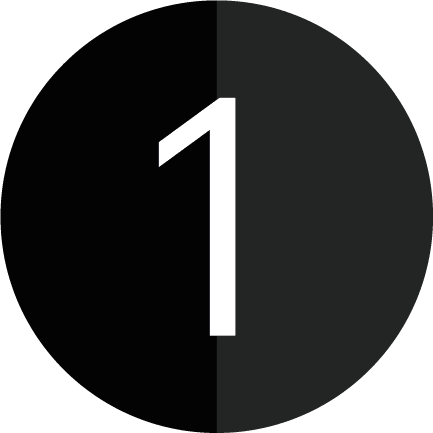 Working with the business to outline the functional requirements and technical specifications of the CRM solution and sales tech stack.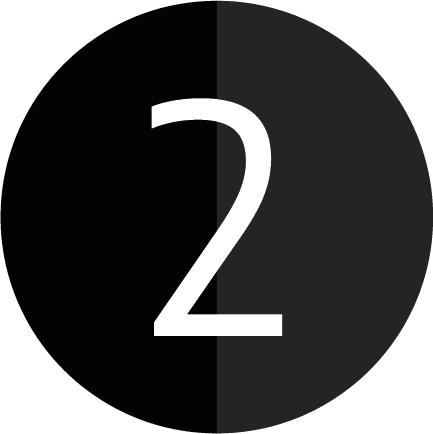 Identifying and evaluating candidate CRM solutions against the technical and functional specifications and cost implications for the business.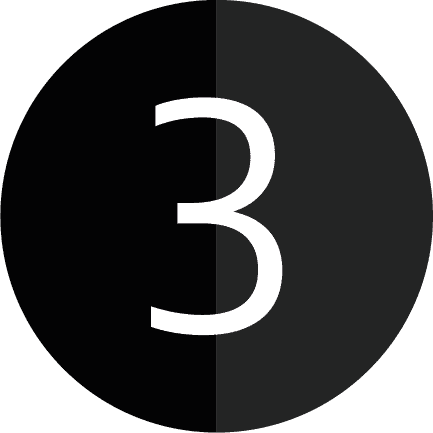 Final recommendations for the sales tech stack, including the CRM vendor and any additional tools for the business's successful CRM configuration and deployment.
CRM prices and functionality vary wildly. Costs per user, hidden additional costs, incompatibility with systems, or a lack of required functionality can stymie an organisation's sales transformation initiatives unless a rigorous scoping and CRM vendor selection process is followed.
The team have worked with some of the biggest brands and ambitious startups in the world
Our 50 years of combined experience working with over 80 global brands means we deliver at a world class standard.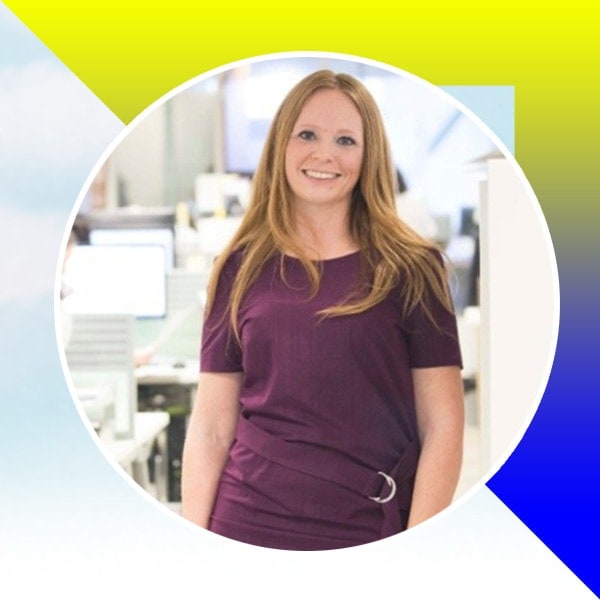 Founder – R&R Bespoke Accountancy
"Great agency – I'd highly recommend!
I needed to develop our brand strategy and website. Using their unique approach to brand development, we have something that communicates our offering really clearly. Great copywriting, graphics and a brand identity that is spot on."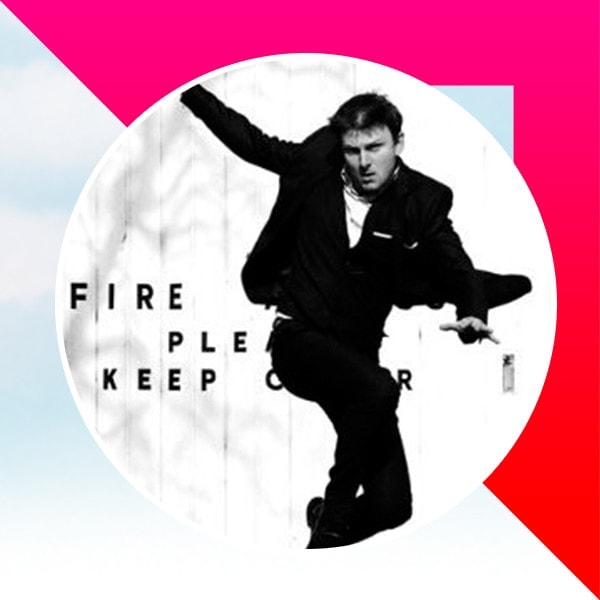 "Really great to work with – transformed our ways of working which have been a real factor in the company's long term growth. The team helped us transform our digital operations with marketing automation, analytics and a long term digital strategy. The team are diligent, focused and devoted to their client's objectives."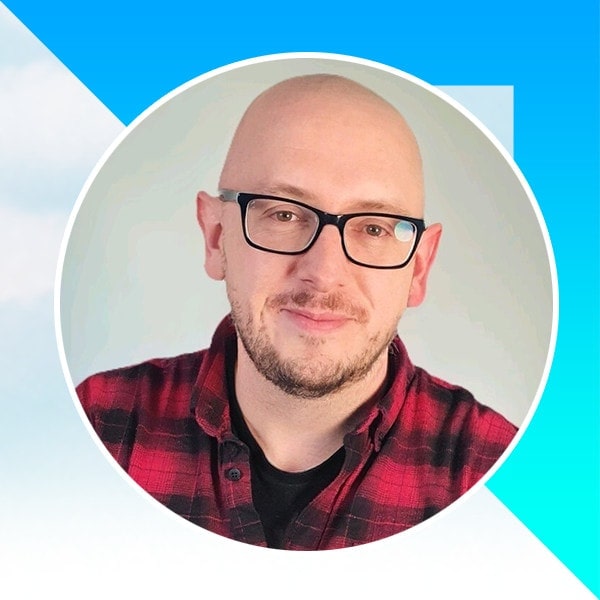 "Highly recommend partnering or collaborating with the team if you want to take your marketing performance to another level. The refreshing partnership approach and the commitment to be at the fore of marketing and automation is unwavering."