Multichannel lead generation initiatives that are fueled by content and driven by tech and data
50% of buyers choose the vendor that reaches out or responds to them first
- InsideSales Lead Response Report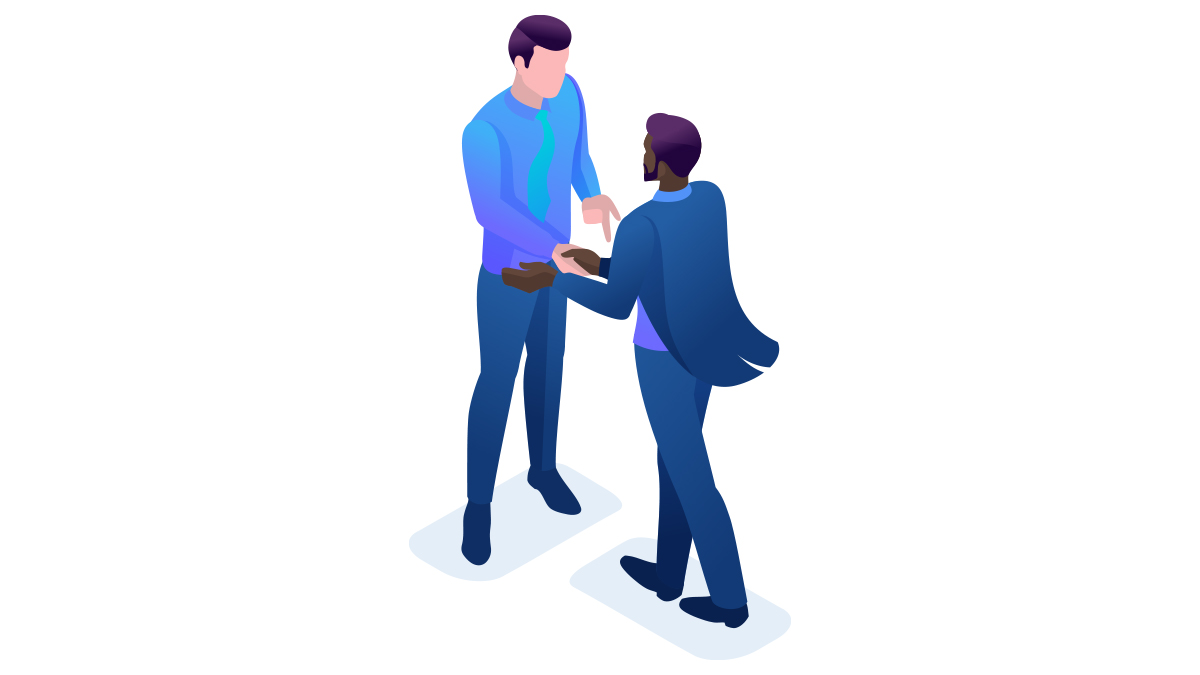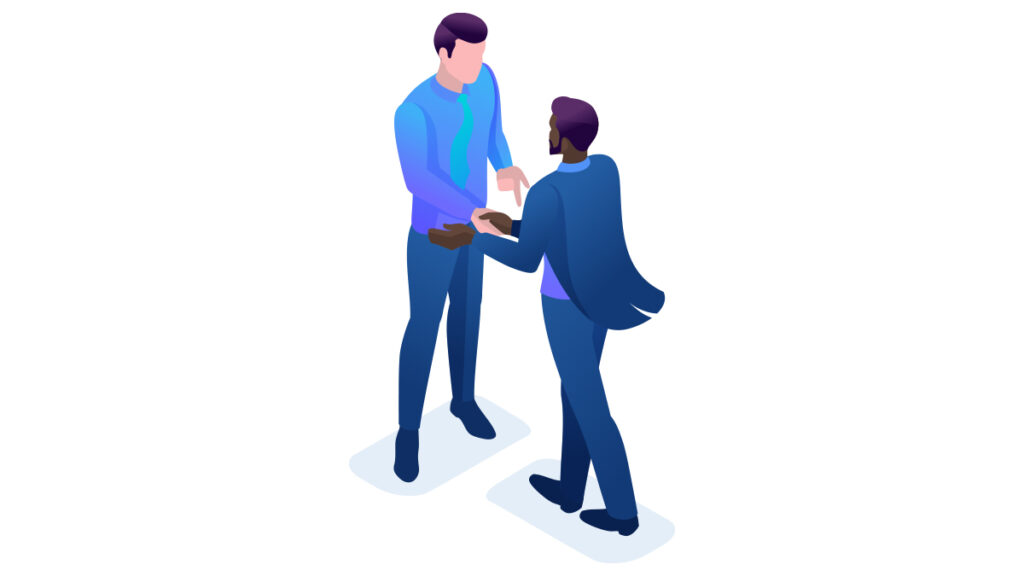 Create sales opportunities with a multichannel, content driven lead generation initiative that sparks conversations and grows the sales pipeline.
Consistently capturing highly qualified leads can be an all-consuming task for businesses. Networking, conferences, sales calls, and referral requests are not scalable.
Managing business operations and servicing customers takes up the vast majority of time, but without consistently generating leads, business growth will plateau.
Alternating between business operations and sales often results in a cycle of feast and famine which is easily preventable with a proactive lead generation programme.
The business benefits of a lead generation programme
Reducing the man hours required to capture leads enables businesses to build a scalable sales model that drives consistent growth.
More accurate forecasting
With a predictable volume of monthly leads, businesses can more accurately predict sales and revenue, enabling them to confidently invest in other strategic initiatives.
Reduce the stress of having to generate leads and free up more time to work on new business initiatives that strengthen the business for the long term.
People at conferences, expos, trade shows, and networking events are almost all focused on selling, not buying. 
Events are both time consuming as well as costly which compounds the pressure when trying to hit sales targets. With a focused lead generation initiative, businesses can use digital channels to capture leads and scale their sales.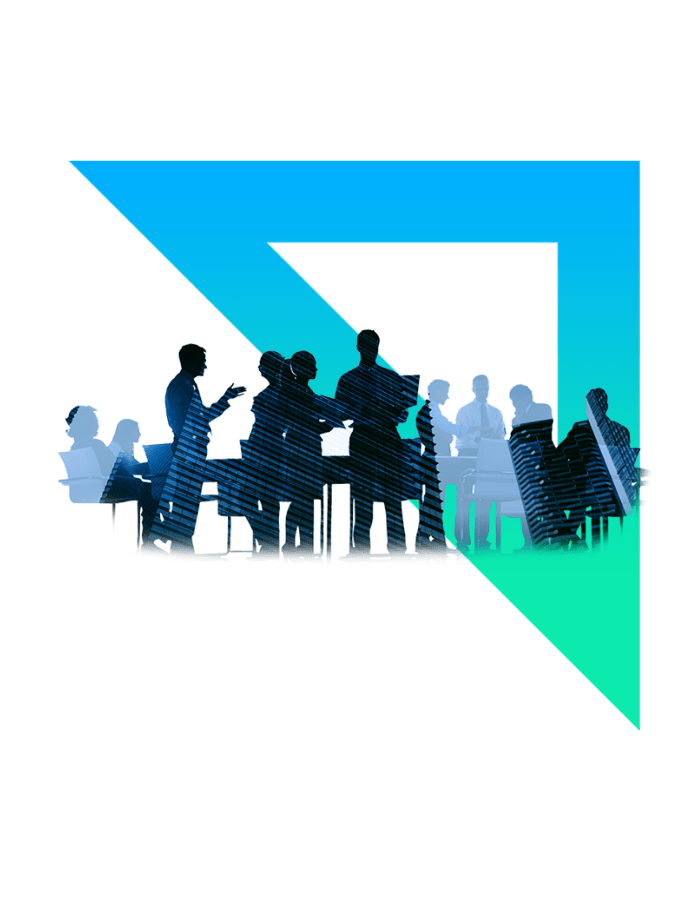 Our approach to lead generation services
Build a consistent, scalable, lead generation programme that delivers highly qualified and ready-to-buy leads
Secondary outcomes – a few sentences on secondary outcomes. 
Our lead generation services
The team have worked with some of the biggest brands and ambitious startups in the world
Our 50 years of combined experience working with over 80 global brands means we deliver at a world class standard.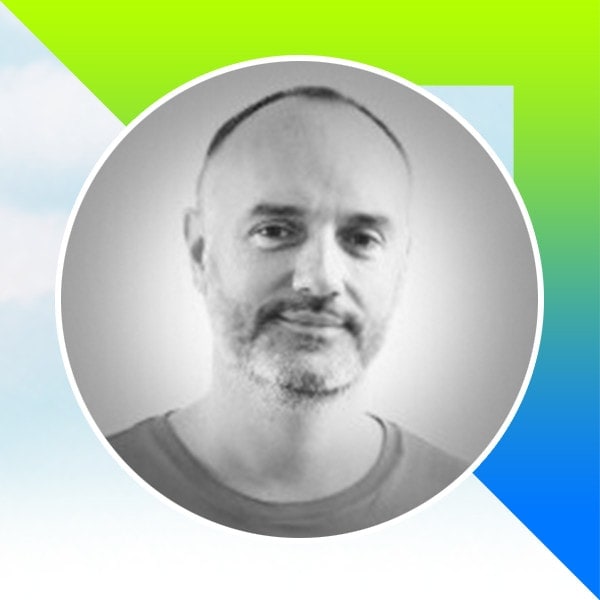 "Instrumental in outlining, building and delivering our digital strategy. Immensely talented and knowledgeable in the area of growth marketing, marketing automation and all things digital."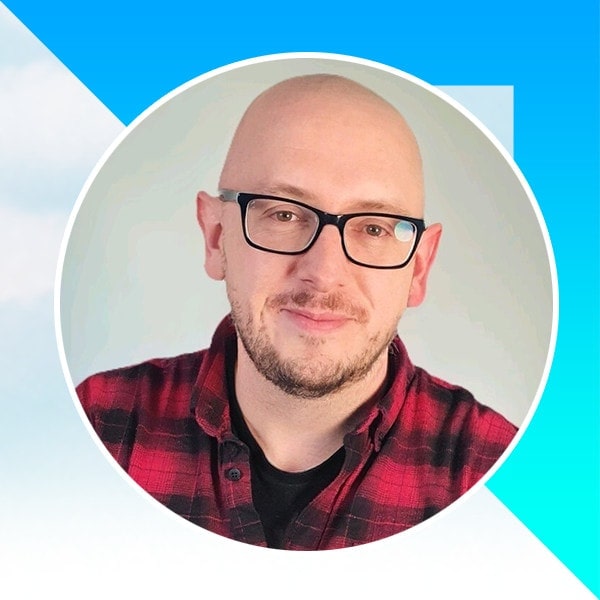 "Highly recommend partnering or collaborating with the team if you want to take your marketing performance to another level. The refreshing partnership approach and the commitment to be at the fore of marketing and automation is unwavering."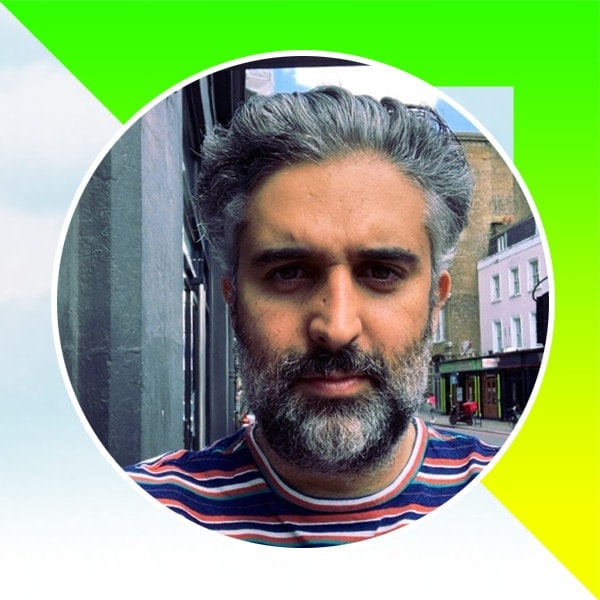 Head of Product and Growth – NuKi Health
"Professional and dedicated, always coming up with new ideas, very well informed regarding all the new developments in the field of search engine marketing and online marketing. Great to work with – I wouldn't hesitate for one second in recommending!"
How do lead generation agencies work?
A lead generation agency is a company that can help you generate more qualified leads via social media, email, SEO or websites. Lead generation agencies like Metranomic can help plan, implement and manage an ongoing lead generation campaign that fuels the sales pipeline of a business.
What are the top benefits of outsourcing lead generation services?
Partnering with a lead generation agency can save you time and give you access to a team of lead generation experts that can launch a targeted lead generation strategy that generates high quality leads and shortens the sales cycle.
What is the process of lead generation?
Effectively generating leads for your business can involve a number of key steps such as researching your target audience, publishing engaging content, promoting your content on different marketing channels, nurturing your leads and setting up a lead scoring system to help connect your sales team with the highest potential leads. A lead generation agency like Metranomic, can help you with the lead generation process from start to finish.