Marketing automation strategy and consulting
Automating existing sales and marketing processes to save time and automate growth
80% of marketers saw an increase in leads after using marketing automation software
With the right marketing automation strategy in place, brands can provide personalised website experiences, send personalised marketing promotions, automate their social media management, streamline content production, automate their paid media campaigns on Facebook and Google and automate customer service queries.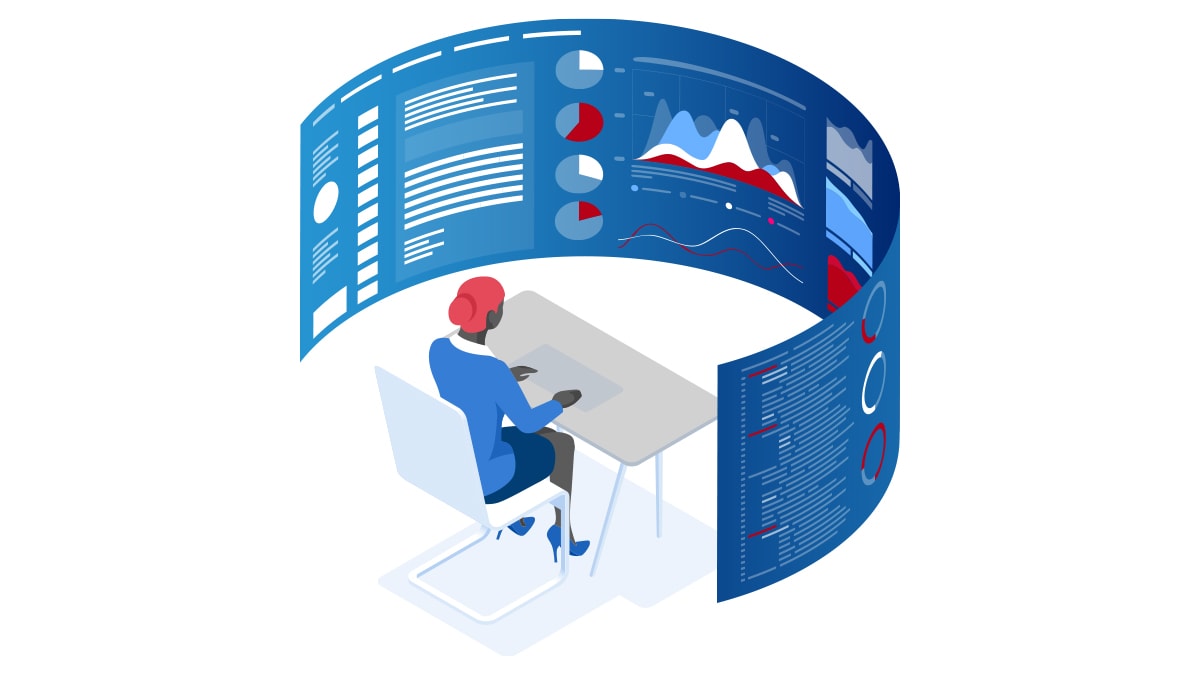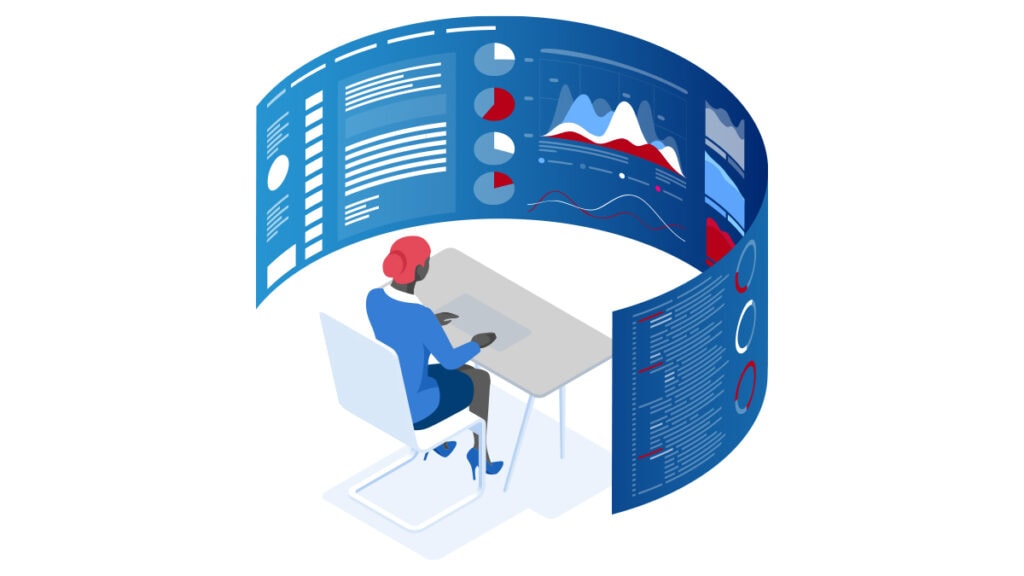 The benefits of a robust marketing automation strategy
Many businesses operate with duplicated marketing tools, high monthly recurring costs and tools that don't work effectively together.
Running semi-automated processes that require manual management is the end result.
Metranomic continually scans for disruptive marketing automation solutions. This enables us to build cost effective marketing automation tech stacks and make considerable savings when deploying marketing automations that are tailored to the needs of the business.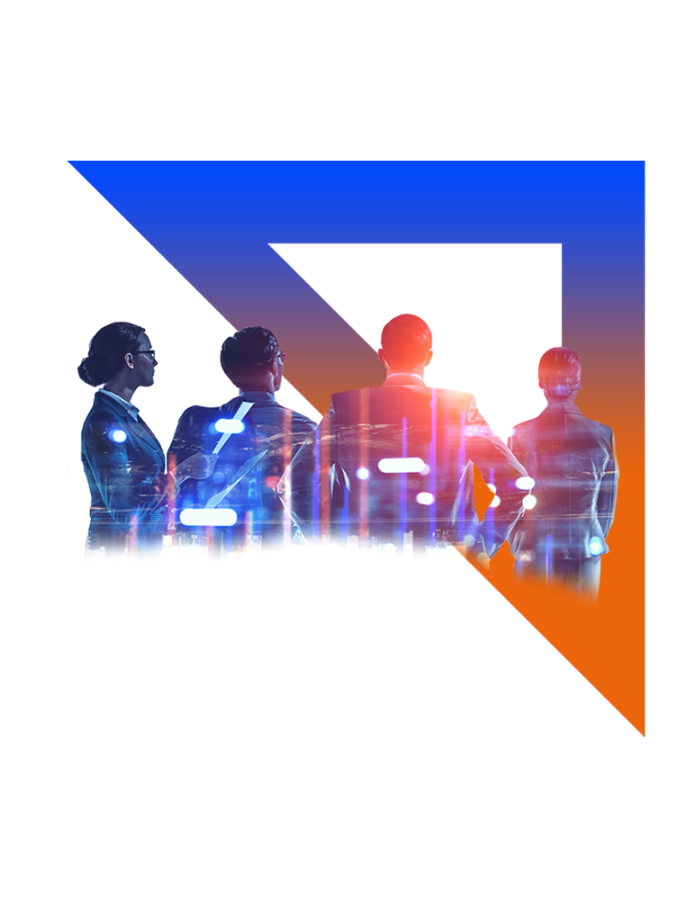 Our approach to marketing automation strategy
How we help brands build their marketing automation strategy in four steps
Chat bots, lead capture, marketing funnels, email sequences, customer service automation, and social media automation are just a few examples of how a business can automate their marketing.
The team have worked with some of the biggest brands and ambitious startups in the world
Our 50 years of combined experience working with over 80 global brands means we deliver at a world class standard.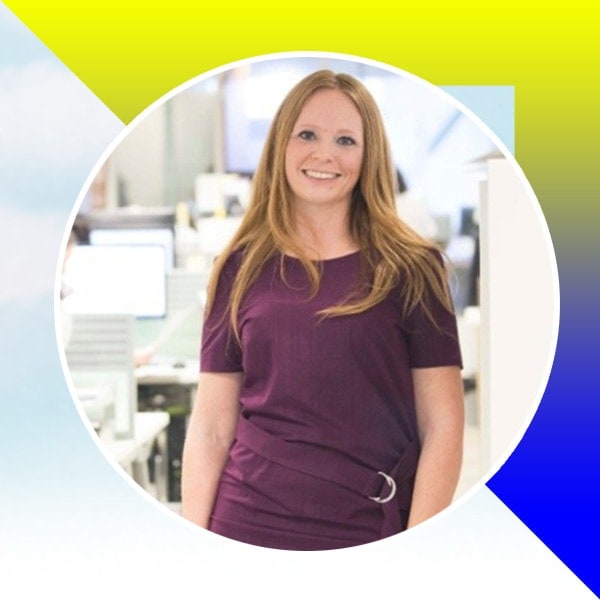 Founder – R&R Bespoke Accountancy
"Great agency – I'd highly recommend!
I needed to develop our brand strategy and website. Using their unique approach to brand development, we have something that communicates our offering really clearly. Great copywriting, graphics and a brand identity that is spot on."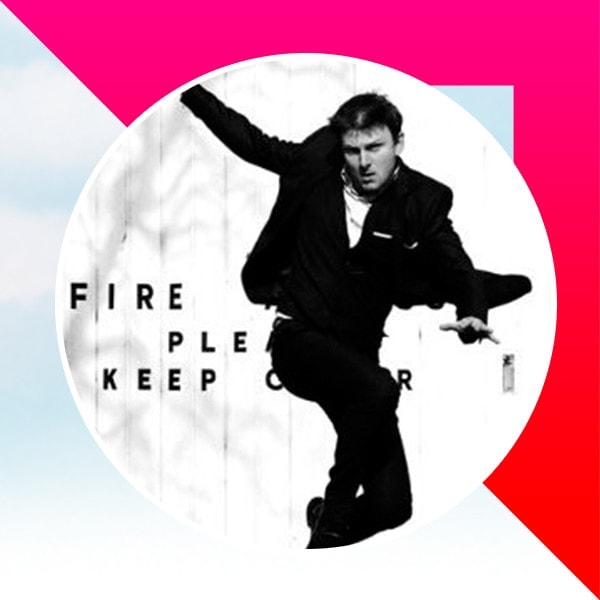 "Really great to work with – transformed our ways of working which have been a real factor in the company's long term growth. The team helped us transform our digital operations with marketing automation, analytics and a long term digital strategy. The team are diligent, focused and devoted to their client's objectives."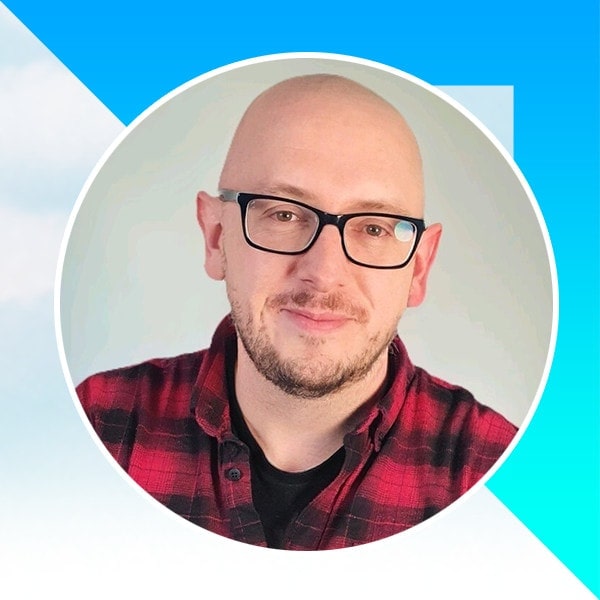 "Highly recommend partnering or collaborating with the team if you want to take your marketing performance to another level. The refreshing partnership approach and the commitment to be at the fore of marketing and automation is unwavering."