CRM capability development and tailored CRM training
80% of customers leave after 1 negative experience
Implementing a new CRM system into a business is often met with resistance, but this can be overcome with collaborative and inclusive training. Helping people overcome the CRM education curve so they have the confidence to incorporate the CRM system into their daily working practices.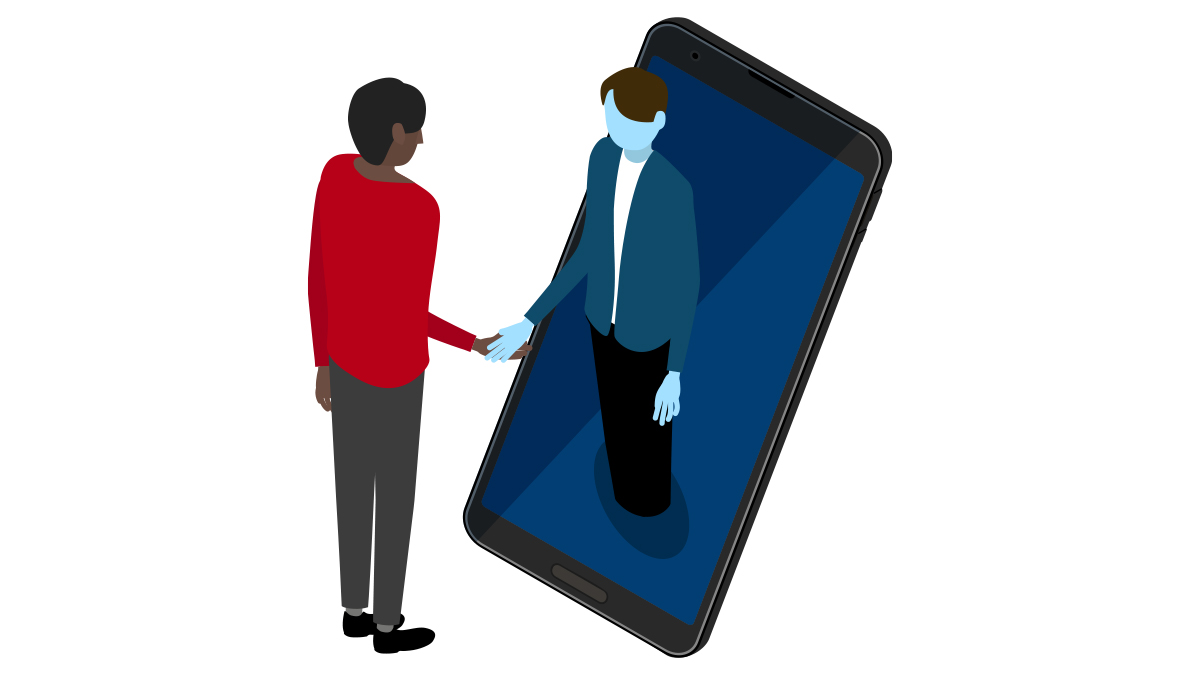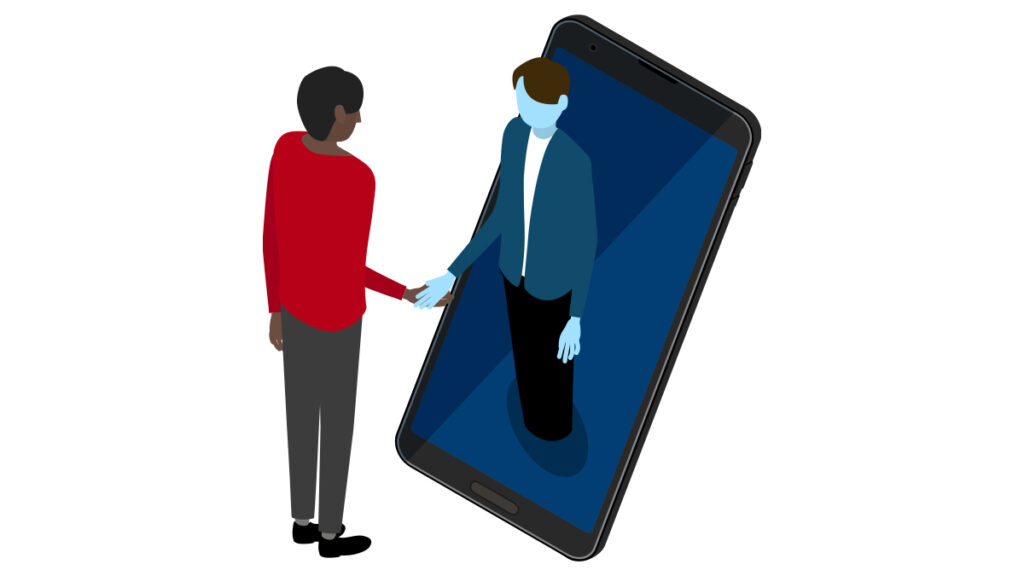 The benefits of CRM training
A CRM system is only successful if the organisation incorporates it into the daily working routines. By developing their capabilities, teams can confidently adopt CRM processes, incentivised by the time it can save them in their working day.
With any new system, a lack of working knowledge can result in business process disruption, frustration, and reduction in productivity. CRM training can bridge this gap and enable a seamless and intuitive migration into the CRM system.
Many businesses adopt a CRM system and expect it to be intuitively understood and immediately used, but that assumption often proves to be incorrect.
Strengthening in-house CRM capabilities with thorough training ensures a successful CRM rollout.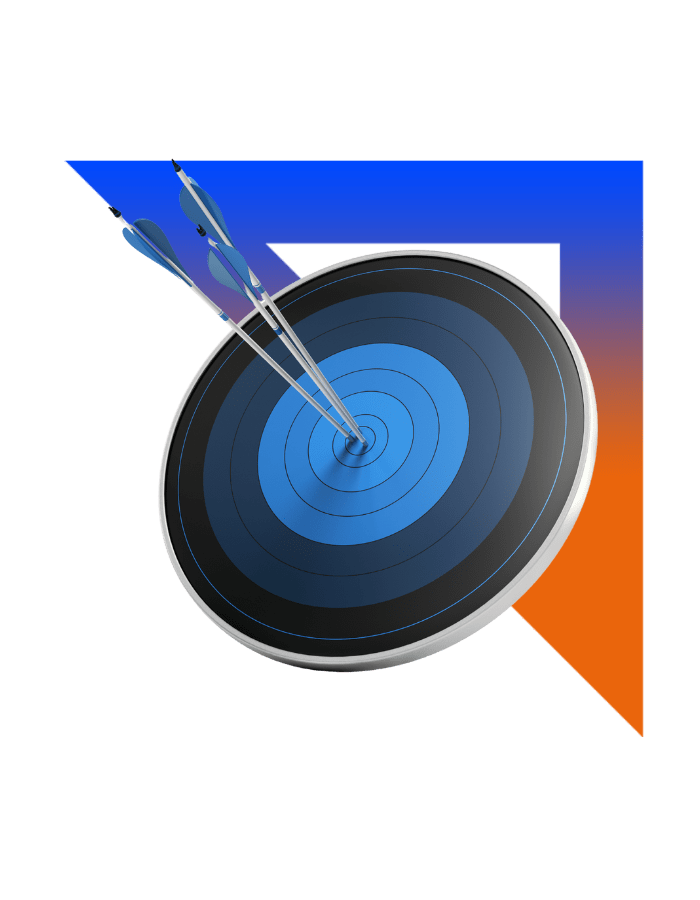 Our approach to CRM training
Our approach to developing CRM competency with CRM training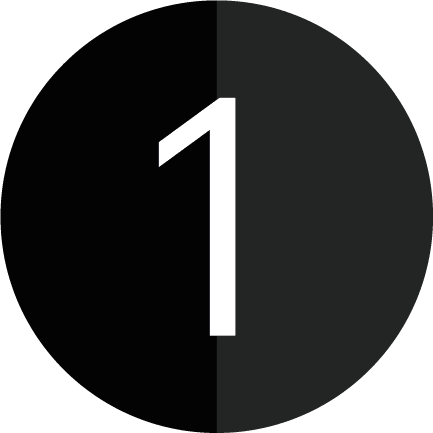 Working with businesses to outline a comprehensive programme of tailored training that incorporates the business's goals and adapts to existing competencies and needs of individual attendees.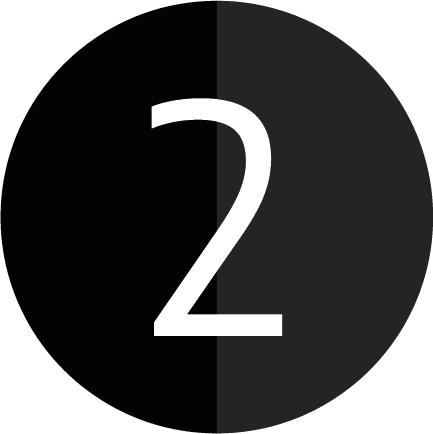 Training internal stakeholders on CRM principles, operations, sales reporting and pipeline management.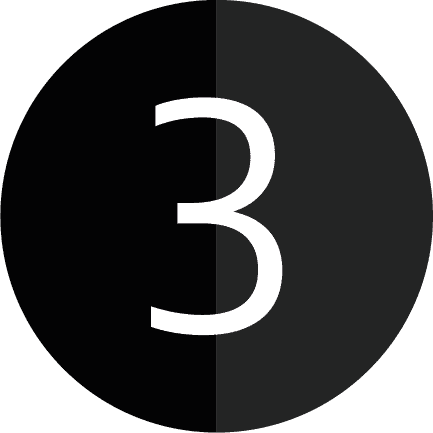 Advanced training on CRM workflows, how to complete specific tasks within the CRM environment and how to integrate sales and marketing initiatives within the CRM environment.
CRM represents organisational change to many businesses and managing this change with collaborative training is an important component to ensure successful CRM rollout. As a CRM training consultant, Metranomic can help businesses achieve this.
The team have worked with some of the biggest brands and ambitious startups in the world
Our 50 years of combined experience working with over 80 global brands means we deliver at a world class standard.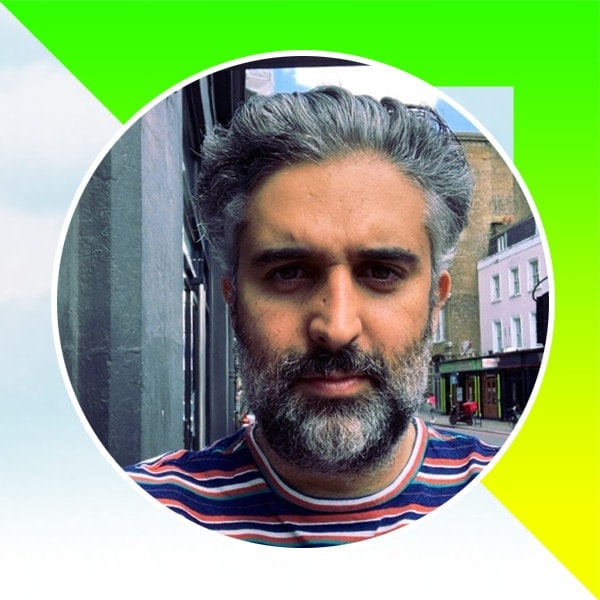 Head of Product and Growth – NuKi Health
"Professional and dedicated, always coming up with new ideas, very well informed regarding all the new developments in the field of search engine marketing and online marketing. Great to work with – I wouldn't hesitate for one second in recommending!"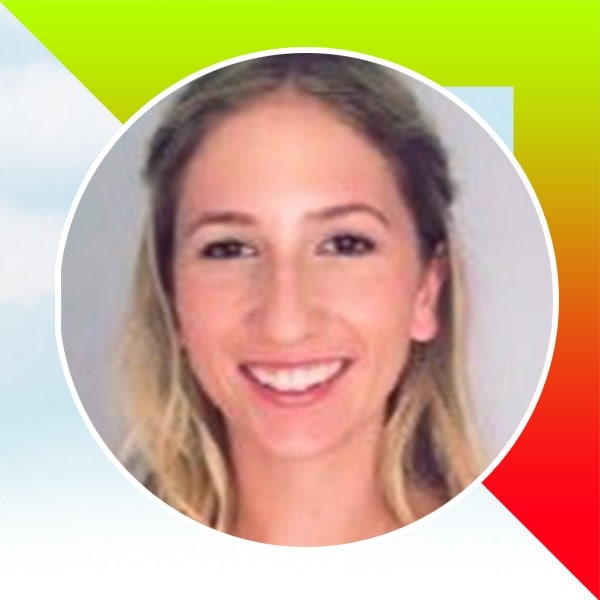 Co Founder & CEO - ICPlan
"Totally transformed our business. I would highly recommend the team to anyone, whether start-up or fully established business to 10x your marketing and sales success."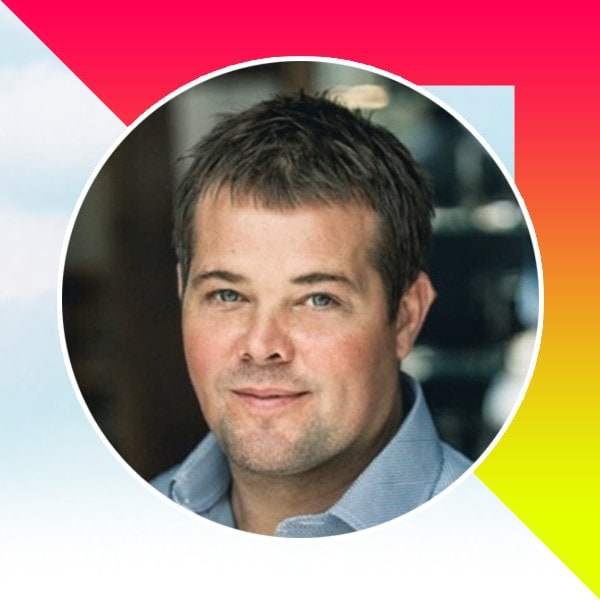 Founder – Pall Mall Barbers
"I have worked with the team over the past few years – their strength lies in their ability to develop actionable consumer insights, get under the skin of the customer and the competition to develop a competitive advantage."