CRM strategy and consulting services
Developing the CRM blueprint, CRM operating framework and deployment roadmap
65% of executive have CX in their top 5 priority list for over the next 3 years
Translating business requirements into a detailed CRM roadmap that is tailored for the organisation and individual team member's requirements. Facilitating sales transformation with a best practice CRM strategy drives CRM adoption in the business which improves sales conversion rates and sales productivity.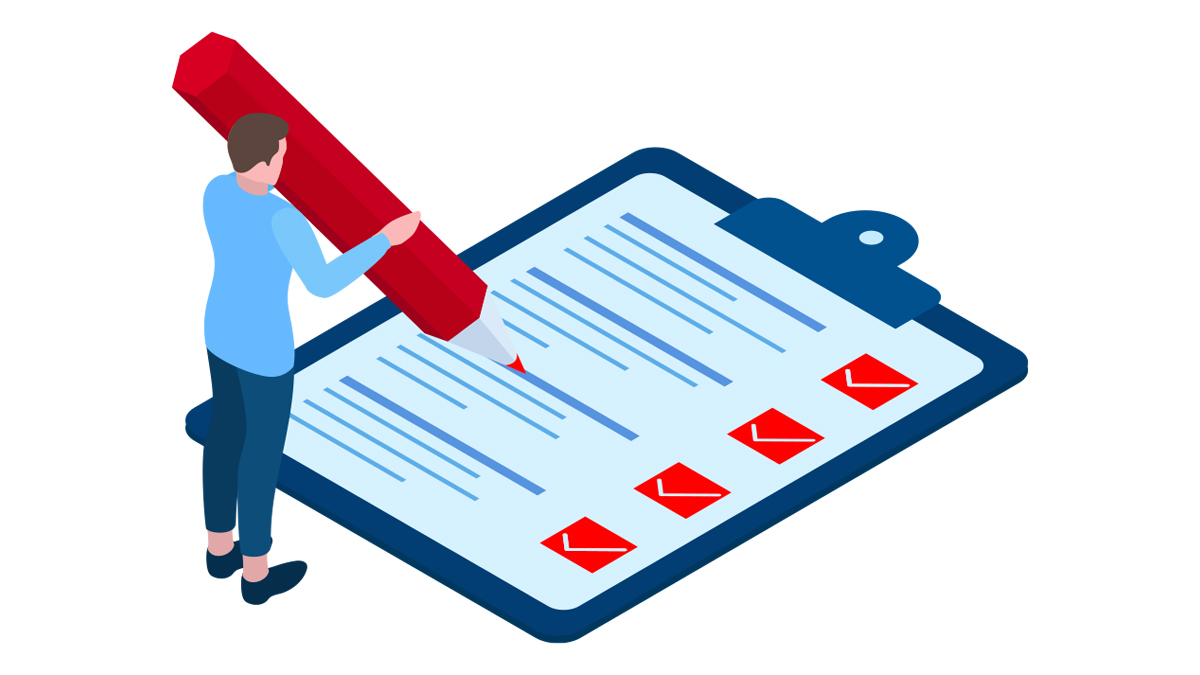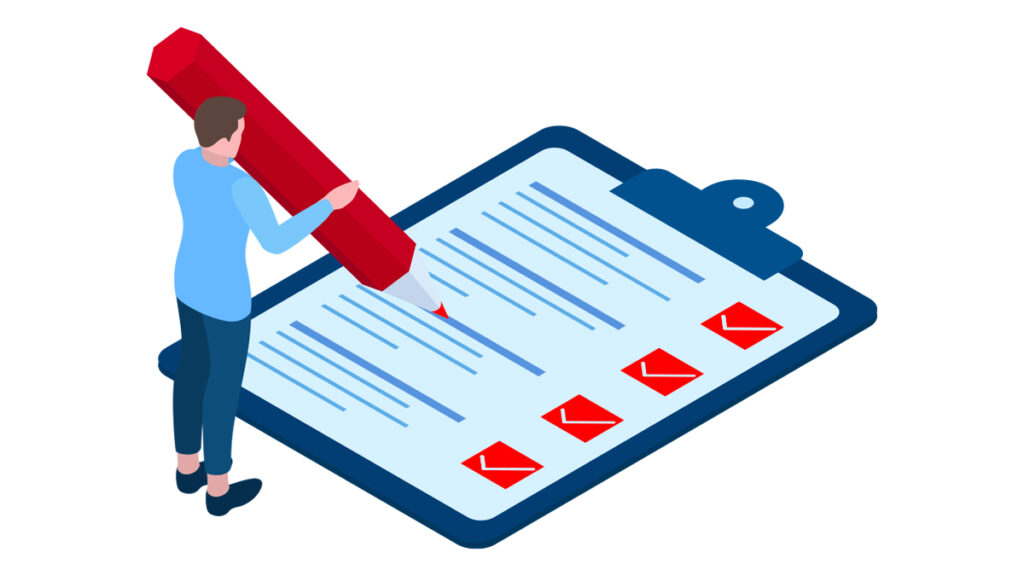 The benefits of using a CRM strategy framework
Immediate sales performance gains
Accurate vendor selection
Defining business requirements and the CRM technical specifications ensures businesses minimise the risk of investing in a system which is incompatible with pre-existing internal systems or tools.
One of the biggest mistakes a business leader can make is purchasing CRM technology without fully understanding business requirements and technical specifications.
The result is usually a lack of adoption and incompatibility with other internal systems.
With a comprehensive CRM strategy in place, organisations can define exactly how CRM will enable and drive sales forward. A clear cut blueprint that outlines how CRM will integrate with existing systems, where it will align with existing processes and how it will drive efficiency.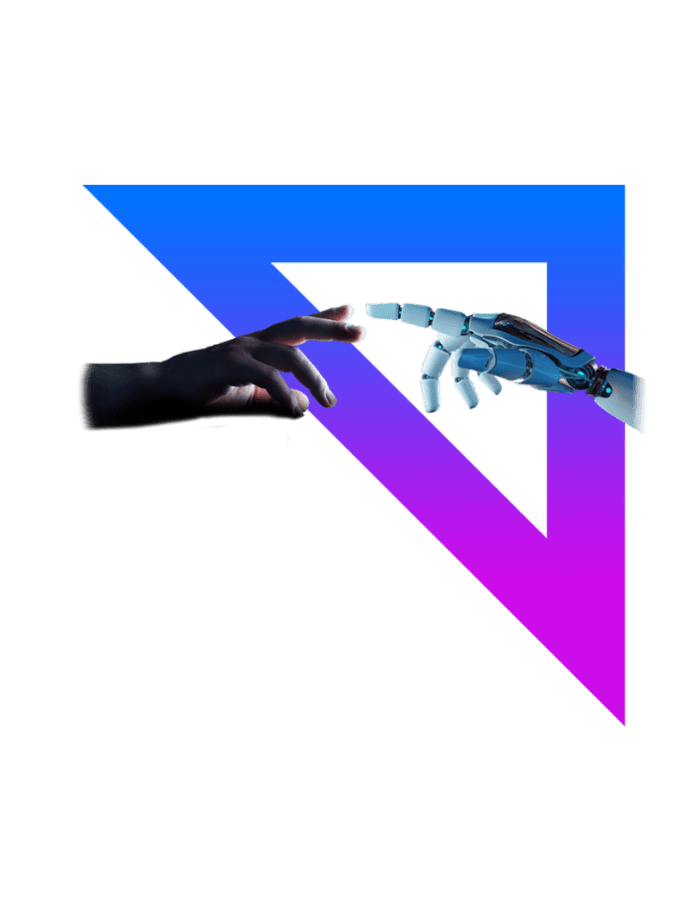 Our approach to CRM strategy
Our three step approach to developing a robust CRM strategy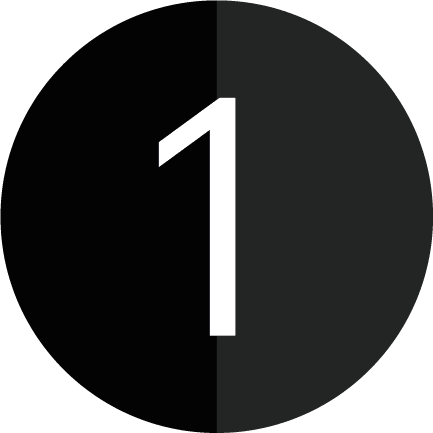 Define any sales and operational objectives for the CRM system. Map those objectives into a set of CRM workflows and objectives that align with existing processes and integrate with existing tools.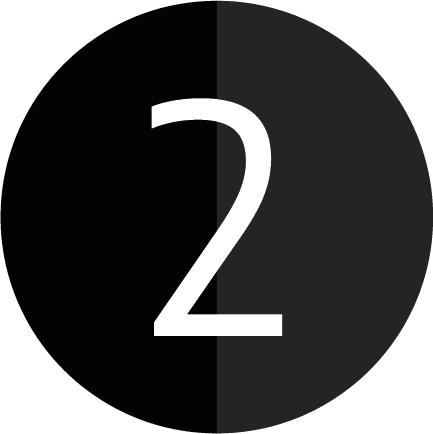 Translate the CRM objectives into a set of functional and technical CRM specifications and evaluate vendors based on those specifications to ensure the business has a fully optimised sales tech stack and CRM solution.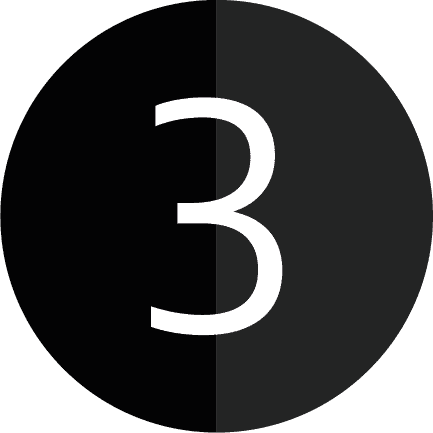 Build a roadmap with defined timelines for CRM configuration, integrations and deployment. Produce an operating framework which outlines CRM workflows and processes to enable the business to drive their CRM initiative forward.
A methodical and structured approach to developing the CRM strategy ensures that all systems are compatible and all processes and workflows are fully functional. This maximises CRM adoption and delivers an uplift in sales productivity and performance. 
The team have worked with some of the biggest brands and ambitious startups in the world
Our 50 years of combined experience working with over 80 global brands means we deliver at a world class standard.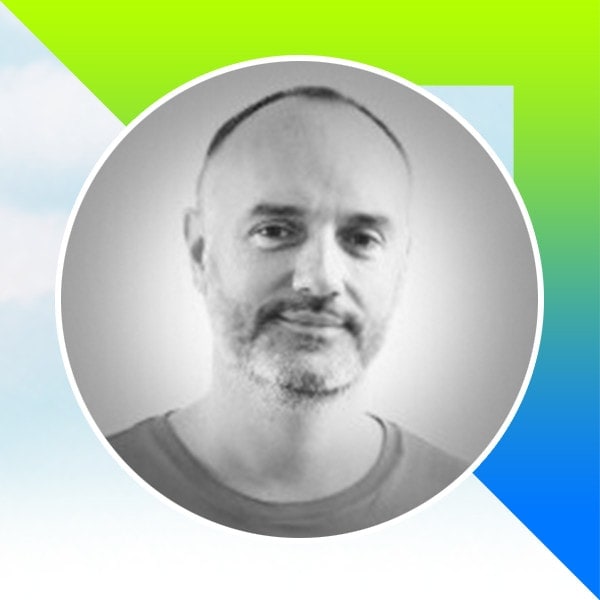 "Instrumental in outlining, building and delivering our digital strategy. Immensely talented and knowledgeable in the area of growth marketing, marketing automation and all things digital."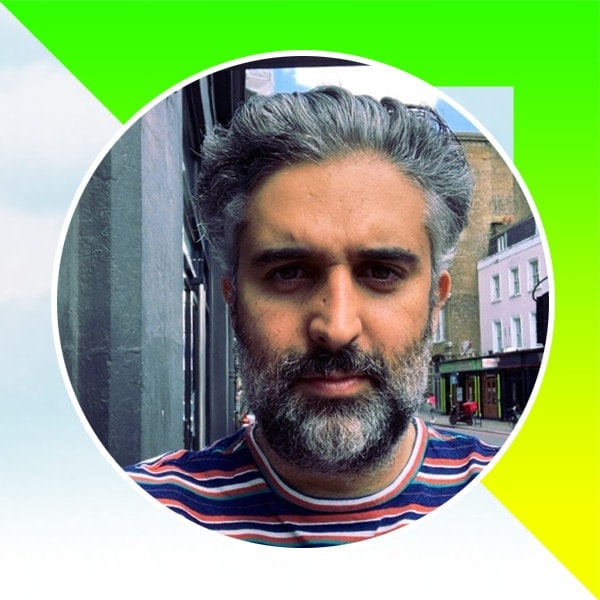 Head of Product and Growth – NuKi Health
"Professional and dedicated, always coming up with new ideas, very well informed regarding all the new developments in the field of search engine marketing and online marketing. Great to work with – I wouldn't hesitate for one second in recommending!"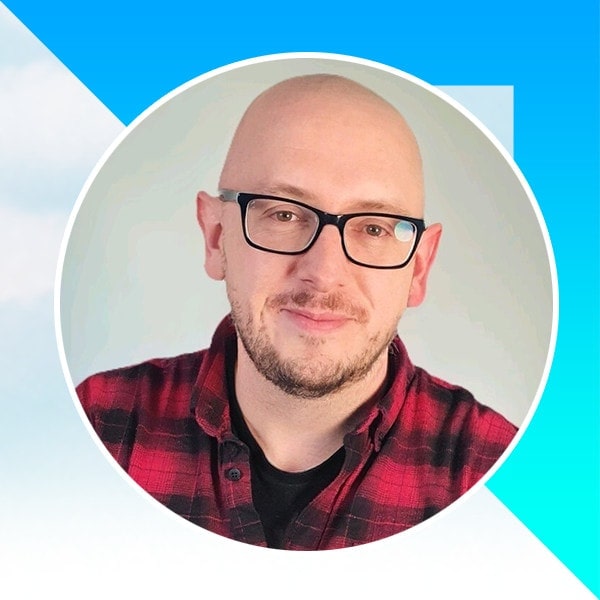 "Highly recommend partnering or collaborating with the team if you want to take your marketing performance to another level. The refreshing partnership approach and the commitment to be at the fore of marketing and automation is unwavering."