CRM reporting and dashboarding
Translating business KPIs into measurable metrics and building visual CRM dashboards.
82% of organisations use CRM for sales reporting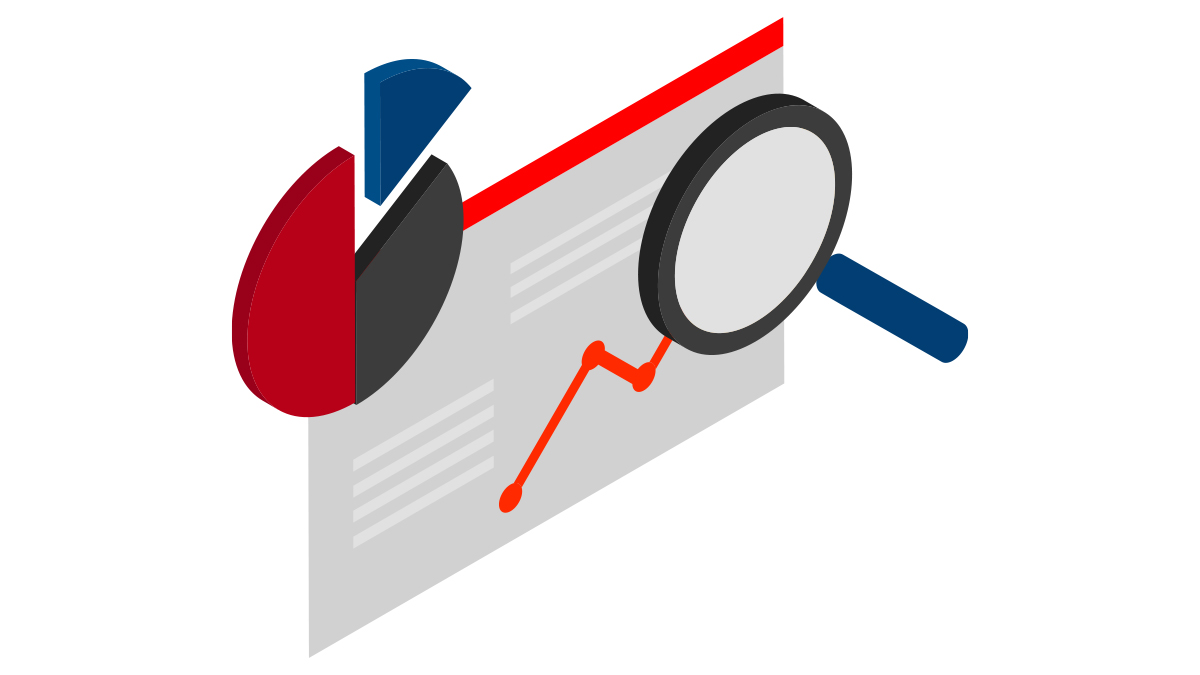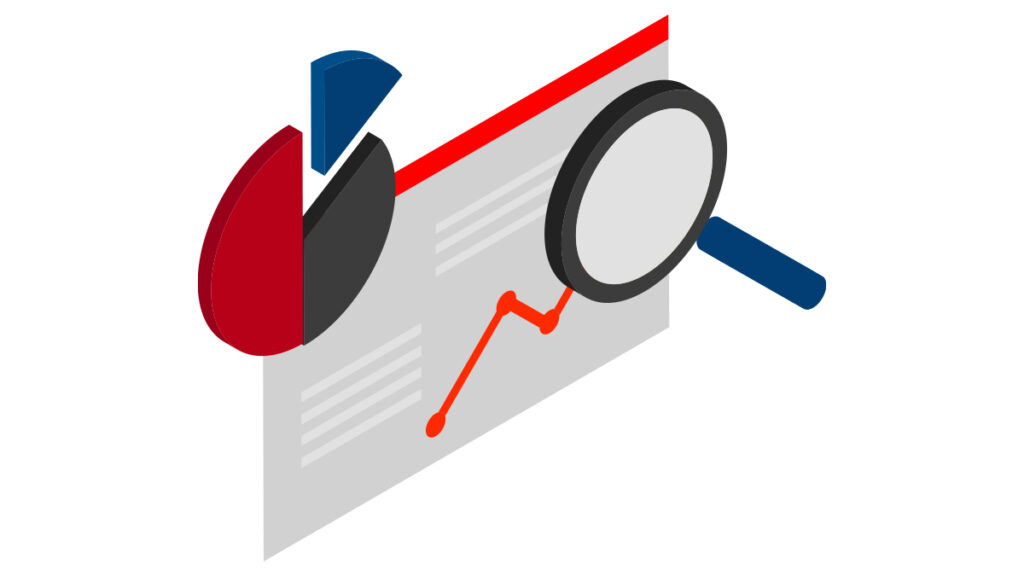 The benefits of CRM reporting and dashboards
Visualise and track sales
Track the performance of the sales funnel, monitor deal progression and measure sales conversions using CRM dashboards that have easy-to-understand data visualisations.
Track sales performance against specific targets such as number of sales calls, meetings,  proposals issued and percentage of deals won.
More accurately forecast revenue and sales based on historic sales performance. Factor in sales pipeline value, average time to close a deal, and average close rates to get a clear picture of how the business is performing now and is likely to grow tomorrow.
Businesses often lack clarity around sales performance, which can result in businesses making capital allocation mistakes or taking an overly frugal approach to business investment which constrains growth
With total transparency around sales performance and accurate sales forecasting, businesses can confidently invest in initiatives to grow their business. Equally, businesses can identify sales performance issues earlier, enabling them to better control cash flow and be more agile to their changed circumstances.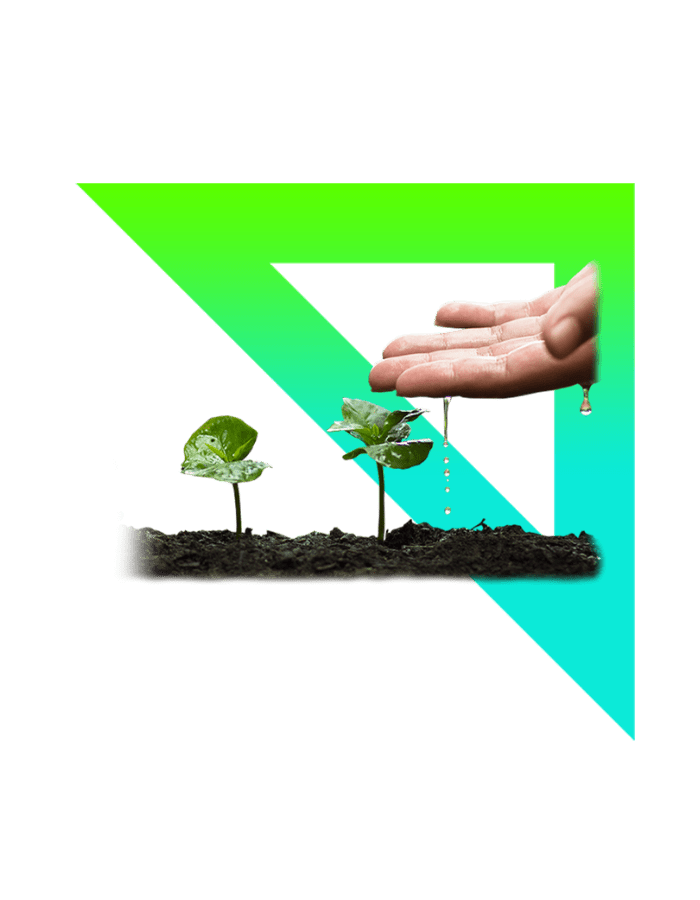 Our approach to CRM reporting and dashboards
Our three-step process to building powerful CRM reports and dashboards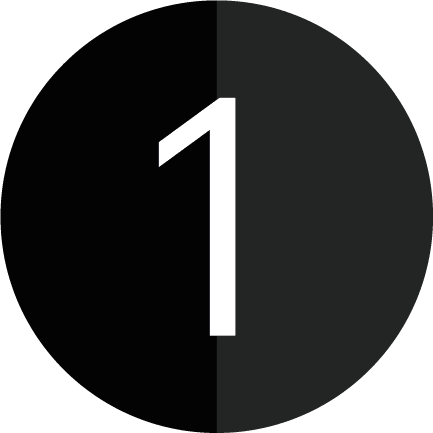 Translate business targets into measurable metrics that can be tracked within the CRM system.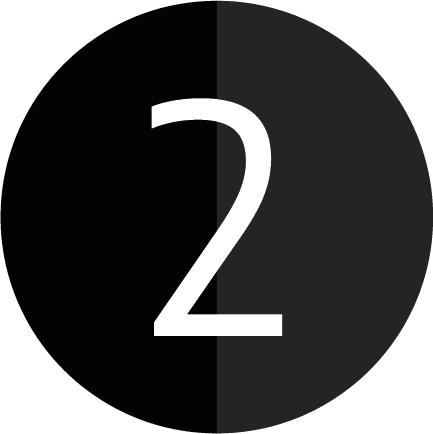 Gage overall business performance by configuring dashboards that track KPIS against business targets.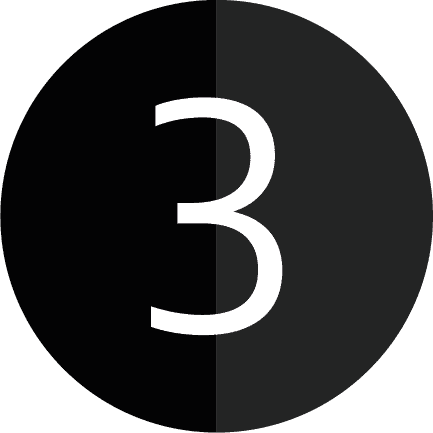 Deploy custom CRM dashboards to enable the business to track performance using the most meaningful metrics.
CRM reports and dashboards allow businesses to gain complete clarity over sales performance and more accurately predict future sales and revenue. This enables businesses to make more informed capital allocation decisions to fuel their long term growth.
The team have worked with some of the biggest brands and ambitious startups in the world
Our 50 years of combined experience working with over 80 global brands means we deliver at a world class standard.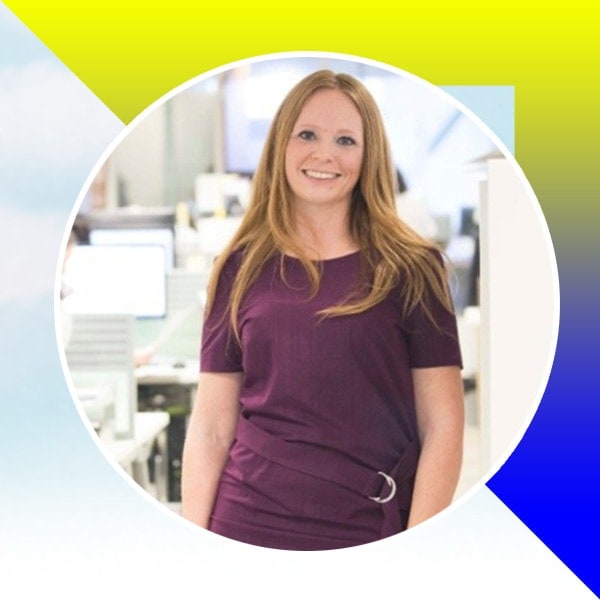 Founder – R&R Bespoke Accountancy
"Great agency – I'd highly recommend!
I needed to develop our brand strategy and website. Using their unique approach to brand development, we have something that communicates our offering really clearly. Great copywriting, graphics and a brand identity that is spot on."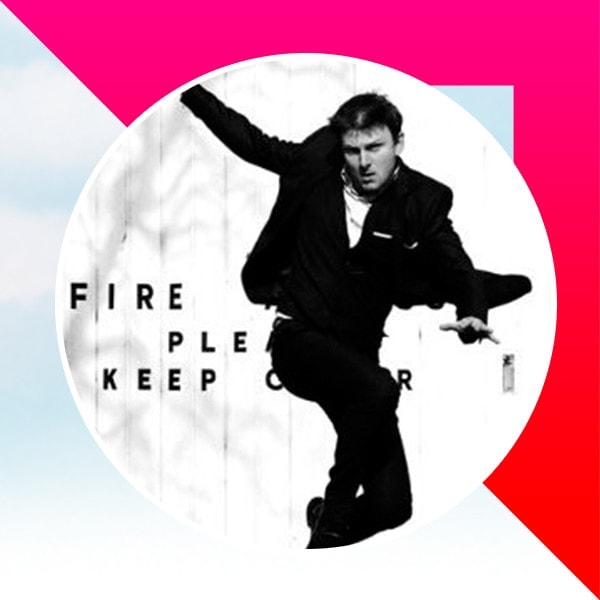 "Really great to work with – transformed our ways of working which have been a real factor in the company's long term growth. The team helped us transform our digital operations with marketing automation, analytics and a long term digital strategy. The team are diligent, focused and devoted to their client's objectives."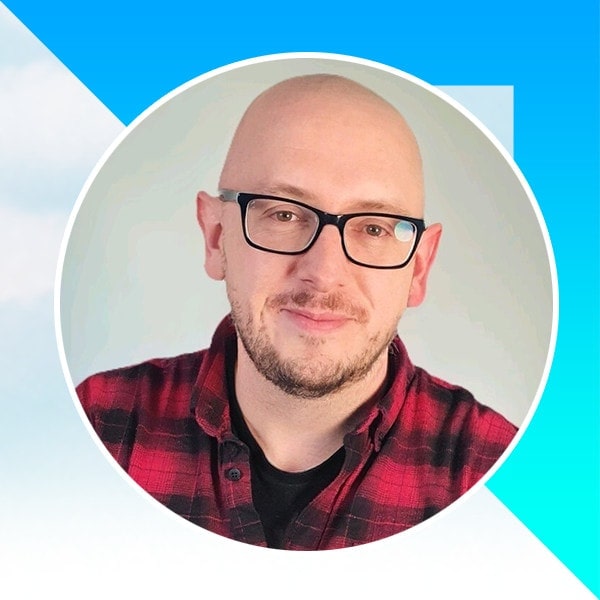 "Highly recommend partnering or collaborating with the team if you want to take your marketing performance to another level. The refreshing partnership approach and the commitment to be at the fore of marketing and automation is unwavering."