Comprehensive crm management services
Managing data, reporting, CRM configurations and sales automations
CRM returns $8.71 for every dollar spent with a further 700% return for CRM software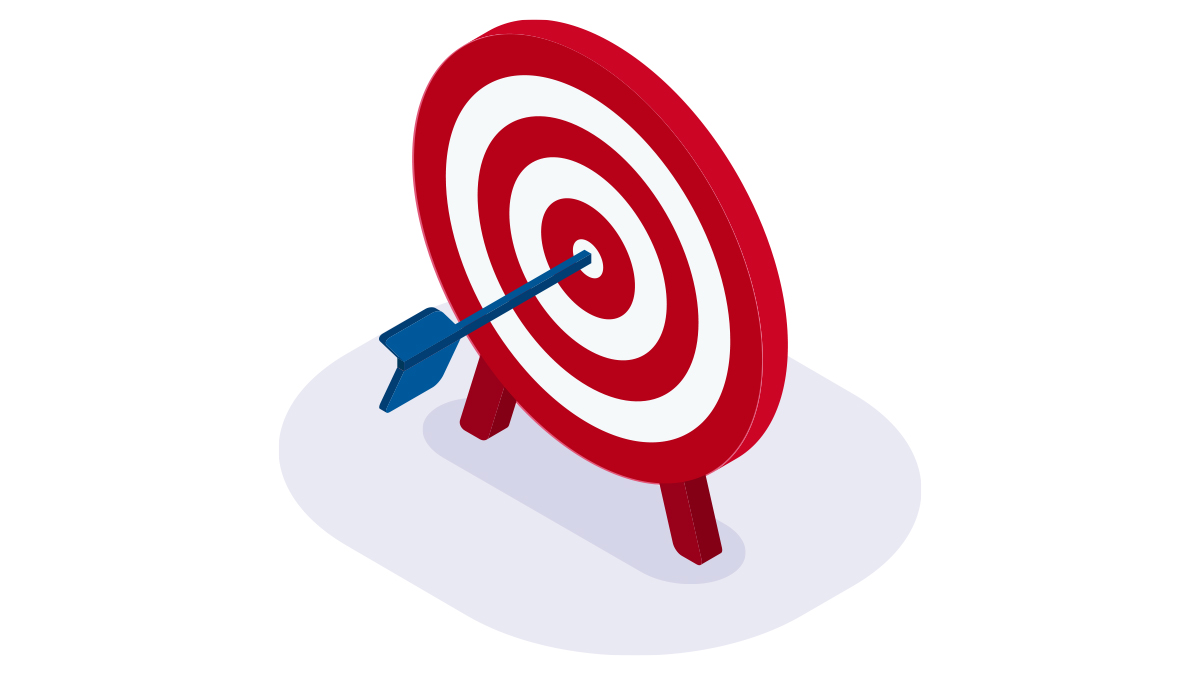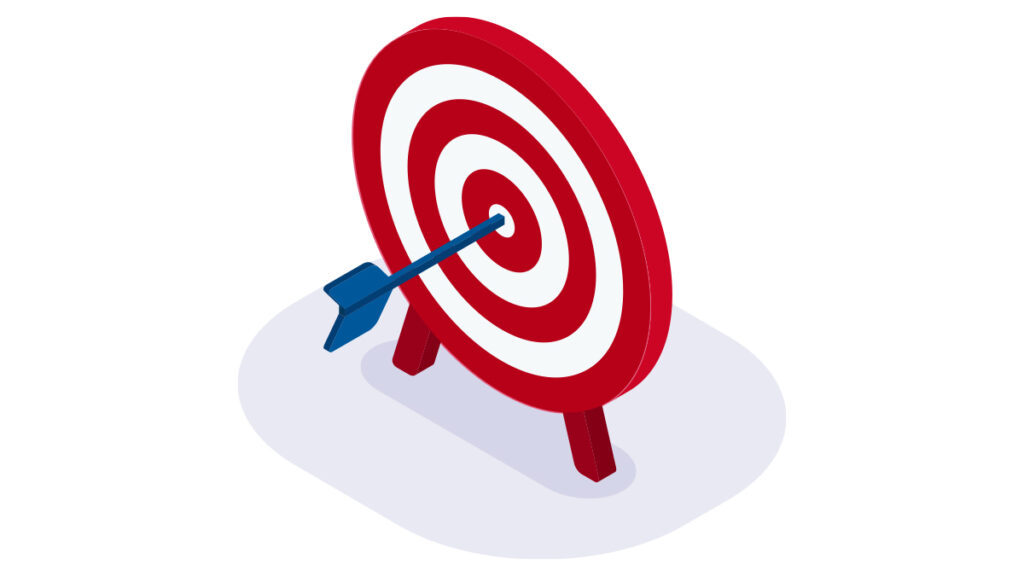 The benefits of CRM management support
Fully configured sales automations
Improved reporting accuracy
CRM management support helps businesses to maintain data quality, data validity, and reporting accuracy. This avoids inaccurate data from being used in sales initiatives and erroneous reporting. 
Maintaining custom CRM configurations and integrations across the sales tech stack to avoid interruptions to sales operations. 
Businesses leaders often make the mistake of assuming a CRM system will work seamlessly once deployed.
Broken integrations and degrading data are real issues that cause businesses' sales operations to become less effective over time.
Through the ongoing proactive maintenance of CRM, data, integrations and automations, businesses are able to consistently operate with high sales performance in CRM and avoid data errors or technical glitches.
Our approach to CRM management
The three core elements of our CRM management service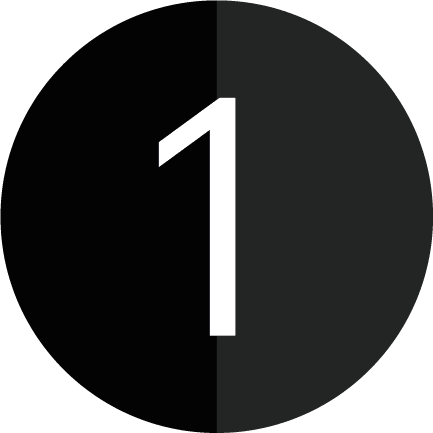 Ensuring custom CRM integrations function smoothly, even when third-party tools upgrade to a new version.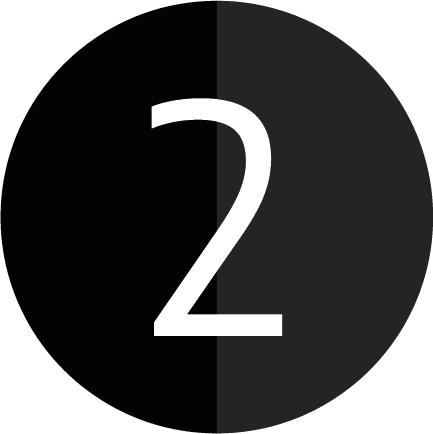 Maintaining automated email follow-ups, email marketing, and automated sales workflows to minimise disruption and maximise productivity.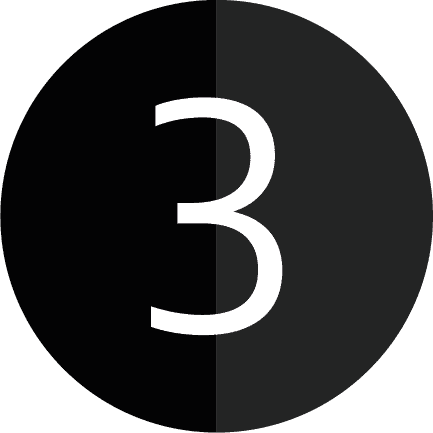 Validating, cleansing and maintaining the CRM database for uninterrupted CRM and sales operations.
The team have worked with some of the biggest brands and ambitious startups in the world
Our 50 years of combined experience working with over 80 global brands means we deliver at a world class standard.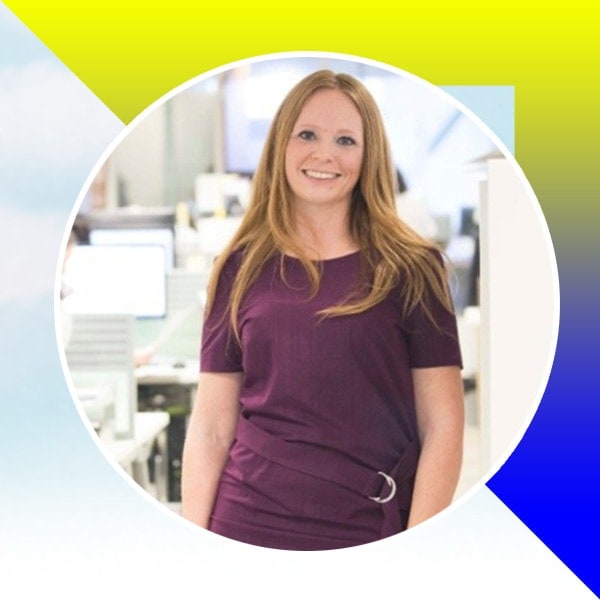 Founder – R&R Bespoke Accountancy
"Great agency – I'd highly recommend!
I needed to develop our brand strategy and website. Using their unique approach to brand development, we have something that communicates our offering really clearly. Great copywriting, graphics and a brand identity that is spot on."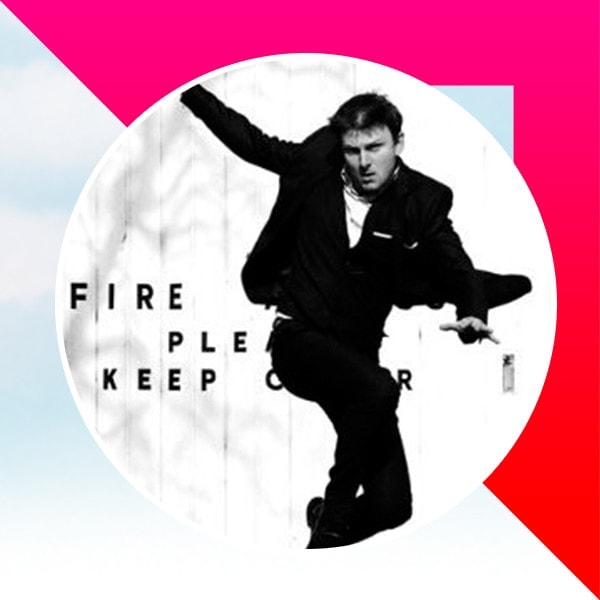 "Really great to work with – transformed our ways of working which have been a real factor in the company's long term growth. The team helped us transform our digital operations with marketing automation, analytics and a long term digital strategy. The team are diligent, focused and devoted to their client's objectives."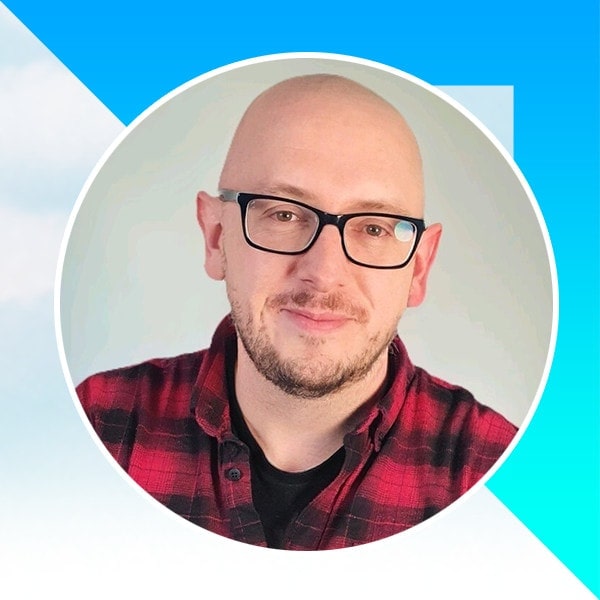 "Highly recommend partnering or collaborating with the team if you want to take your marketing performance to another level. The refreshing partnership approach and the commitment to be at the fore of marketing and automation is unwavering."