Tailored CRM integrations and consulting
CRM integrations for tailored sales workflows, data synchronisation and sales automation
37% of CRM implementations fail. The most common reasons being a lack of strategy, undefined processes and a failure to tailor CRM systems to the needs of the people using them
A CRM system that is fully integrated into the wider toolset of the organisation delivers significant operational efficiencies, ensures sales and marketing integration and improves the accuracy of sales reporting and revenue forecasting.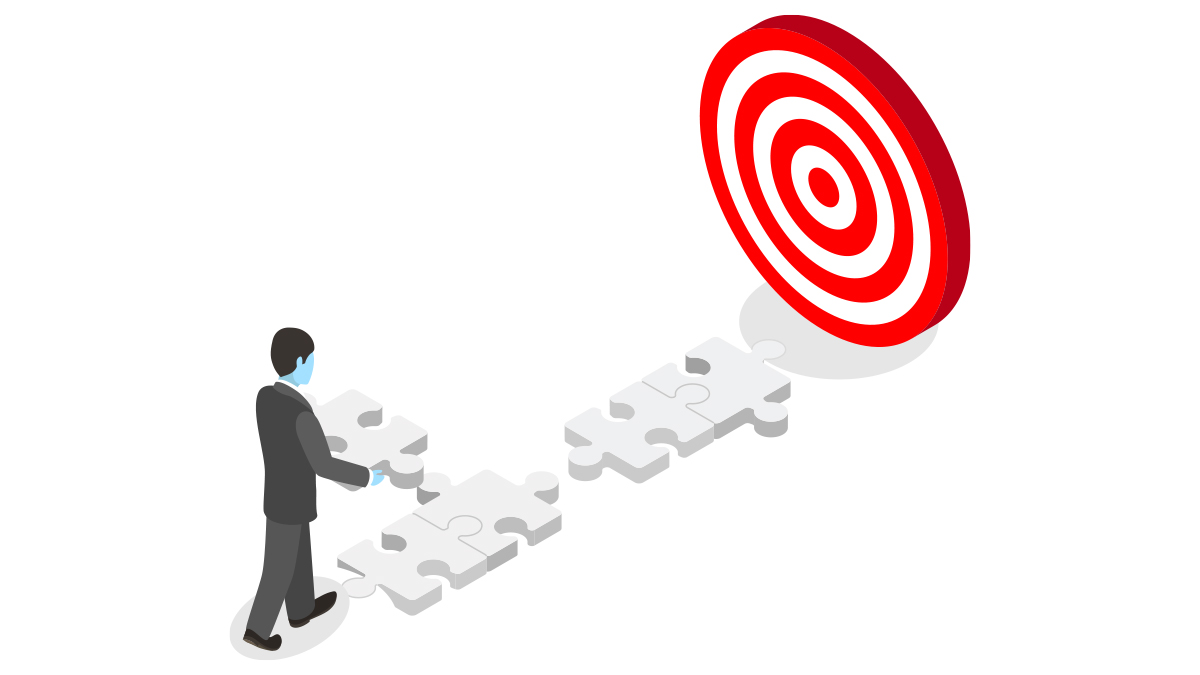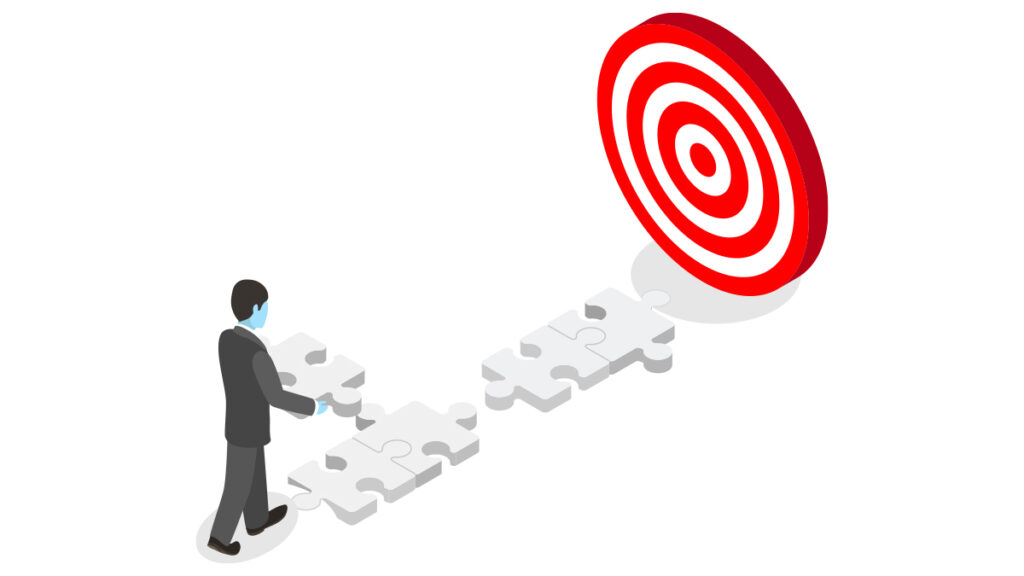 The benefits of custom CRM integrations
Building custom integrations with a new CRM system ensures that existing working practices can continue with minimum disruption, paving the way for a seamless CRM migration.
Businesss often pay a premium for a developer without any CRM specialism to set up their CRM integrations.
Without the CRM strategy or integration planning expertise, the develop delivers a suboptimal CRM setup that doesn't fully meet the business's needs.
By integrating customer data records, sales history, marketing analytics, project management and data from existing tools into the CRM, sales, marketing and operations are able to better collaborate together. This collaboration helps businesses deliver a seamless sales journey and better customer experience, thereby increasing customer retention and sales conversion rates.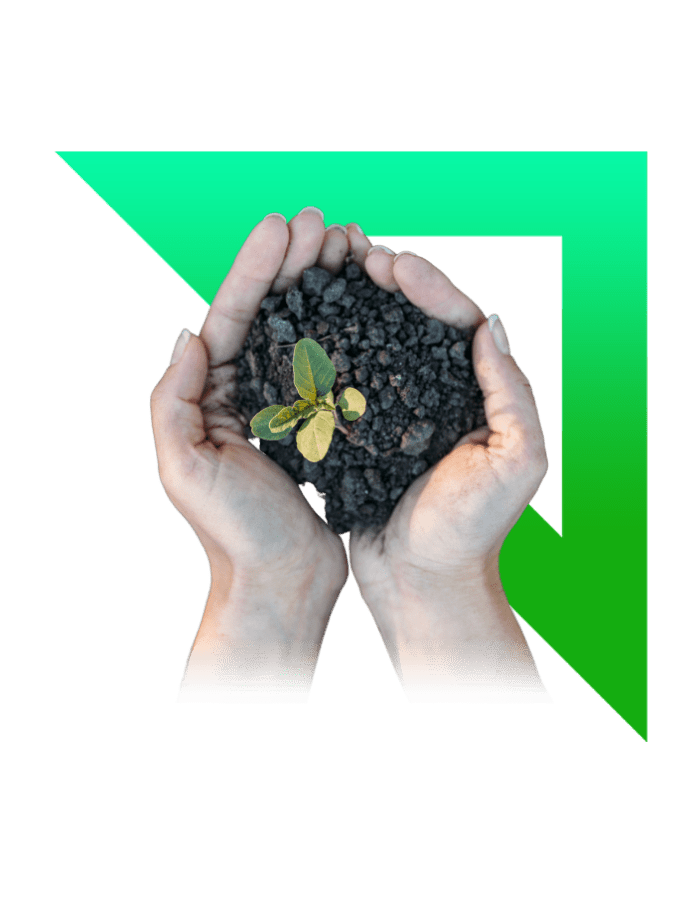 Our approach to building custom CRM integrations
Our three-step approach to robust, tailored CRM integrations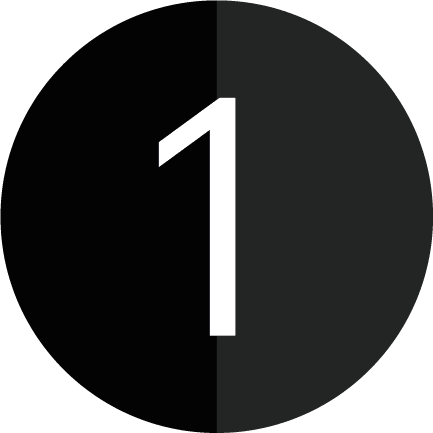 Mapping the existing sales, marketing, and operations tech stack. Developing an integration blueprint that incorporates all existing tools to deliver a fully integrated operating model with CRM at its heart.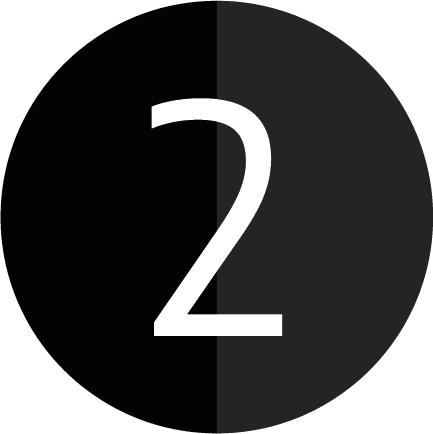 Developing all custom CRM integrations across the sales, marketing and operations tech stack.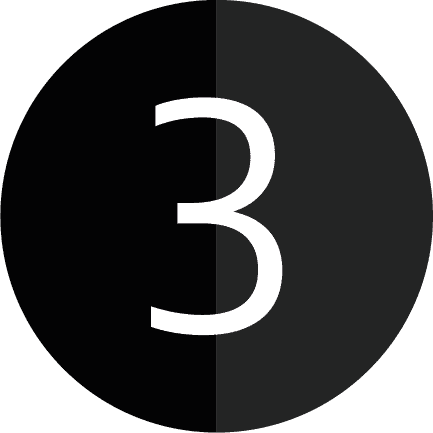 Testing each custom CRM integration and fixing any bugs to deploy a fully functional sales hub with the CRM system at the heart.
By building a fully integrated CRM solution, businesses can dramatically improve productivity, collaboration, and organisational agility.
The team have worked with some of the biggest brands and ambitious startups in the world
Our 50 years of combined experience working with over 80 global brands means we deliver at a world class standard.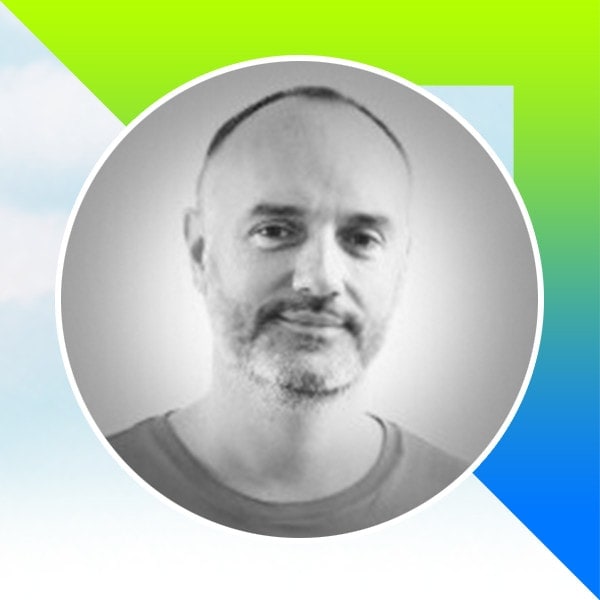 "Instrumental in outlining, building and delivering our digital strategy. Immensely talented and knowledgeable in the area of growth marketing, marketing automation and all things digital."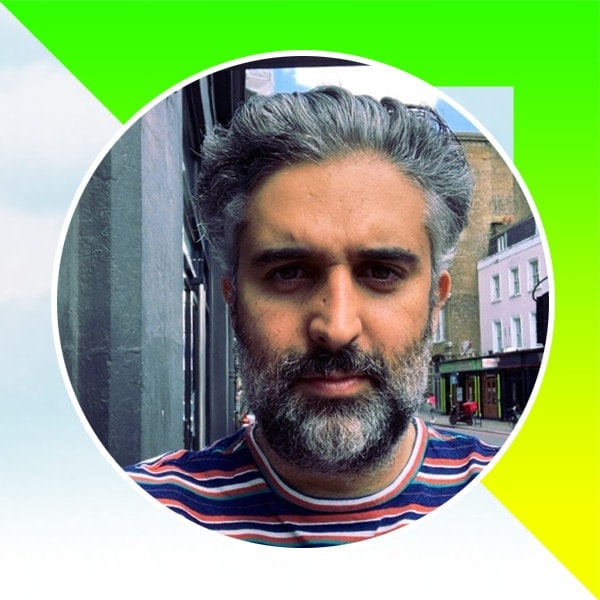 Head of Product and Growth – NuKi Health
"Professional and dedicated, always coming up with new ideas, very well informed regarding all the new developments in the field of search engine marketing and online marketing. Great to work with – I wouldn't hesitate for one second in recommending!"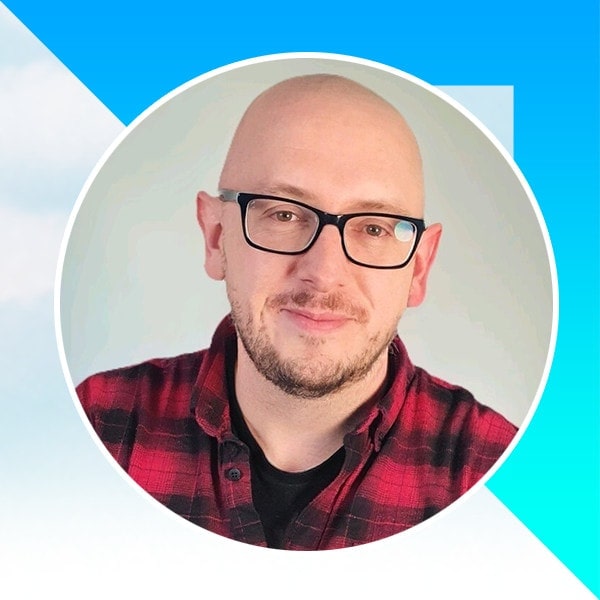 "Highly recommend partnering or collaborating with the team if you want to take your marketing performance to another level. The refreshing partnership approach and the commitment to be at the fore of marketing and automation is unwavering."