CRM implementation and configuration services
Custom CRM configurations, third party integrations and data synchronisation
CRM systems can net 245% ROI if implemented correctly
Configuring and deploying a CRM solution that aligns with existing business processes, integrates with pre-existing tools and seamlessly synchronises data provides an intuitive, and structured system to drive sales with transparent reporting to track sales performance.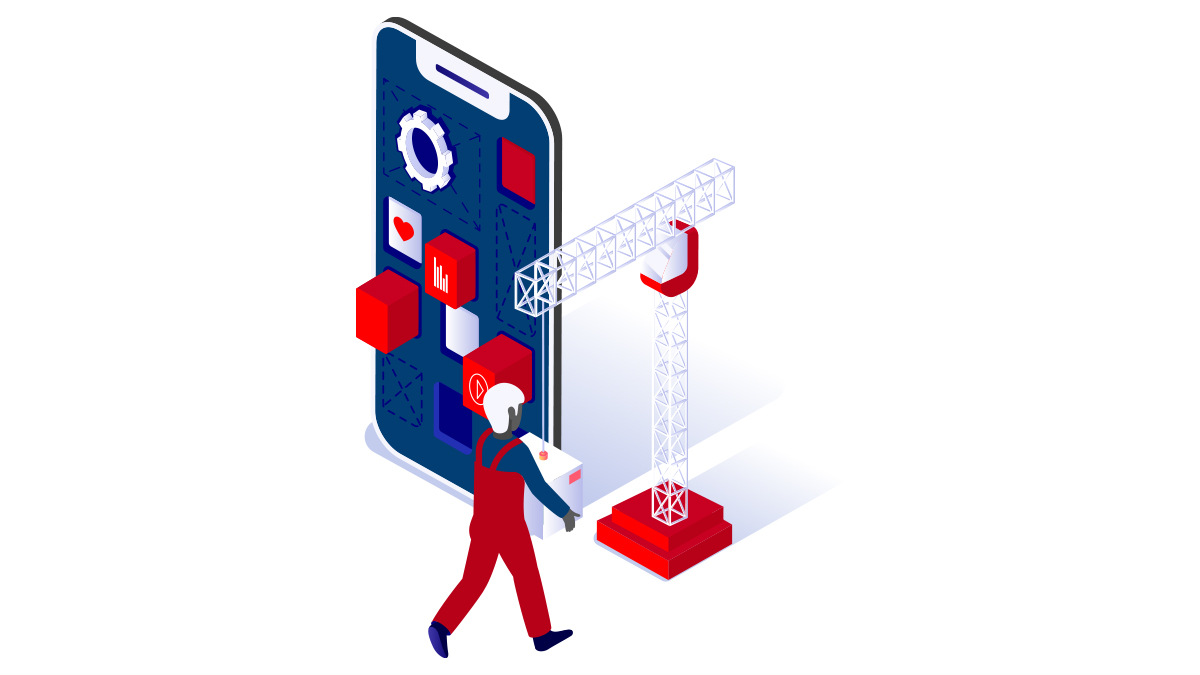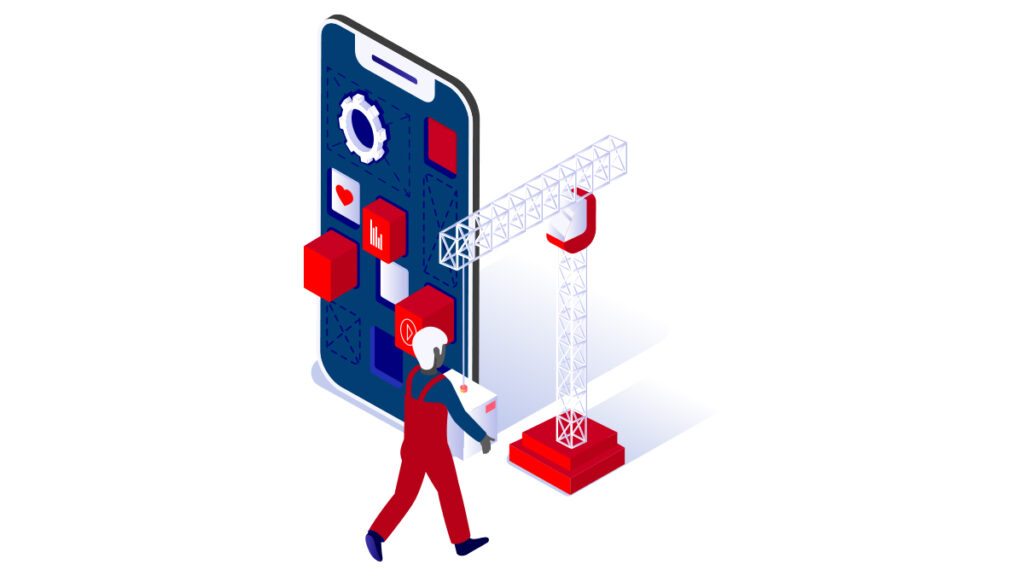 The benefits of a well planned CRM implementation and configuration
Tailoring each individual element of the CRM to align with the existing operating process minimises the time required to learn the new system and accelerates adoption of the CRM system.
Integrating the CRM system with existing tools minimises the disruption to existing workflows and enables a seamless migration into the CRM environment.
Fully integrating business and sales data into the CRM system reduces the risk of fragmented data. This also enables businesses to build a fully integrated sales dashboard to accurately track sales performance and more accurately forecast sales.
Launching a CRM initiative is a substantial undertaking and most businesses make the mistake of believing the CRM solution will work instantaneously without requiring configuration or customisation.
A well scoped set of functional and technical requirements can ensure a business's CRM works intuitively from day one. By mirroring existing sales processes, integrating existing tools and sales data, businesses can more accurately report sales performance, track deal progress, and forecast sales.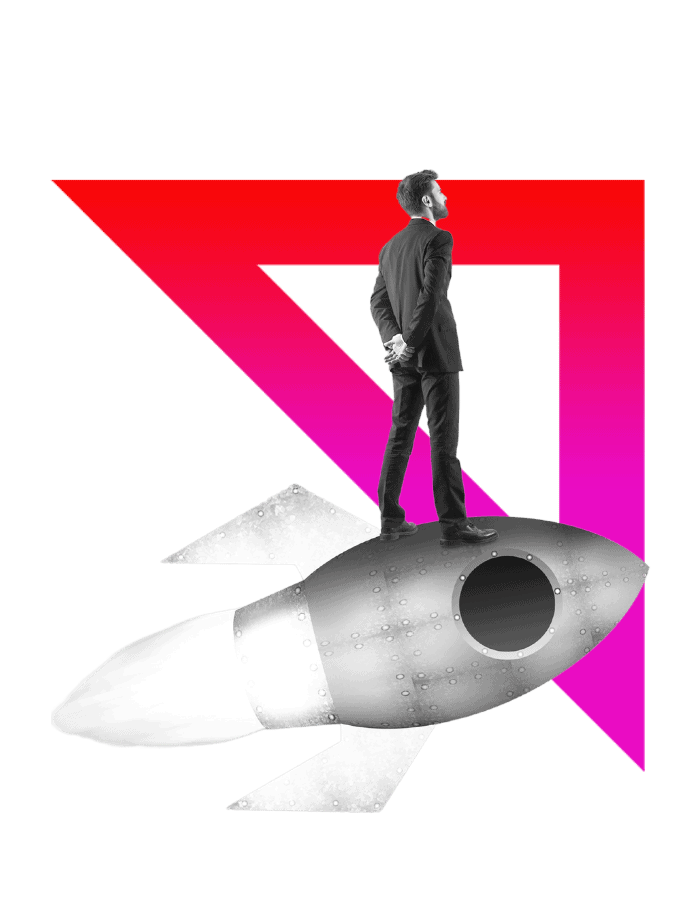 Our approach to tailored CRM implementation and configuration
Our three-step approach to delivering tailored CRM implementation and configuration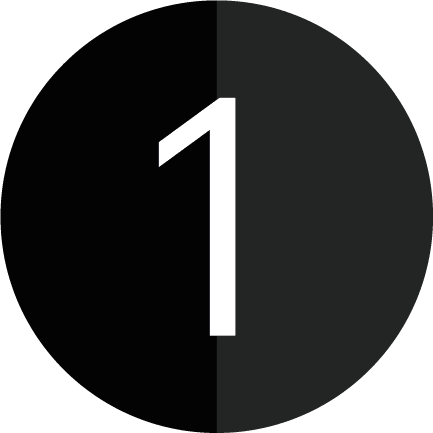 Build a comprehensive set of functional and technical specifications that outlines the business's CRM requirements.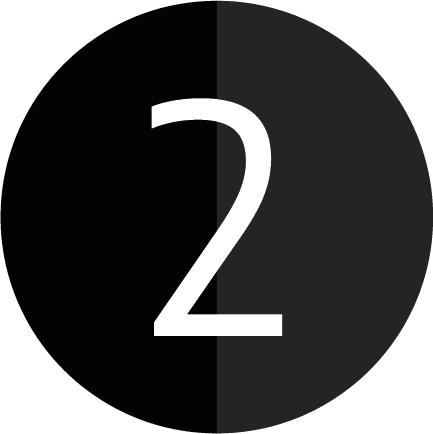 Integrating third-party tools such as address books, email messages, email servers and sales data to give a centralised view of sales performance.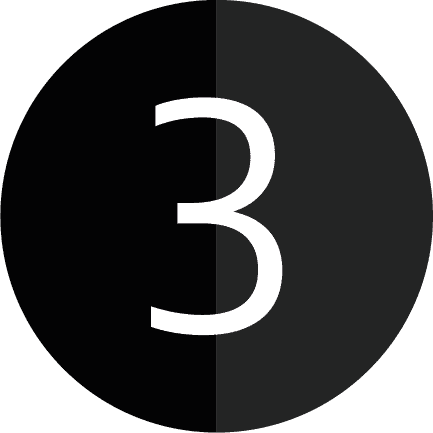 Configuring the CRM to mirror the organisation's working practices and aligning CRM programmes, scripts, and functionality with the existing sales workflows.
Selecting a CRM tool is a small element of what organisations need to prepare to successfully launch a successful CRM initiative that scales sales.
The team have worked with some of the biggest brands and ambitious startups in the world
Our 50 years of combined experience working with over 80 global brands means we deliver at a world class standard.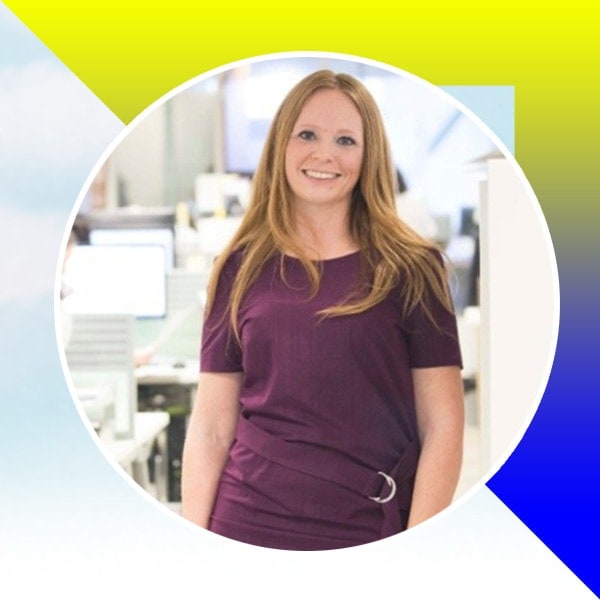 Founder – R&R Bespoke Accountancy
"Great agency – I'd highly recommend!
I needed to develop our brand strategy and website. Using their unique approach to brand development, we have something that communicates our offering really clearly. Great copywriting, graphics and a brand identity that is spot on."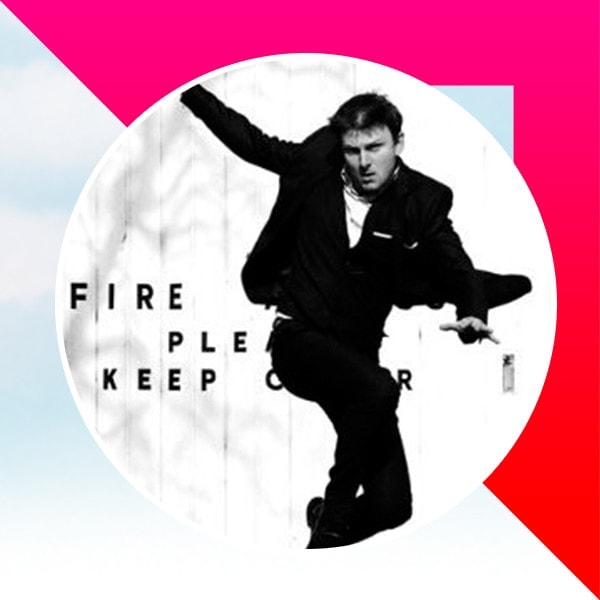 "Really great to work with – transformed our ways of working which have been a real factor in the company's long term growth. The team helped us transform our digital operations with marketing automation, analytics and a long term digital strategy. The team are diligent, focused and devoted to their client's objectives."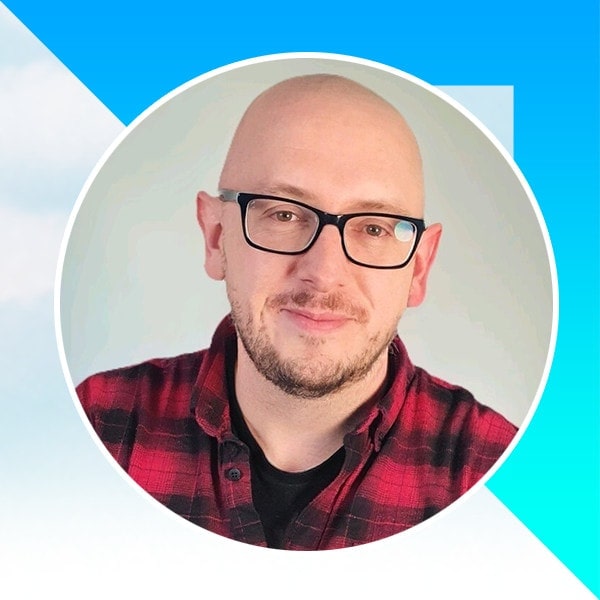 "Highly recommend partnering or collaborating with the team if you want to take your marketing performance to another level. The refreshing partnership approach and the commitment to be at the fore of marketing and automation is unwavering."
CRM implementation & configuration FAQs
What does a CRM implementation consultant do?
A CRM implementation consultant can help clients plan and implement a CRM system into their business. They do this by building a set of functional and technical specifications for the CRM system, selecting an appropriate CRM vendor, planning out the CRM processes, deploying the CRM system and integrating any existing third party sales and marketing tools. A CRM implementation consultant also ensures that the new CRM system aligns with existing internal processes and workflows.
What is CRM implementation?
CRM implementation is the process of planning, configuring and deploying your CRM platform and ensuring that it aligns with your existing sales and marketing processes so you can track and manage your customer relationships and sales opportunities. A CRM implementation consultant can also provide the onboarding and training required to maximise adoption of the new CRM system in your business.
What are the best practices of successful CRM system implementation?
To successfully integrate a new CRM into your business, it helps to establish clear business goals, choosing a CRM solution that will help you achieve those goals that also aligns with your current sales workflows. By providing CRM training to your marketing and sales teams, you are able to more effectively roll out your CRM. A CRM implementation consultant can streamline your CRM implementation and enable you to track sales performance and more accurately forecast sales.