Marketing tech stack development services
Building a fully integrated tech stack to automate and orchestrate marketing
32% of CMOs don't have a marketing technology strategy, choosing to add tools for every new case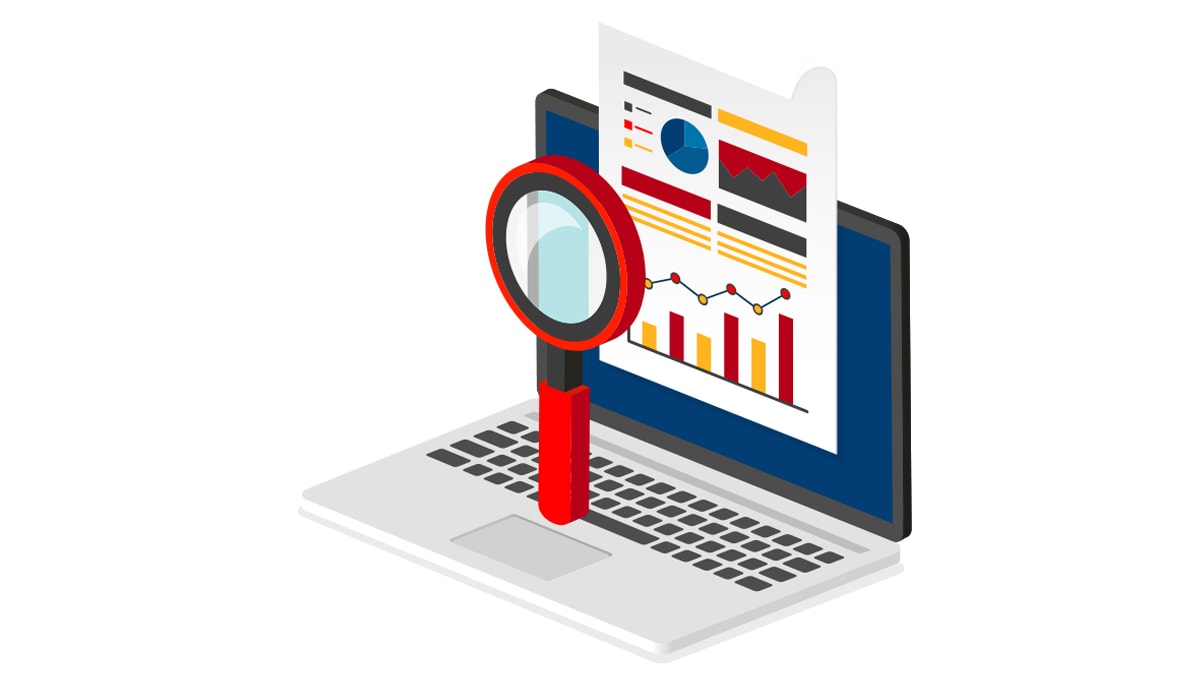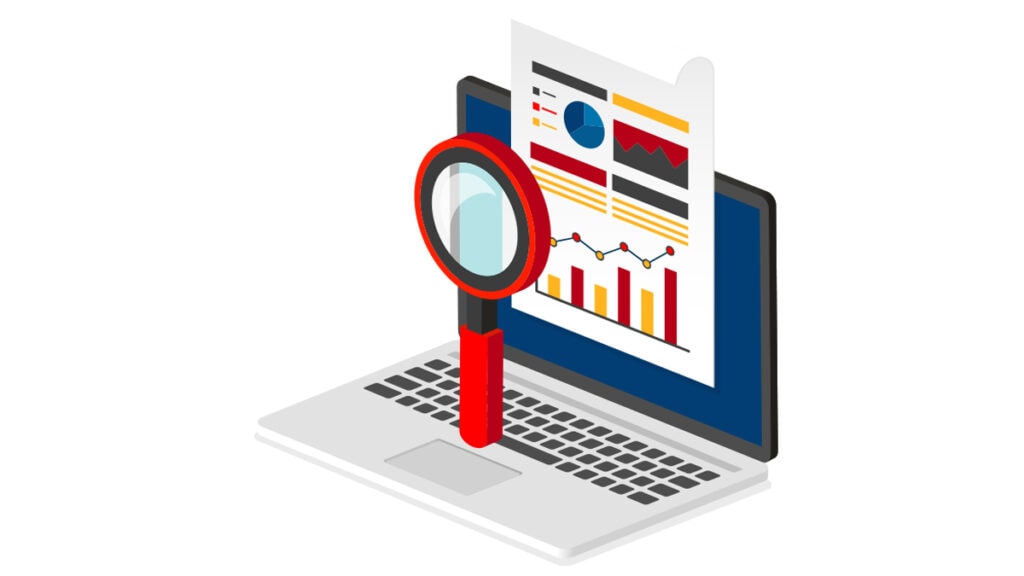 The benefits of marketing tech stack development
Tailored integrations that align with existing workflows and a toolkit that works together, seamlessly.
Synchronise data to create an integrated dashboard to measure business performance rather than making manual reports or gaging performance from the partial data available from individual tools.
A deliberate and focused approach to marketing tech stack development ensures that businesses are able to overcome their sales and marketing bottlenecks by automating more of their repetitive marketing tasks, reducing friction in the customer experience and the need for manual intervention.
Metranomic help businesses build sales and marketing tech stacks with fully integrated tools and workflows that run, without disruption.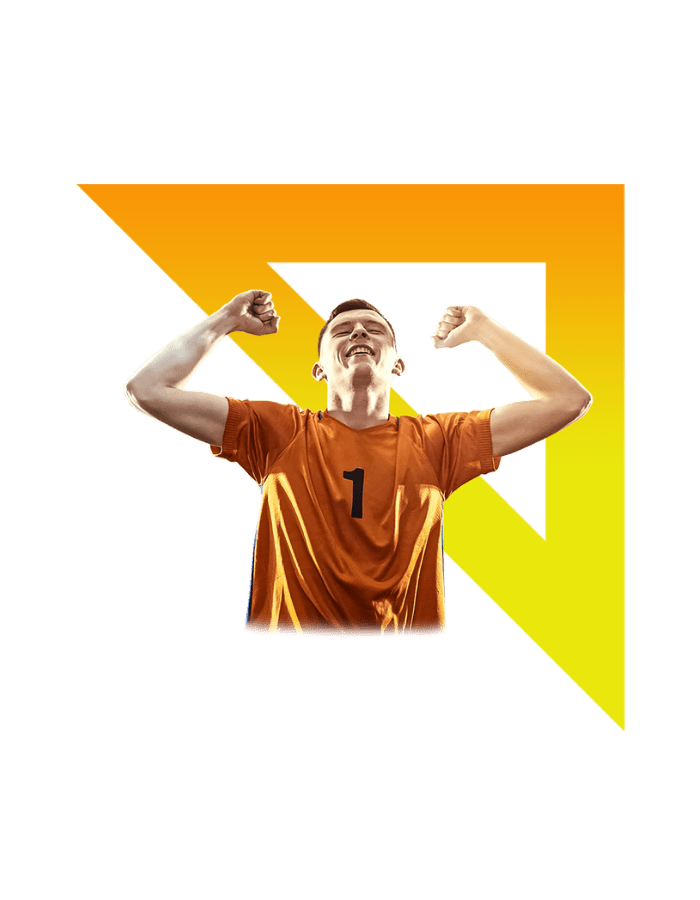 Our approach to marketing tech stack development
Our 4 step framework to deliver tailored marketing tech stacks to business
It's easy to be distracted by the bells and whistles of the thousands of available tools but the monthly subscription costs quickly add up. Optimising the use of existing tools and enhancing the current marketing tech stack requires a methodical approach.
The team have worked with some of the biggest brands and ambitious startups in the world
Our 50 years of combined experience working with over 80 global brands means we deliver at a world class standard.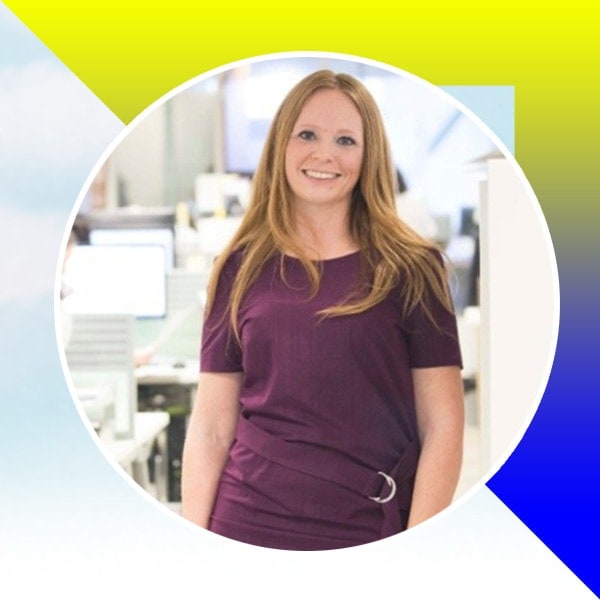 Founder – R&R Bespoke Accountancy
"Great agency – I'd highly recommend!
I needed to develop our brand strategy and website. Using their unique approach to brand development, we have something that communicates our offering really clearly. Great copywriting, graphics and a brand identity that is spot on."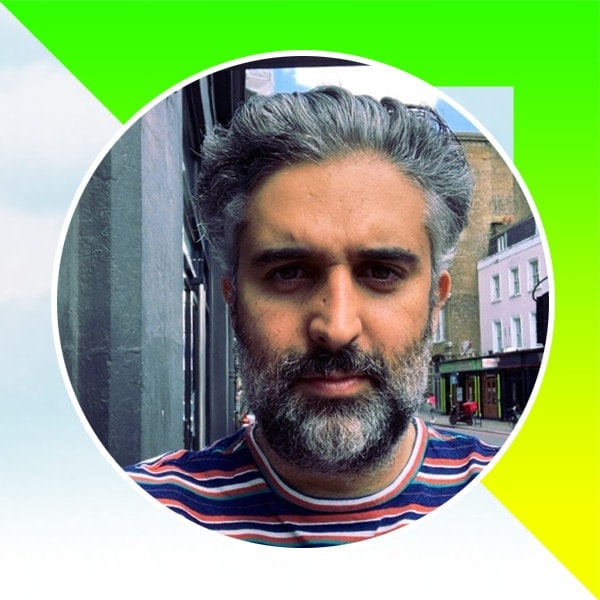 Head of Product and Growth – NuKi Health
"Professional and dedicated, always coming up with new ideas, very well informed regarding all the new developments in the field of search engine marketing and online marketing. Great to work with – I wouldn't hesitate for one second in recommending!"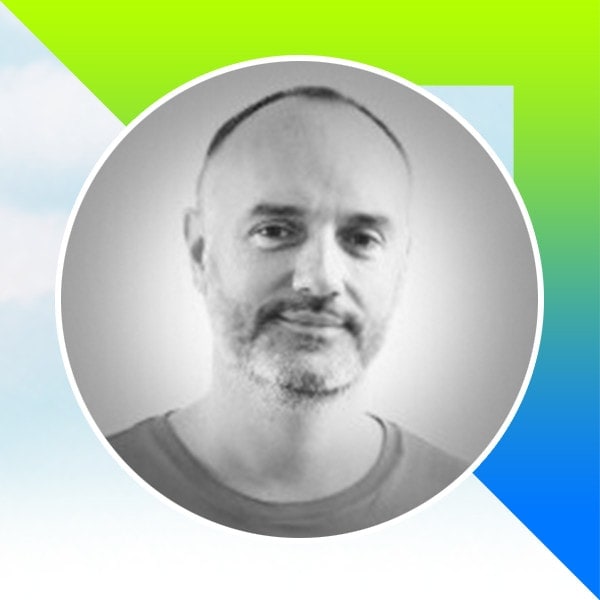 "Instrumental in outlining, building and delivering our digital strategy. Immensely talented and knowledgeable in the area of growth marketing, marketing automation and all things digital."