Strongly differentiated market positioning
Helping brands establish and occupy a distinctly different and compelling position in the market.
Differentiated brands that create an emotional connection with target customers consistently drive higher sales volumes than those that focus on short term sales promotions. This is true across all industries
Brands that blend into the background will always suffer from commoditization. Distinctly differentiated brands capture attention, cultivate brand loyalty and are able to gain market share by resonating more with target customers than the competition do.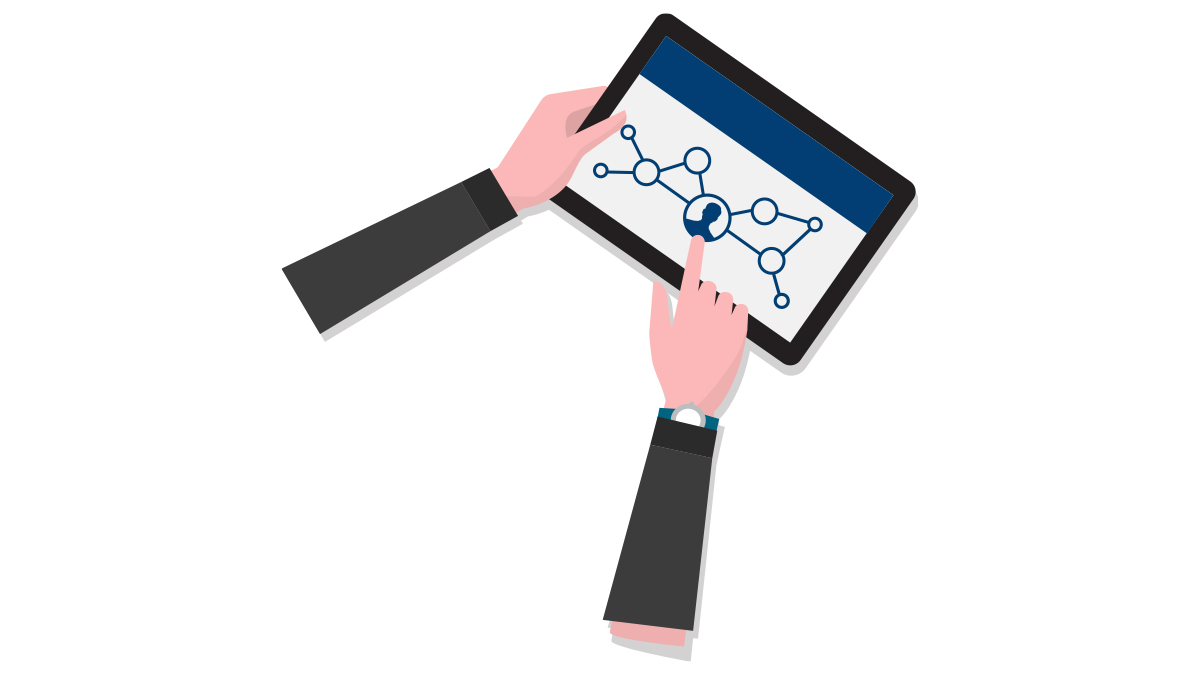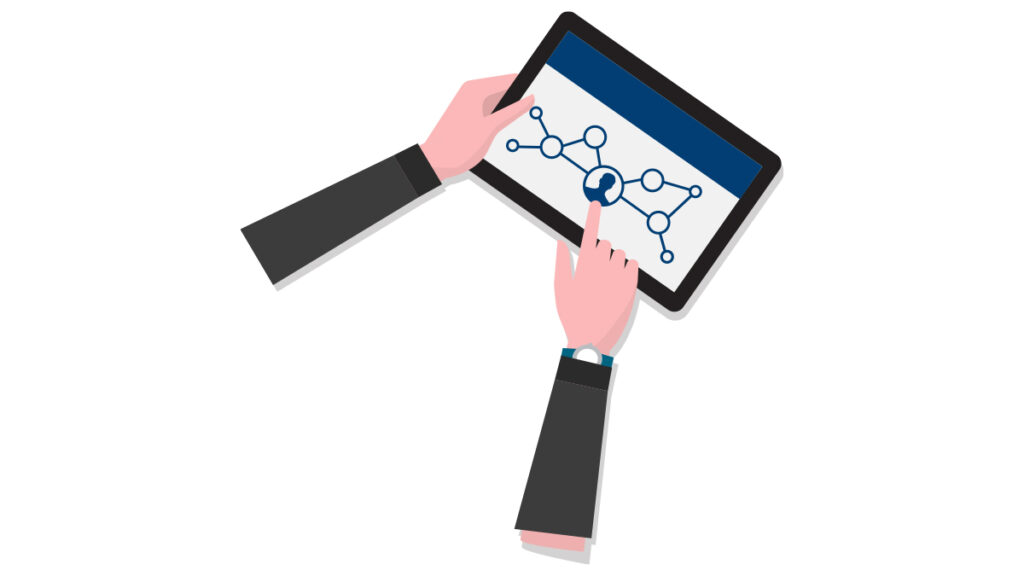 The benefits of a sharp market positioning
Appeal to a broader market
Become the brand of choice by taking a fresh, innovative and persuasive market position that resonates more strongly than competing brands do.
Most industries suffer from copycat market positioning which results in marginally different brands that are seen as generic by their target customers. When consumers are on their buying journey, positioning the brand as incomparable or indispensable gives brands an unassailable advantage.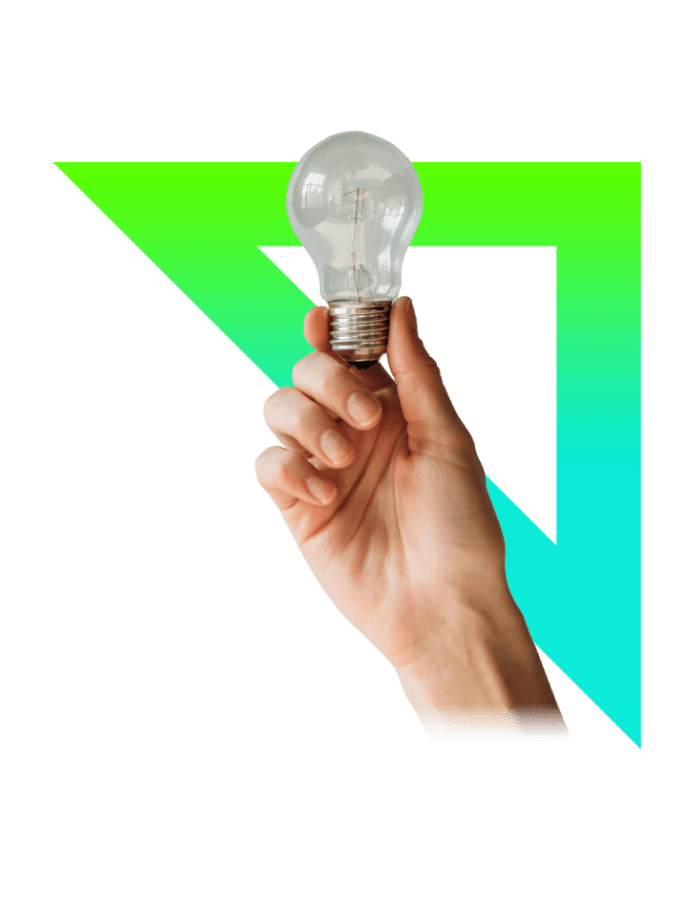 Our approach to distinctive market positioning
Our five step formula to taking a delightfully different market position.
Landing a distinctly different market position requires a variety of complex analysis. Metranomic can help.
The team have worked with some of the biggest brands and ambitious startups in the world
Our 50 years of combined experience working with over 80 global brands means we deliver at a world class standard.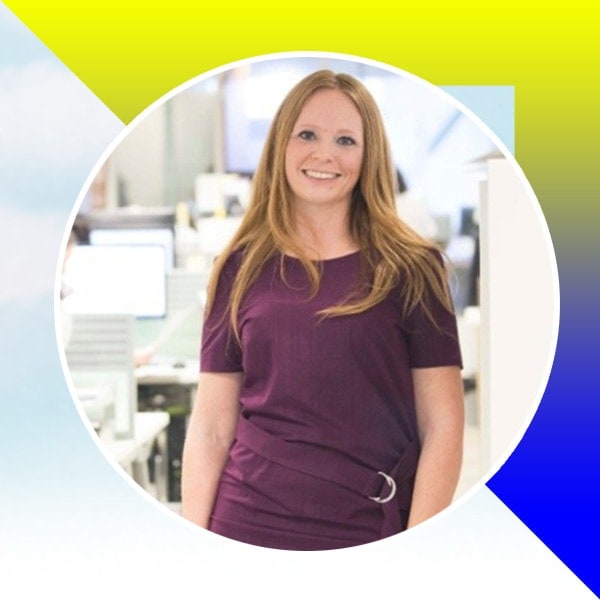 Founder – R&R Bespoke Accountancy
"Great agency – I'd highly recommend!
I needed to develop our brand strategy and website. Using their unique approach to brand development, we have something that communicates our offering really clearly. Great copywriting, graphics and a brand identity that is spot on."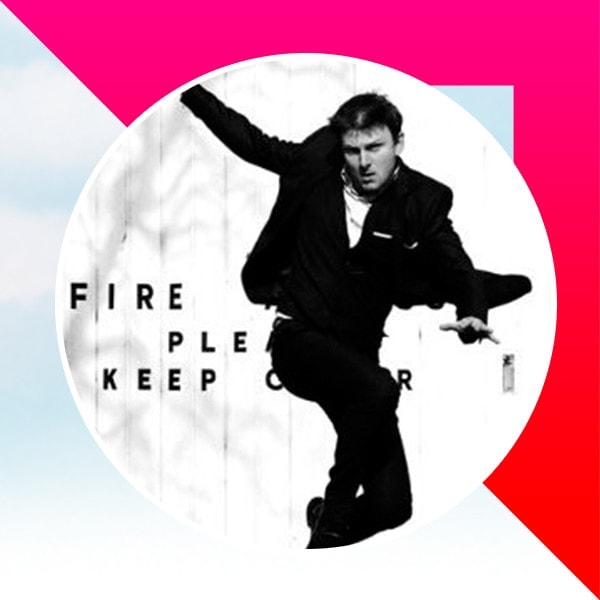 "Really great to work with – transformed our ways of working which have been a real factor in the company's long term growth. The team helped us transform our digital operations with marketing automation, analytics and a long term digital strategy. The team are diligent, focused and devoted to their client's objectives."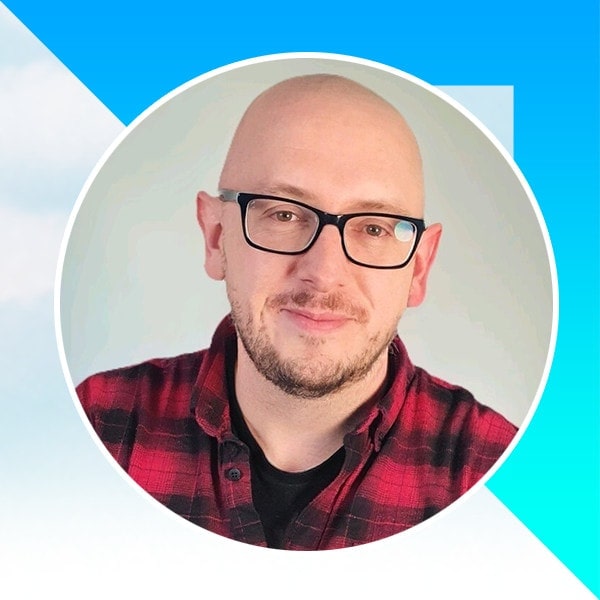 "Highly recommend partnering or collaborating with the team if you want to take your marketing performance to another level. The refreshing partnership approach and the commitment to be at the fore of marketing and automation is unwavering."