Building marketing funnels that compel clicks and grow sales pipelines
Launch fully operational marketing funnel with persuasive content and a friction-free customer journey that drives business growth
68% of businesses have not identified or attempted to measure their sales funnel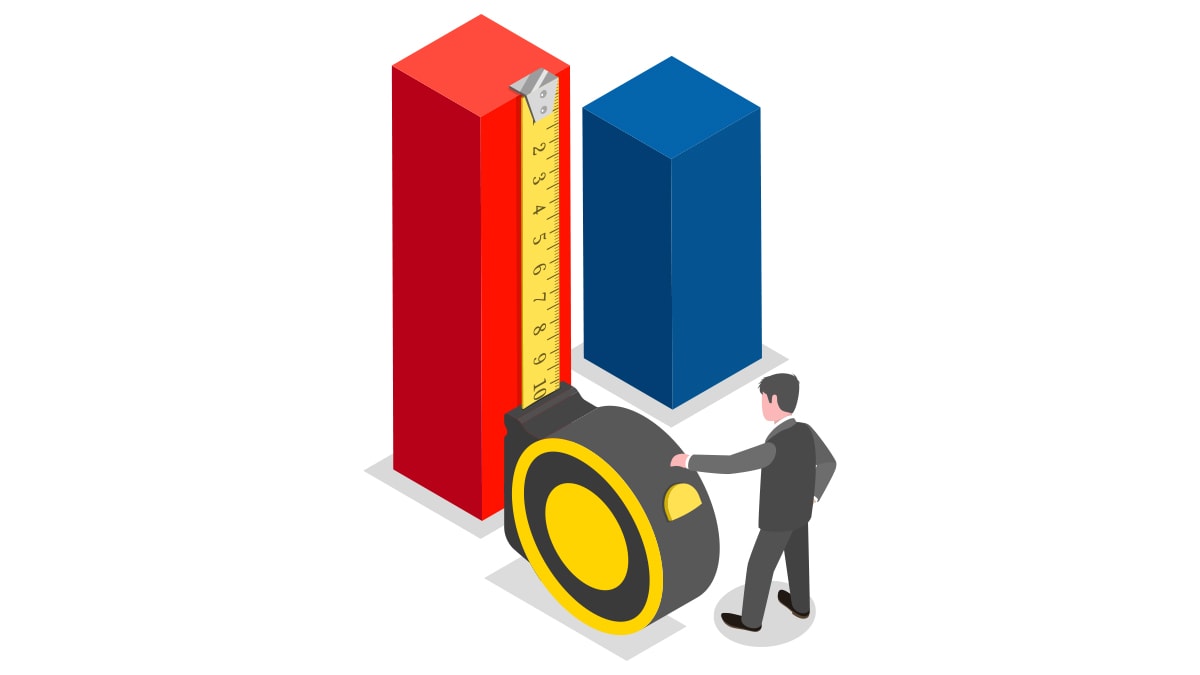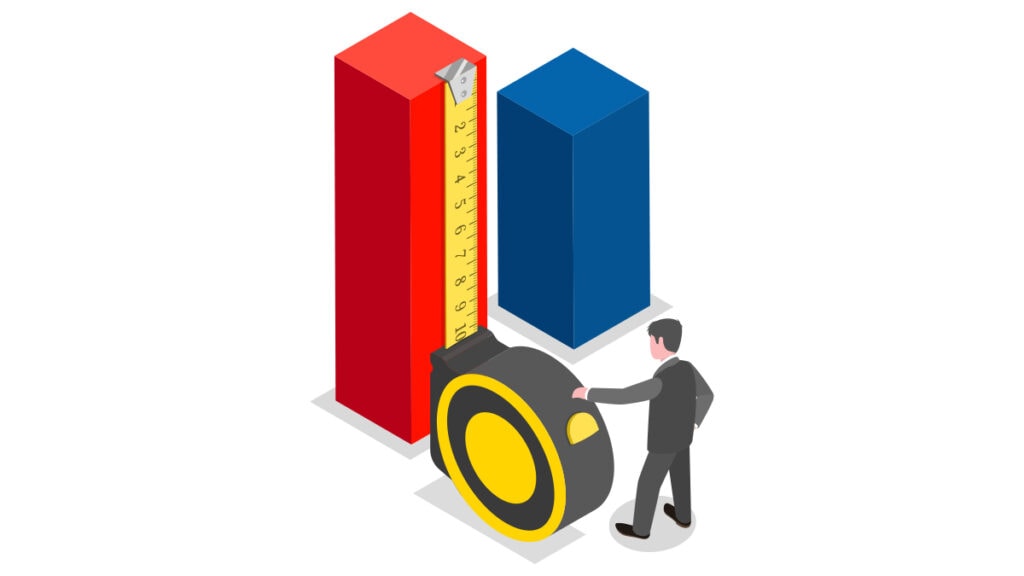 The benefits of our marketing funnel build services
Avoid the technical errors that often plague business's marketing funnels and launch a fully integrated and optimised marketing funnel on day one.
Cutting edge funnel tactics
Go beyond standard marketing funnels by using upsells, downsells, rewards, member benefits, referral mechanics, and the AIDA model to build customer loyalty, close more deals, and maximise every aspect of your marketing funnel. 
Spend less time fixing tech glitches and more time on converting leads with a robust and fully supported marketing funnel.
The intricacies of marketing funnels are often overlooked by businesses that lack the in-house expertise or time to build a fully integrated marketing funnel, leaving them exposed to technical errors that obstruct their growth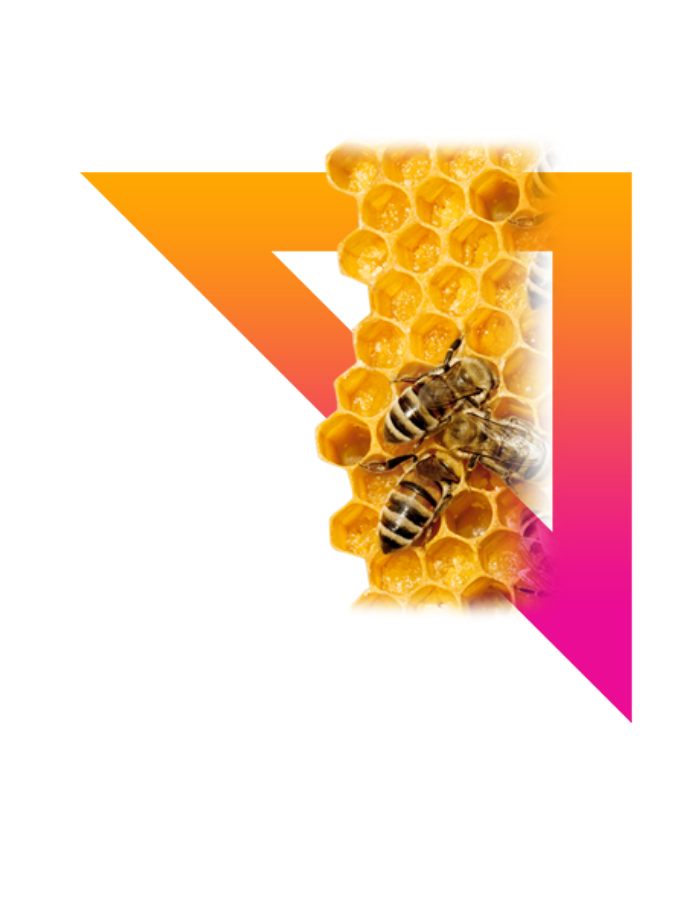 Our approach to delivering a full marketing funnel build
Our three-step methodology for delivering optimised marketing funnels
The ultimate ambition for many businesses is to set up their marketing funnel and let it drive growth. The challenge that many do not anticipate is the ongoing maintenance and management required to drive sustainable growth via a marketing funnel.
The team have worked with some of the biggest brands and ambitious startups in the world
Our 50 years of combined experience working with over 80 global brands means we deliver at a world class standard.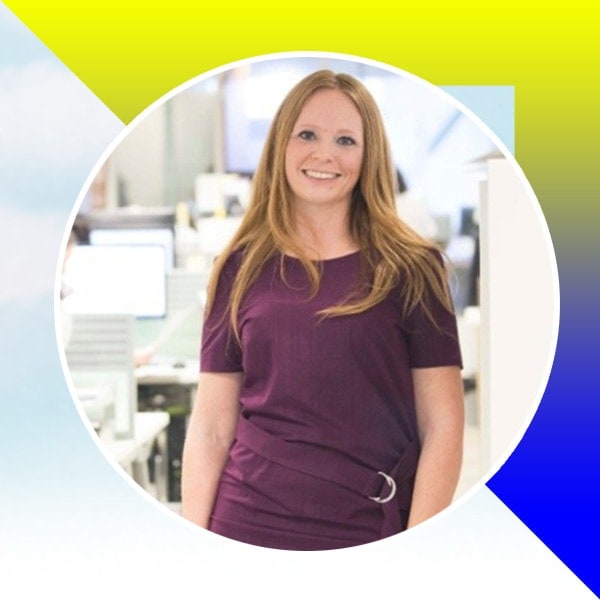 Founder – R&R Bespoke Accountancy
"Great agency – I'd highly recommend!
I needed to develop our brand strategy and website. Using their unique approach to brand development, we have something that communicates our offering really clearly. Great copywriting, graphics and a brand identity that is spot on."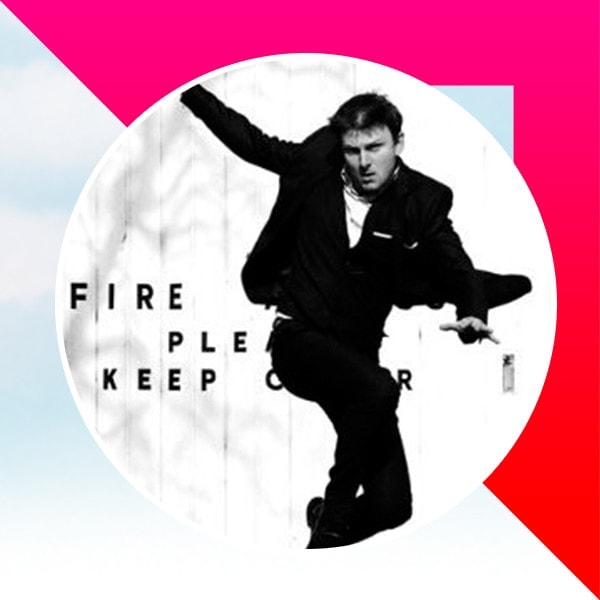 "Really great to work with – transformed our ways of working which have been a real factor in the company's long term growth. The team helped us transform our digital operations with marketing automation, analytics and a long term digital strategy. The team are diligent, focused and devoted to their client's objectives."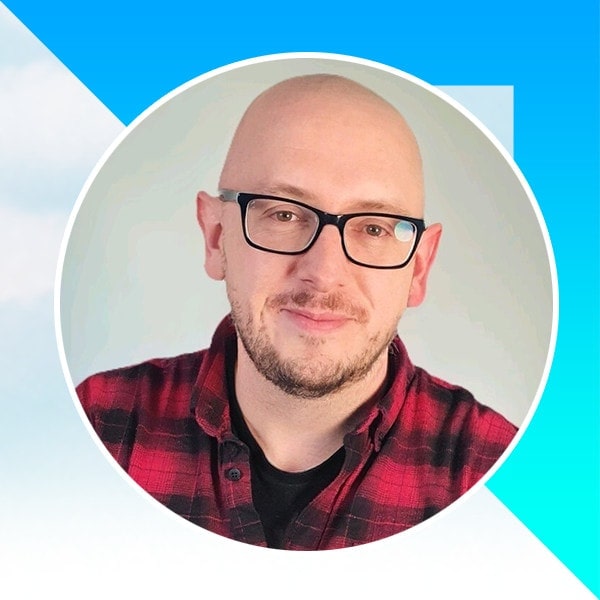 "Highly recommend partnering or collaborating with the team if you want to take your marketing performance to another level. The refreshing partnership approach and the commitment to be at the fore of marketing and automation is unwavering."