Marketing automation content services
Planning, designing and building content to fuel marketing automation programmes
44% of marketing professionals consider delivering personalised content the most challenging barrier to marketing automation success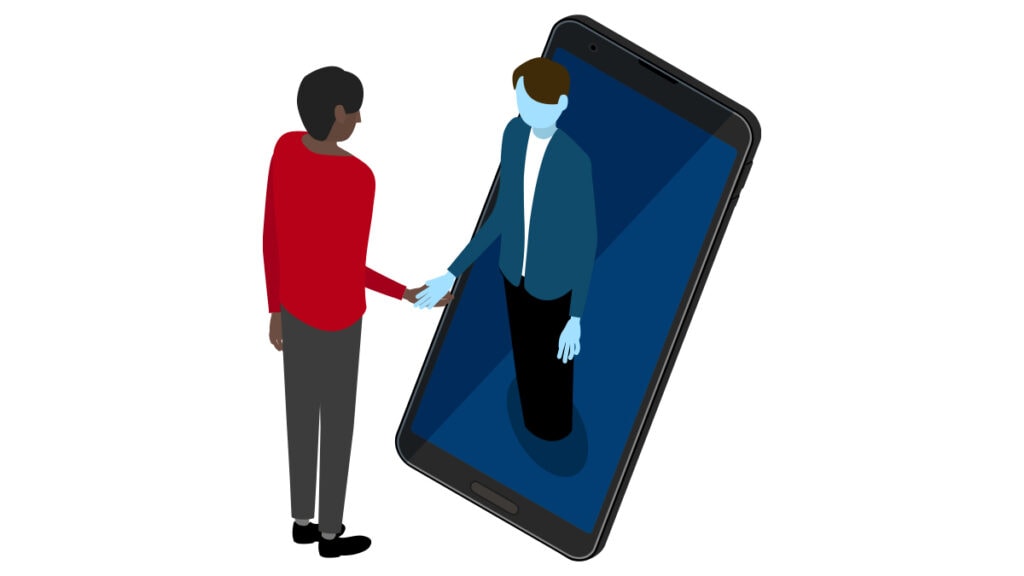 The benefits of a marketing automation content strategy
Adapt and repurpose content for multiple marketing automation channels. Deliver the right content, in the most compelling format and at the right time.  
Using generic and impersonal content in marketing automation leaves the target customer feeling like they have been visited by a bot.
The result is low engagement and sales conversion rates.
Complex omnichannel marketing automation programmes are ineffective if they fail to engage and persuade target customers to buy. Deliver personalised website journeys, emails and promotional messages that are timely, relevant, on-brand and crafted for maximum impact in each individual channel.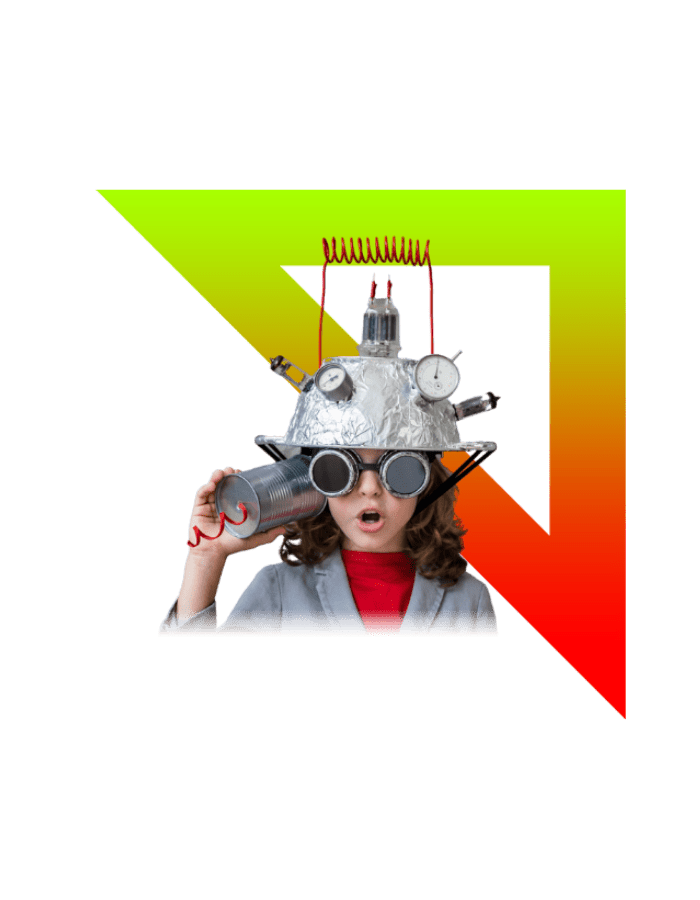 Our approach to marketing automation content strategy
Our three-step process to elevate the effectiveness of  marketing automation with killer content that converts: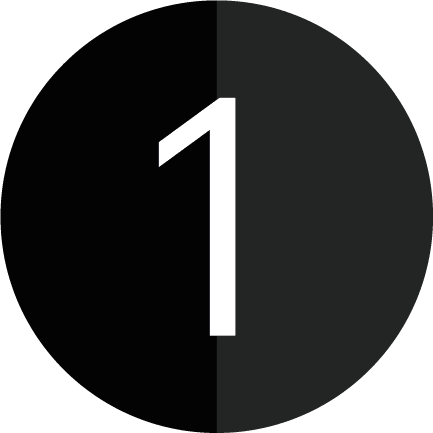 Analysing historic content performance, reverse engineering the competition's content strategy and identifying high performing content formats and topics across the marketplace.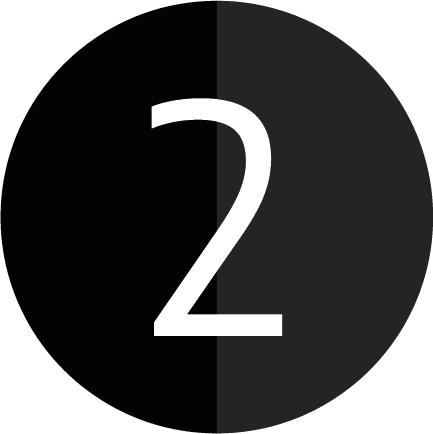 Building a fully integrated marketing automation content plan that incorporates long form copy for landing pages, email automation scripts, social media content, promotions and micro copy to enhance the customer experience.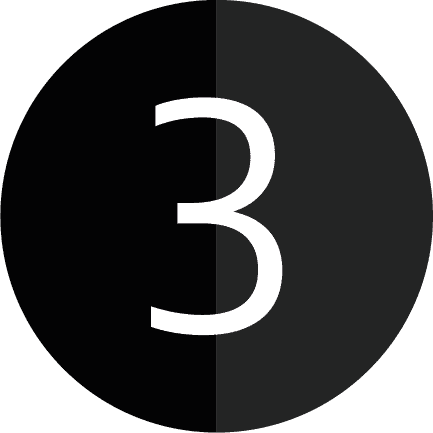 Design and build the content and copy into marketing automation channels and launch the marketing automation programme.
Content is king and messages move minds. Gain cut-through in the inbox and win in the attention economy with content that compels action.
The team have worked with some of the biggest brands and ambitious startups in the world
Our 50 years of combined experience working with over 80 global brands means we deliver at a world class standard.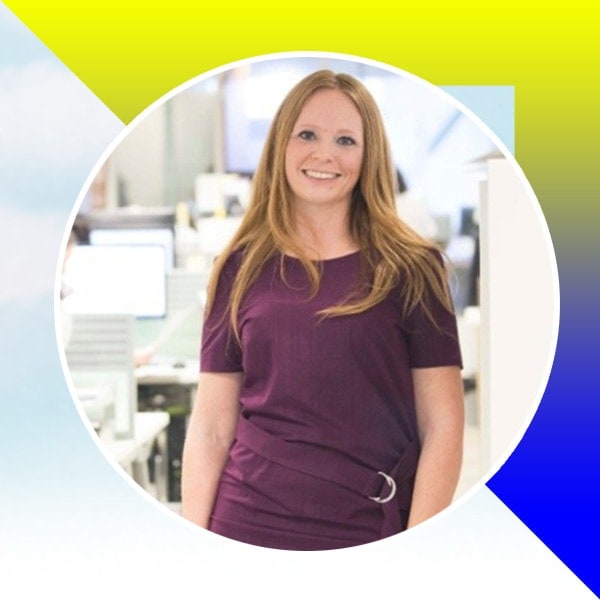 Founder – R&R Bespoke Accountancy
"Great agency – I'd highly recommend!
I needed to develop our brand strategy and website. Using their unique approach to brand development, we have something that communicates our offering really clearly. Great copywriting, graphics and a brand identity that is spot on."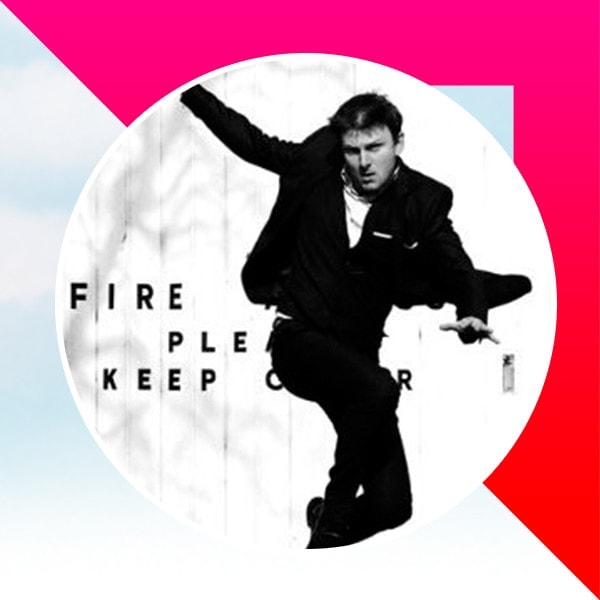 "Really great to work with – transformed our ways of working which have been a real factor in the company's long term growth. The team helped us transform our digital operations with marketing automation, analytics and a long term digital strategy. The team are diligent, focused and devoted to their client's objectives."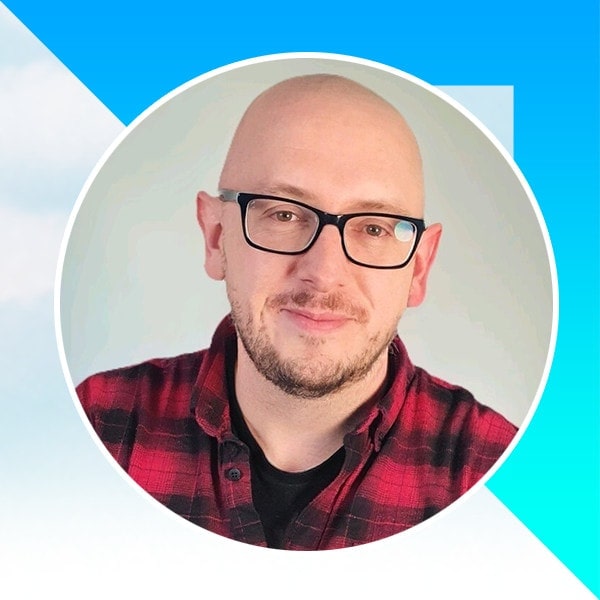 "Highly recommend partnering or collaborating with the team if you want to take your marketing performance to another level. The refreshing partnership approach and the commitment to be at the fore of marketing and automation is unwavering."