Marketing funnel strategy to fuel growth
Planning the messages, content, promotions, and technology for an effective automated marketing funnel.
5 followups are needed to convert a sale, yet 44% of salespeople give up after the first interaction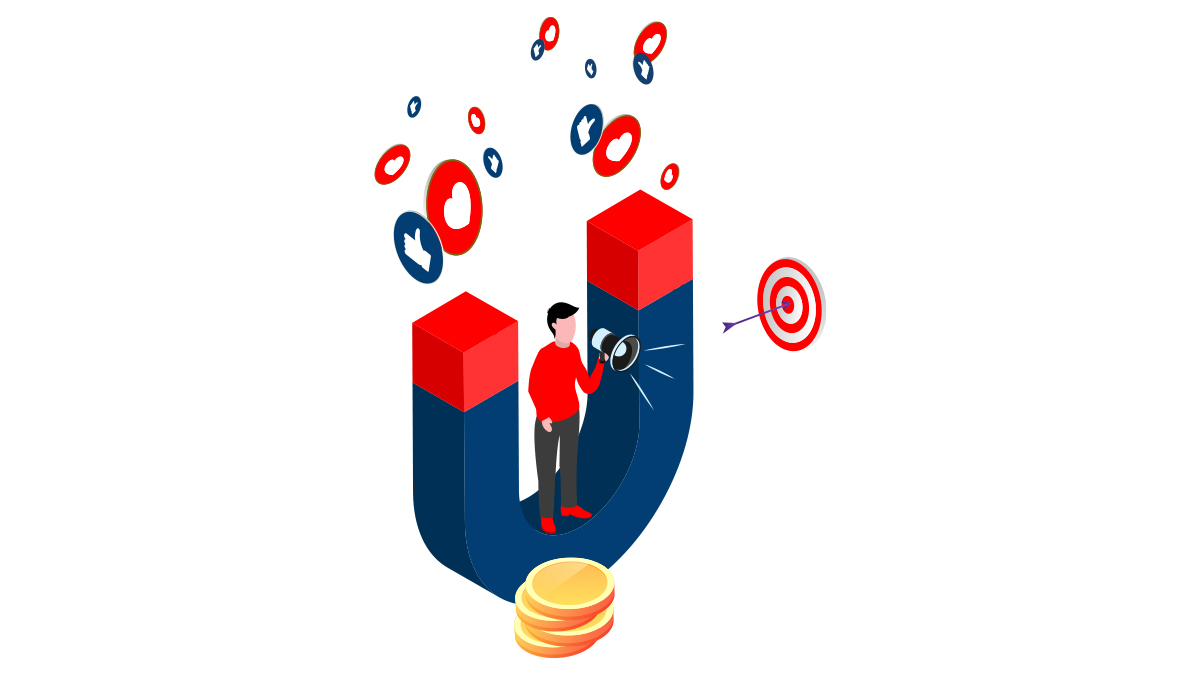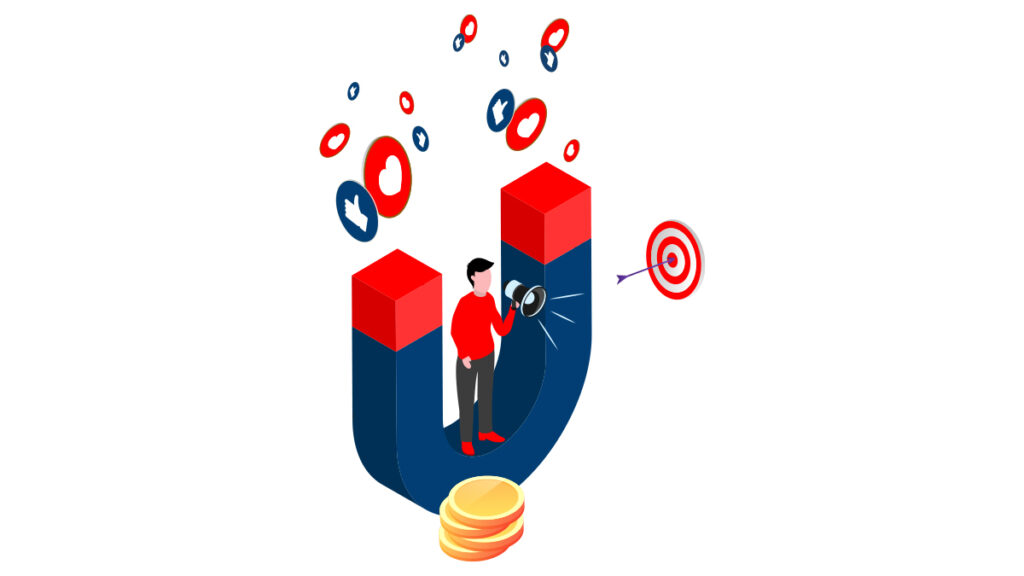 The benefits of a marketing funnel strategy
Increase conversion rates
Monitor performance with marketing funnel analytics and surface opportunities to optimise the performance of your marketing funnel.
Automated marketing funnels enable businesses to scale their sales pipeline via automated emails which reduce the time burden of manually nurturing leads and can shorten the sales cycle.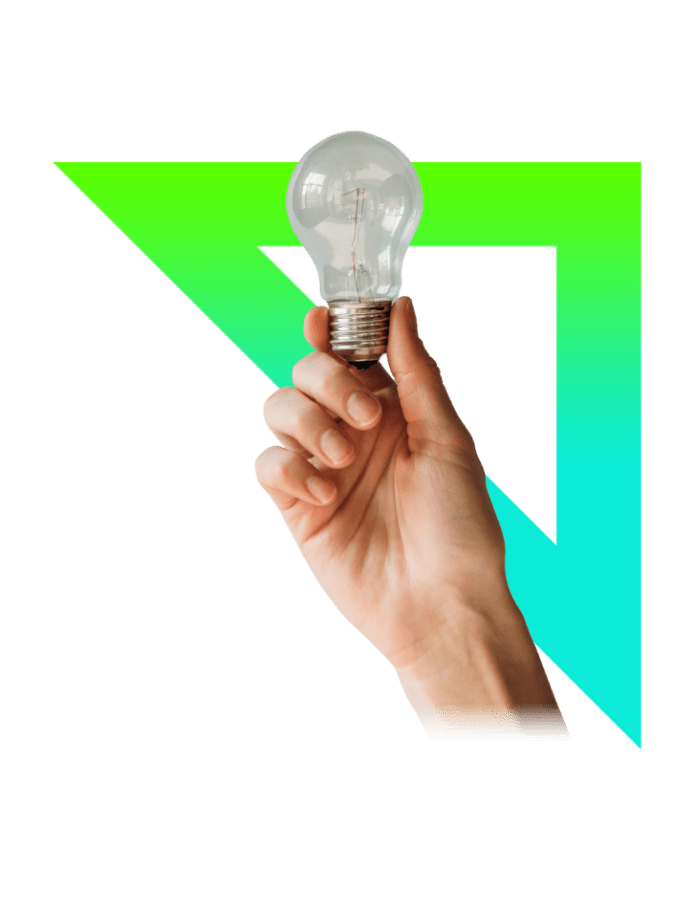 Our approach to building marketing funnel strategies
Our three-step methodology for marketing funnel strategies that drive growth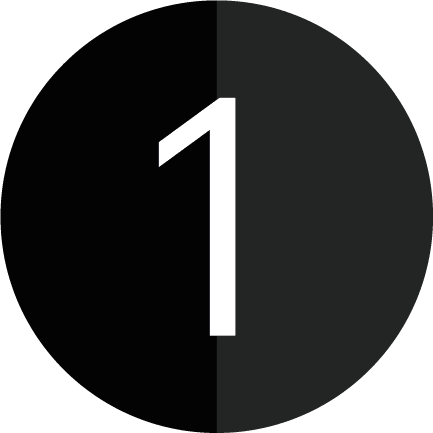 Develop the marketing messages, sales promotions and incentives that drive leads into the marketing funnel.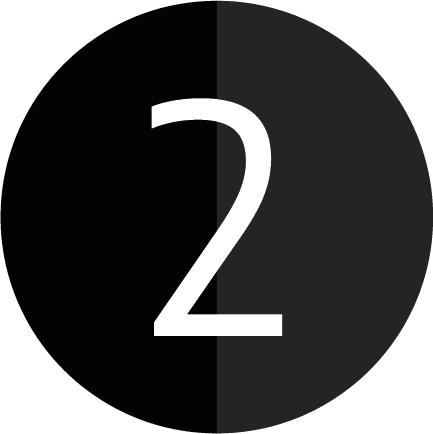 Plan the marketing funnel, email sequences, web page layouts, up-sells and cross-sells for the marketing funnel.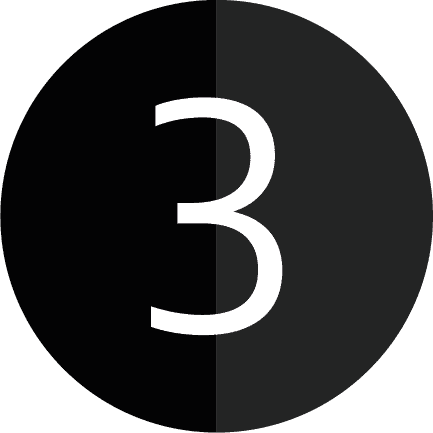 Outline the marketing funnel tech stack for automated emails, funnel landing pages, booking forms and payment gateways to deliver the full marketing funnel experience.
Effective marketing funnels seek to educate, entertain and persuade browsers to become buyers with technology, automation, and content. Get in touch with Metranomic to find out more.
The team have worked with some of the biggest brands and ambitious startups in the world
Our 50 years of combined experience working with over 80 global brands means we deliver at a world class standard.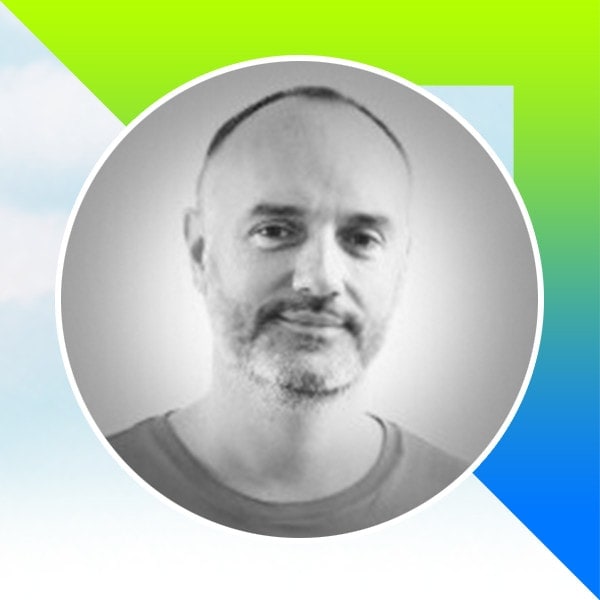 "Instrumental in outlining, building and delivering our digital strategy. Immensely talented and knowledgeable in the area of growth marketing, marketing automation and all things digital."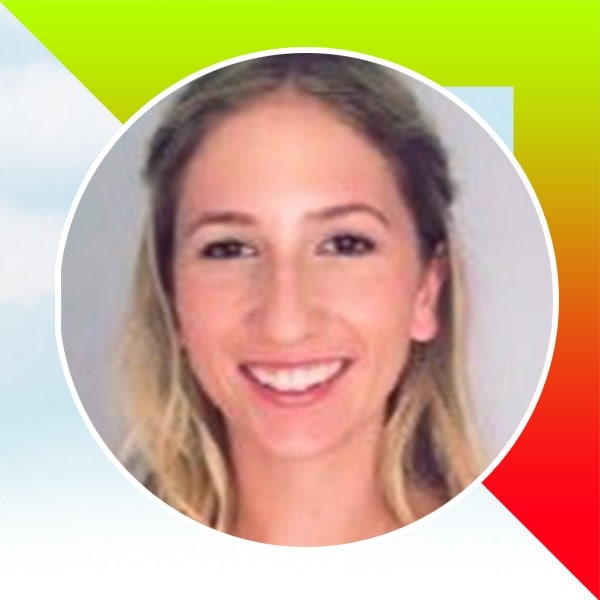 Co Founder & CEO - ICPlan
"Totally transformed our business. I would highly recommend the team to anyone, whether start-up or fully established business to 10x your marketing and sales success."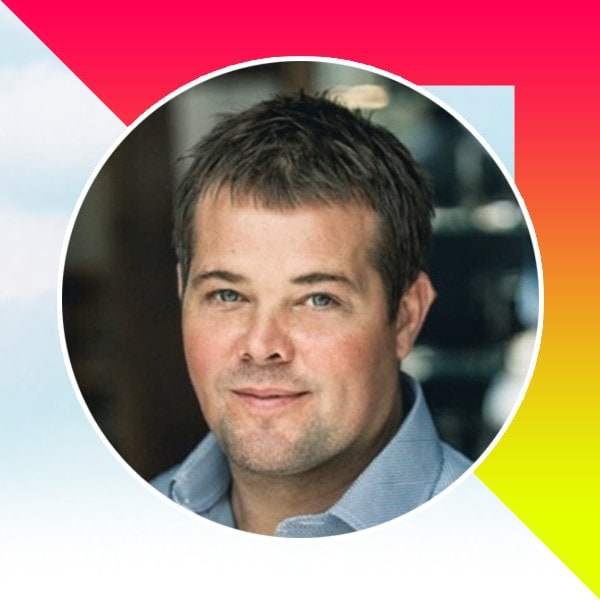 Founder – Pall Mall Barbers
"I have worked with the team over the past few years – their strength lies in their ability to develop actionable consumer insights, get under the skin of the customer and the competition to develop a competitive advantage."