What data and sales analytics strategies should your sales teams be using?
How you can build your sales data strategy
Your data strategy should focus on joining your processes, people, data, and technology to get clear information on what is happening day to day. Having a good data strategy lets people see what needs to be created or changed within your sales process. For example, this should help your business in making sure everyone is on the same page. A great way to do this is by using sales analytics tools to looking at what is working, and perhaps what is not. Many of the best sales and marketing analytics tools are free and can be easily integrated with your systems! This article will run you through the best practices for a great sales data strategy and the tools to help you achieve this!
Data strategy is becoming really important, especially with the digital age becoming huge for B2B marketers. The best strategies focus on taking useful data and putting it in the hands of decision-makers. This is so they can be more efficient at what they do. But hold that thought. Before you even think about building your data strategy, you need to come up with your data mission statement. Each business is unique and you need to understand what you want from your sales data before creating any strategy.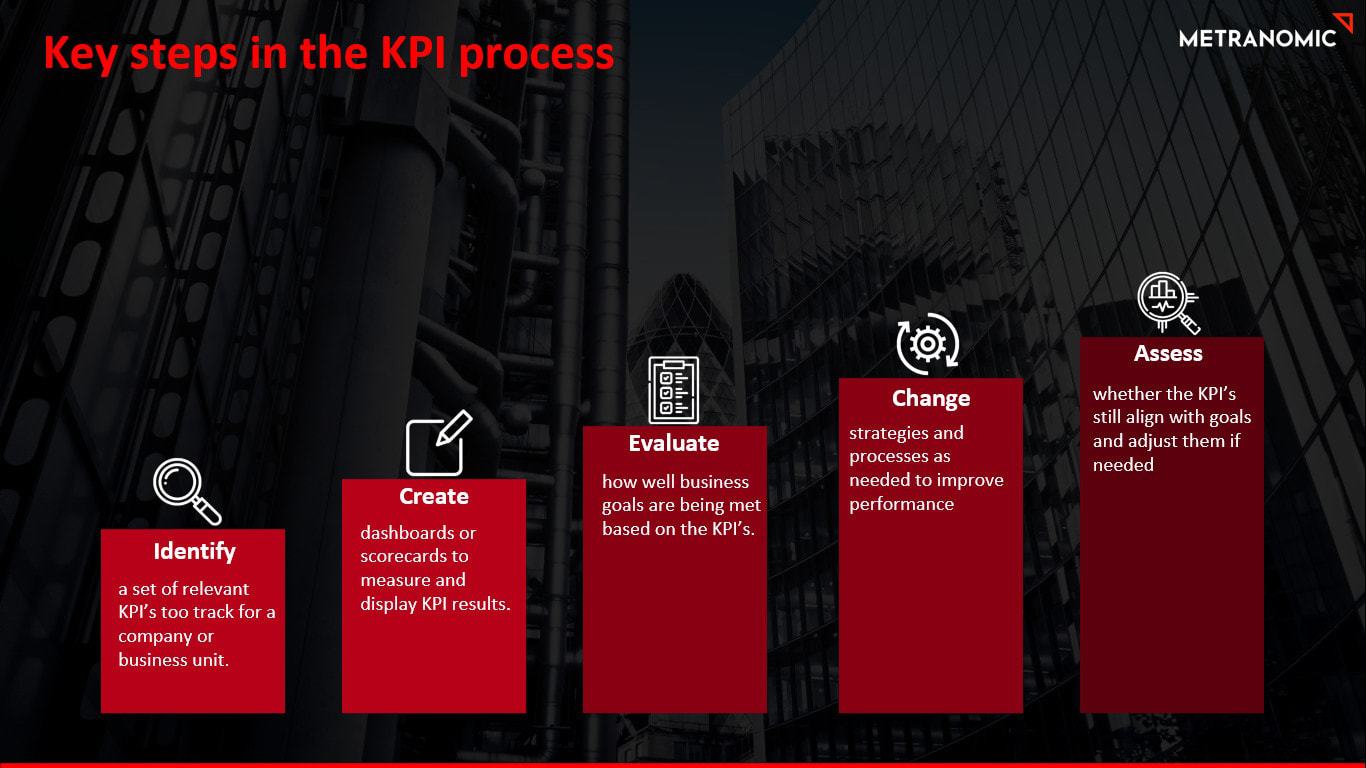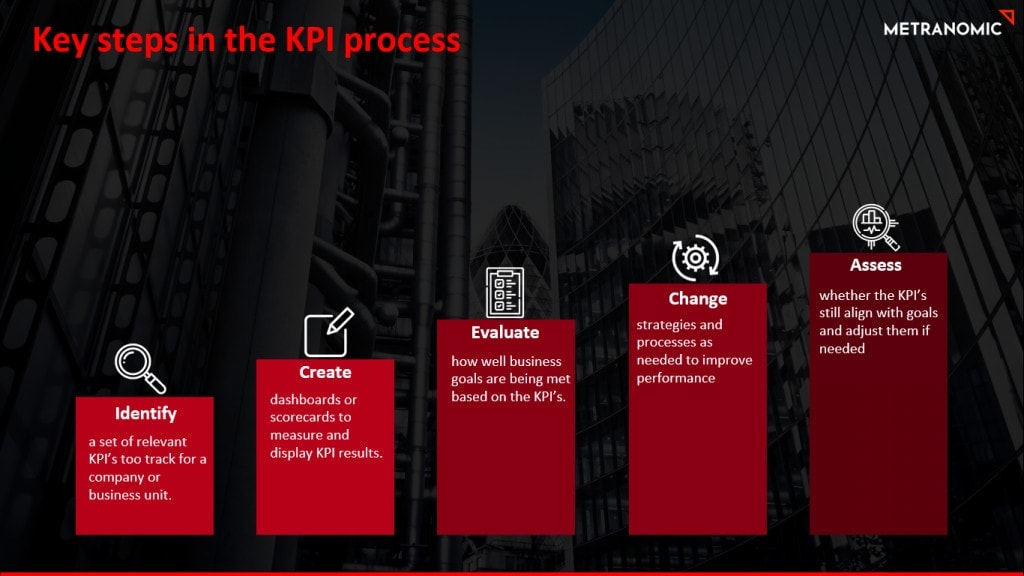 Critical Questions you should regularly ask yourself about your sales data
How do we currently use sales data, and can we improve it? In most businesses, you find that there are some big issues everyone is simply working around. Talk to your sales teams and figure out what can be improved.
What data is being used to further your business mission? This question lets you have an overview of your business. Looking at who is using this data helps you to understand how well the operational and strategic sides of your organisation are working together.
Are you planning any strategic initiatives? It would be wise to define the data that will be needed for your business to succeed in any upcoming initiative. Ask yourself who will work with that data, and how they will need to use it?
Process, people, technology, and data: Why are these factors important?
These four elements help break up your needs. This creates a tier of what needs to be tackled first, which you can then structure into objectives and projects. Before trying to solve these requirements, it is important to put priority on these objectives. Base discussions on your four core elements of the data strategy. You may find that each objective will include these elements to some extent.
Tracking sales metrics to improve sales growth
There are metrics that can be measured which represent the performance of either an individual, the entire team, or the company. The metrics can help you in several ways. For example, track how close you are towards a goal, award incentives/bonuses, edit sales compensation, find any issues, and prepare for the growth of your business.
Have a look at the following list. These are the key metrics that you should track within your business:
Great Sales and Marketing Analytics tools you can use for sales
How does your CRM influence your sales analytics?
The CRM, or customer relationship management system, tracks each engagement you have with your target customers. It also helps you understand how good your sales performance is. CRM systems have become so advanced that it would be impossible for a person to track everything the software does. As well as having a strong analytics capability, we would recommend looking for a CRM solution that allows third-party integrations, workflow automation, and other features designed to speed up sales.
If you're reviewing CRM tools, also consider the reporting capabilities it has. Reports that are helpful are:
Which Sales and Marketing Analytics Tools can your business easily use?
This self-service BI and analytics software is great! It has considerable integrative capabilities and simple data visualisation resources. Zoho Analytics lets you turn massive amounts of data into clear sales analytics reports. Noted for its simple interface and ability to combine lots of data from many sources, this sales analytics tool can easily use information for several handy reports. If you have data stored in many sources, Zoho Analytics is definitely something to consider.
Cost: Zoho Analytic plans start at $22 per month
HubSpot Sales Hub provides sales professionals with lots of sales reports. It can track sales performances, deal forecasts, and even productivity logs alongside many other key metrics. The feature that HubSpot Sales Hub is most known for is its accessibility. Its interface is incredibly simple and is still straightforward to use with customisable dashboards that display all of your sales analytics reports.
For larger teams, Hubspot can easily change access privileges so you can pick who on your team can view or change your sales analytics reports.
Cost: At HubSpot Sales Hub plans start at $40 per month
Salesforce Tableau allows you to work efficiently by using an AI-based guidance system to spot trends and predict future sales outcomes for your business. With a great framework, Salesforce Tableau lets your sales team collaborate in the specially designed 'Chatter' while easily updating records and sharing visualisations.
You can easily integrate Tableau into Salesforce so your team can make the most informed sales decisions possible.
Cost: Salesforce Tableau plans start at $12 per month
A useful sales analytics software and data visualisation tool created by Microsoft. Power BI is a tool that can inform all departments of an organisation to improve performance (including the sales team!). There are hundreds of unique data visualisation methods and many built-in AI capabilities.
Power BI includes an Excel integration and custom data connectors, which are all verified by leading B2B marketers. All of this makes Power BI a great option when considering which sales analytic tool to choose for your business.
Cost: Power BI plans start at $9.99 per user per month
Additional Sales Analytics Tools you can consider
Depending on your current plan, you might not want to splash out on the fanciest sales analytic tool you can find. You should take your time looking and find something that both fits your business and has the specific features you are looking for.