Cultivating relationships with social media marketing
Improving market reach with engaging social content that builds rapport and captures leads
84% of C-level and VP-level buyers concider social media for reserch and social proof before they buy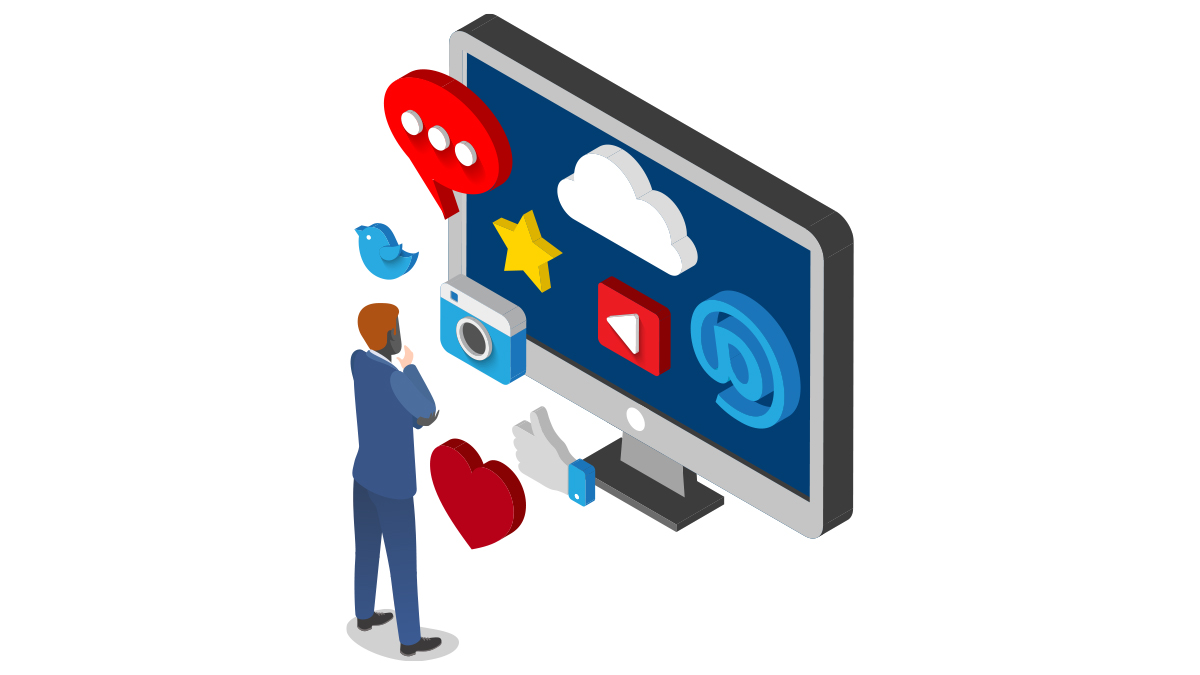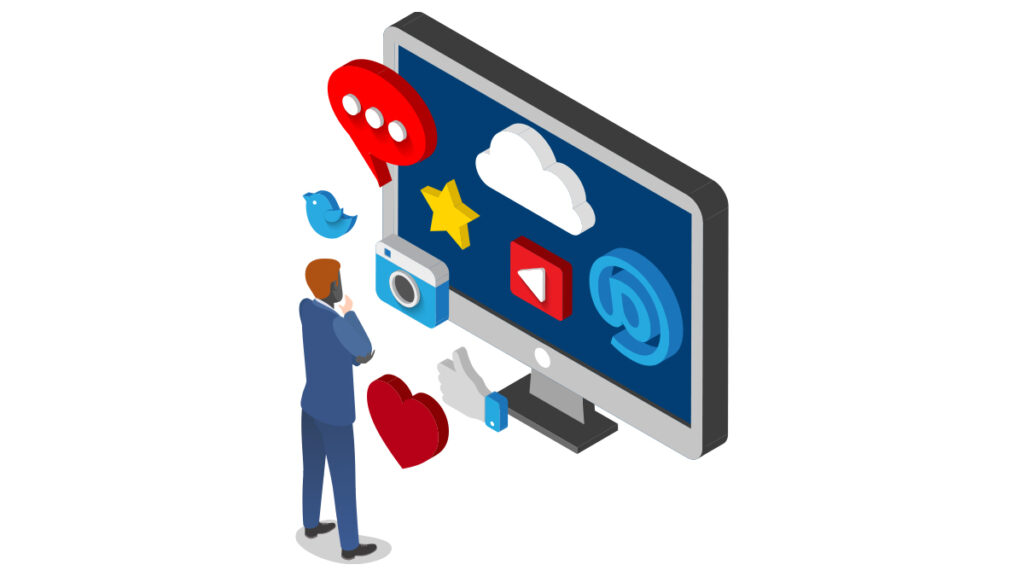 The benefits of social media marketing services
Engage your target customers
Engage your social media community in conversations and gain valuable insight about their issues, needs and aspirations. 
Produce and publish thought leading, entertaining and educational content that speaks to the hearts and minds of your target audience. 
Deliver a consistent brand message and grow your brand visibility without letting it take over your schedule.
Rely on a specialist to implement a predictable, consistent, high quality social media engagement program without needing a deep technical understanding or strong copywriting skillset.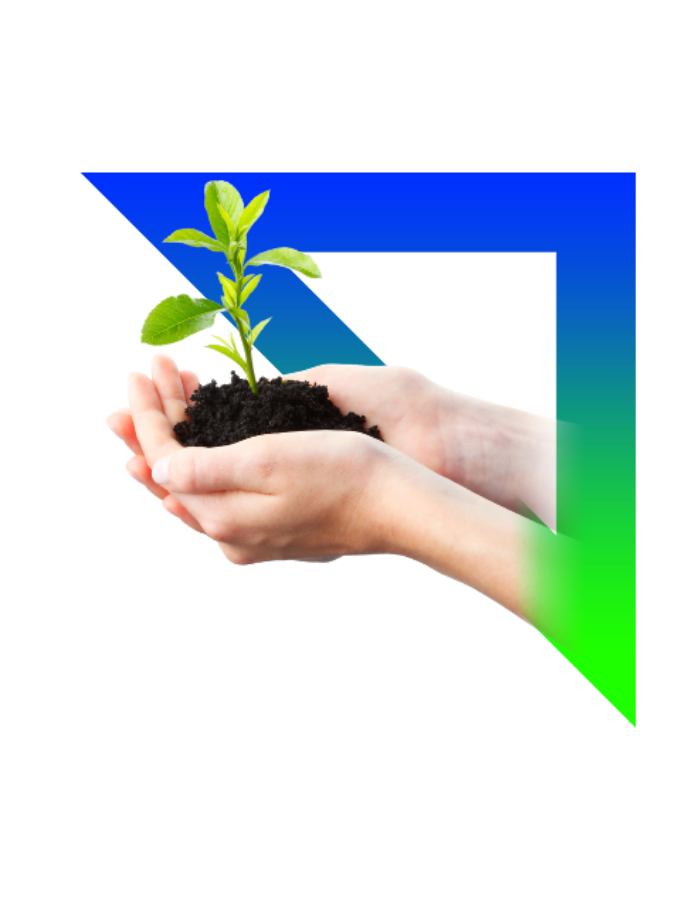 Our approach to social media marketing services
Our proven 4 step social media marketing methodology you can use to start building a killer social media strategy. 
The team have worked with some of the biggest brands and ambitious startups in the world
Our 50 years of combined experience working with over 80 global brands means we deliver at a world class standard.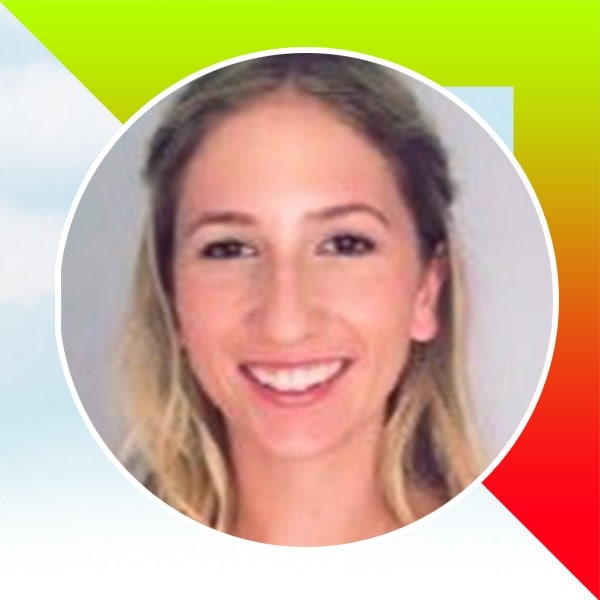 Co Founder & CEO - ICPlan
"Totally transformed our business. I would highly recommend the team to anyone, whether start-up or fully established business to 10x your marketing and sales success."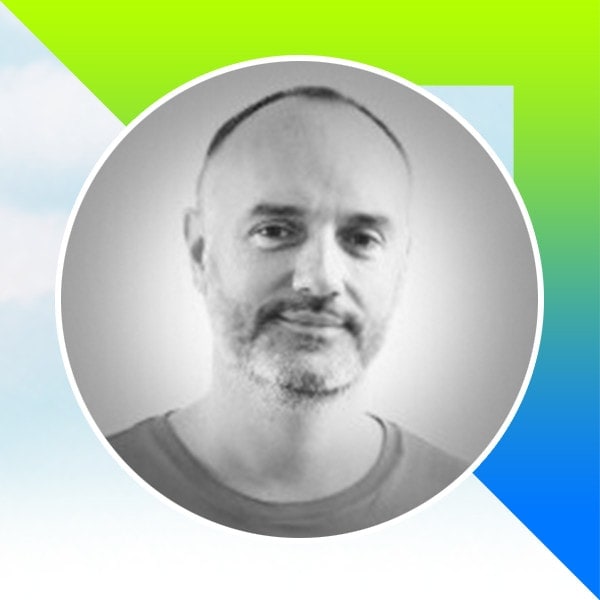 "Instrumental in outlining, building and delivering our digital strategy. Immensely talented and knowledgeable in the area of growth marketing, marketing automation and all things digital."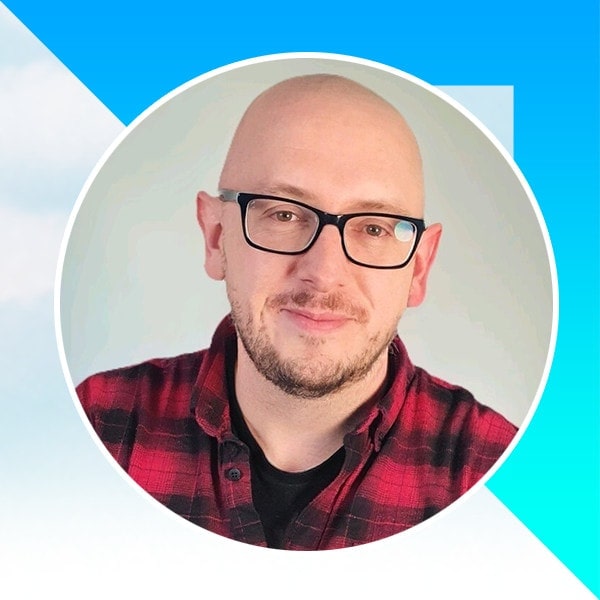 "Highly recommend partnering or collaborating with the team if you want to take your marketing performance to another level. The refreshing partnership approach and the commitment to be at the fore of marketing and automation is unwavering."