Scroll stopping social media content
We're a social media content agency that plan, produce and manage social media marketing campaigns.
54% of social media users research products via social media
Helping brands engage with their advocates and serve customers on social media with inspiring, educational and engaging content. Social media content that cuts through the clutter and helps brands forge new connections.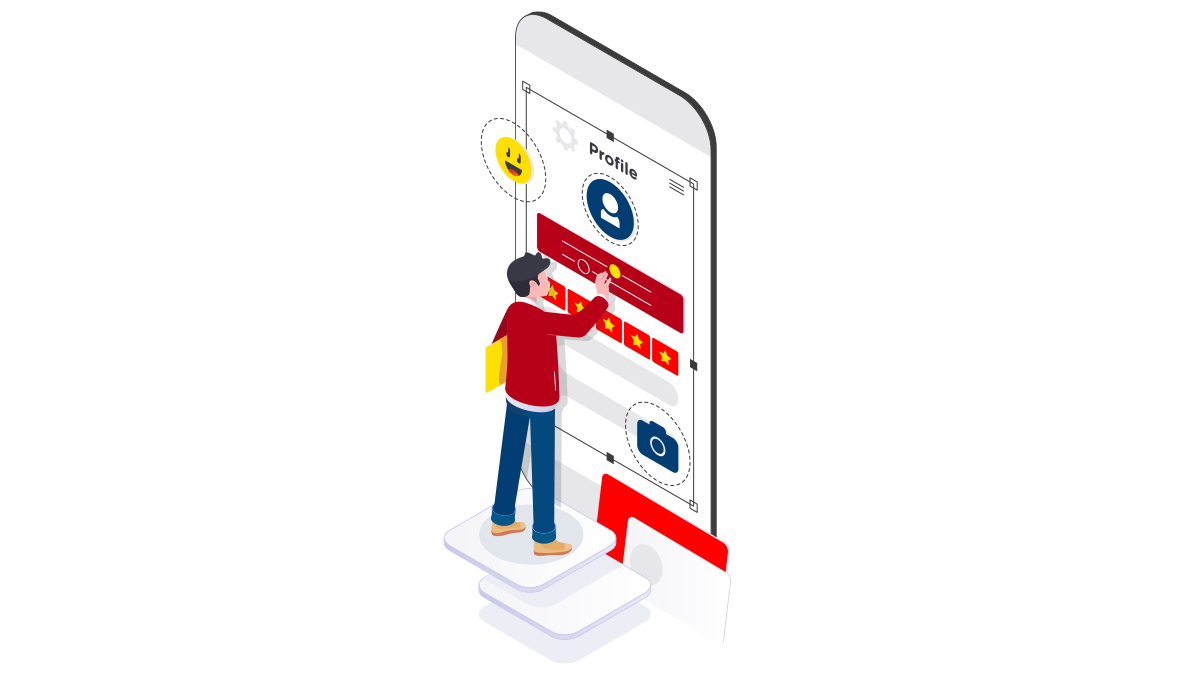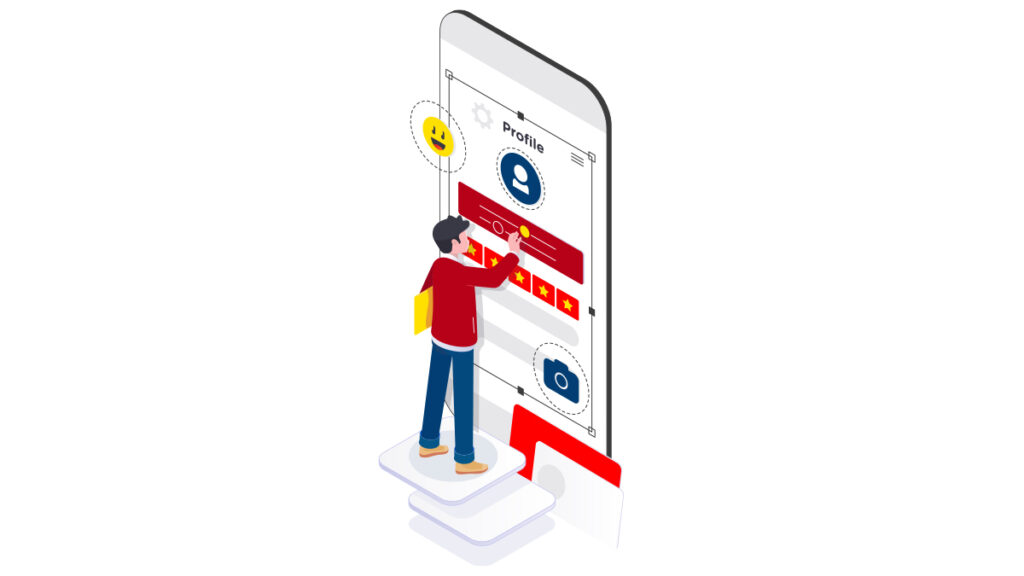 The benefits of social media content marketing
Increase your brand's reach to target customers with scroll-stopping stories, hashtags and interactive content
Convert followers into customers
Promote your website content to followers, capture their email addresses and nurture them with emails
Capture feedback and insight
Data-driven social media content that drives measurable results
Metranomic is a social media content agency that removes the guess-work from social media content marketing. We conduct a thorough competitive analysis, implement robust social media content analytics and continuously improve social media content based on data, not gut-instinct. We monitor and adapt to changes in the social media algorithms and have a library of tried and tested social media tactics that drive measurable commercial returns. Less cat videos, more sales leads.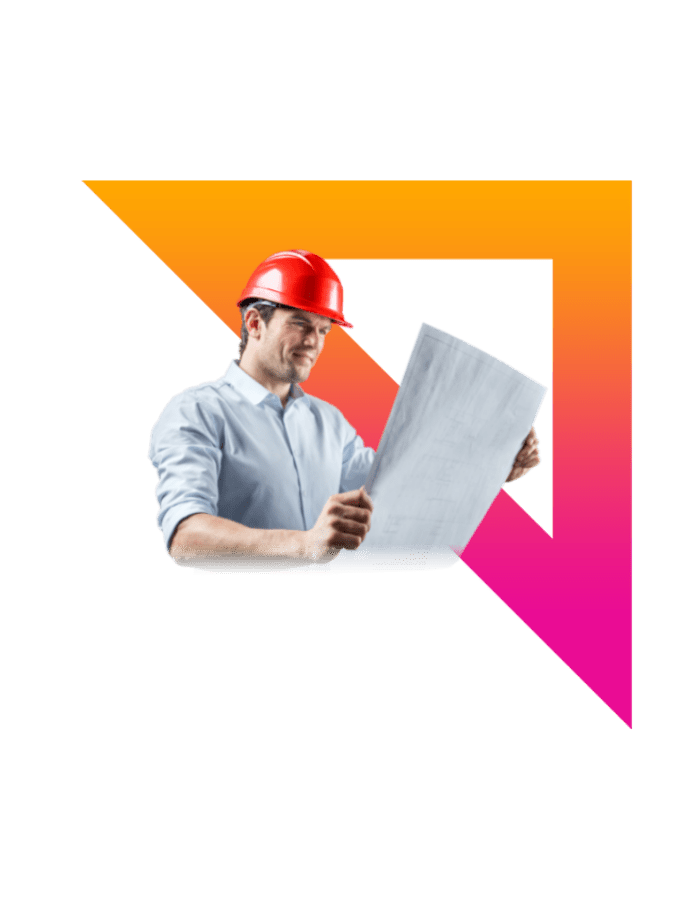 Our approach as a social media content agency
Brands need to align with their target customer's passions to out-compete the tidalwave of cat videos and updates from friends and family. We partner with brands as their go-to social media content agency to deliver clutter-breaking stories and engaging social media content marketing programmes. Here are some of our proven social media marketing principles:
Using this quick method, and more advanced tactics included within our services, you'll never waste time creating ineffective content again because the content you produce will always be desired by your target audience.
The team have worked with some of the biggest brands and ambitious startups in the world
Our 50 years of combined experience working with over 80 global brands means we deliver at a world class standard.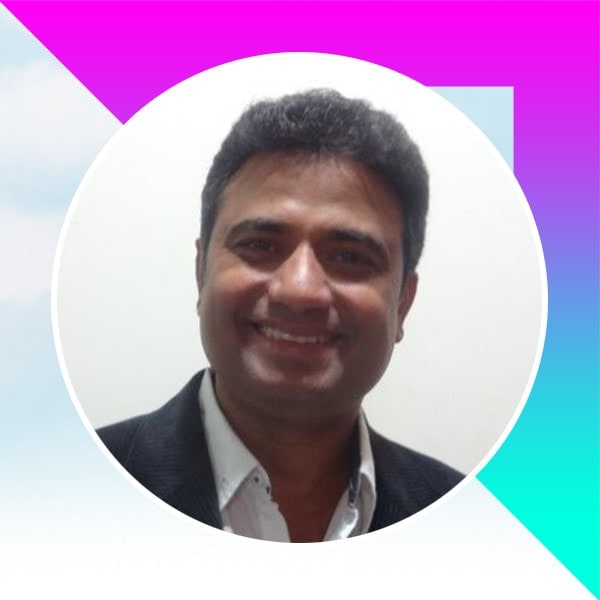 Senior Vice President – Ogilvy
"James's deep knowledge of digital enables him to consult with clients on a holistic basis and deliver solutions that are tailor made to client's business needs. Being detail focused and results orientated he is also able to get involved every step of the way on projects and deliver high quality to clients."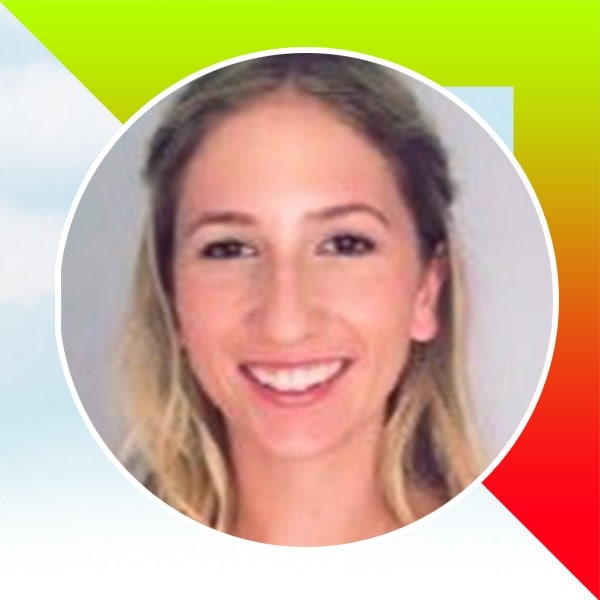 Co Founder & CEO - ICPlan
"Totally transformed our business. I would highly recommend the team to anyone, whether start-up or fully established business to 10x your marketing and sales success."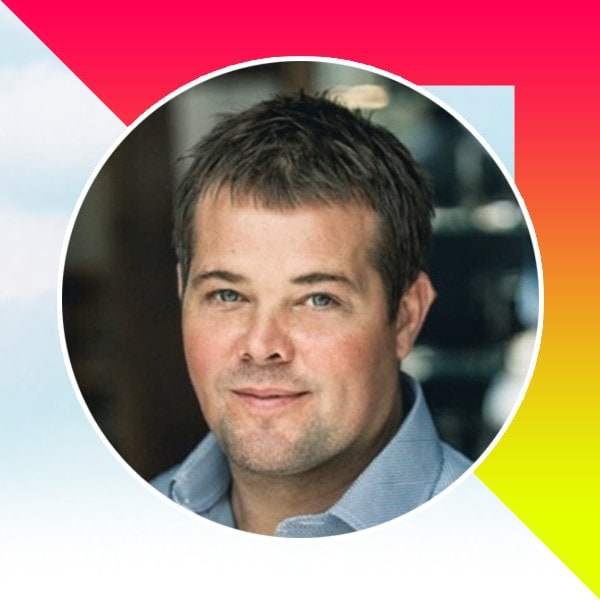 Founder – Pall Mall Barbers
"I have worked with the team over the past few years – their strength lies in their ability to develop actionable consumer insights, get under the skin of the customer and the competition to develop a competitive advantage."
Social Media Content FAQs
A social media content agency can help you plan, produce and publish effective content that engages new and existing customers on social media platforms. A social media content agency like Metranomic usually starts by creating a target audience persona and then plans out the content schedule before moving into the content production process.
Formats of social media content include infographics, videos, images, live videos, polls, competitions or ebooks. Working with a social media content agency will give you access to a team of specialists that are up to date with the latest techniques in effective social media marketing.