Content promotion to reach your exact target customer
Organically seeding your content online to engage target customers.
47% of B2B buyers consume three to five pieces of content prior to engaging with a salesperson
Seeding content in social media, syndicating blog posts, securing guest blog placements, influencer endorsements, publishing PDFs and Infographics across the web, engaging in forums and with social media communities to build awareness and clicks from target customers.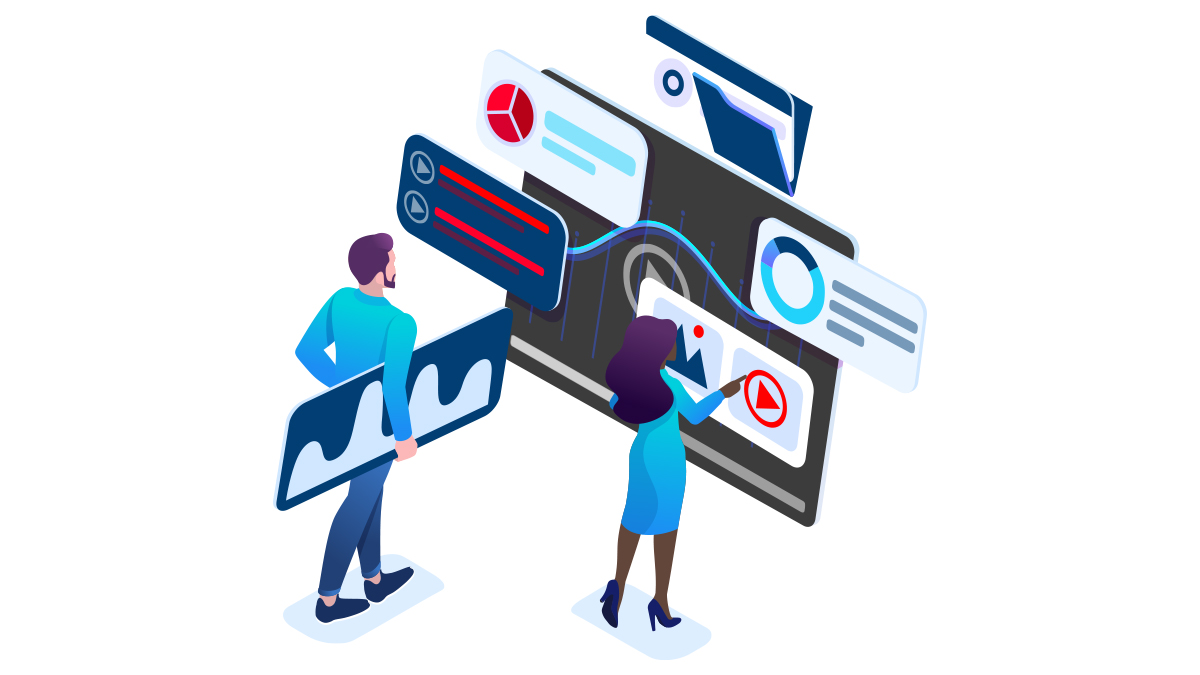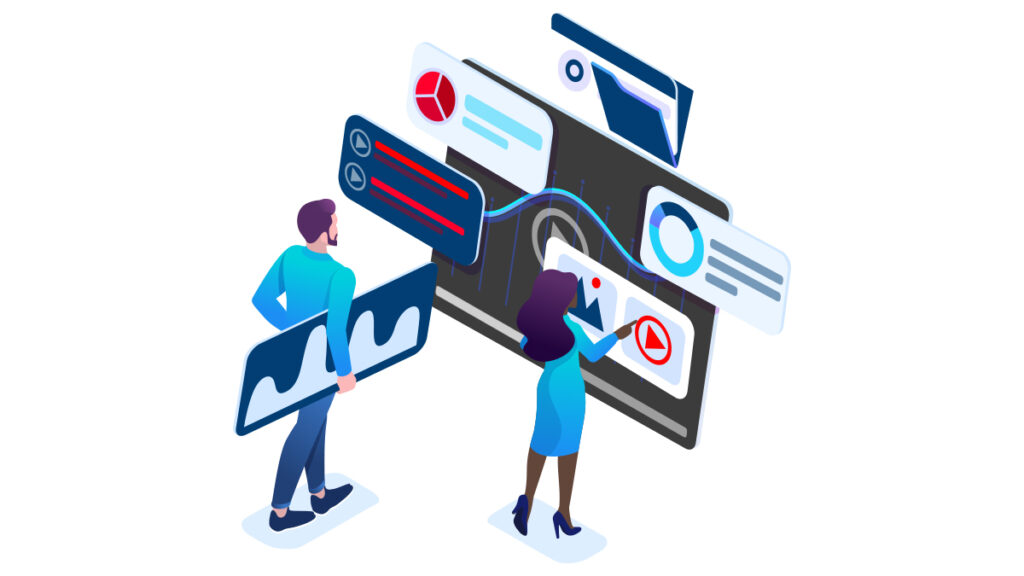 The benefits of content promotion services
Raise awareness among your target audience
Target the exact blogs, communities and platforms where your target customer hangs out to raise brand awareness. 
Drive traffic to your website
By producing the most accurate and actionable thought leadership content, your brand will be seen as an authority, increasing brand trust and loyalty. 
Spread awareness and demonstrate expertise across the market, without the usual high cost of paid ads.
Overcome banner blockers and ad switch-off by organically appearing inside communities, inside media editorial, on blogs, in forums and via influencers. A cost effective method to drive targeted brand awareness and clicks back to your website.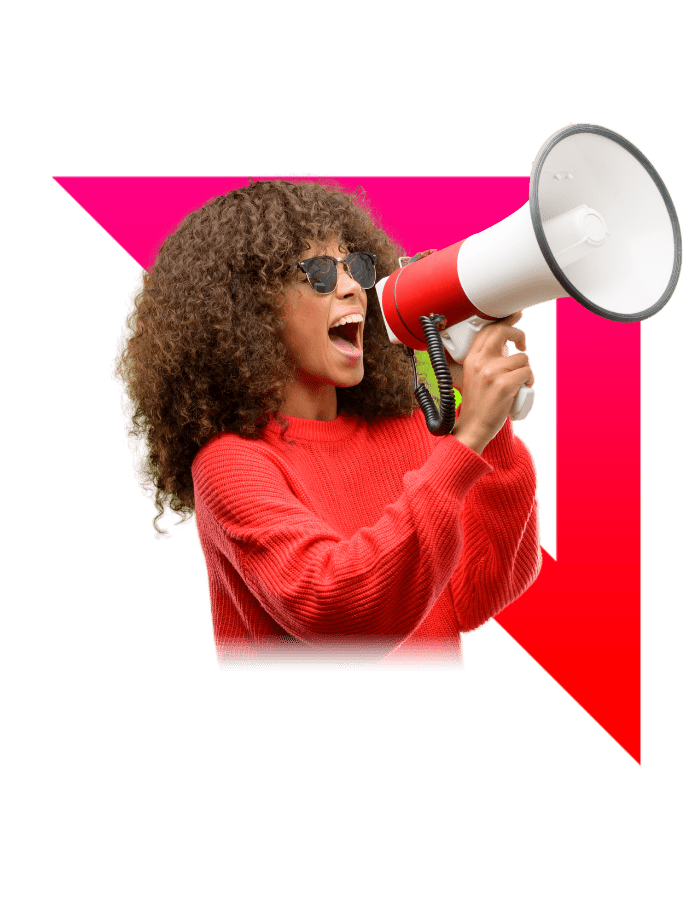 Our approach to content promotion services
Try out these 3 hacks for effective content promotion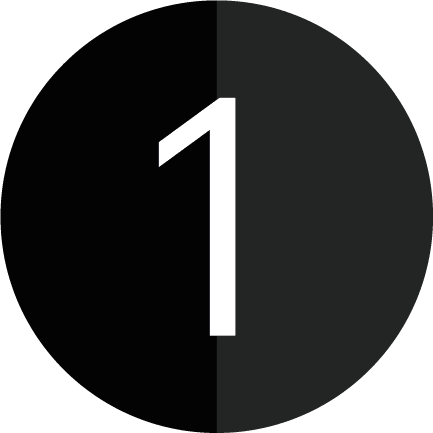 Research the market and develop a high-quality piece of content (eg an ebook) that demonstrates your expertise and helps the target audience solve a common problem.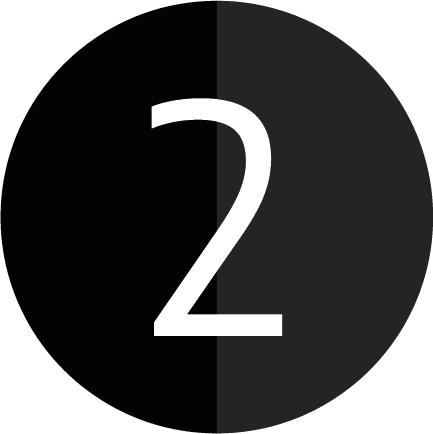 Identify the most relevant channels, platforms, communities, blogs and media for distribution and adapt the master asset into blogs, social media posts, articles, infographics and short videos for use across all distribution channels.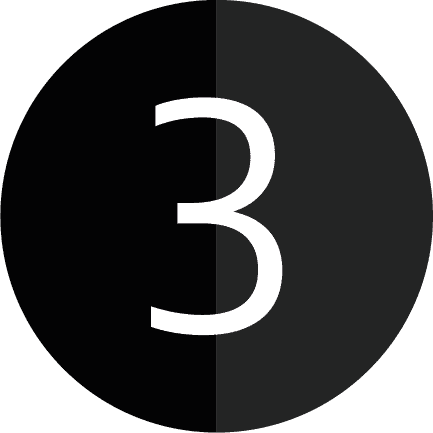 An ongoing content seeding programme that maximises the reach of your content and maximises traffic from forums, blogs, media sites, communities and online platforms.
If you are interested in more advanced content promotion services, Metronomic can help boost your content's visibility online.
The team have worked with some of the biggest brands and ambitious startups in the world
Our 50 years of combined experience working with over 80 global brands means we deliver at a world class standard.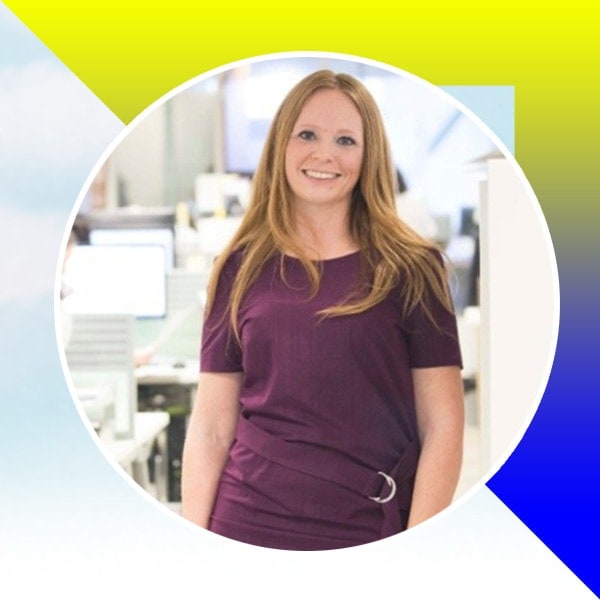 Founder – R&R Bespoke Accountancy
"Great agency – I'd highly recommend!
I needed to develop our brand strategy and website. Using their unique approach to brand development, we have something that communicates our offering really clearly. Great copywriting, graphics and a brand identity that is spot on."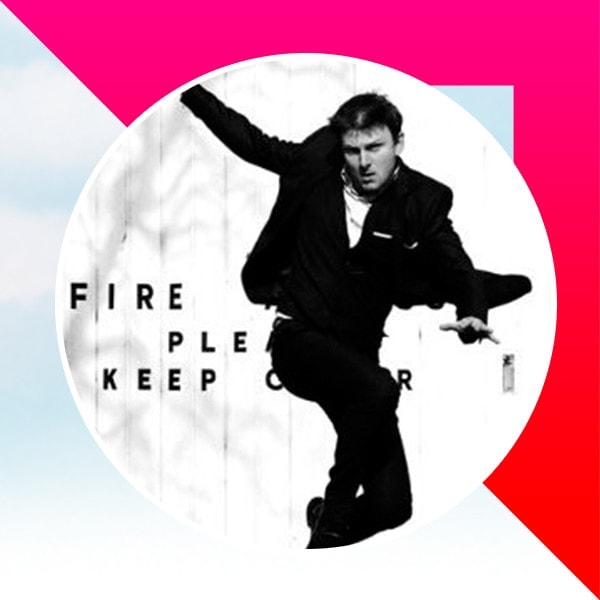 "Really great to work with – transformed our ways of working which have been a real factor in the company's long term growth. The team helped us transform our digital operations with marketing automation, analytics and a long term digital strategy. The team are diligent, focused and devoted to their client's objectives."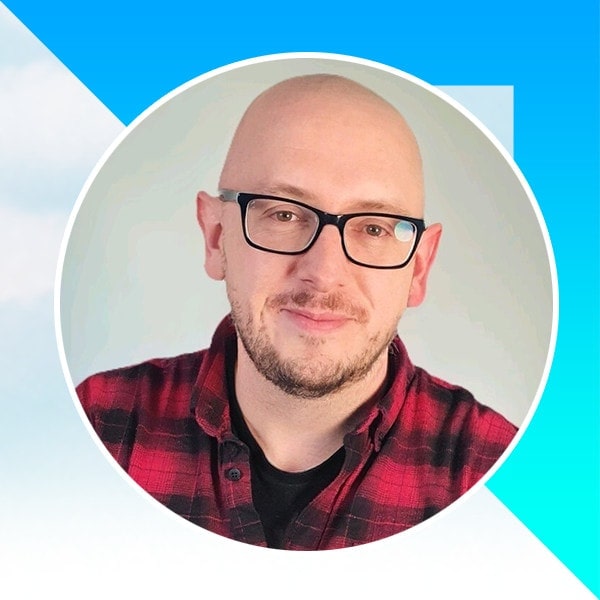 "Highly recommend partnering or collaborating with the team if you want to take your marketing performance to another level. The refreshing partnership approach and the commitment to be at the fore of marketing and automation is unwavering."
What is content promotion?
Content promotion is the process of adapting and promoting a brand's content (eg Ebooks, infographics and articles) across a range of content distribution and seeding channels such as video hosting sites, online image galleries, email newsletters, blog posts, third party blogs, forums, content syndication platforms, social media groups, social ads and social channels such as Instagram, Facebook, Twitter, LinkedIn or Pinterest. Most content never gets seen by its intended audience because brands do very little to promote or distribute their content. Content promotion helps maximise reach of a brand's content to its intended audience.
What are the best practices for content promotion?
At Metranomic, our content promotion services focus on researching your target market to understand the target audience's interests and the digital channels and groups that they spend the most time on. We then build a content distribution schedule and adapt any existing content assets into the required formats and promote the content online.
What are the benefits of using content promotion services?
Metranomic's content promotion services ensure that your content gets seen by the intended audience. This builds brand awareness and helps your business demonstrate its expertise to your target market, organically. Content promotion services are a highly cost-effective alternative to reach your target audience, without needing to have a big budget for paid ads.