Building an insight fuelled go to market plan
Build a sales and marketing launch plan to expand into new markets, industries or verticals
90% of start-ups fail without a solid go-to-market strategy
Remove the guesswork and subjectivity from launching a new product by building a launch plan that is informed by rigorous analysis of market competitors, category trends, cultural nuance, and target customers. Develop a differentiated market position, persuasive marketing messages and an effective marketing launch strategy.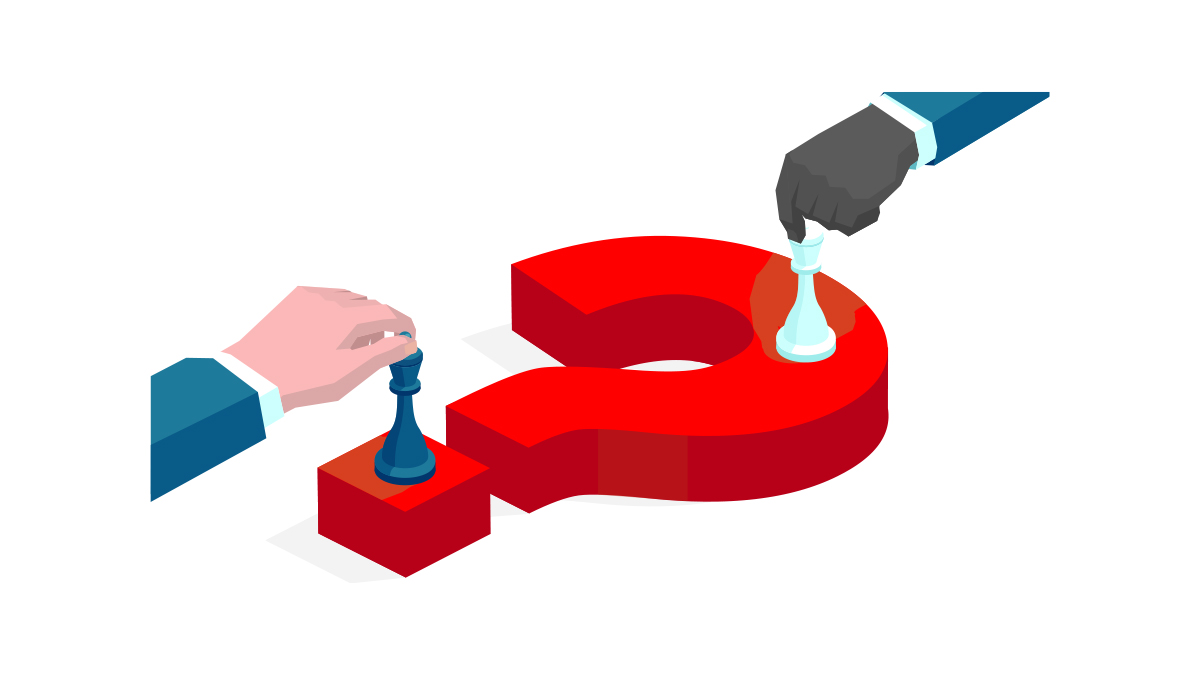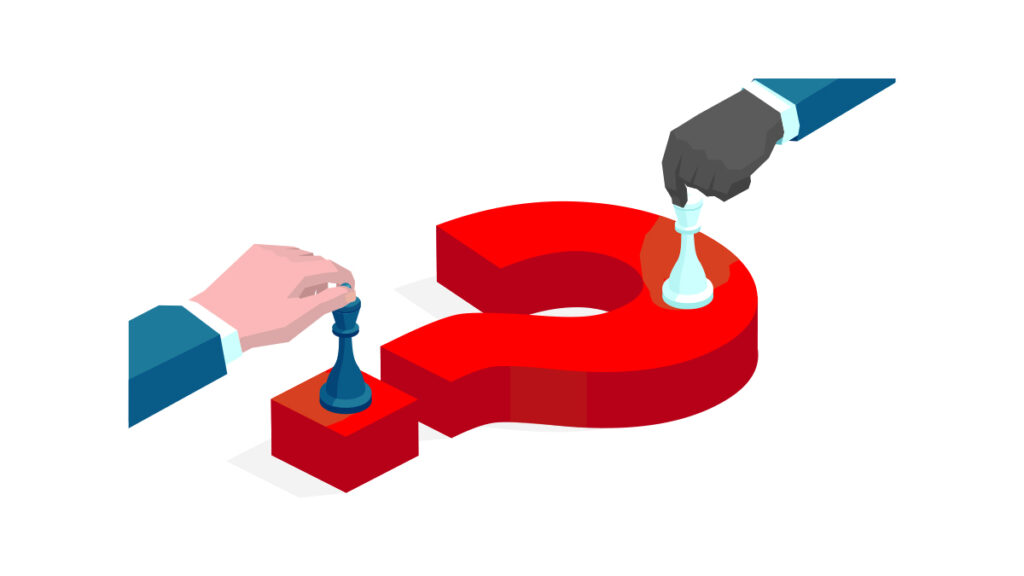 The benefits of a robust go-to-market launch plan
Drive budgetary efficiency
Ensure your go to market strategy aligns with the culture, expectations, use cases, and expected price point of your target audience from day one, reducing the risk of creating a bad first impression.
With a robust go to market plan, brands can reduce risk, drive budgetary efficiency and increase the likelihood of a successful launch.
Meet the exact needs of target customers by using a specialist team to analyse and understand how to align with the market, ensuring that the product achieves product-market fit from day one.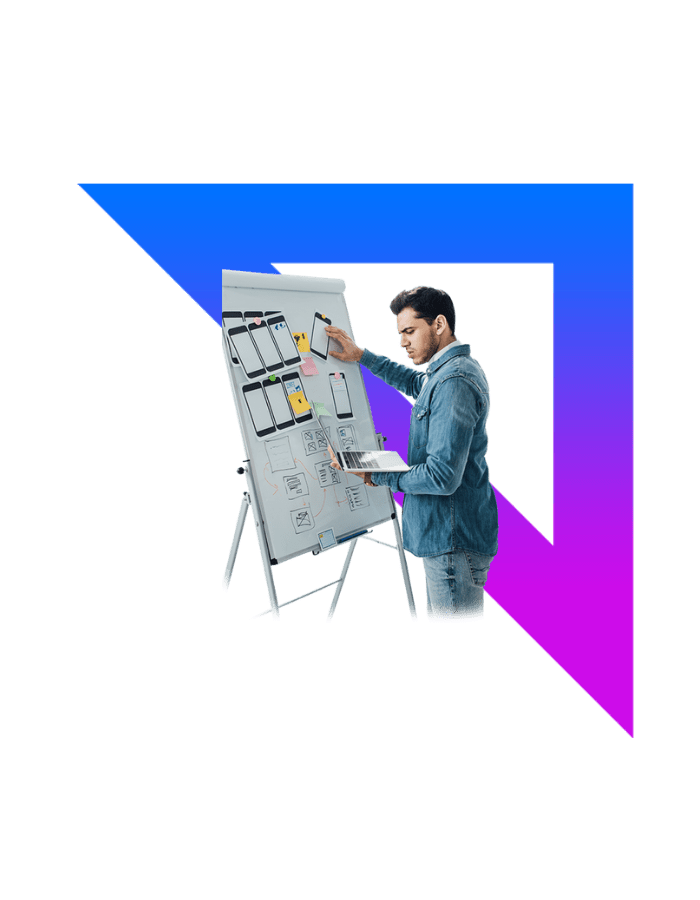 Our approach to building go to market plans
Metranomic's five step model to develop an a robust go to market plan
An understanding of how to position, launch and market the product to the target audience is vital for an effective go to market launch plan.
The team have worked with some of the biggest brands and ambitious startups in the world
Our 50 years of combined experience working with over 80 global brands means we deliver at a world class standard.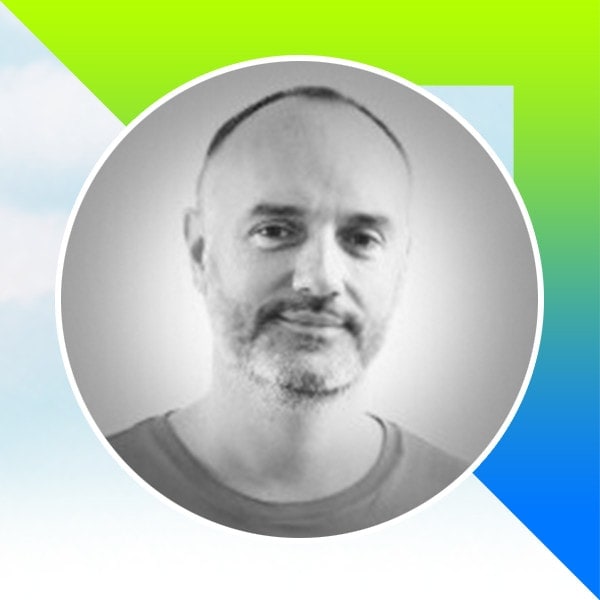 "Instrumental in outlining, building and delivering our digital strategy. Immensely talented and knowledgeable in the area of growth marketing, marketing automation and all things digital."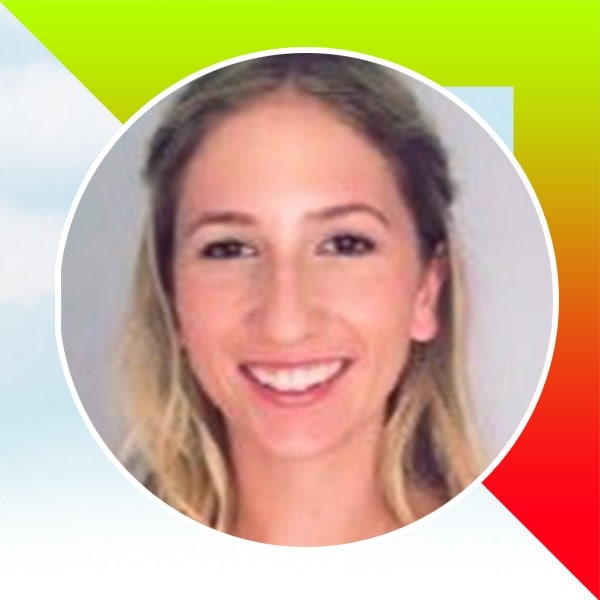 Co Founder & CEO - ICPlan
"Totally transformed our business. I would highly recommend the team to anyone, whether start-up or fully established business to 10x your marketing and sales success."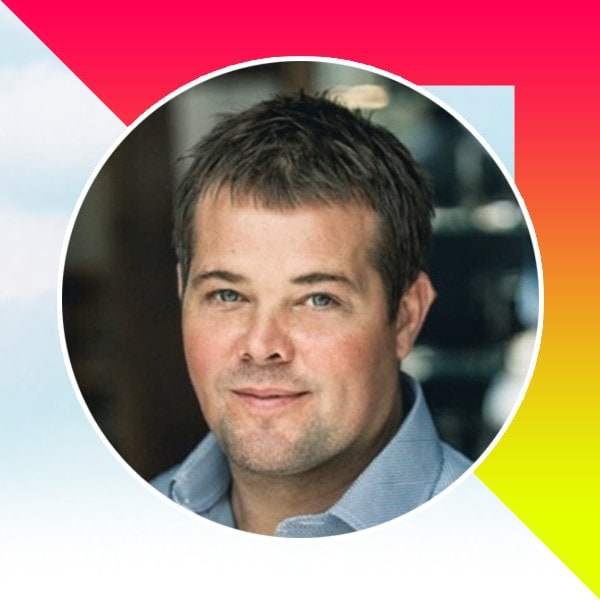 Founder – Pall Mall Barbers
"I have worked with the team over the past few years – their strength lies in their ability to develop actionable consumer insights, get under the skin of the customer and the competition to develop a competitive advantage."