Insight fuelled buyer personas
Building insight fuelled demographic and psychographic portraits of target customers that enable sharper and more effective sales and marketing messages.
93% of businesses who segment their database using buyer persona exceed their lead and revenue goals
Evidence-based portraits of target customers that outline their interests, pain points, aspirations, influences, sales barriers and drivers can be leveraged to produce more effective sales and marketing messages that convert more browsers into buyers.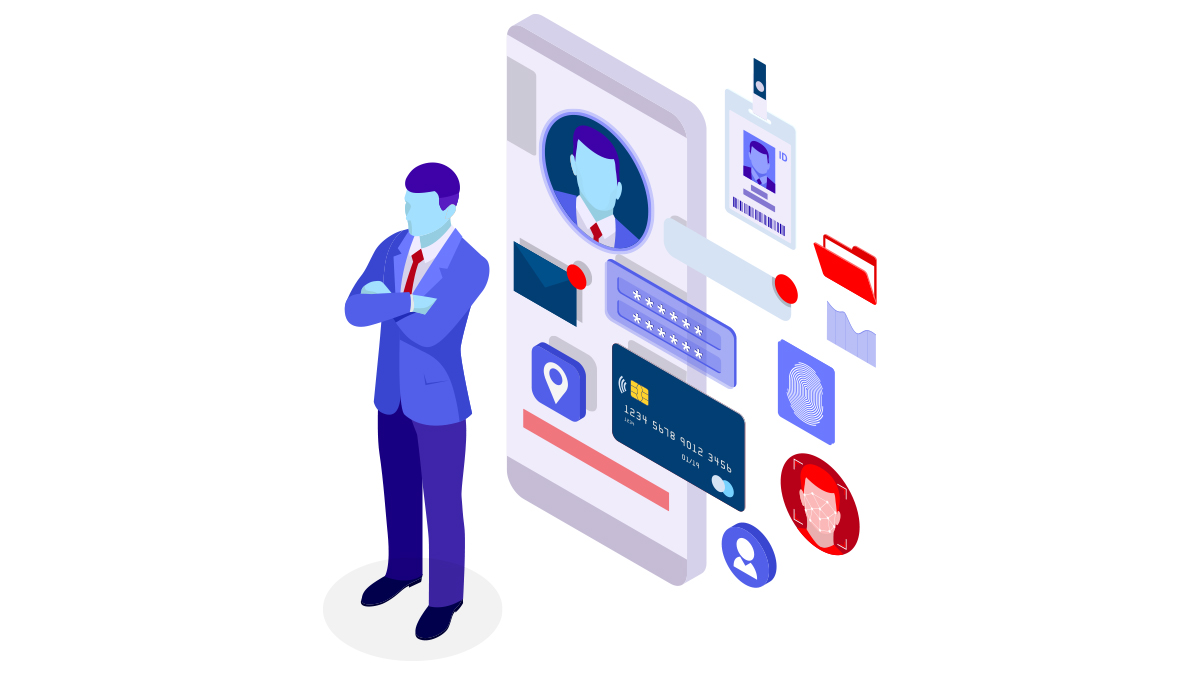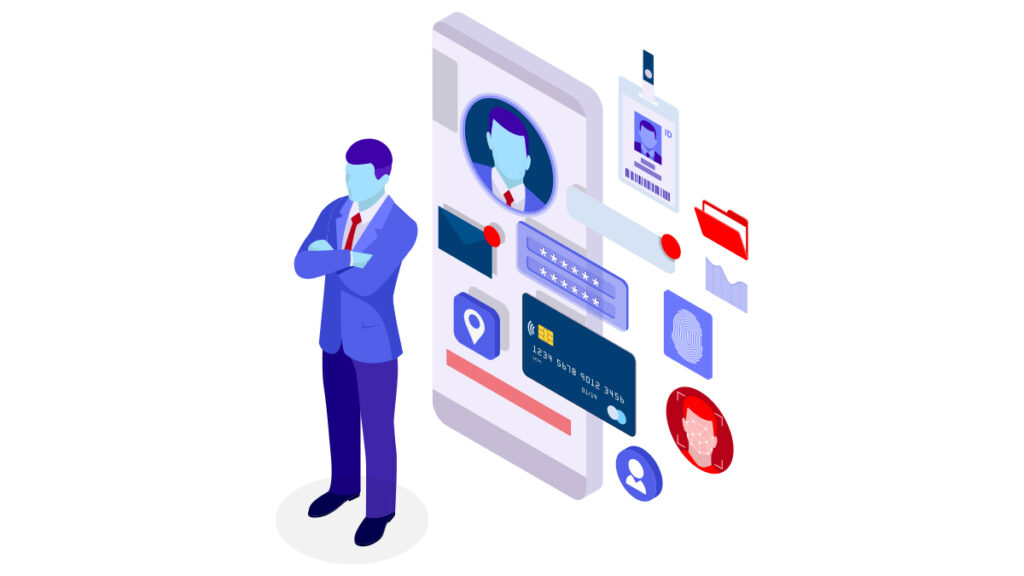 The benefits of data driven buyer personas
Improve sales conversions
Drive budgetary efficiency
Improve the return on investment of paid media campaigns by delivering a more effective message to a more tightly targeted audience.
Ineffective marketing messaging that fails to persuade the target audience is a common barrier that prevents businesses from building a scalable marketing model.
Deep market analysis can help surface insights that are used to build detailed buyer personas of the target audience. Leveraging insights in the buyer personas, brands can improve the effectiveness of their sales and marketing messages to achieve a scalable marketing model.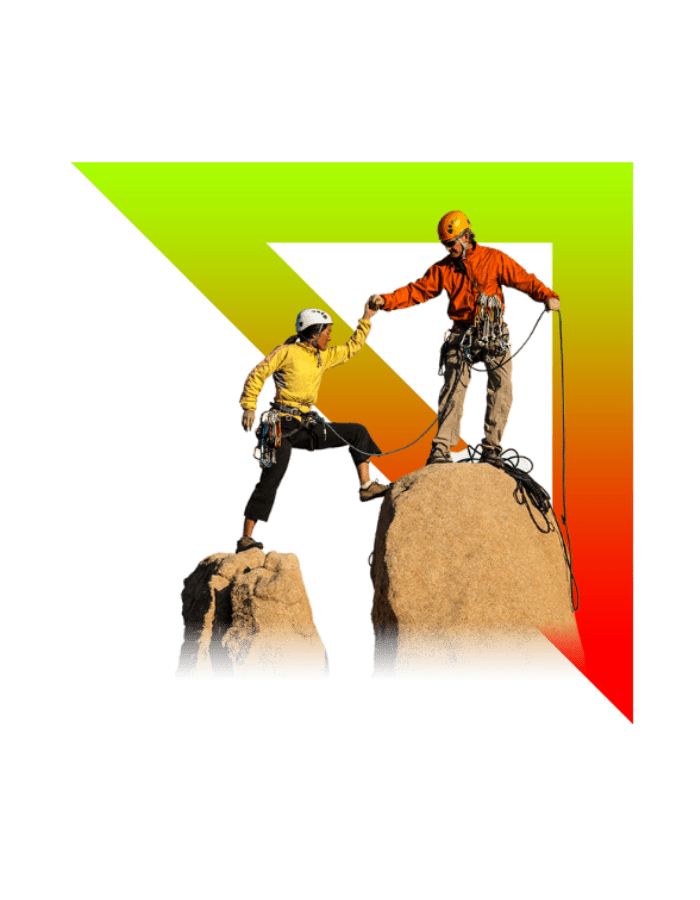 Our approach to developing laser sharp buyer personas
We follow a three step process to develop buyer personas to fuel marketing effectiveness.
If you can't outspend the competition, out-think them. Metranomic gives brands a competitive advantage by developing insight-fuelled buyer personas to improve sales and marketing effectiveness.
The team have worked with some of the biggest brands and ambitious startups in the world
Our 50 years of combined experience working with over 80 global brands means we deliver at a world class standard.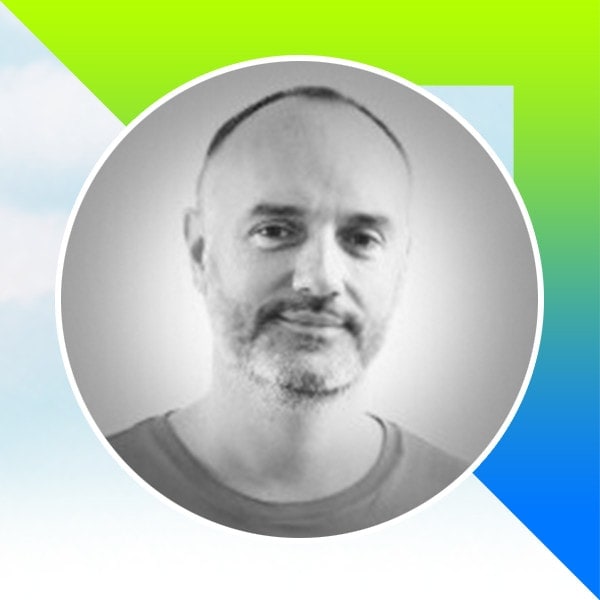 "Instrumental in outlining, building and delivering our digital strategy. Immensely talented and knowledgeable in the area of growth marketing, marketing automation and all things digital."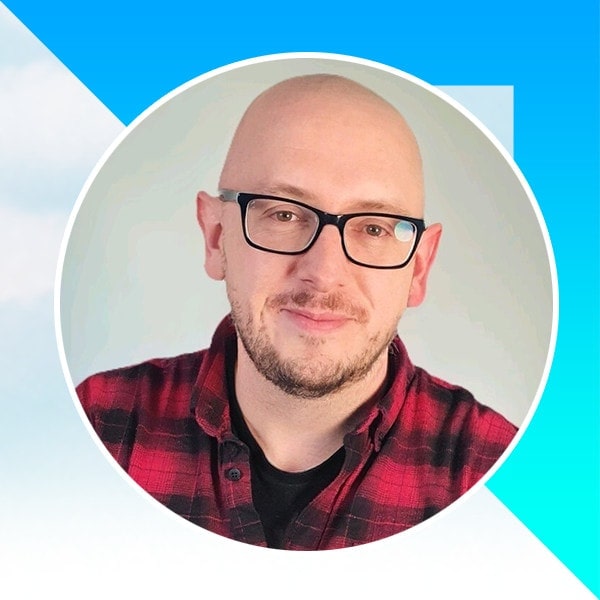 "Highly recommend partnering or collaborating with the team if you want to take your marketing performance to another level. The refreshing partnership approach and the commitment to be at the fore of marketing and automation is unwavering."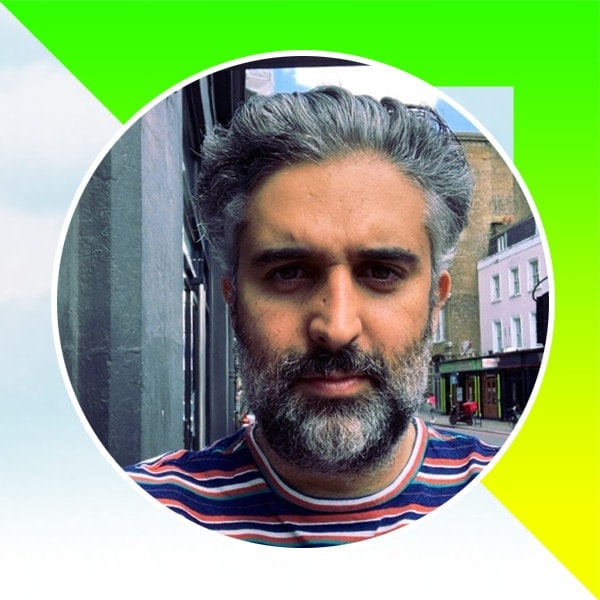 Head of Product and Growth – NuKi Health
"Professional and dedicated, always coming up with new ideas, very well informed regarding all the new developments in the field of search engine marketing and online marketing. Great to work with – I wouldn't hesitate for one second in recommending!"