Marketing channel strategy development
Plan the content formats, scheduling and tactics used on each digital channel. Deliver the right message in the right channel at the right time.
87% agree that an omni-channel marketing strategy is critical or very important to their success
Tighten the focus of sales and marketing programmes by prioritising marketing initiatives to run on the platforms and channels that matter the most to target customers.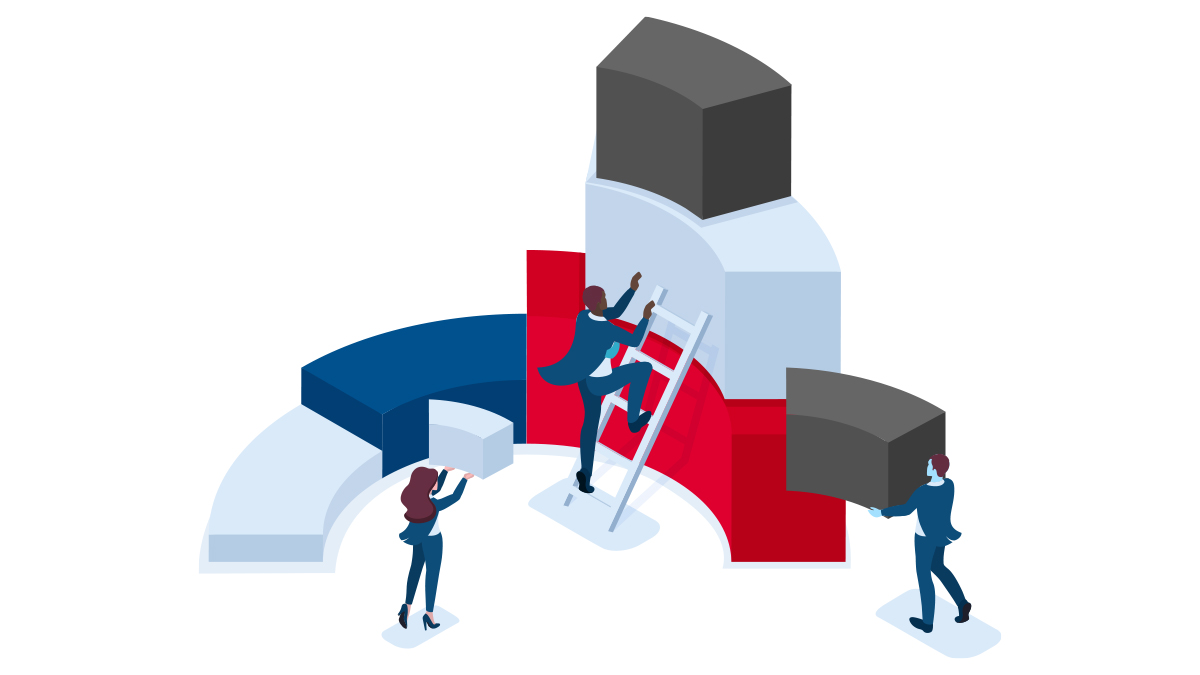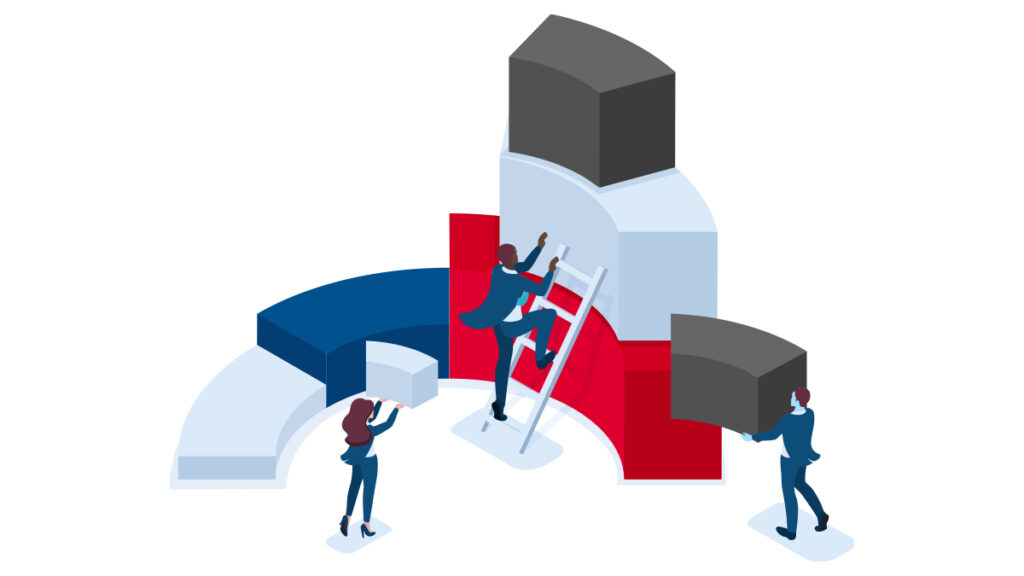 The benefits of a focused marketing channel strategy
Brands are often overwhelmed by the proliferation of digital channels, tactics and content formats available for marketing and try to cover everything, 'just in case'.
Trying to master all channels results in brands compromising on quality which almost always delivers lower performance.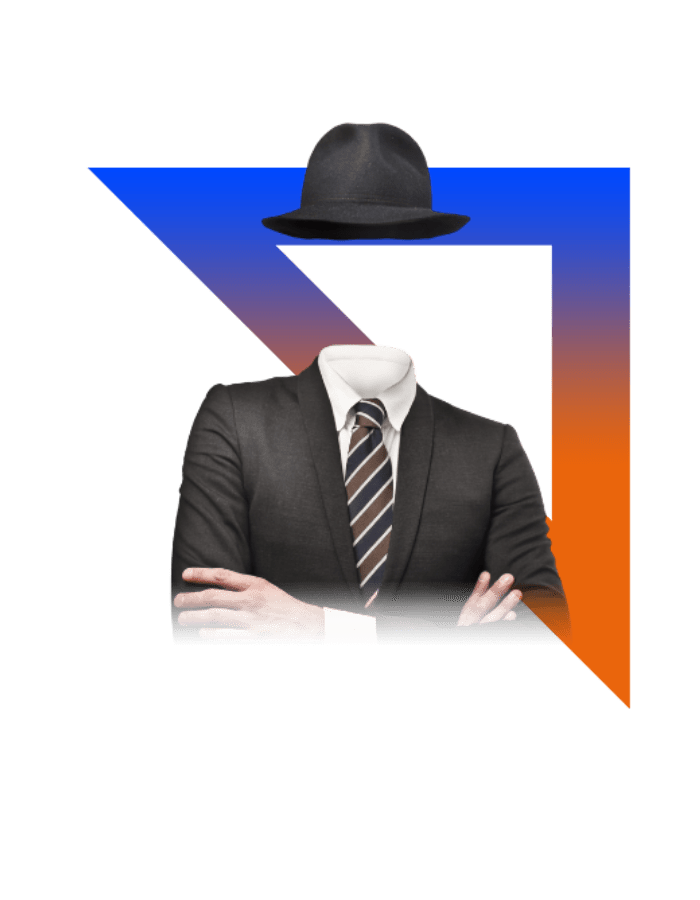 Our approach to marketing channel strategy development
Our three step approach to building a focused marketing channel strategy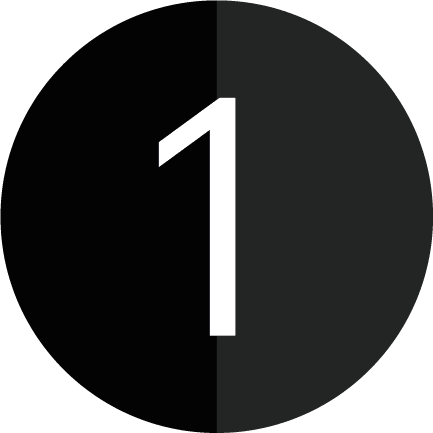 Analysing the digital landscape to identify the digital channels with the highest engagement for the product or service.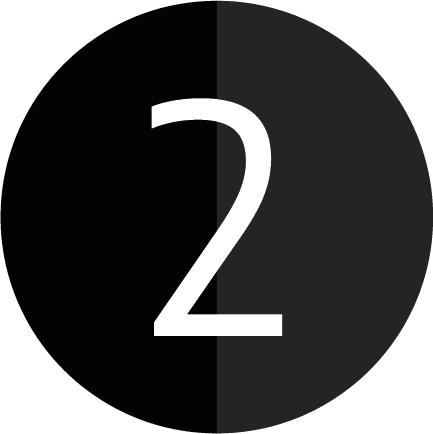 Analysing the historic performance of content topics, formats and marketing initiatives for each channel to identify the most effective tactics for marketing.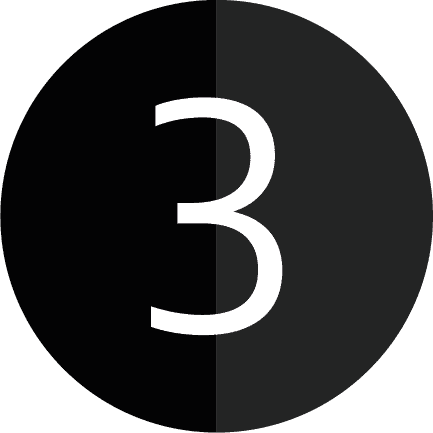 Outline a tactical playbook of sales and marketing activities for each individual channel based on the analysis.
Taking a scattergun approach in sales and marketing inevitably leads to wasted time and budget. If you can't outspend the competition, out-think them with data driven marketing strategies to boost performance.
The team have worked with some of the biggest brands and ambitious startups in the world
Our 50 years of combined experience working with over 80 global brands means we deliver at a world class standard.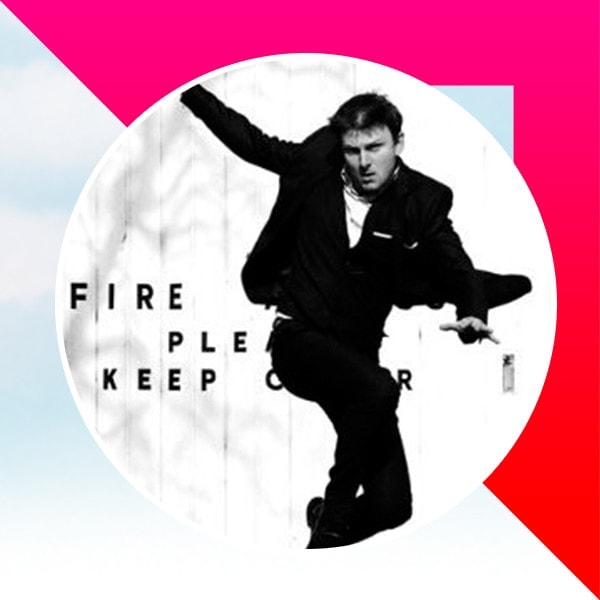 "Really great to work with – transformed our ways of working which have been a real factor in the company's long term growth. The team helped us transform our digital operations with marketing automation, analytics and a long term digital strategy. The team are diligent, focused and devoted to their client's objectives."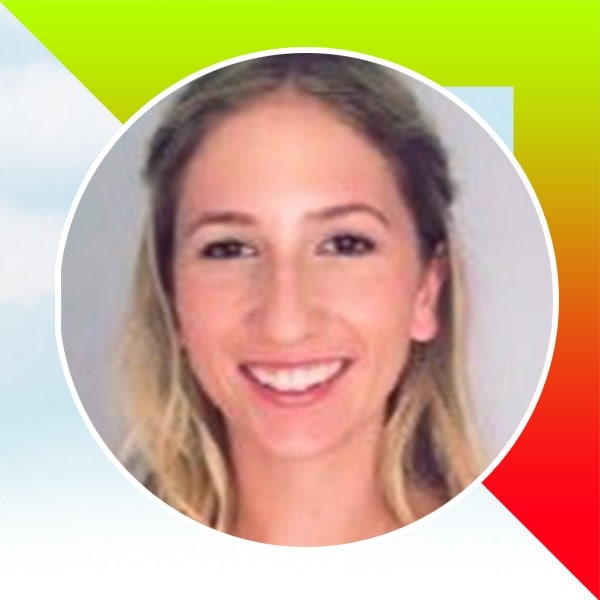 Co Founder & CEO - ICPlan
"Totally transformed our business. I would highly recommend the team to anyone, whether start-up or fully established business to 10x your marketing and sales success."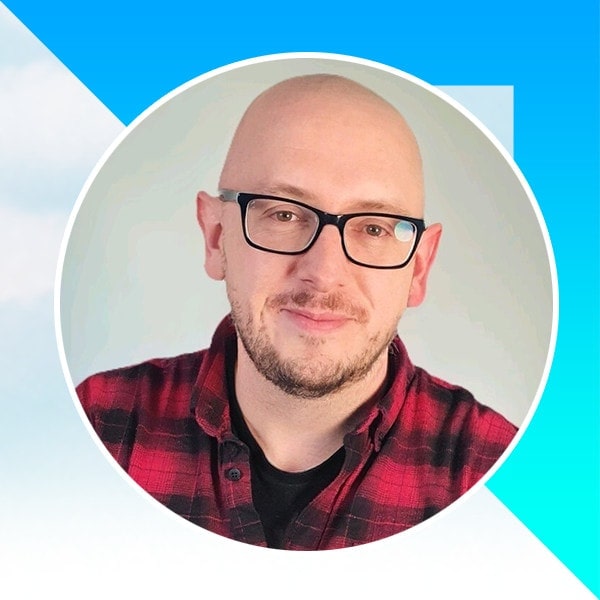 "Highly recommend partnering or collaborating with the team if you want to take your marketing performance to another level. The refreshing partnership approach and the commitment to be at the fore of marketing and automation is unwavering."