Persuasive, thought-leading blog content
Blog content creation services that integrate with your brand & content strategy.
Companies with blogs produce an average of 67% more leads monthly than companies that don't
Blog content can educate, entertain and connect with a brand's target customer. A diverse blog content strategy includes how-to guides, listicles, your latest brand and business updates. Sharp blog content helps drive relevant traffic to your website whilst demonstrating your knowledge and expertise with valuable and engaging information.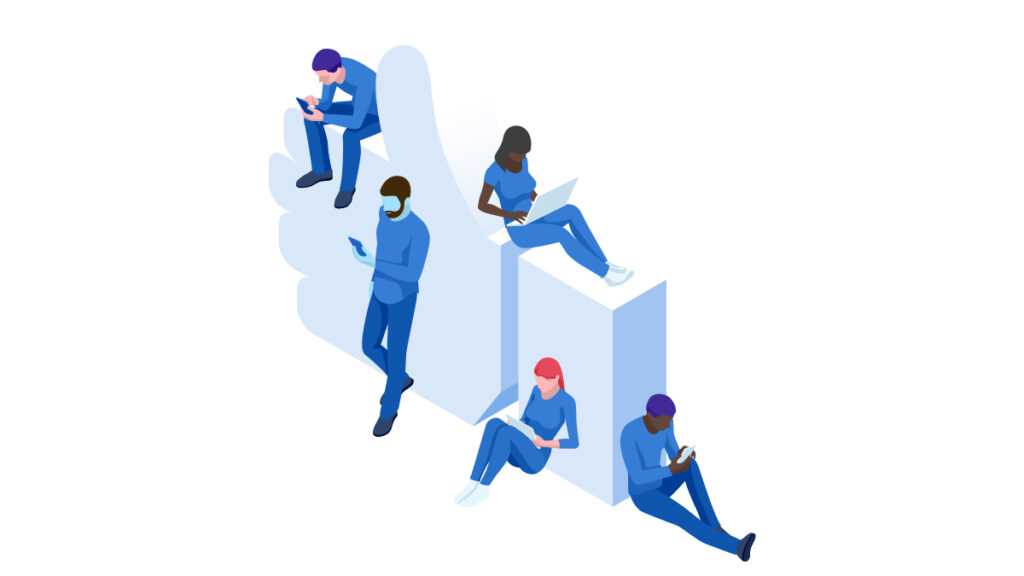 The benefits of a robust blog content strategy
Present your business as trustworthy and be seen as an expert in your field.
Organically ranking on search engines
Use blog content writing to provide the answers to your target audience's burning questions, and drive inbound enquiries.
Helping overburdened business owners save time by partnering with a blog content specialist.
By streamlining the research and production of blog content, Metranomic gives businesses the opportunity to demonstrate thought leadership, without the gruelling task of planning, drafting and editing their own content. Our blog content creation services allow clients to get front-and-centre with their target audience and prove their knowledge and expertise.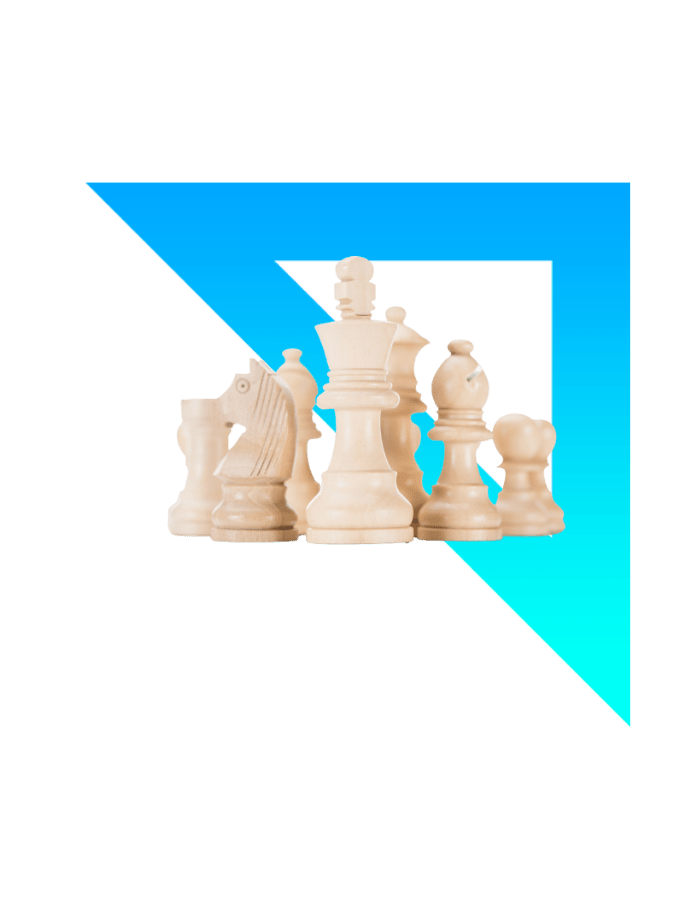 Our Approach To Blog Content Writing
The secret behind high quality blog content writing can be broken down into 3 crucial steps.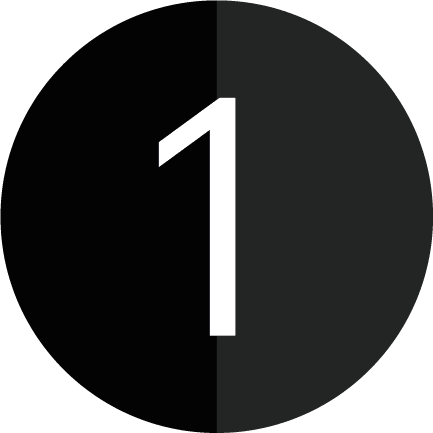 Identify and define your ideal audience. Consider what problems they are facing and what they are searching for to solve those problems.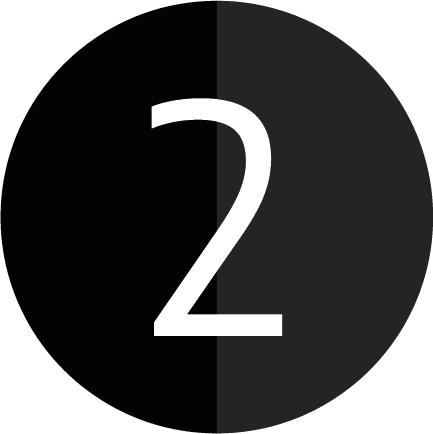 Develop a strategy to frame your product or service as the best solution to your target audience's pain point.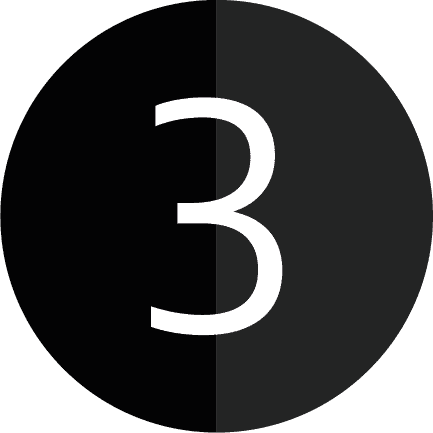 Produce content that shares knowledge and helps the audience overcome their problems in engaging and informative ways whilst gently promoting your product or service.
The team have worked with some of the biggest brands and ambitious startups in the world
Our 50 years of combined experience working with over 80 global brands means we deliver at a world class standard.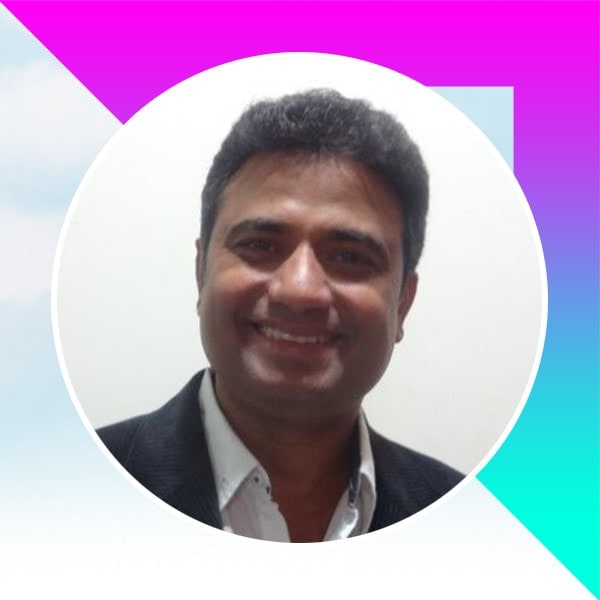 Senior Vice President – Ogilvy
"James's deep knowledge of digital enables him to consult with clients on a holistic basis and deliver solutions that are tailor made to client's business needs. Being detail focused and results orientated he is also able to get involved every step of the way on projects and deliver high quality to clients."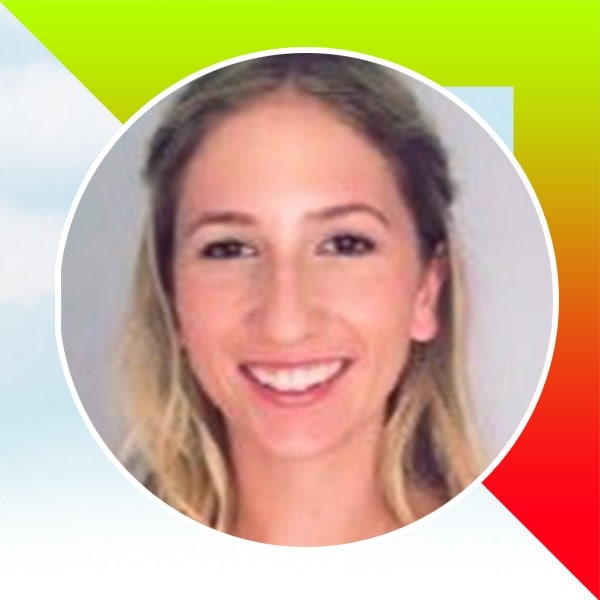 Co Founder & CEO - ICPlan
"Totally transformed our business. I would highly recommend the team to anyone, whether start-up or fully established business to 10x your marketing and sales success."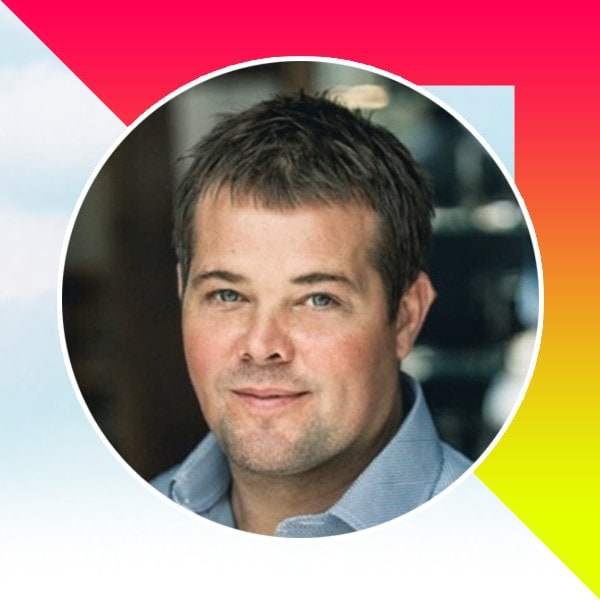 Founder – Pall Mall Barbers
"I have worked with the team over the past few years – their strength lies in their ability to develop actionable consumer insights, get under the skin of the customer and the competition to develop a competitive advantage."